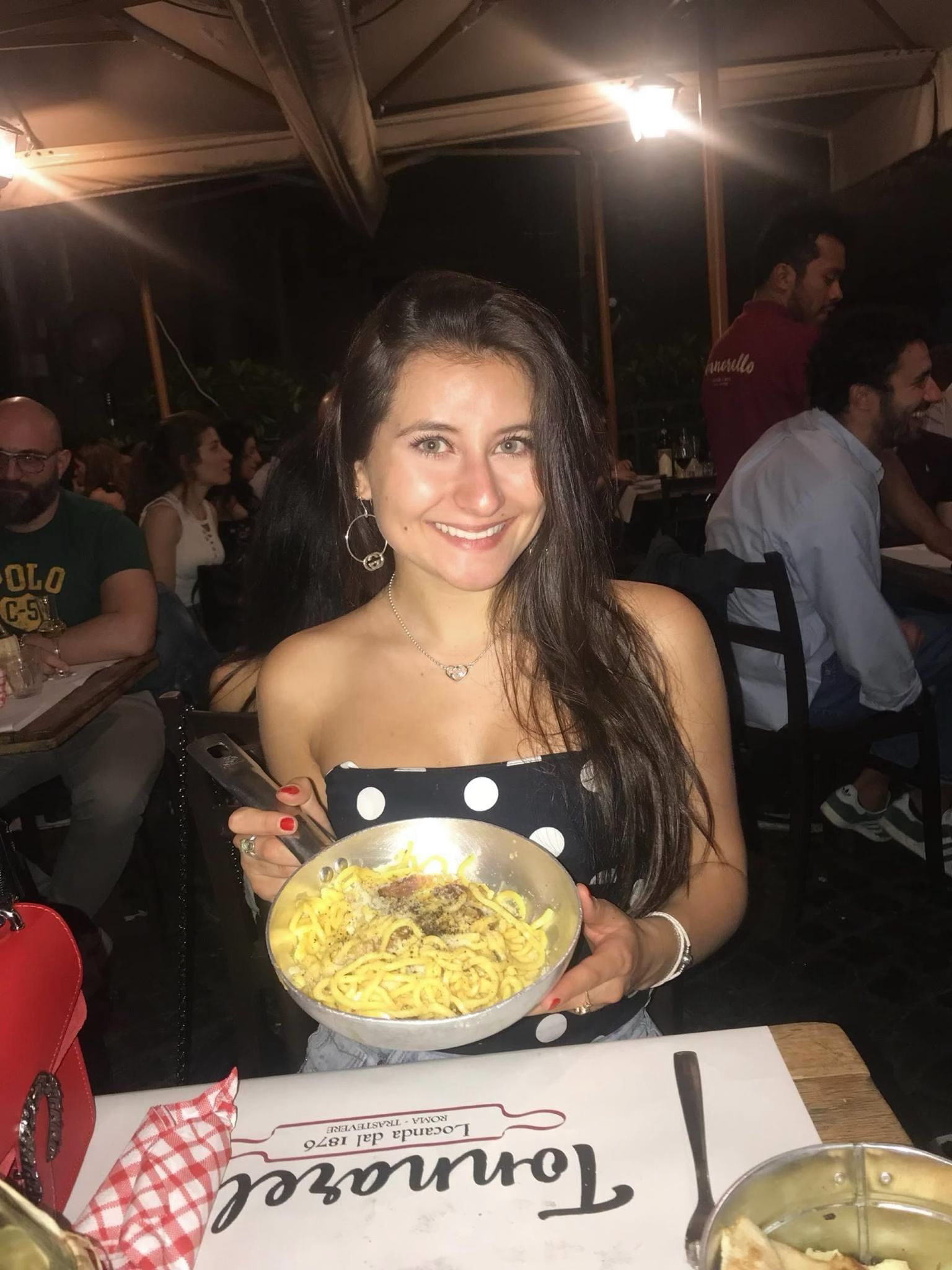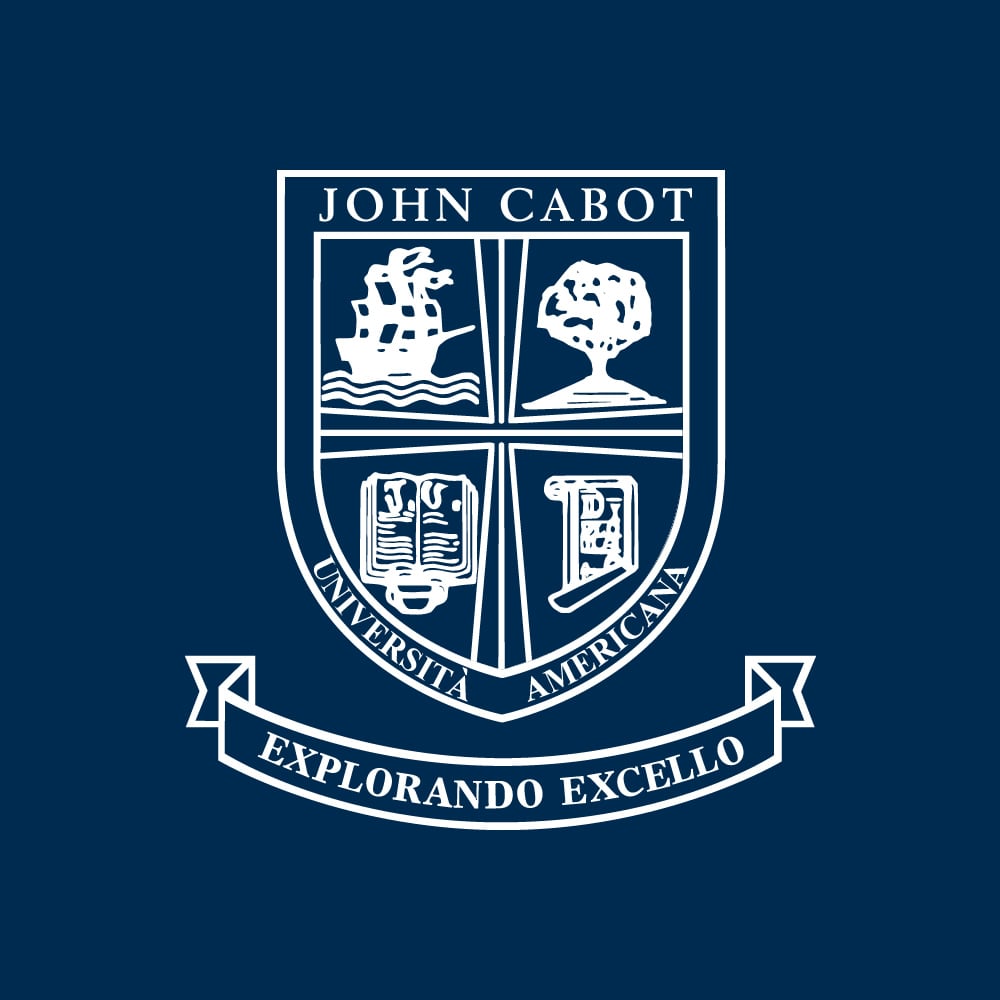 Ciao, my name is Olena Hauser and I am a senior at Pace University on the New York City campus. Four countries, 24 cities, and 116 days of everlasting spontaneity, adventurousness, friendships, memories, as well as enriching self-growth, is a tiny depiction of my Spring 2018 Study Abroad Semester at John Cabot University. Although my eagerness and excitement to pursue my studies in the heart of the historic center of Rome was often overwhelming, the minute I touched down, I felt strangely at home.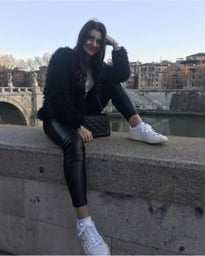 I lived in the Trastevere Apartments with eight other girls, and the 25-minute walk from Trastevere to the center of Rome crossing the Tiber River was even more breathtaking than I could have ever imagined. Without the help of a map or navigation, I stumbled upon some of the most famous landmarks of Rome, which soon became some of my favorite spots, including Piazza di Spagna, Fontana di Trevi, and the Colosseum. I quickly adapted to the local lifestyle: while on my way to my morning classes I grabbed a freshly squeezed orange juice with a croissant; if I was out exploring I never hesitated to grab a slice of pizza; and best of all, I have developed an extreme obsession with the Roman pasta dish carbonara and, of course, gelato (Venchi being my favorite in Rome). One of the highlights of my stay was attending a Holy Mass with Pope Francis for two consecutive Sundays at Saint Peter's Basilica in the Vatican for both Palm Sunday and Easter along with my family who was visiting me.
I was enrolled in five courses: Financial Accounting, International Business Law, Organizational Behavior, Introduction to Sociology, and Intermediate Italian. I eagerly attended my Intermediate Italian class which allowed me to excel in my language skills, and helped with my confidence when conversing with the locals in Rome. It was difficult, yet beautiful, to have to rely on a language that is not the one you are most comfortable with.
As a student of Professor Magrini's International Business Law class I had the privilege of visiting the Supreme Court in Rome, the Palace of Justice, and sitting in on a hearing of an open case which was extraordinary!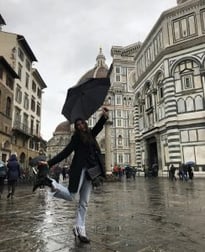 Lastly, as part of John Cabot University's Community Service Program, I dedicated my time and volunteered at Casa Internazionale Delle Donne and taught English. I understand how fortunate I have been to enrich my studies in the eternal city of Rome, and I couldn't be more thankful to my family for allowing me to follow my dreams and keep reaching for the stars.
Finally, I would like to share a few last words. On my flight home from Rome, I realized that a quote by Miriam Adeney is exceptionally true as "You will never be completely at home again because part of your heart always will be elsewhere. That is the price you pay for the richness of loving and knowing people in more than one place."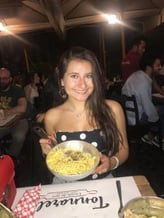 Olena Hauser
Garnerville, New York
Pace University, New York City
BBA in International Management and a Minor in Internal Auditing
Study Abroad Spring 2018