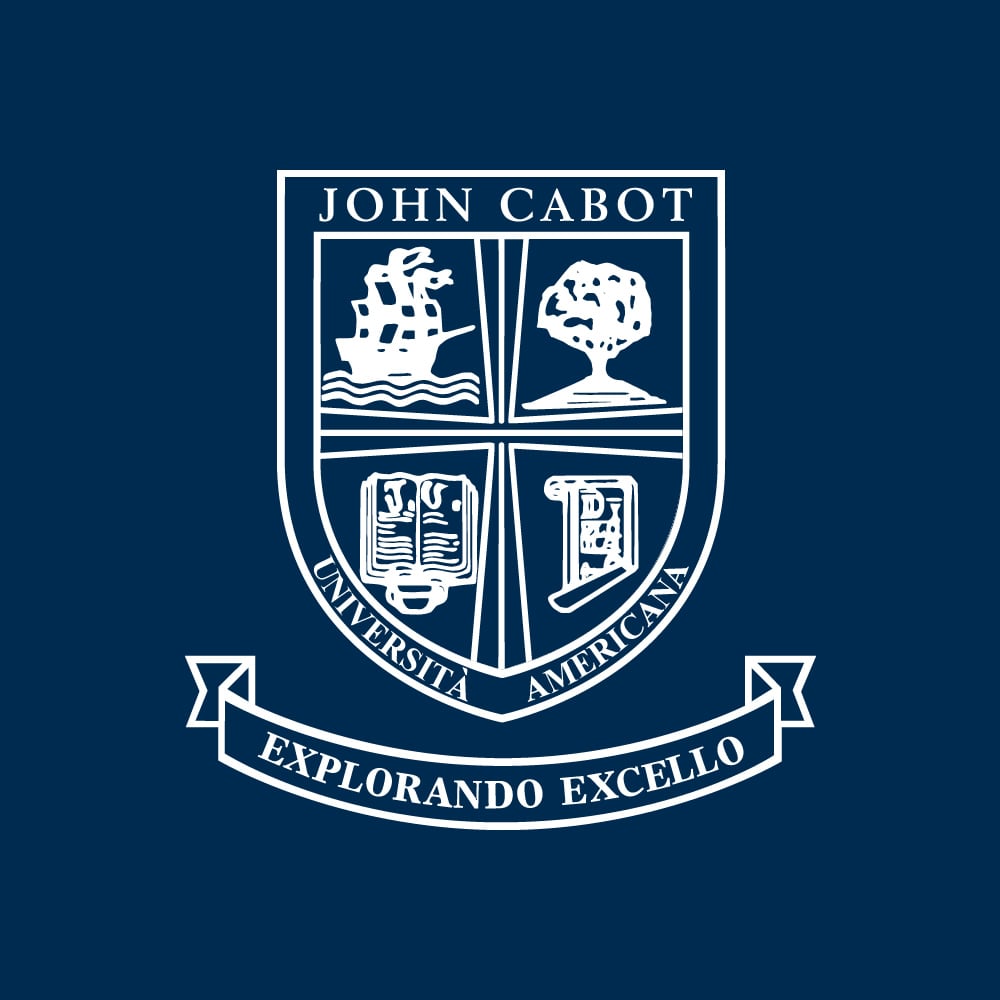 In Fall 2017, John Cabot University launched its MA in Art History, the first graduate degree program in art history based entirely in Rome offered by a US-accredited university. Hailing from a variety of backgrounds, the graduate students share an intense passion for art, Italy, and research.
I began John Cabot University's Master's degree program in Art History this past fall, and I am loving every minute of the experience. With incredible art and architecture all around you and so many classes on-site, it is effortless to learn. The reading assignments take a lot of time, but remembering images is the easy part because there is no need to construct your "memory house ". Rome is your memory house. I know the names of all the hills and neighborhoods of Rome because I have walked around them for five months now. I know where the important churches and works of art are, not because I memorized a map, but because I walked there and saw them with my classmates and professors.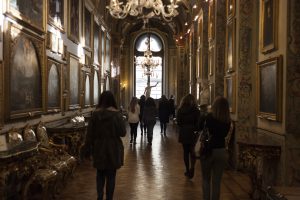 I spent the first four months of the MA studying with Professor Lila Yawn, an expert in her field, looking at thousand-year-old original manuscripts in libraries all over Rome and a few in Perugia. That experience was priceless. I will always remember that the Missal of Sant'Eutizio was written in 1050-1099 in Romanesca style, because we sat for hours and stared at the original! That is just one example from a very long list of experiences that I will always remember, and that can only happen when you study in Rome. The history is here. In other MA programs, you have to learn it all from books.
Don't even think you will have time to play ping pong with the undergraduates in the Lemon Tree Courtyard on Guarini campus. You will reflect years from now on the sound of others playing ping pong, but you will not have fond memories of playing it yourself.
When you are alone in your apartment with four daunting syllabi outlining the hundreds of pages you must read and the numerous assignments you must write in the next few days, it is important to remember that everyone else in your program feels the same way. You are not alone. The graduate students get strength and support from each other, and together we will do this!
The program is rigorous. The MA degree is not pass/fail. You will emerge with a vast knowledge that is only possible with the top-notch professors at John Cabot, and the resources that living and studying in Rome can offer.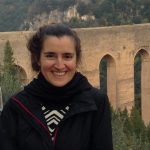 Katherine Cahill
MA candidate in Art History, 2018
Hometown: Dodgeville, Wisconsin, USA