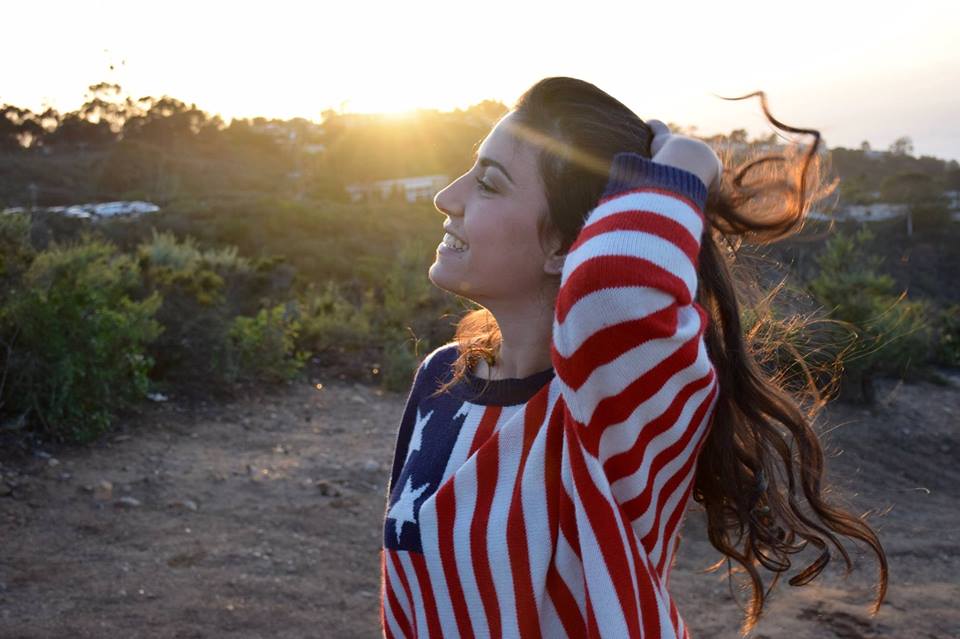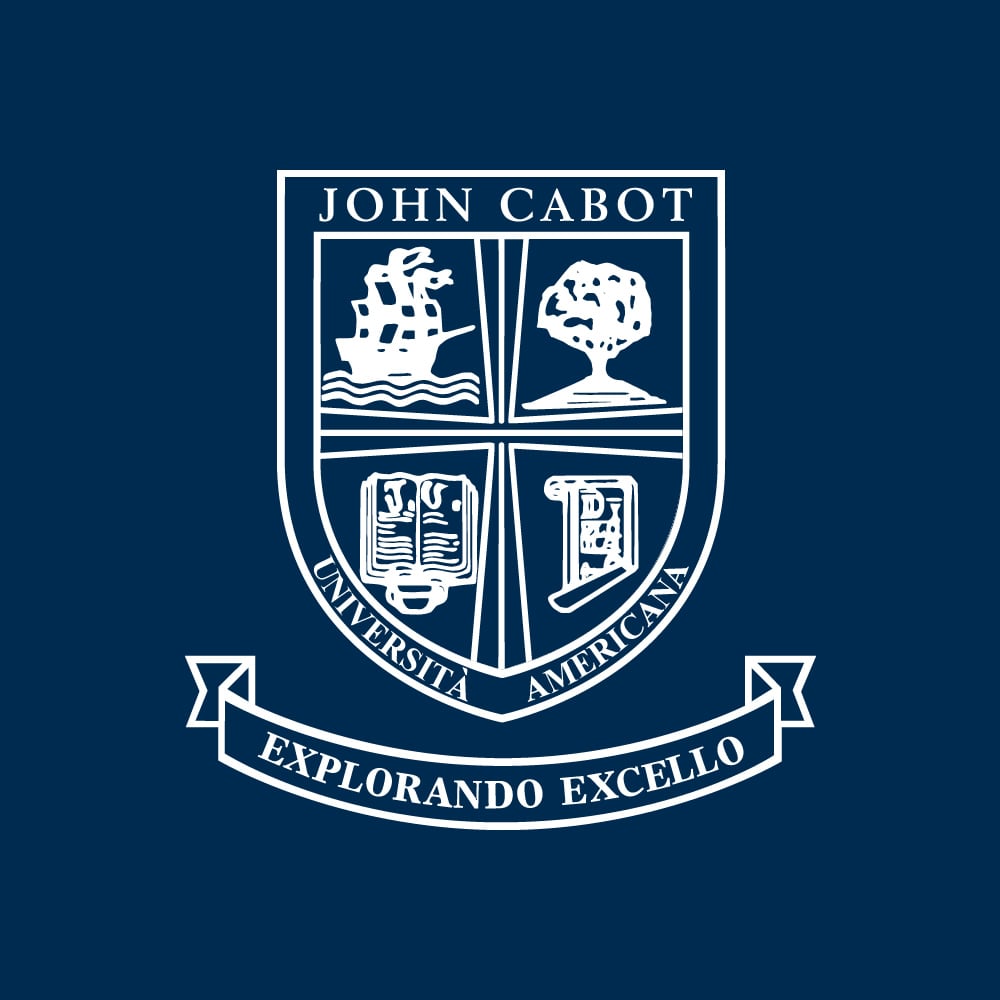 Hello! I'm Laura and I graduated in May 2017 in Marketing and Communications at John Cabot. I chose to pursue a degree in Marketing because I find it to be a rapidly evolving field, which also perfectly matched my desire to work in a young and stimulating sector.
Attending John Cabot allowed me to graduate at just 21 years old. This was fundamental for my career because, thanks to the advice of the professors in the Marketing department, I made the decision to gain some real work experience before making a final decision regarding which Master's degree to choose.
In fact, immediately after my degree, I found an internship through the JCU Career Services Center, in a well-known web marketing agency in Rome. After six months, since I was trying to gain additional work experience and in different fields, I managed to land a job in the Deliveroo team in Milan. Deliveroo is a premium food delivery service, with headquarters in the UK, but active almost all over the world. My role is specifically Corporate Sales Intern, which means that I identify and negotiate with Italian companies and convert them into business clients. Working in sales allows me to fully understand another side of the sales funnel, and I think it is a fundamental skill to have in order to be successful in the field in which I graduated.
Thanks to John Cabot, during my three years of college, I have been able to participate in different experiences that enriched my resume. First, I completed two internships while I was studying, one of which was for credit, which means that I earned three credits toward my degree. I also studied abroad for six months at San Diego State University, an important center for the study of web marketing in California. There's no doubt that these experiences have greatly helped me to succeed in obtaining my current position at Deliveroo.

Laura Santoponte
Class of 2017
Major in Marketing, minor in Communications
Hometown: Magliano de' Marsi (Abruzzo)