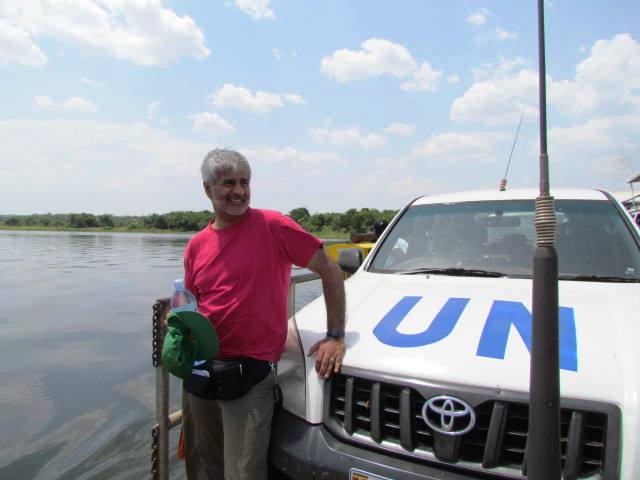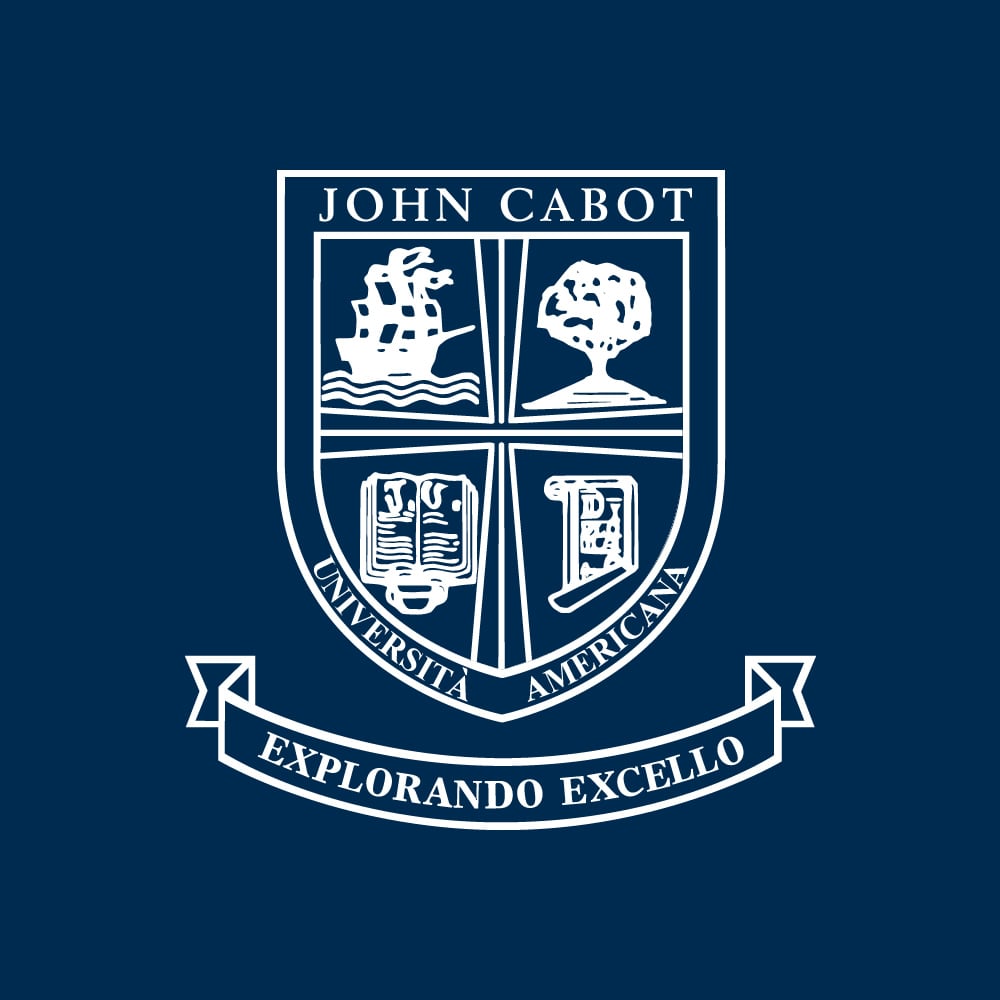 Lyal S. Sunga, Lecturer in Political Science at John Cabot University, is also Affiliated Professor, Raoul Wallenberg Institute of Human Rights and Humanitarian Law in Lund, Sweden, Visiting Professor at the American University of Rome, Visiting Professor at Strathmore University Law Faculty in Nairobi, Kenya, and Visiting Professor at the Addis Ababa University Centre for Human Rights, Ethiopia.
Since 2014, he has also given lectures in Moscow, Kazan, Voronezh, and Yekaterinburg, as part of an annual human rights summer school program run by the United Nations in cooperation with the Russian Federation and a consortium of Russian universities.
We recently caught up with Professor Sunga who teaches a course at JCU called Terrorism and Counterterrorism. Here's what he had to say!
Tell us about your background.
The courses I teach at JCU - international criminal law, human rights, terrorism, and counterterrorism - aim at the promotion and protection of human dignity in conditions of safety, security, peace, and justice. I was born and raised in peaceful, calm, beautiful Canada, but from a young age, I couldn't help noticing from newscasts that not everyone in the world was so lucky. As far as I can remember, I've always been interested in human rights, justice, and peace, and so I concentrated on these things during my studies. Think of World War II, former Yugoslavia, Rwanda, Syria, and so many other places.
What if something could be done to prevent these tragedies from ever happening in the first place? In my Doctorate thesis, I argued Heads of State, commanders, soldiers, and indeed anyone anywhere, should be criminally prosecuted if they commit or order to be committed genocide, war crimes, and crimes against humanity. Can international criminal justice do the job?
In 1994, the UN recruited me to help investigate the genocide in Rwanda and to draft a report for the UN Security Council commission of experts on Rwanda to find out what went on there and who was responsible, and it was this report that led to the establishment of the International Criminal Tribunal for Rwanda.
I stayed on at the UN in Geneva for 7 more years, dealing with all sorts of matters, including terrorism and counter-terrorism. That was all shortly before 9/11 put a big spotlight on international terrorism, and since then, homegrown domestic terrorist activities have become just as bad or worse than international terrorism in some countries. I publish articles and speak out on various terrorism and counter-terrorism issues and so I guess teaching a course on this topic follows naturally.
Why did you choose to teach the course Terrorism and Counterterrorism?
Terrorism itself claims a minuscule number of victims, compared to other causes of mortality and injury. However, its capacity to threaten safety and security, instill fear, and undermine public confidence in government institutions, gives it a global impact that should not be underestimated. Neither should be underestimated are extremely harsh measures to counter terrorism taken by so many governments, including some that always claim to know better. Now we see that democracy, human rights, and the rule of law are much more fragile than probably most people thought, and terrorism risks exerting greater destabilizing effects in these politically less secure times.
What are some of the challenges and rewards of teaching this course?
Violence is sometimes considered legitimate, even admirable, and morally worthy of support. For example, if it is used in self-defense or for national liberation, so distinguishing terrorism from war or self-defense is crucial, but it's also conceptually difficult and politically sensitive. Like everyone everywhere, JCU students, who come from 70 countries, bring their own perspectives, biases, and subjective opinions into the classroom.
Not everyone agrees about the rightness or wrongness of particular uses of violence, even whether or not to call it 'terrorism', or about the government's reactions to it and that uncertainty makes the course fascinating for me to teach! We are not there to reach a uniform consensus or necessarily follow my view or anyone else's in particular, but rather to hone our skills to critically debate current terrorism issues in an informed, rational and clear manner in the light of historical experience, theoretical perspectives, and applicable law and policy. That's both an exciting challenge and I hope its own valuable reward.
What kind of feedback have you have received from students who have taken the course?
Students tell me they appreciate the highly interactive nature of the course - the chance to learn, debate and argue about terrorism and counter-terrorism issues on the basis of up-to-date and informative lectures that lay the foundation for critical and open inquiry.
Are you interested in studying Political Science or International Affairs at JCU? Contact admissions@johncabot.edu today!