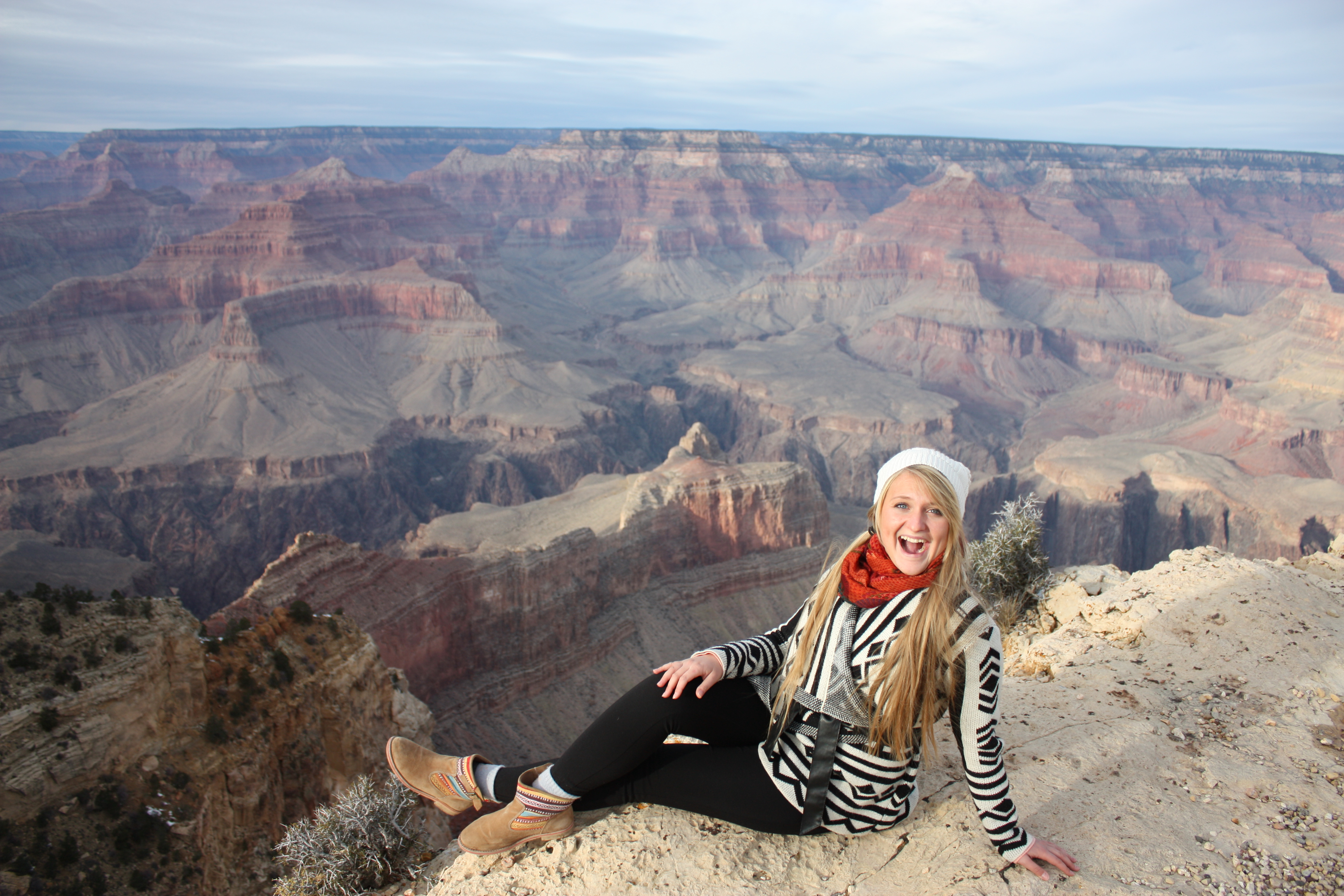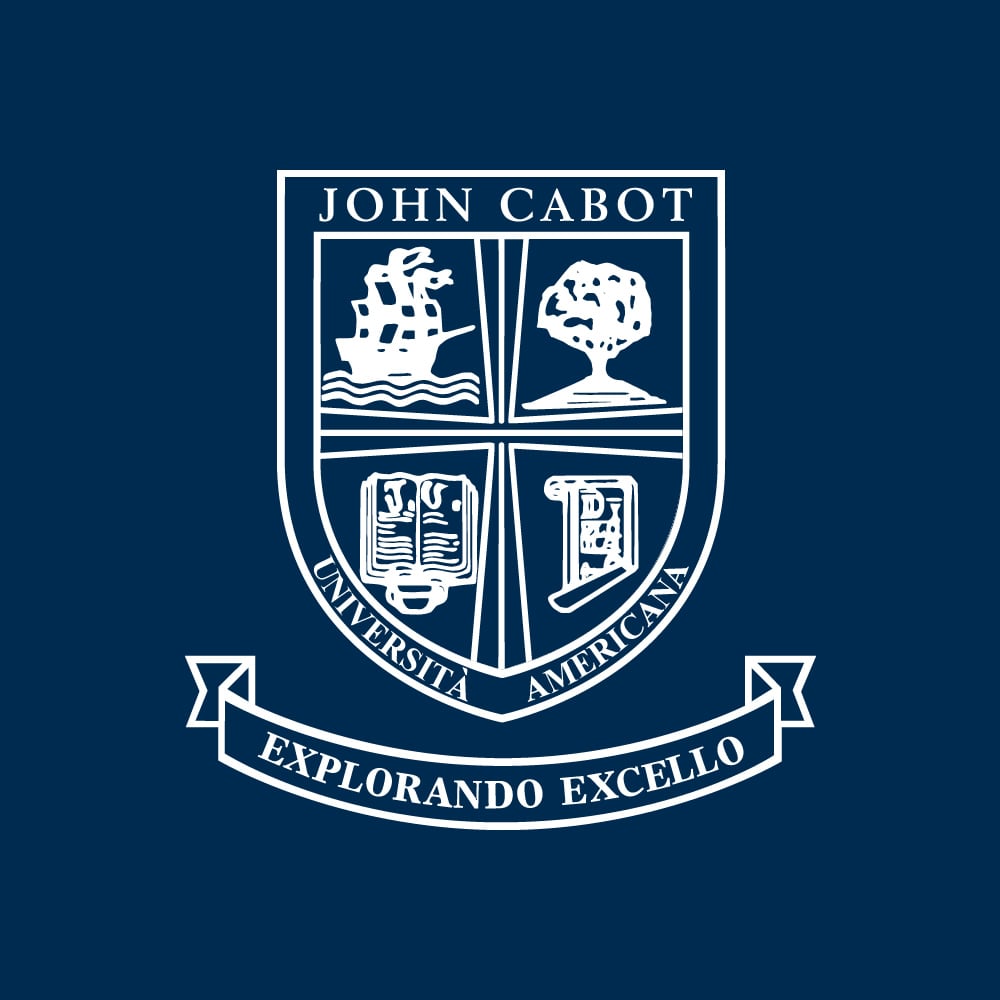 Studying abroad in California for a semester was like living in another world. It was one of the brightest periods in my life! I became acquainted with a more typical American college atmosphere, which is so different from the European one. Studying in another country, meeting new people from around the world, and being part of a huge university community gave me a priceless experience and introduced me to new opportunities in my professional life. Let me tell you some interesting details about my experience in California…
The university where I studied, California Polytechnic State University, has a huge campus which is like a small town. I was always walking with a map and periodically getting lost. You could find anything on campus: library, grocery and book stores, food courts, lawns for studying, etc. The university also has an unbelievably big recreation center which is available for all students. Alongside with gym, fitness classes, tennis and volleyball courts, there are two outdoor swimming pools. Since the weather in California is always warm we were often spending time at the pools. There was also an organization (Poly Escapes) which organized amazing trips for students. They provided all the necessary equipment, such as serfs, kayaks, backpacks for long hikes, tents, equipment for climbing, etc. The trips were offered every weekend. The groups fill up very quickly so for those who would like to take trips with this organization I advise to sign up during the first week of studies.
I lived in the newest student residence with spacious and well furnished apartments. Each student had a private bedroom and shared kitchen and bathroom. The policy of the university housing allowed students to have their pets on campus. I was super lucky to have a roommate who brought her cat. Talking about pets, I should tell how Cal Poly students fight stress during the exam sessions. We had puppies and kittens in the library during final exams session! What can be better than petting a little fluffy animal before an exam? I think all universities should take this as an example.
Before arriving in California, the international office at Cal Poly suggested sending a request to have an International Peer Contact. The goal of this program is to assign every international student to a Cal Poly student so that an exchange student will have a person who can help with organizational questions. As soon as I sent the application I was contacted by a current Cal Poly student, senior student from Sacramento. Over the summer we were in touch and she helped me a lot from the moment I arrived in San Luis Obispo. This was very helpful in the process of adapting to a new university and country. To those who are planning to go to Cal Poly I recommend applying for the IPC program.
Spending a semester at Cal Poly helped me to define what I want to study when I pursue a master's degree and in my future career. I had two very interesting law courses, which were Civil Rights and Civil Liberties in America. I was lucky to have a great professor for both. Even though Cal Poly is a huge, public university, an average class size was 20 students. Being the only non-American student in class was an unusual experience for me. The professor was curious about many things in my country. I know that studying with plenty of international students is amazing; however, being the only representative of your country in a group is something very unique.
These are some warm memories from my fascinating study abroad semester in California. I am so happy that I did not miss an opportunity to study one semester abroad. It was hard to leave Rome as I really enjoy living in this city, but while being there I realized I also fell in love with California.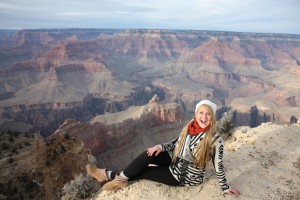 Margarita Biryukova
Hometown: Kiev, Ukraine
Major: International Affairs
Class of 2016