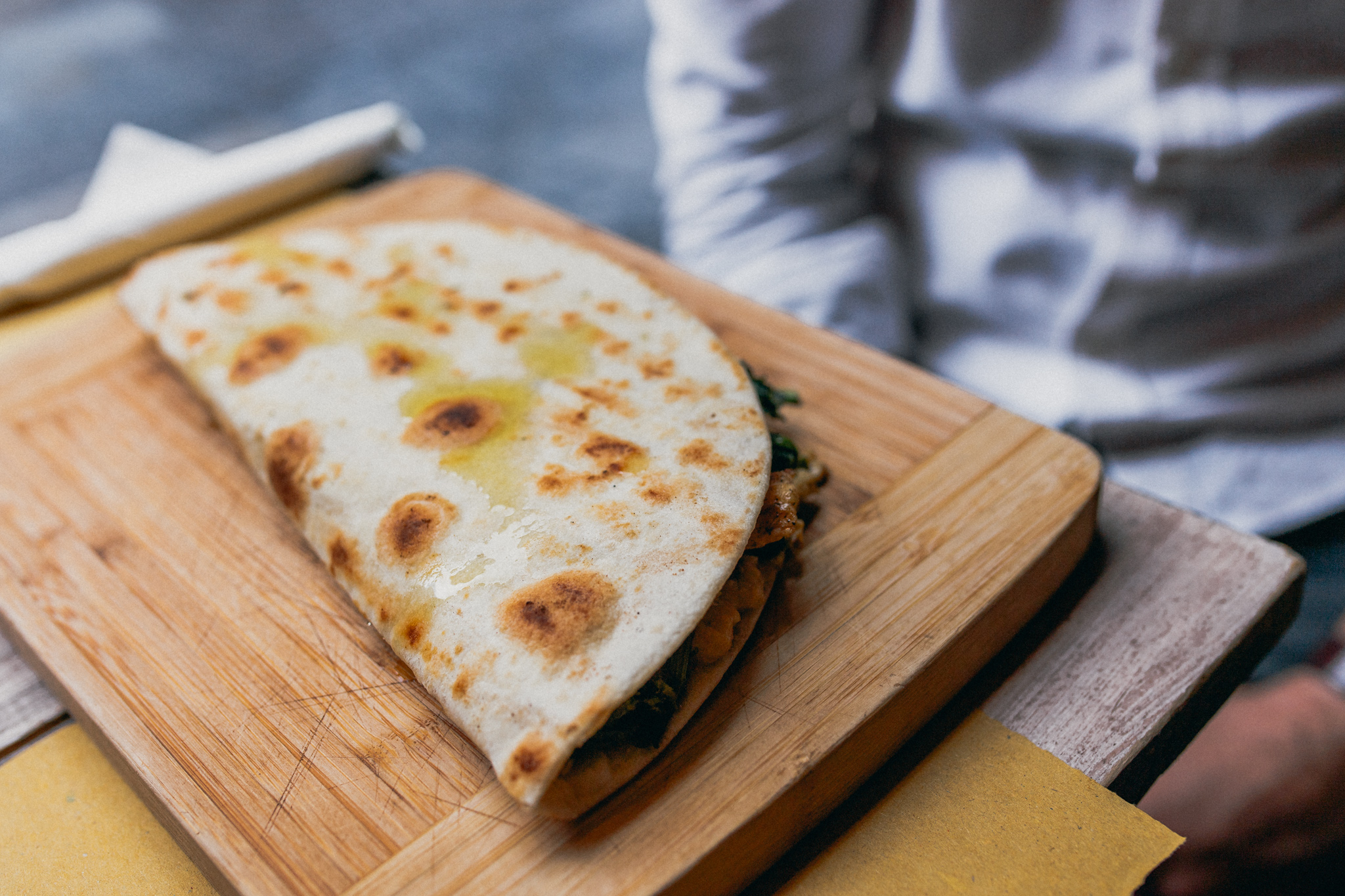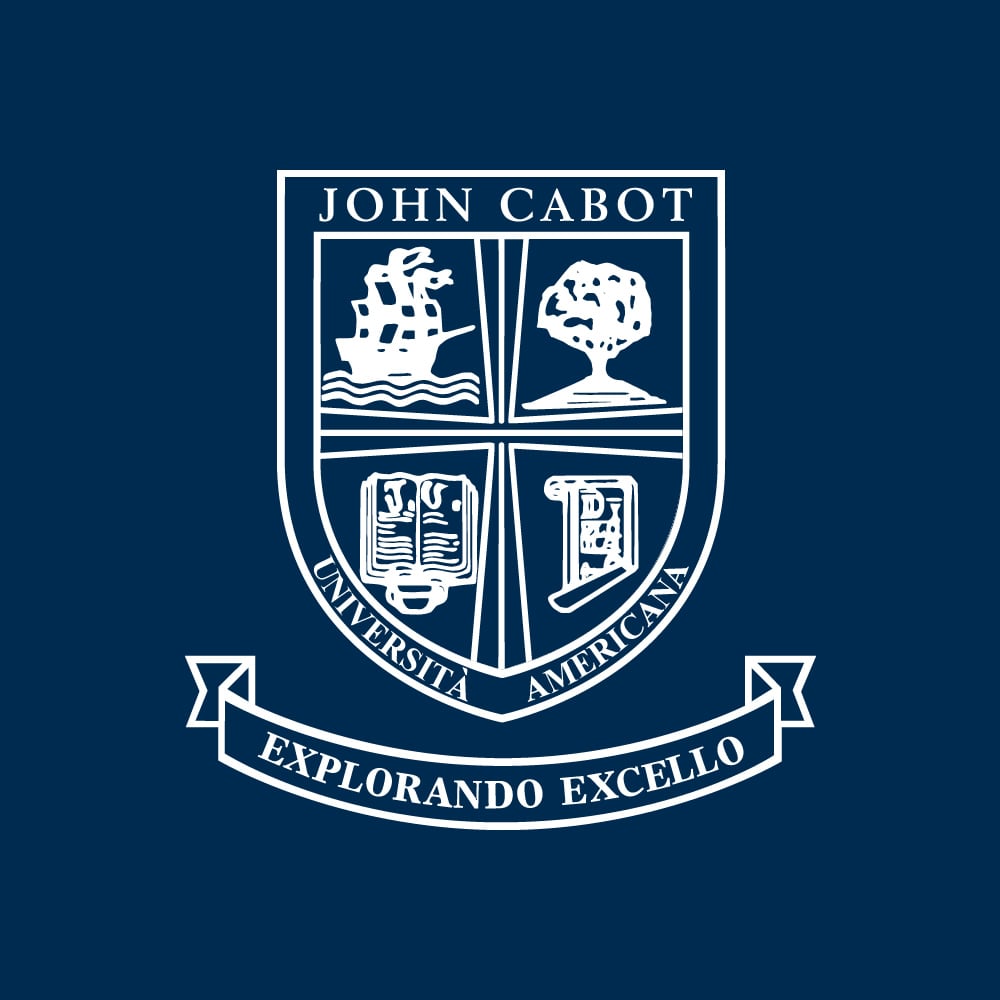 Italian culinary favorites like pizza and pasta are found in all corners of the globe, and in many countries, chefs put their own unique spin on these classic dishes. An influx of Italian immigrants to the US in the early 1900s led to the creation of a whole new genre called "Italian American" cuisine, which featured lasagna, delivery pizza, spaghetti and meatballs, espresso, and even biscotti. These foods have become so ingrained in the American diet that they are no longer considered imports.
Students who study abroad in Italy get to experience the wide array of Italian cuisine available right outside their door, in a city that is home to hundreds of the world's finest restaurants and cafés. But the opportunity to savor these Roman delicacies doesn't have to come with a costly price tag—find out how students studying at an American university in Italy eat great food on the cheap!
Tiber Café
While there is indeed a wide array of restaurants near John Cabot University, most students know that no matter where you are in the world, eating out every day can be costly and inconvenient. John Cabot knows this as well, which is why students who take advantage of the university's meal plan can get their breakfast, lunch and dinner right on campus at the Tiber Café - a conveniently located, authentic Italian eatery and coffee bar.
Quick Bite in Rome
The meal plan at John Cabot is flexible, which means students can opt for a lower cost meal plan and save some money for eating out in Rome. The city's numerous small cafes provide ample opportunity to step in for a quick bite, and maybe even explore the city streets with a slice of the best pizza to-go. Speaking of the best, here are some of the cheapest and most delicious grab and go places in Rome:
La Boccaccia: Right down the block from the Guarini campus, this pizzeria, known for its large variety of delicious pizza at reasonable prices, is a favorite among JCU students.
Forno Campo De'Fiori: Many call this the best pizza in Rome. Forno Campo De'Fiori, a short walk from JCU, offers piping hot slices any time of the day, made with simple, local ingredients.
Pinsere: La Boccaccia, Pinsere and Forno Campo De'Fiorni prove that you don't need tons of cash to eat well in Rome. Pinsere, located near Rome's Termini train station, offers pinsa, a small oval shaped pizza, with almost any toppings you could imagine. One of their fancier pinsas costs only €4!
Sit-Down Dining
Casual cafes are great for lunch, but what if you want a night out with friends at a restaurant? Sit-down dining doesn't have to be expensive, even when the food is as good as it is in Rome! Here are some great spots to check out:
Armando al Pantheon: After a full day of exploring the Pantheon, you might enjoy sitting down to dinner at this nearby Italian restaurant. Serving all the classic Italian dishes at more than reasonable prices (around €11 a plate), it makes for a great atmosphere to relax with friends and classmates.
Osteria da Fortunata: If you're craving the taste and texture of freshly made pasta, then this is certainly one restaurant you won't want to skip while studying in Rome. If you decide to stop in one night, don't miss out on their Carbonara, the restaurant's most popular dish!
Treat Yourself!
Nobody studies abroad at an American university in Rome without treating themselves to a gelato every once and a while—especially after an exam! Here are some of Rome's best locations:
Da Checco: A few minutes from JCU, this café-pastry shop-gelateria offers mouth-watering gelato.
Gelateria dei Gracchi: Located in Via dei Gracchi, this gelateria features traditional favorites along with gourmet flavors such as dark chocolate with Grand Marnier or ricotta and pear.
What are some of your favorite places to eat at in Rome?