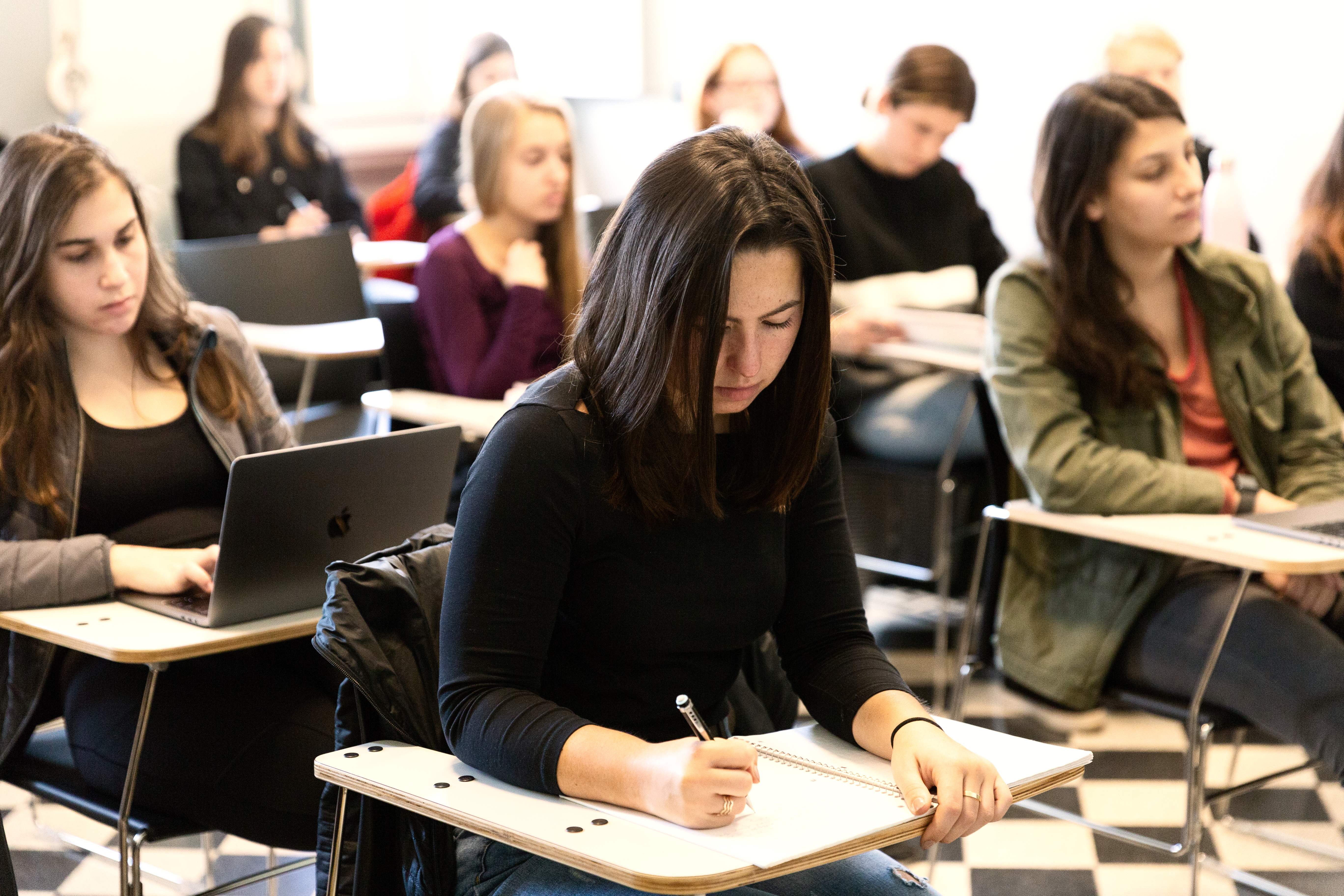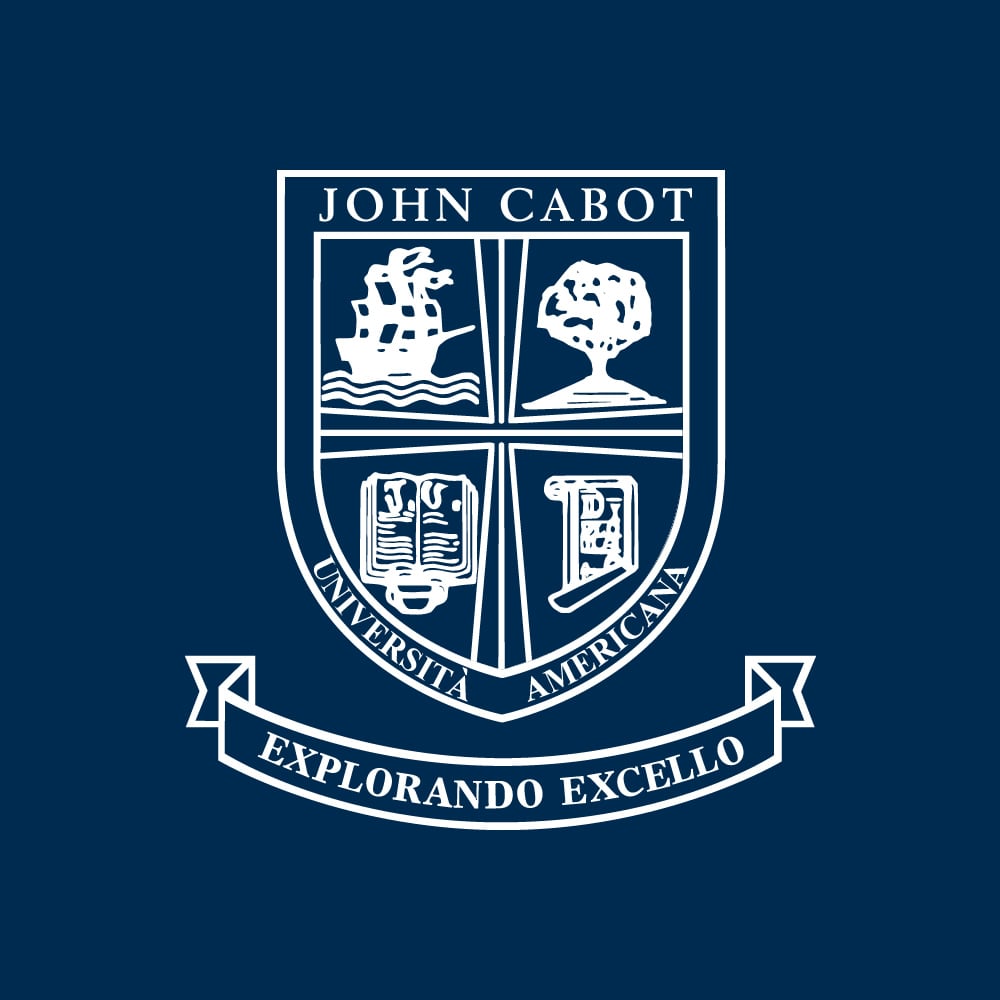 Students often approach the first day of school with a flair of apprehension. What should I wear? Who will be in my classes? What will my teachers be like? How hard will I have to work for my grades? This semester I am taking two journalism courses at John Cabot University, both instructed by the same professor. Considering that I have never taken any courses in journalism, I was curious about what this semester would have in store for me. What I did not expect was a professor like Judy Bachrach.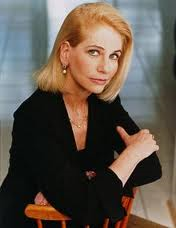 Her enthusiasm, passion, and experience in journalism is palpable and inspiring. Bachrach, who currently works as a Vanity Fair contributing editor, has also worked for the Washington Post, has been seen on air on CNN and Fox, and is particularly noted for her investigative work in the case of Amanda Knox regarding the murder of Meredith Kercher in Perugia, Italy.
I met Professor Bachrach in class last Monday morning at 10 a.m., and I immediately knew I would gain substantial knowledge, both through her and through her assignments throughout the semester. It is now the second week of school and I find myself viewing Professor Bachrach as my role model in the journalism world. Her anecdotes of cases on which she reported, the people she has met, and her lively personality make the classes enjoyable and entertaining.
She concluded her first lecture bestowing advice to her new spring semester students saying, "ask tough questions, be tough when you have to be, and kind when you can, and accept that people will not always agree with you." Whether or not I become the next Judy Bachrach and take journalism by storm, this course will be immensely beneficial in my life and am thankful I have professor that will make the courses intriguing and thought-provoking.
Michelle Moylan
Communications Major
JCU Class of 2015
Home State: California
Learn more about Communications at John Cabot University.
Learn more about John Cabot University's Communications faculty.