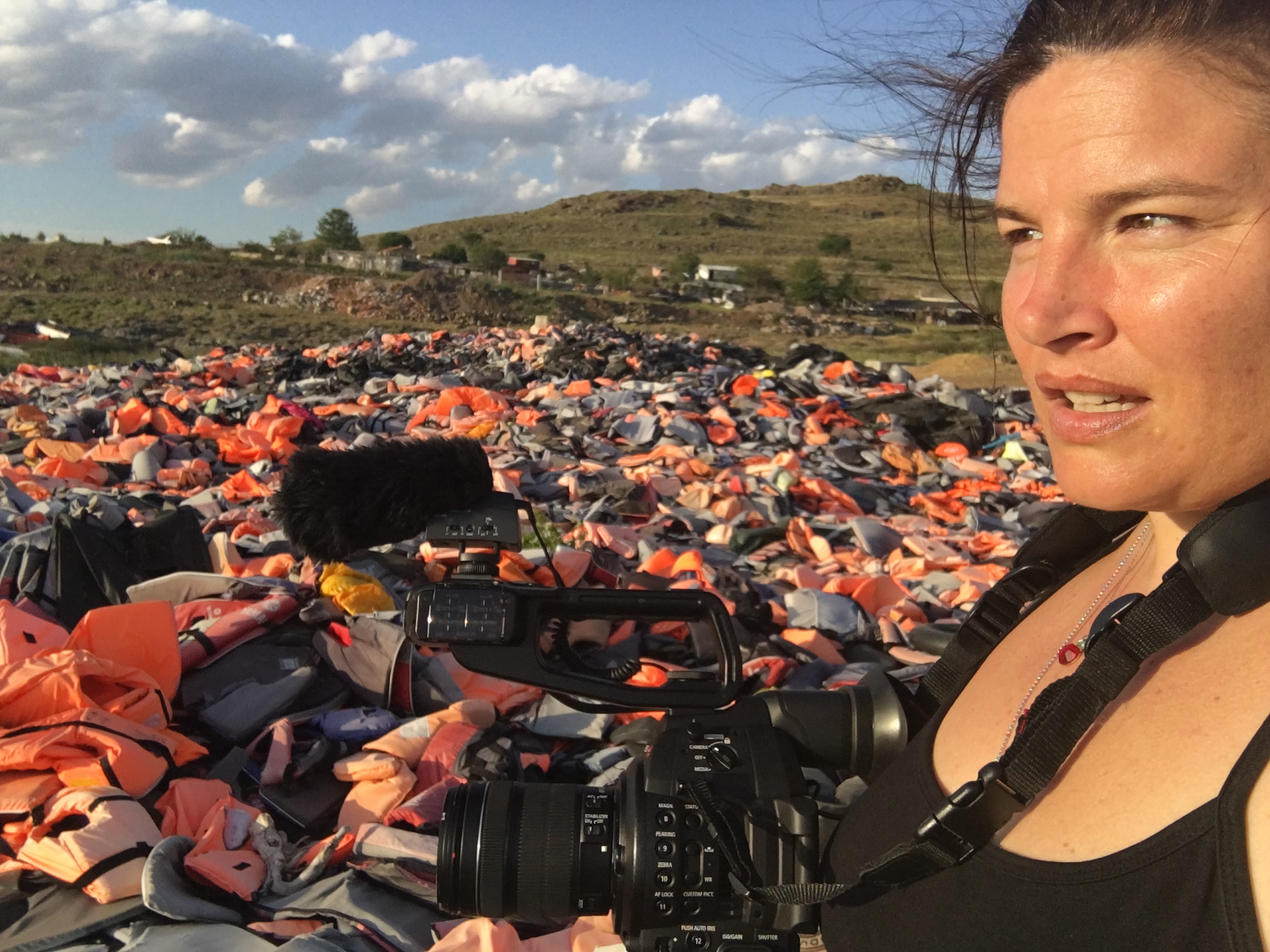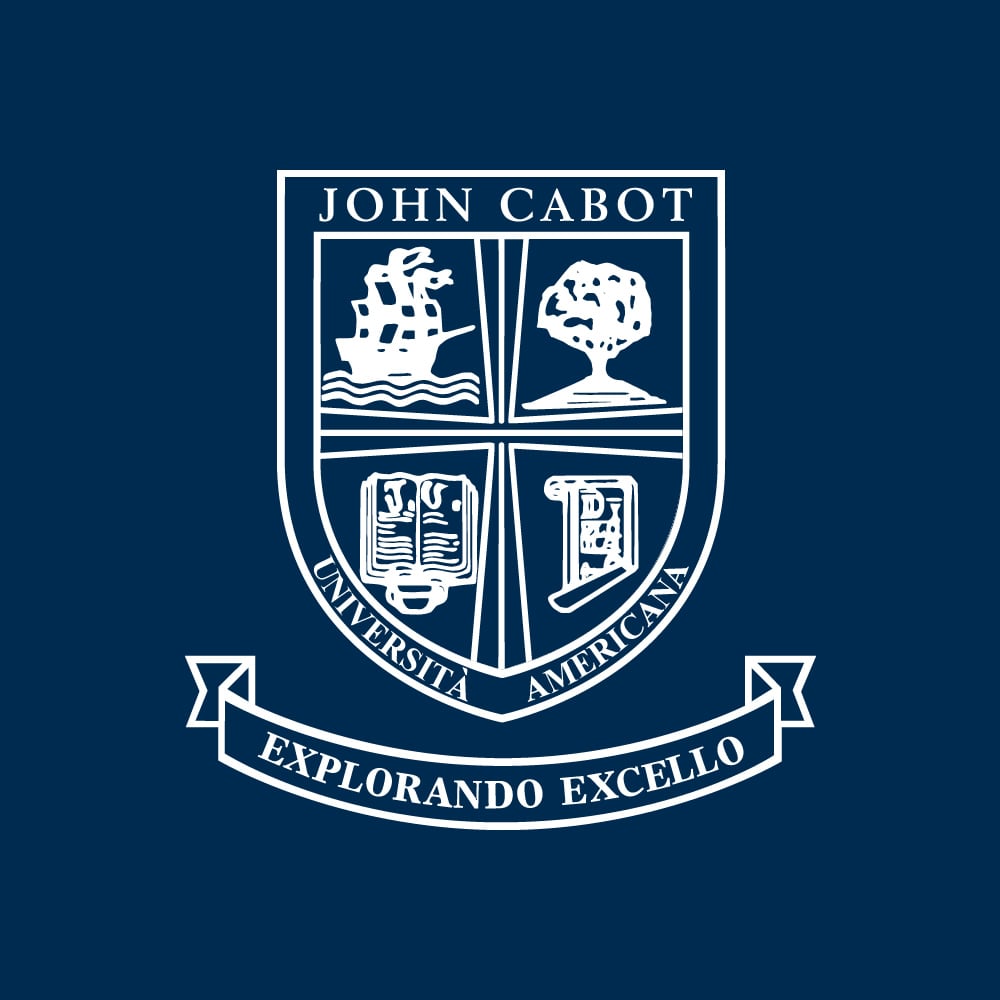 Jenn Lindsay is a social scientist, documentary filmmaker, and musician whose work explores social diversity, intercultural relations, community building, personal transformation and social change movements. She earned her Ph.D. from Boston University in the social science of religion, conducting ethnographic analysis of interreligious dialogue in Rome and in the Middle East, analyzing the nature and networks of interfaith dialogue across sociopolitical and geographic contexts. Since 2018, Professor Jenn Lindsay has been a Lecturer in Sociology here at John Cabot University in Rome, Italy.
Her previous ethnographic fieldwork spans religious communities in North America, Indonesia, and Peru. She also earned a Master of Divinity degree with an emphasis in Interfaith Relations at Union Theological Seminary in New York City, studied Playwriting at Stanford University and Theatre Management at Yale University School of Drama.
We recently caught up with Professor Jenn Lindsay to ask her a few questions about the course she teaches at JCU called "Global Media." Here's what Professor Lindsay had to say!
Professor Jenn Lindsay's Background
Hi there! I am Professor Jenn Lindsay, a social scientist, trained to identify and explain trends in society, and I am also a documentary filmmaker, who tries to harness the visual power of the film medium to tell stories about the real world. These vocations inform each other, and they also inform who I am as a professor. When I read the course description of the Global Media course, it was basically a description of the things I'm always thinking about and writing about, so it was a natural fit for me to teach it.
In the study of social sciences, we talk a lot about identity, personal and collective, and how it is affected by broad forces like globalization and the proliferation of media that we ingurgitate on a daily basis. In fact, media is one of the foremost agents of shaping people, of establishing norms and values, of setting a tone for certain social constructs like gender roles, conflict management, fashion, and stereotypes. So if media is such a huge determinant of personal and collective identity, what does it mean that six giant corporations own a massive proportion of the media that circulates all over the world these days? What does it mean to non-Western societies that they are fed a steady diet of Western images, ideas, and information flow - and how have they responded with a "counter-flow" of non-Western media products from their own cultures?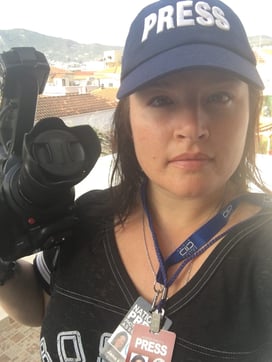 Overview of Professor Lindsay's Global Media Class
All these questions will be answered in my Global Media class. We will look at the Harry Potter franchise, study the massive global pornography industry, listen to K-Pop, read Al-Jazeera, and interrogate the bias inherent in our own news sources, and also in ourselves. Every student will have a lot of flexibility in the readings and presentation topics, and they get to pursue their own interests. It's a fun and informative class, and super relevant to our daily lives!
My favorite assignment is part of the conversation about digital hygiene. We take a complete media fast for a few days and try to live as "local" as we can in order to discover what parts of our world are intractably "global." It's much harder than students anticipate, but they all learn a lot about themselves and it is really gratifying to watch them narrate their process.
Comments from JCU Students who took Global Media
All in all, teaching Global Media at John Cabot University is an incredible experience. Here are some of the comments I have received from past JCU students who took the course:
"I feel more well-rounded by taking this class and I'm actually glad that I took it because a class like this isn't even offered at my home university. This class made me more media literate and more culturally-literate and I feel like I can be an ethical citizen working in the mass media industry."

"This semester's global media class not only taught me about the theories and concepts of media in a globalized world but opened my eyes into the way the world is connected."

"I loved being in this class with people from different upbringings and cultures because I learned more about the global than I would have at my home university where most of us are homogenous."

"In fact, without globalization, I am not sure studying abroad would even be possible without the force that is globalization. I am happy that I took this class and I know it will be very helpful as I finish my college education and enter the workforce."
Are you interested in studying Communications at John Cabot University in Rome, Italy? Contact JCU's Admissions Office at admissions@johncabot.edu today to get started!