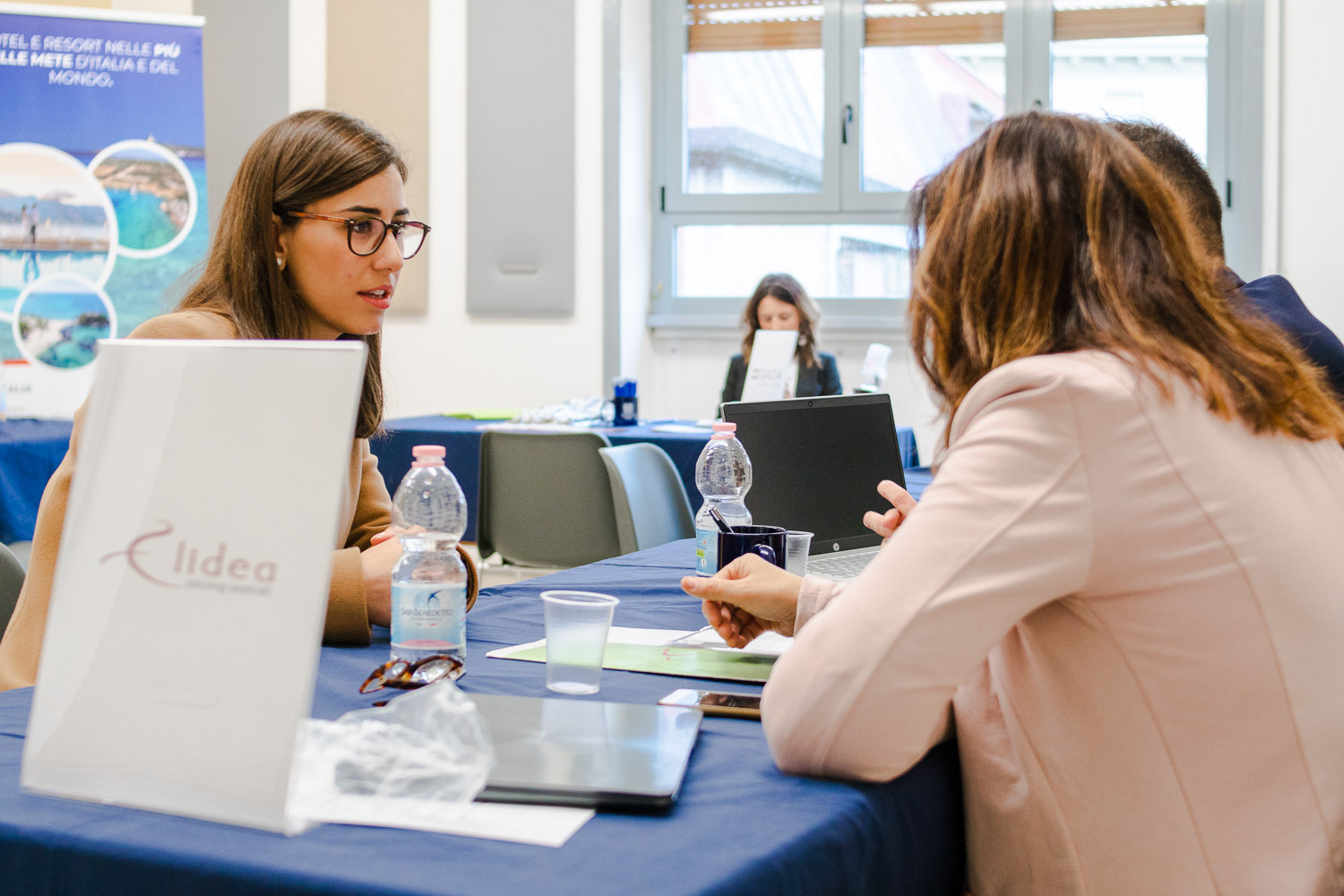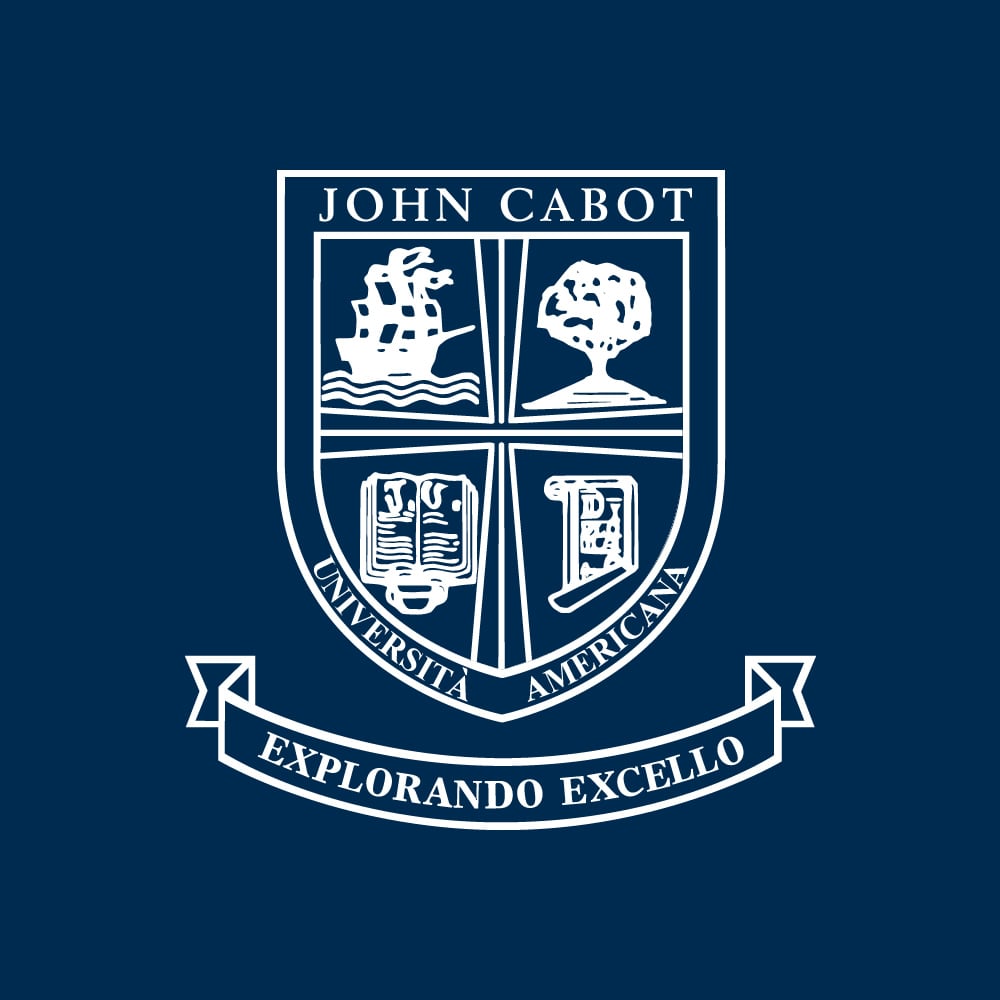 What do HowtoBee founder Kelson Adams, Jemba Against Domestic Violence founder Oston Jemba Madengue, and Maryann Klucevsek and Emily Salm – creators of the networking app Ubumm – all have in common?
At first glance, perhaps not very much. Each of their startups responds to a unique need. HowtoBee teaches residential beekeeping for beginners, Ubumm connects study abroad students through networking events all over the planet, and Jemba Against Domestic Violence helps provide toys for kids who are victims of domestic violence.
But there is one link that connects these different startups: their entrepreneurial founders are all JCU students or grads.
Whether you'd like to create a new non-profit, start your own company, or launch your own app, a certificate in entrepreneurship can help you develop the skills and professional network you need to reach your goals. Here's a closer look at the JCU Entrepreneurship certificate, and why it might just be for you.
Why Complete an Entrepreneurship Certificate When You Study Abroad in Italy?
Entrepreneurship isn't easy - it takes hard work and initiative, keen insight into market needs, and the ability to tolerate risk. But, while entrepreneurship may not be for everyone, it can be applied to almost any field. You don't have to study economics in Italy to earn your entrepreneurship certificate!
Whether you're studying art history and would like to open your own gallery, you're a marketing major who wants to create your own consulting firm, or you're a political science major looking to create a new charity foundation – entrepreneurship could be the key to discovering a career you truly love.
That's why the JCU entrepreneurship certificate is open to any major, and offers flexible options that allow it to fit into diverse student schedules.
Entrepreneurship Courses to Consider While You Study Abroad
In order to complete your certificate in entrepreneurship, you'll need to complete one entrepreneurship course, attend a minimum of three events or competitions, and write a reflection paper on the entrepreneurial insights you've acquired.
Among the many courses students can choose from, are the following:
Introduction to Entrepreneurship
International Entrepreneurship
Entrepreneurial Management
New Product Management
Marketing for Non-Profit Organizations
Social Marketing and Fundraising
As a result, whether you want to start your own non-profit or launch a new product, you can complete the courses you need to achieve your goals while you study abroad in Italy.
Events and Workshops that Advance Your Entrepreneurship Skills
Having opportunities to practice hands-on skills are also important to budding entrepreneurs, which is why the entrepreneurship certificate includes participation in JCU-organized events like the Elevator Pitch and Italy Pitches competitions. In addition, entrepreneurship courses often feature great guest speakers, representing start-ups that are already in the first or second round of financing, and are being incubated by the major players in Rome, such as LUISS Enlabs and TIM Working Capital.
With that hands-on experience under their belts, students graduate ready to tackle the demands of entrepreneurship!
Do you want to complete an entrepreneurship certificate while you study finance in Italy – or any of JCU's other rewarding majors?
Find out more about our entrepreneurship certificate and minor by visiting our website or speaking with one of our friendly advisors.