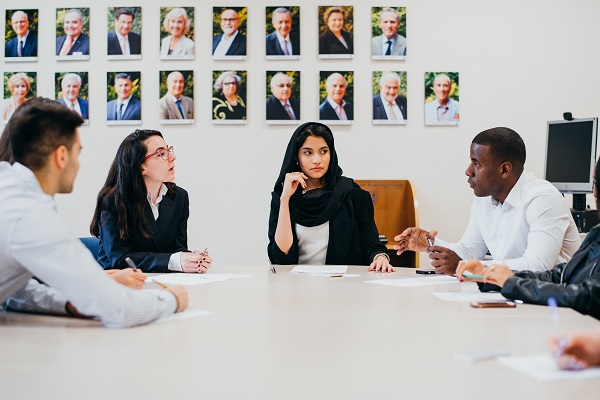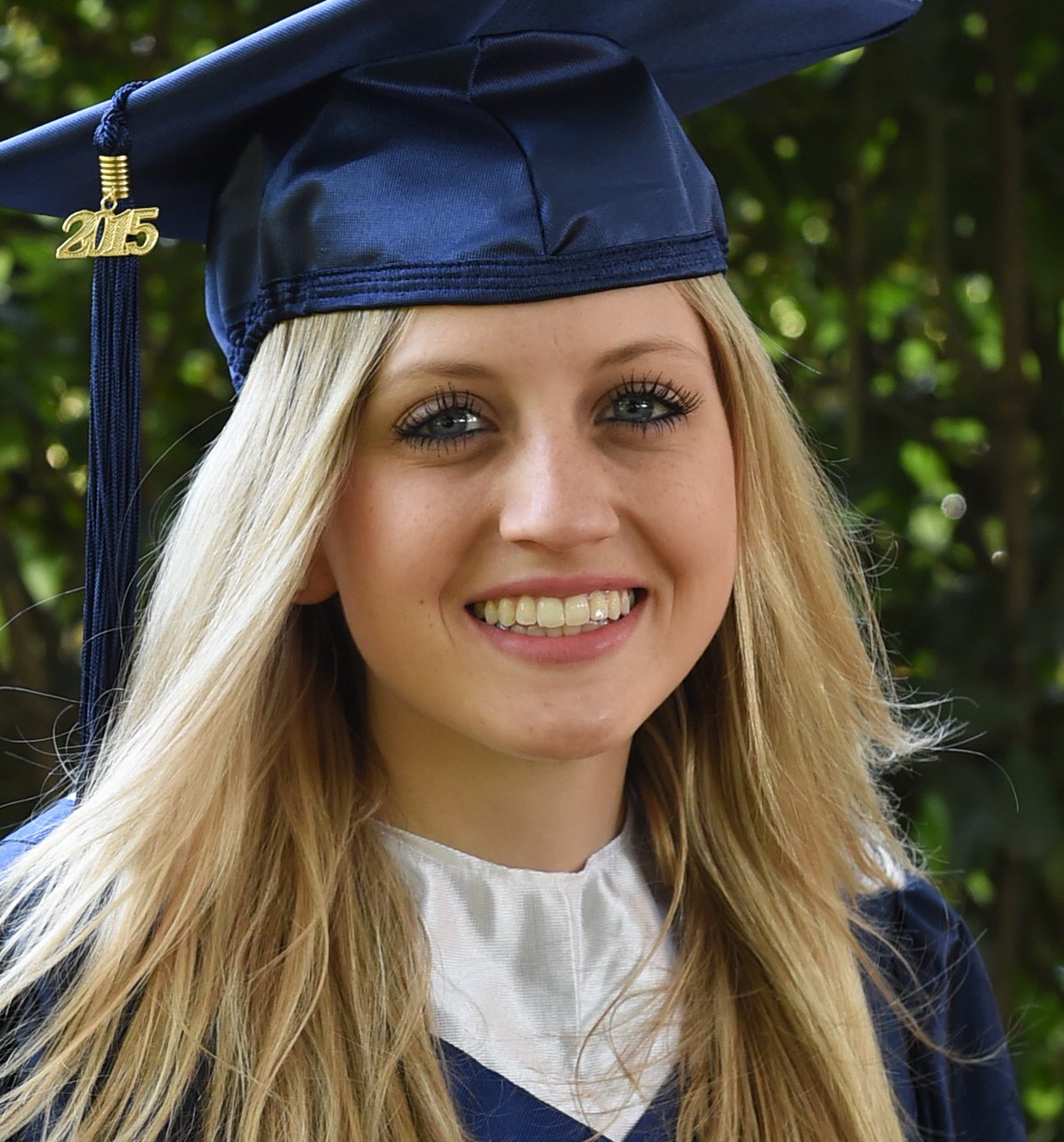 Studying abroad as a business major gives you a strong advantage and adds invaluable experience to your resume. It's a great way to broaden your horizons and gain a vantage point from which to see the business world through varying perspectives.
A program that focuses on international business, in addition to a diverse international community, will help foster this. Find out how a study abroad program can help enhance your business studies and why studying abroad in Italy can be so beneficial!
A Focus on International Business Can Help You Gain New Insights
An international focus is necessary for those who want to pursue a career in business in today's globalized world. Exploring political and economic issues that impact business and looking at characteristics of different markets allows for in-depth understanding of management and strategy. This is one of the reasons why our Business Administration major has a strong core emphasis on international business, and why we also offer a Bachelor of Arts in International Business.
Studying abroad also means that you can work across cultures and geographical boundaries. There is a growing need for business graduates who have this capability and versatility, which is one reason why studying abroad can help set you apart!
You Can Experience Rome's Business Culture when you Study in Italy
Just by choosing to study abroad in Rome, you can get an up-close look at businesses you're not used to. Rome operates with specific laws, regulations, and influences that you might not have at home.
Living abroad helps you discover another country's business culture. Factors like social norms, language, and traditions have a big impact on the way that business is conducted. By physically immersing yourself in Roman culture, you will be able to see how these factors influence operations. By participating in activities and visiting local businesses, you can observe these factors up close. This can expose you to many ways in which a business can run, which may inspire new ideas about where you'd like your education and career to take you.
You Will Gain Valuable Perspectives from Your International Student Community
When you study in Italy with other students who have reached outside of their home environments for their education, you may be meeting the future business leaders of the world. You will be given a community of international students who have grown up in different cultures. Thanks to this peer group, not only will you gain perspective on Italian culture and how it interacts with business, but you'll also be exposed to cultures from many other parts of the world.
Sharing points of view on various aspects of government, economics, and social influences will allow you to walk away with refreshing and informative ideas. This will expand your mind and can give you better communication, problem-solving, and analytical skills to apply to your studies and future endeavors.
Are you interested in American universities in Rome?
Contact John Cabot University for more information!