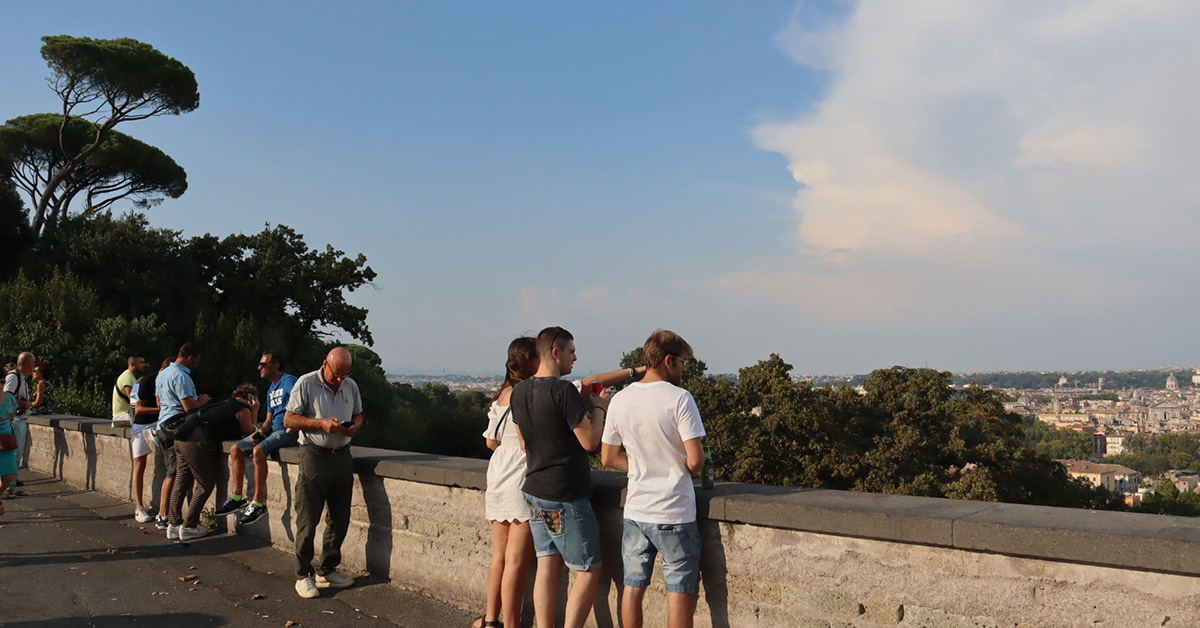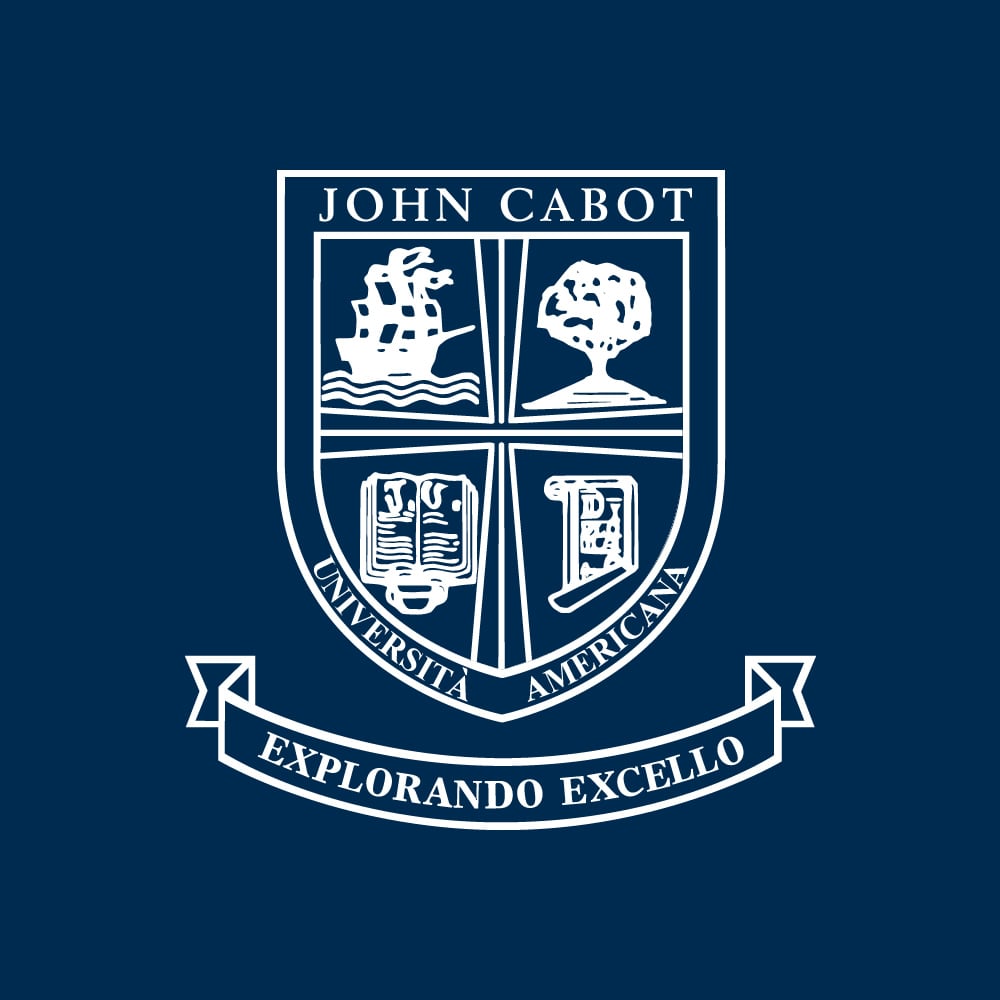 At John Cabot University, we prioritize the integration of our students into our community. With an ideal location in the heart of Rome, JCU is the perfect setting to get to know the city, the residents, and the culture. Students have a number of opportunities to get involved both on and off campus to help build a rewarding sense of community as they study in an international and vibrant city.
Students enjoy a transformative experience as they complete their studies in Rome. With such a diverse student body and a commitment to student engagement, JCU offers students the opportunity to make the most of their time in Rome. At such an important time in life, these experiences set students up for a successful future full of opportunity and zest for life ahead of them. Continue reading to discover how students get involved with the larger community at JCU.
1. Enjoy Activities On and Off Campus
Students benefit from a number of planned activities that are supported and facilitated by the school, both on and off campus. The Community Service Program is a great option for students to get out into the greater community and offer value to the residents of Rome. Not only do students get to interact with community members outside of the university to provide value to their lives, but they also get to find inspiration in the process of making a difference.
On campus, a number of events are planned for any given week within the performing arts or our active student clubs and organizations. Students can find other groups and events that they are interested in and passionate about, and this can serve as a great way to meet new people. Additionally, our American university in Europe is in an ideal location, situated right along the river, with a great selection of vibrant restaurants and shops nearby. Students love to mingle with each other, as well as with locals, as they enjoy the Roman dining experiences at a number of fun spots around town.
Our American university in Rome is situated in an ideal location, close to lively restaurants and shops
2. Take Advantage of Student Trips at Our American University in Rome
JCU has a number of organized student activities, and trips that help bring students together from different areas of study, help foster a sense of community, and encourage students to make the most of the global experiences available to them at our American university in Rome. All Activities and Trips have been specifically designed to intellectually stimulate our students by exposing them to the rich history and culture of Italy. What's more, these activities have been created to educate students about Italy in a fun, hands-on way that encourages genuine participation and involvement. From meditating in the botanical gardens to day trips to historical castles to local wine tasting, students can meet new people and enjoy their time outside of the classroom with plenty of options to enjoy themselves.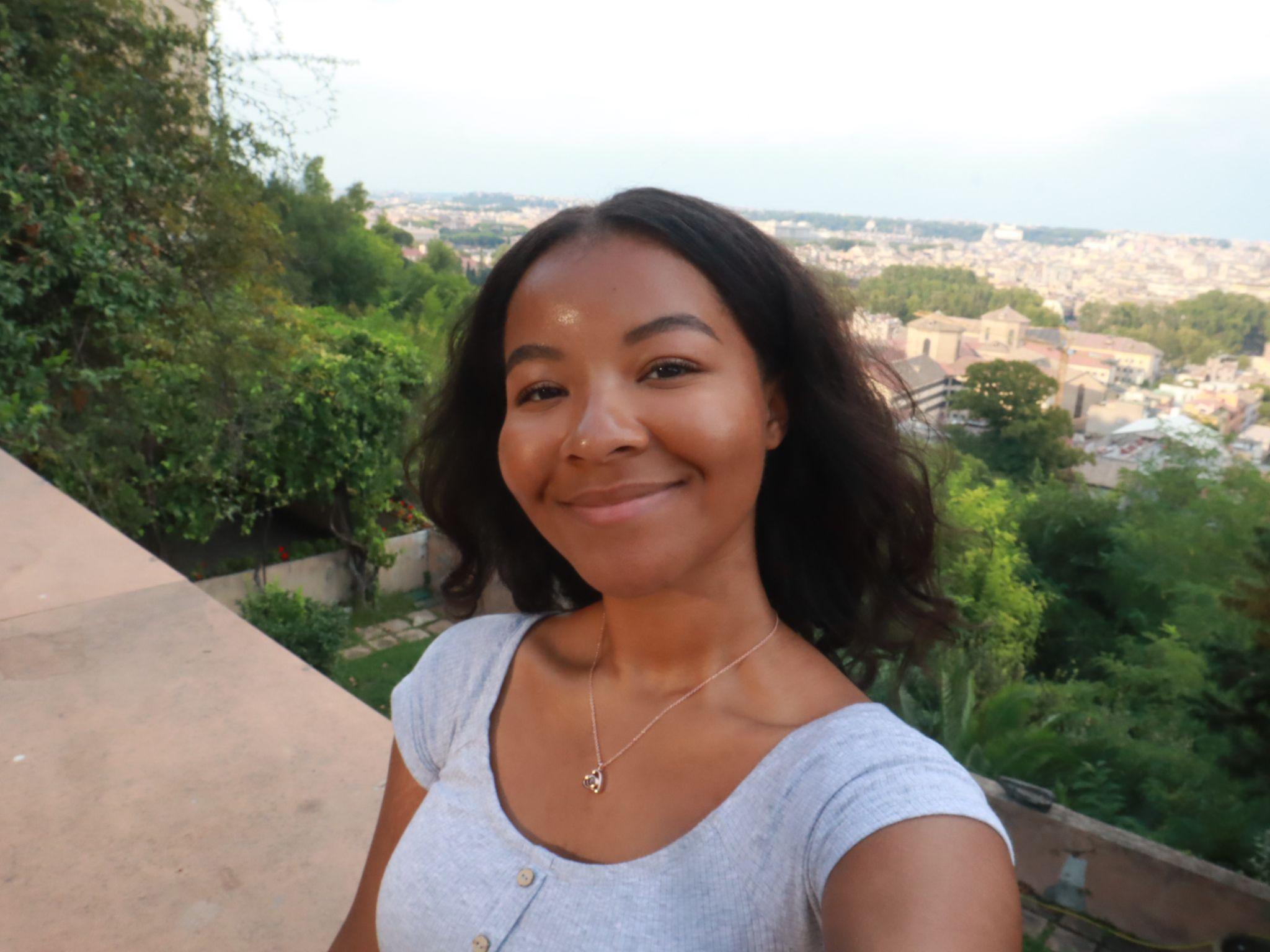 Student trips are a great way to see more of the city and beyond to get involved with the community
3. Find Personal Growth Through Leadership Opportunities
Leadership opportunities are also plentiful at JCU through a variety of activities. Our Recreational Sports program proves to be a student favorite, where they can pick between intramural sports, recreational activities, and more. Our Outdoor Education program helps students develop leadership skills, team bonding, athleticism, and personal wellness as students embark on hiking, surfing, and testing their own boundaries. Students are able to further their personal growth by testing out new activities and hobbies that help them engage in new environments to keep an open mind and discover new passions.
JCU has several external agreements with facilities off campus that support extensive activities that otherwise wouldn't be available, such as yoga, Aikido, Outdoor Basketball, Cricket, Crossfit, paintball, sailing, and more. Students can get to know their peers and locals as they find the activities that they most enjoy.
Interested in becoming an international student in Italy?
Contact John Cabot University for more information!