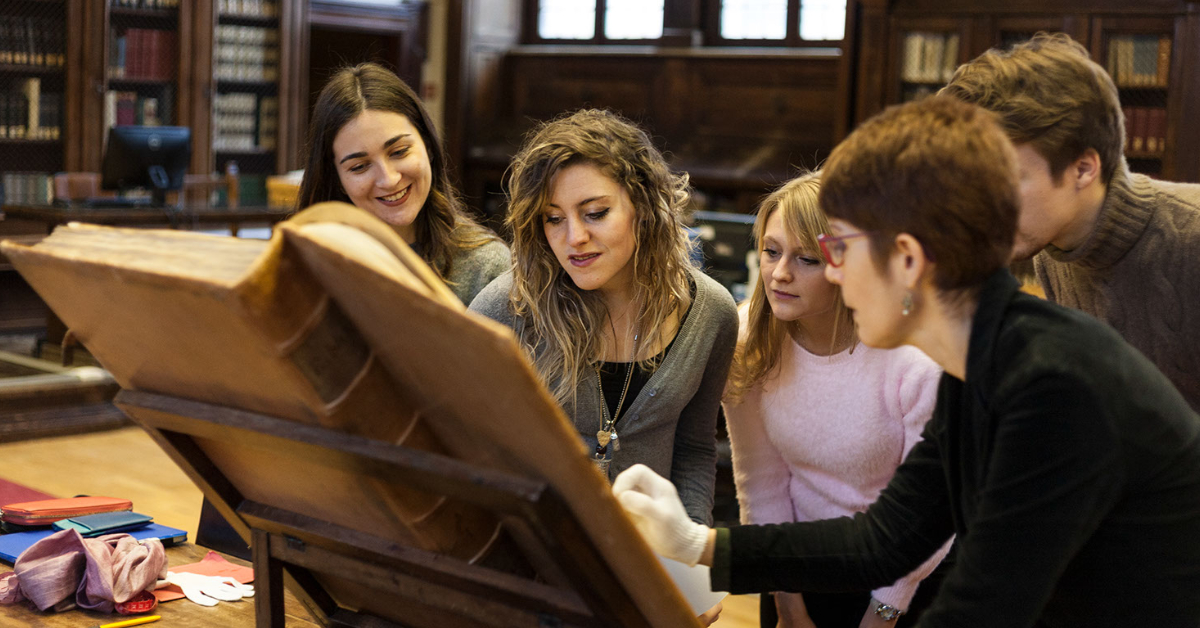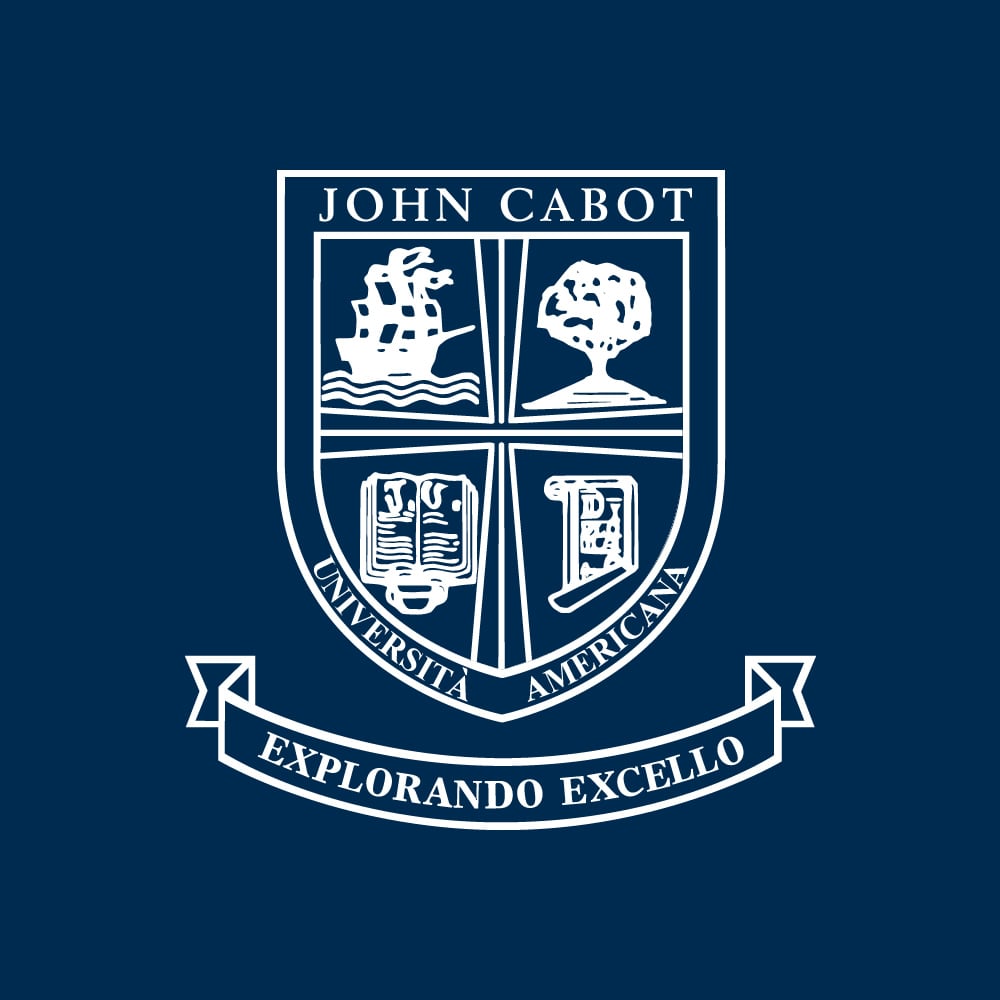 Art provides us with unique opportunities for self-expression and reflection. With its numerous archaeological sites, museums, and art galleries, Rome is the perfect city to study art—and, consequently, learn more about ourselves and the world around us.
Living in Rome allows students interested in art history to explore and study art through various opportunities, gaining inspiration from their surroundings as they take in the city's rich history. Those attending John Cabot University can benefit from joining the University's Art History Society, which is committed to providing students with the chance to engage with all aspects of the arts: creating, curating, excavating, collecting, conserving, studying, publicizing, and educating.
Here's a closer look at how joining JCU's Art History Society can enhance your appreciation and experience of art!
1. Raise Your Experience of the Art World
As a community of art enthusiasts, the Art History Society is dedicated to increasing its members' knowledge and insights into the visual culture—developing initiatives that promote open dialogue between the JCU community, academics, and art professionals. Supported by the Department of Art History and Studio Art, members can explore art through the gallery, exhibition, and excavation visits.
These activities can help broaden your understanding of the art world, enabling you to develop new perspectives that complete your studies or fuel your interests. Through collaborations with international undergraduate universities and renowned research academics, Art History Society members gain memorable experiences that enhance their appreciation of art while preparing them to pursue active careers in the field.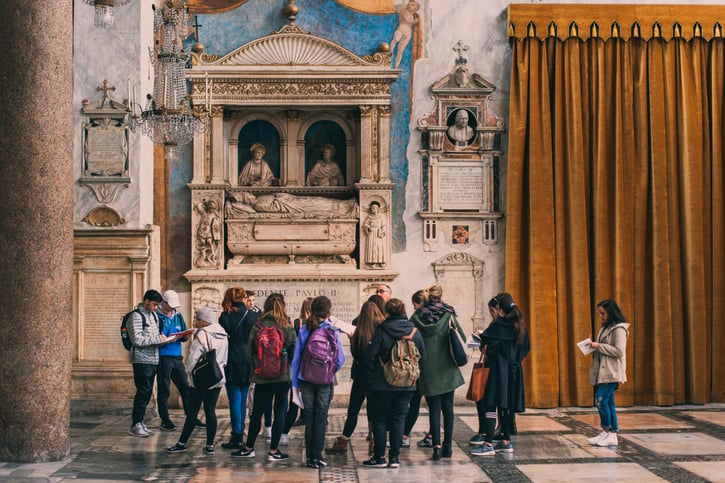 JCU's Art History Society provides art enthusiasts with various networking opportunities
2. Network through Art Events While You Study in Italy
The Art History Society aims to build meaningful and lasting professional and academic networks that benefit the community. These relationships are essential for anyone planning to study art history in Rome, giving them access to like-minded professionals and experts who can provide unique perspectives as well as work opportunities.
You can participate in a broad range of events, including public lectures, curatorial engagements, and other community activities within and beyond the city of Rome. These events give you the chance to connect with international artists, art historians, and art practitioners to learn more about art and artistic expression—exchanging academic and artistic insights in an environment that stimulates your creativity. In this way, these Society-organized events promote your professional growth.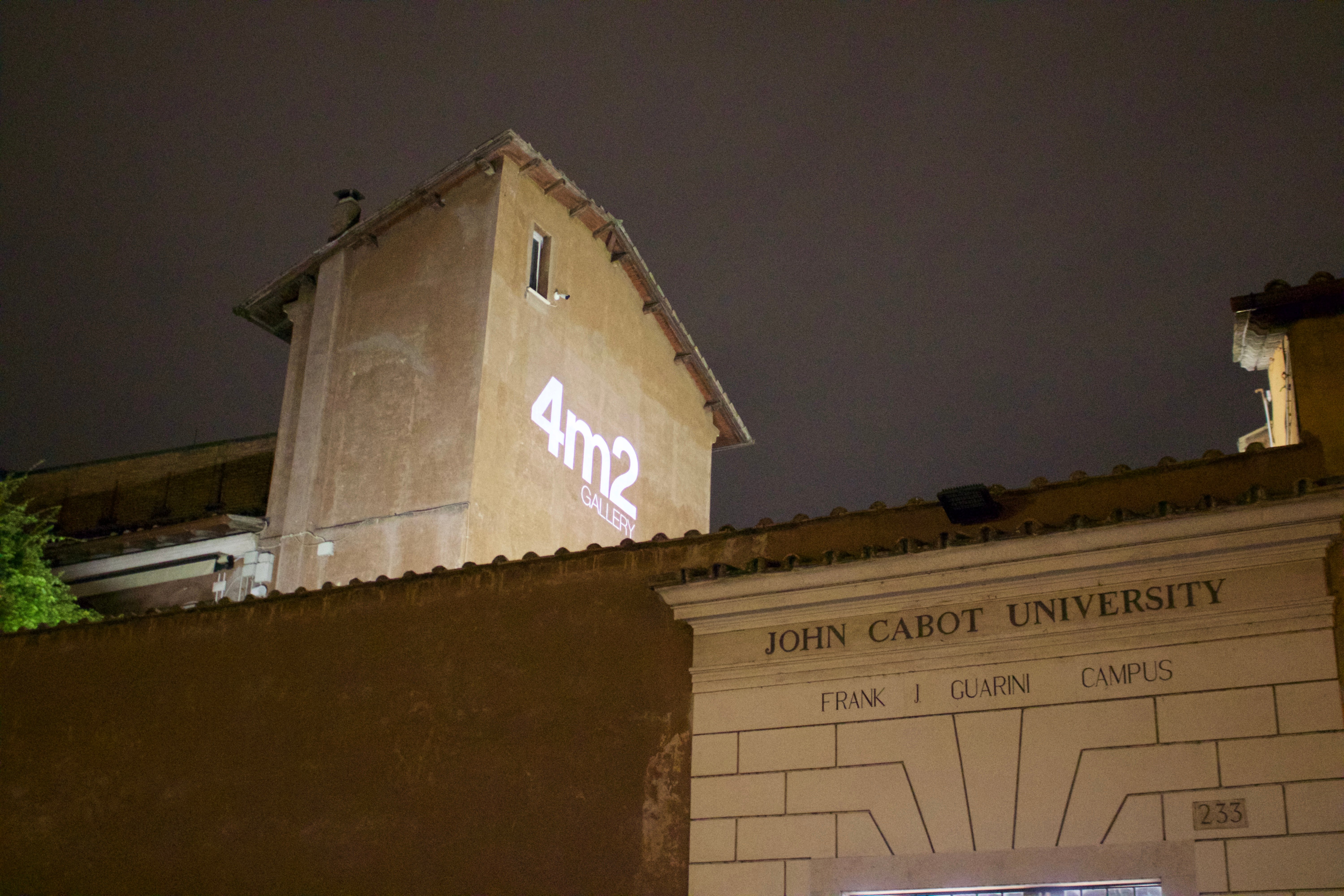 The 4m2 Gallery allows community members to develop valuable skills for career growth
3. Develop Skills to Start a Successful Art Career
Students in JCU's Art History Society have the opportunity to advance their careers by participating in a curatorial experience. The 4m2 Gallery, managed and curated by the Society, can help members develop their managerial, organizational, and team-working skills—preparing them with a valuable skillset that sets them apart from other candidates during job applications.
Participating in the 4m2 Gallery can also help students at this American university in Italy expand their publicity and educational experience—working to primarily exhibit the works of international artists in the JCU Studio Art faculty. In addition to providing you with career-building opportunities, the Society enables you to thoroughly immerse yourself in the art world.
Here, you can build your resume, explore new art, showcase and develop valuable skills, as well as connect with impressive individuals in the community.
Ready to feel inspired during your study in Italy adventure?
Contact John Cabot University for more information!