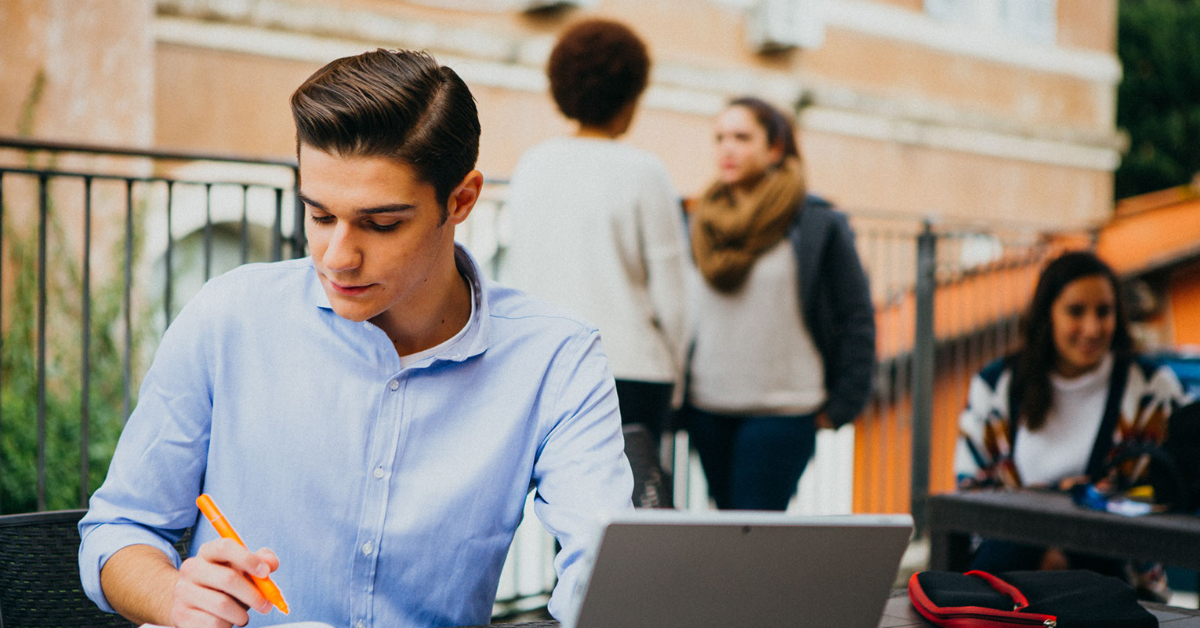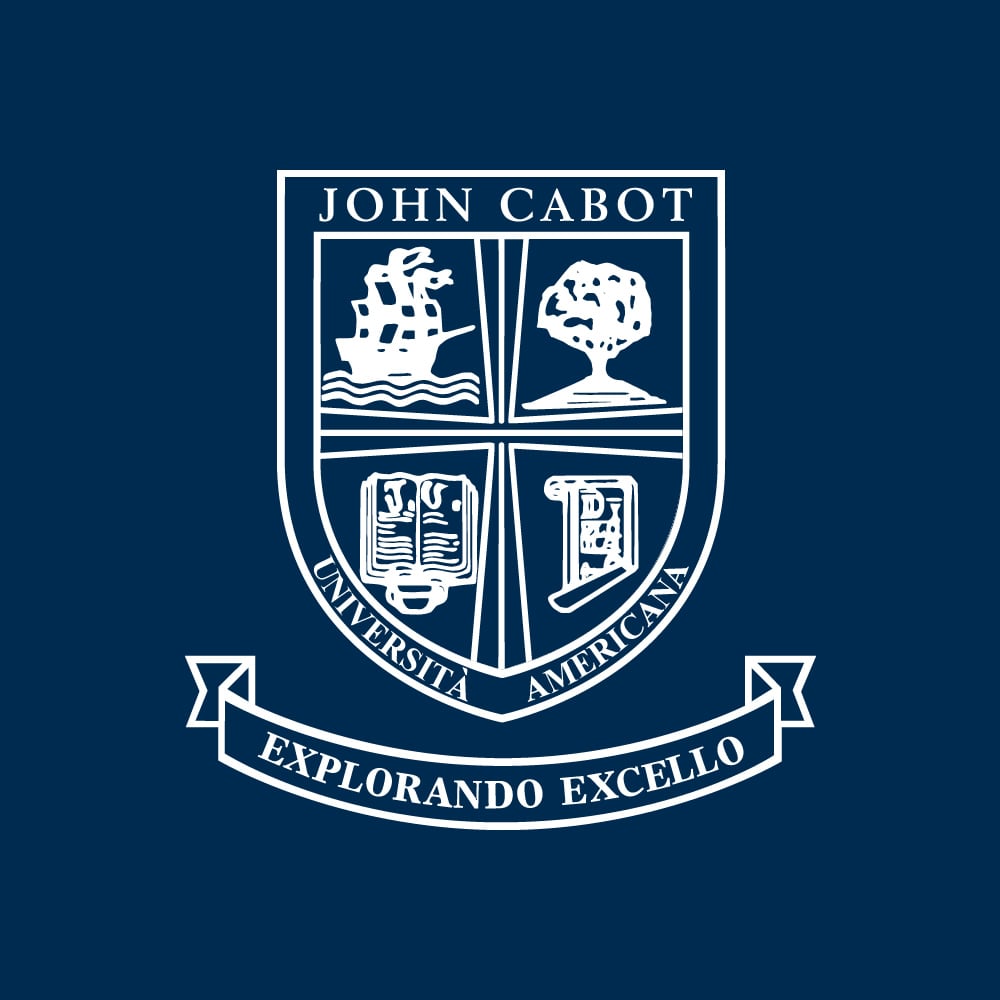 Studying abroad offers students the chance to expand their horizons and explore new opportunities that would otherwise be unavailable to them. That is also the case with international students interested in taking entrepreneurial courses in Italy at John Cabot University.
In addition to learning key concepts that are sure to advance your entrepreneurial career, studying entrepreneurship abroad allows you to build international connections that can advance your business goals. Students can also benefit from Italy's unique start-up ecosystem, participating in events and competitions that contribute to their learning experience.
Read on to discover three key advantages of taking entrepreneurial courses in Italy!
1. Set Yourself Up for Success by Taking Entrepreneurial Courses
The entrepreneurial world can be daunting to some beginners, but preparing in advance by learning key concepts can make a big difference. As an American university in Rome, JCU offers its students a chance to learn directly from leading entrepreneurs in Italy—inviting over 20 entrepreneurs to share their experience and knowledge in the classroom per semester.
With over ten entrepreneurial courses and in-person visits to successful start-ups, JCU students are sure to learn valuable insights that can help them prepare for their entrepreneurial future. By starting their formal education, international students can begin paving the way to their future success—taking entrepreneurial courses that can lead to a Minor in Entrepreneurship or even a Certificate in Entrepreneurship.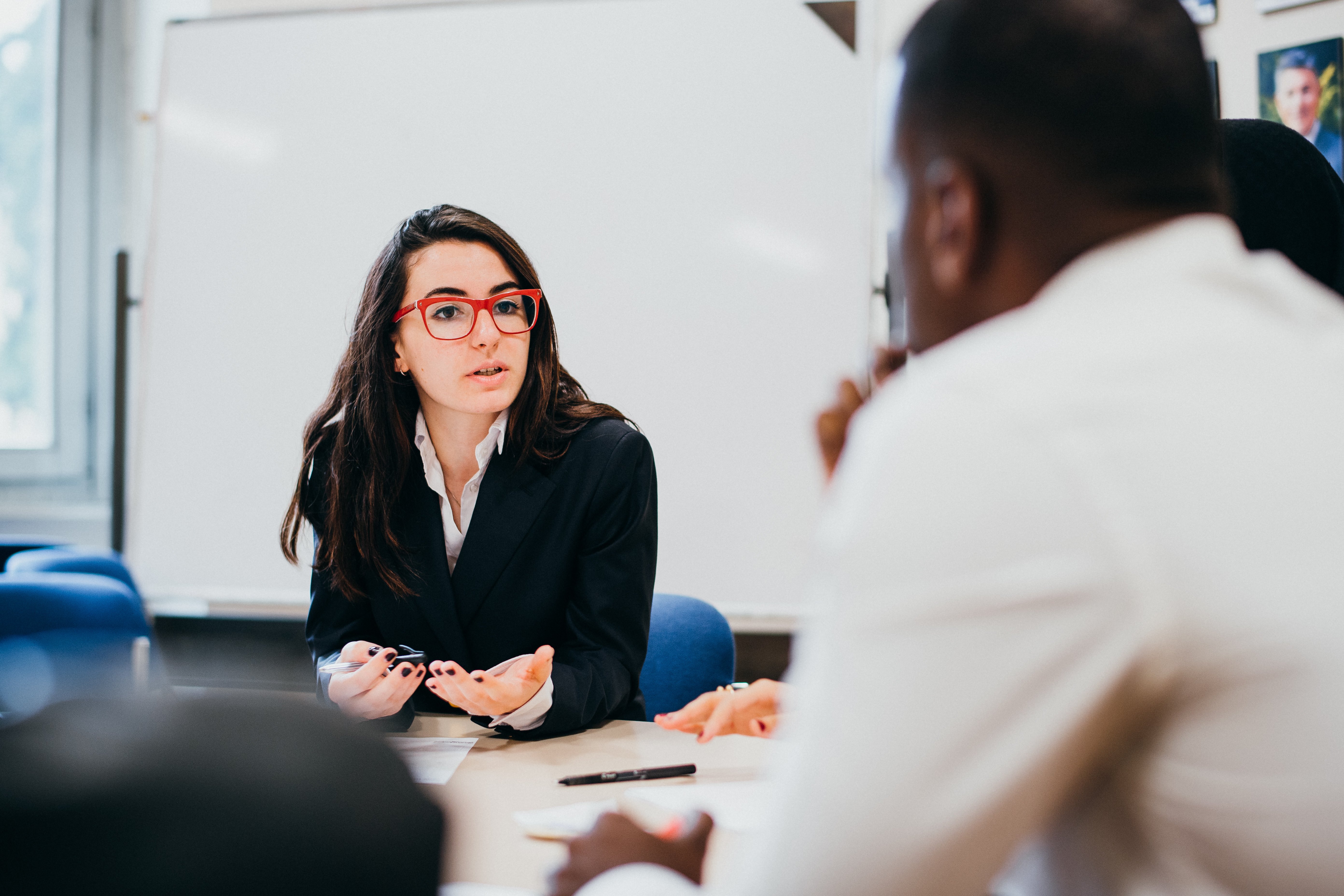 Taking entrepreneurial courses can better prepare you for your future as an entrepreneur
2. Take Your Skills to the Next Level through Hands-On Practice as You Study in Italy
International students in Italy may not be aware of the growing entrepreneurial ecosystem, filled with various events, workshops, and competitions to inspire and reward hard-working entrepreneurs. Participation in these events adds to the student's in-class learning experience, where they combine academic theory with real-world challenges taught by professionals in the field.
Additionally, these competitions enable students to develop important skills that can impact their future success. For instance, JCU's Elevator Pitch competition allows students to practice public speaking and persuasion skills through a one-minute, no-visuals presentation of a business project or social cause. This puts students in a realistic position, where they need to be clear communicators in order to advance their entrepreneurial ventures. In this way, students gain hands-on experience as part of their formal education—learning how best to approach real-world obstacles and situations.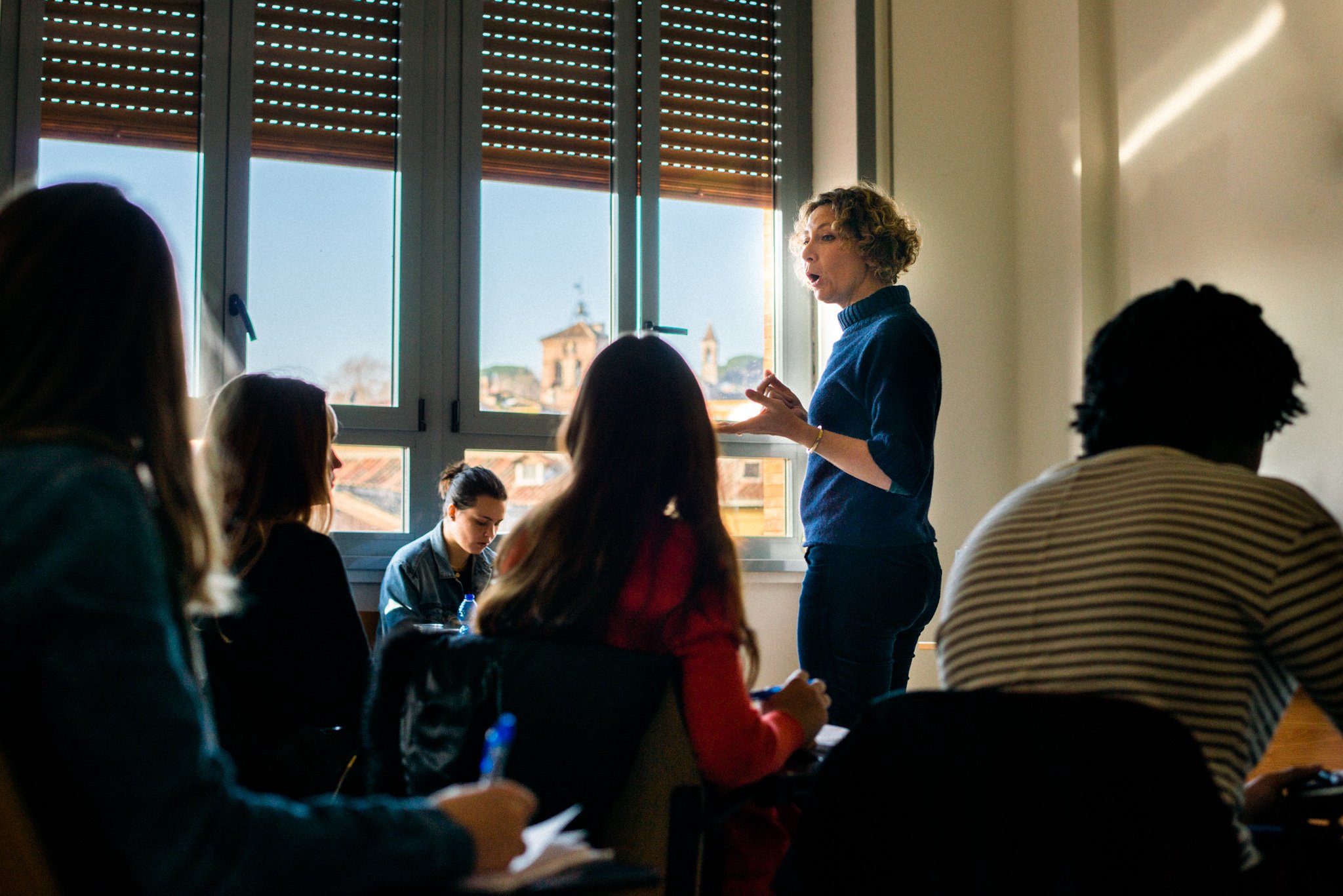 Students can greatly benefit from their participation in various competitions and events
3. Start Developing Your Future Career by Networking and Getting Work Experience
Those who plan to study in Italy can benefit from their university's growing network of business professionals and successful entrepreneurs. For instance, JCU's Institute for Entrepreneurship works to connect students and alumni with experienced mentors who provide them with valuable guidance as they begin developing their projects.
Students taking entrepreneurial courses in Italy can also expand their knowledge by searching for practical work experience. By making use of Italy's entrepreneurial ecosystem and interning at a start-up company, students get the chance to explore their future career path first-hand—gaining unique insight that can help them build the necessary skills to tackle future challenges while making meaningful connections with potential business partners.
Are you interested in going to an American university in Italy?
Contact John Cabot University for more information!