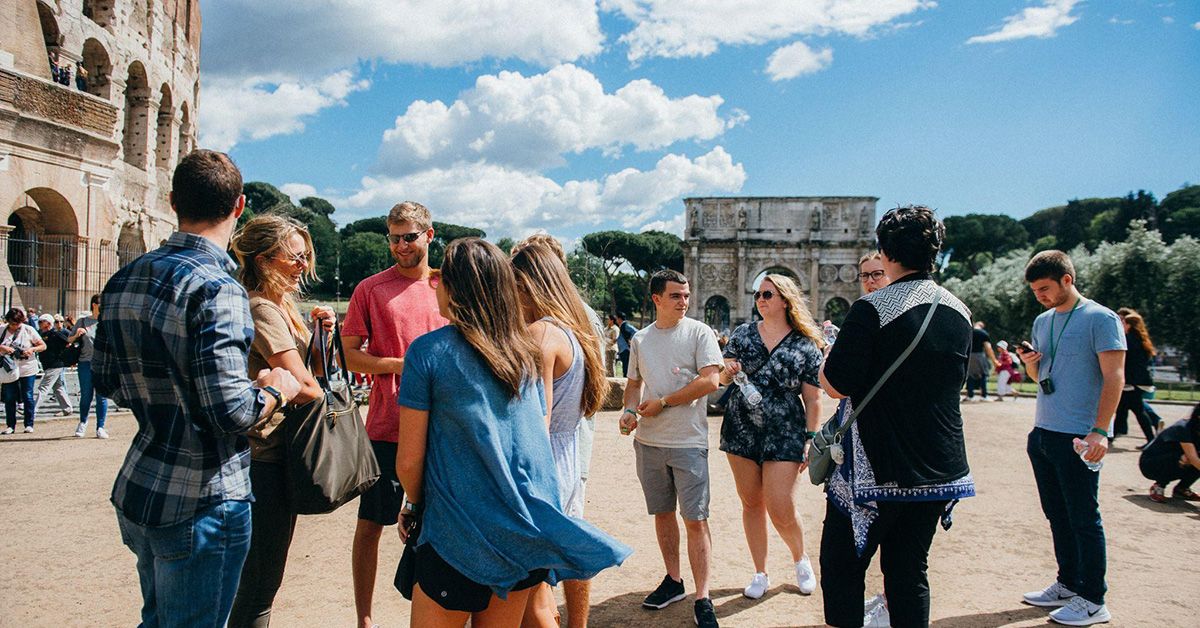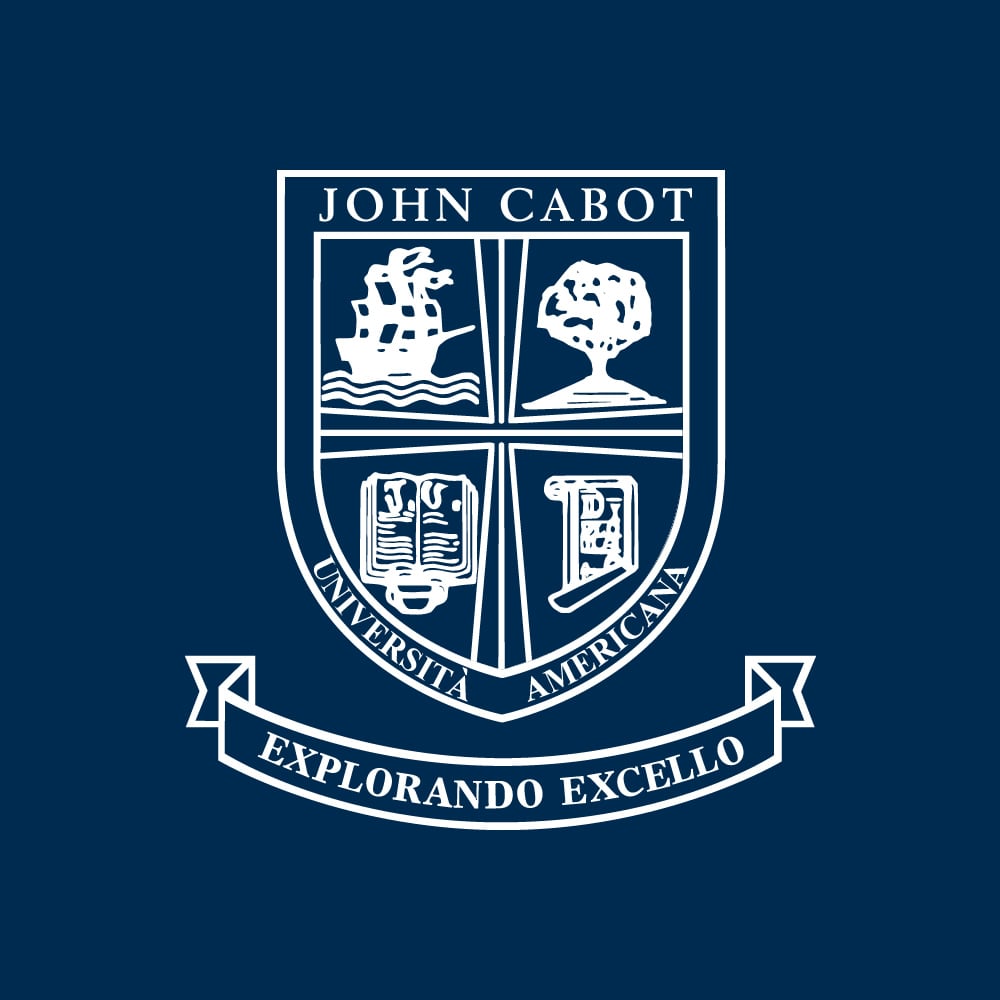 Rome and its surrounding areas have so much to offer in terms of art, culture, music, and natural beauty. Here at John Cabot University, we want our students to make the most of these opportunities and create an experience to remember. Student life at JCU is full of activities and trips that help you connect with your fellow students, the history and culture of Rome, and the wonders of Italy. Whether you're looking to take a physical excursion to explore the sites or discover a new passion, the JCU community offers something for everyone. Keep reading for a look at what's in store for our Spring semester.
Try Your Hand at an Italian Cooking Class
Italy is renowned worldwide for its culinary genius, and as its capital city, Rome is a center of Italian food and cooking. From pizzas and pasta to pastries and coffee, there are endless Roman staples to tuck into. While studying at JCU, you can learn even more about Italian food traditions and go behind the scenes in the kitchen. This semester, students can enjoy everything from a Pasta Making Class and Pizza Making Class to a Traditional Easter Recipes Class. Held in traditional Roman restaurants, these classes will give you an insight into how some famous and local dishes are created, from their ingredients to their techniques.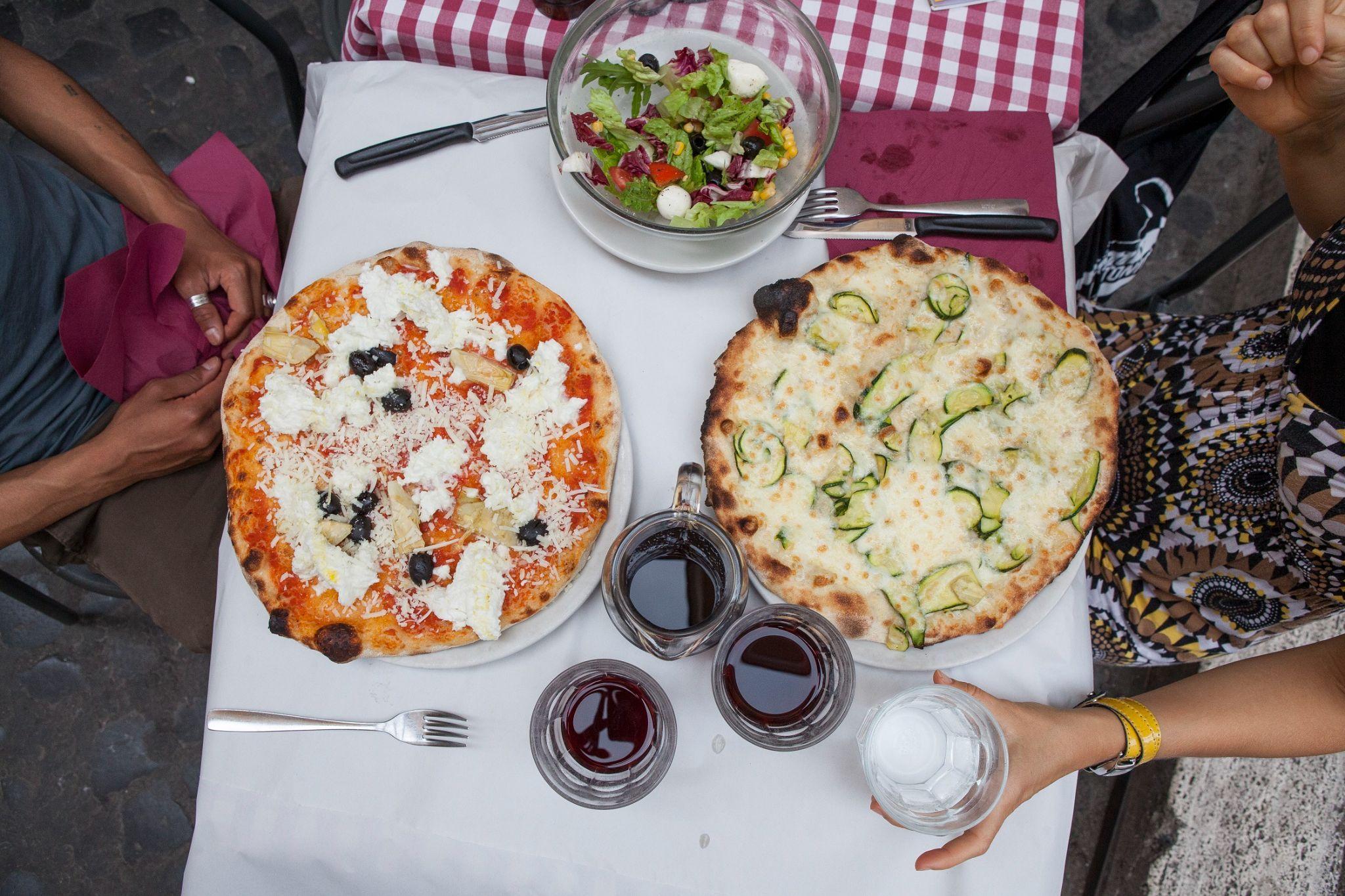 Take a cooking class to discover Roman food traditions at our university in Italy
A Night to Remember at the Opera
Music is a rich part of Italian culture, and it's no surprise that Rome is home to some of the world's most spectacular concert halls – the Colosseum being the most famous. Students who study abroad at our university in Italy have the opportunity to ignite their passion for music and expand their understanding of key musical genres. For example, Opera has its roots in the Italian Renaissance of the 1600s, and Italian opera continues to lay a crucial role in the evolution of this musical form today. At JCU, students get to explore this art with an upcoming trip to see Aida–the famous opera by Giuseppe Verdi. If opera isn't your thing, why not sign up for our trip to a classical music concert at Oratorio del Gonfalone?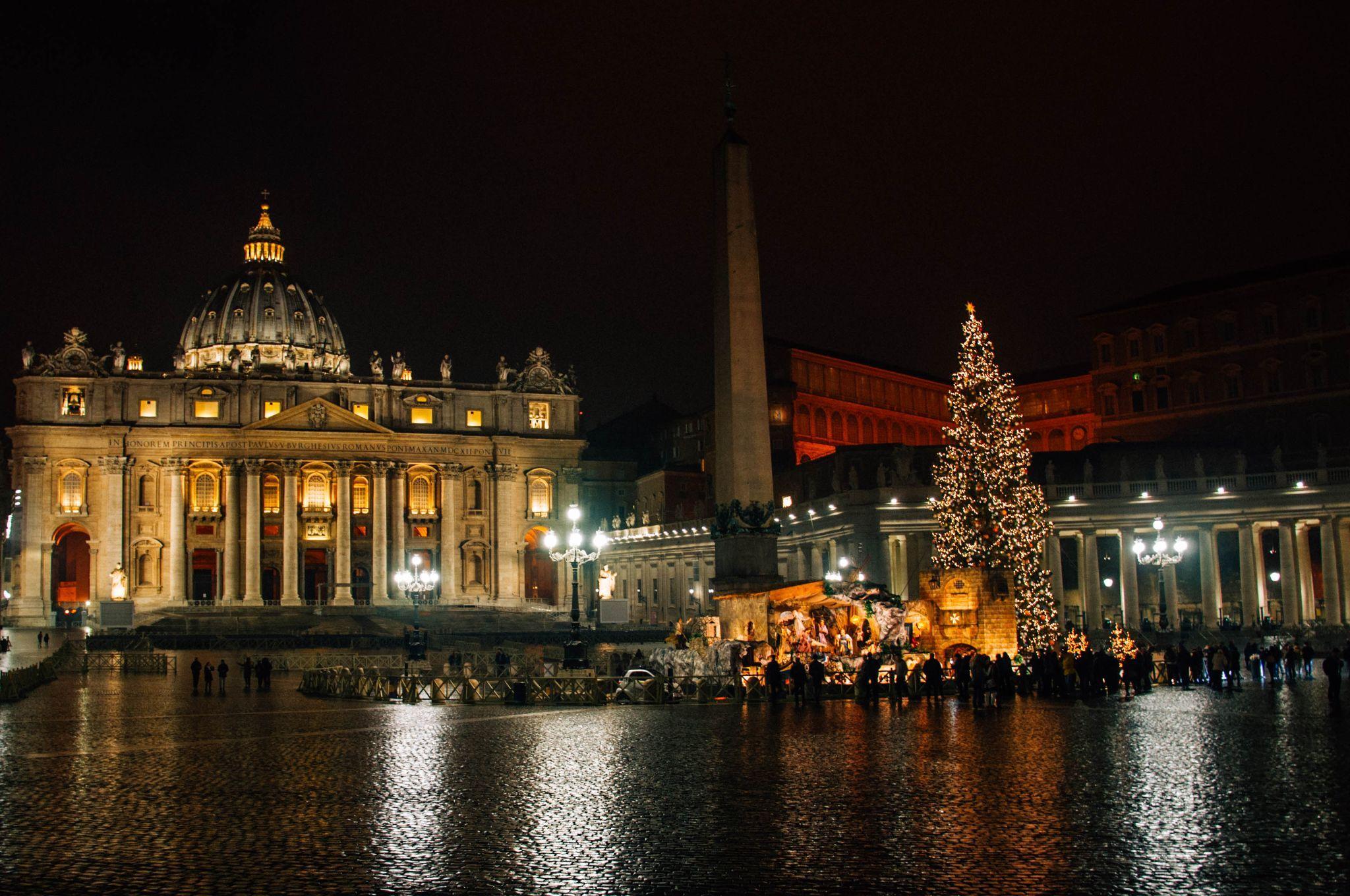 Enjoy a night at the Italian Opera while studying at JCU
Discover the Beauty Surrounding Our University in Italy
While Rome has plenty to offer, your experience wouldn't be complete without some trips to the surrounding landscape. This semester, JCU is offering several day and weekend trips. You'll have the chance to see some of Italy's most remarkable scenery, including that of Pompeii, the Sorrentine Coast, Tuscany, Mount Circeo, Puglia, the Two Lakes, and more. Whether you're looking to get some physical activity with hiking, skiing, and sailing trips or relaxing on the beach and exploring some of Italy's famous sites, our weekend trips offer something for everyone. For a complete list of upcoming activities, you can see the full list on our website here!
Are you interested in the chance to study at an American University in Europe?
Contact John Cabot University today.