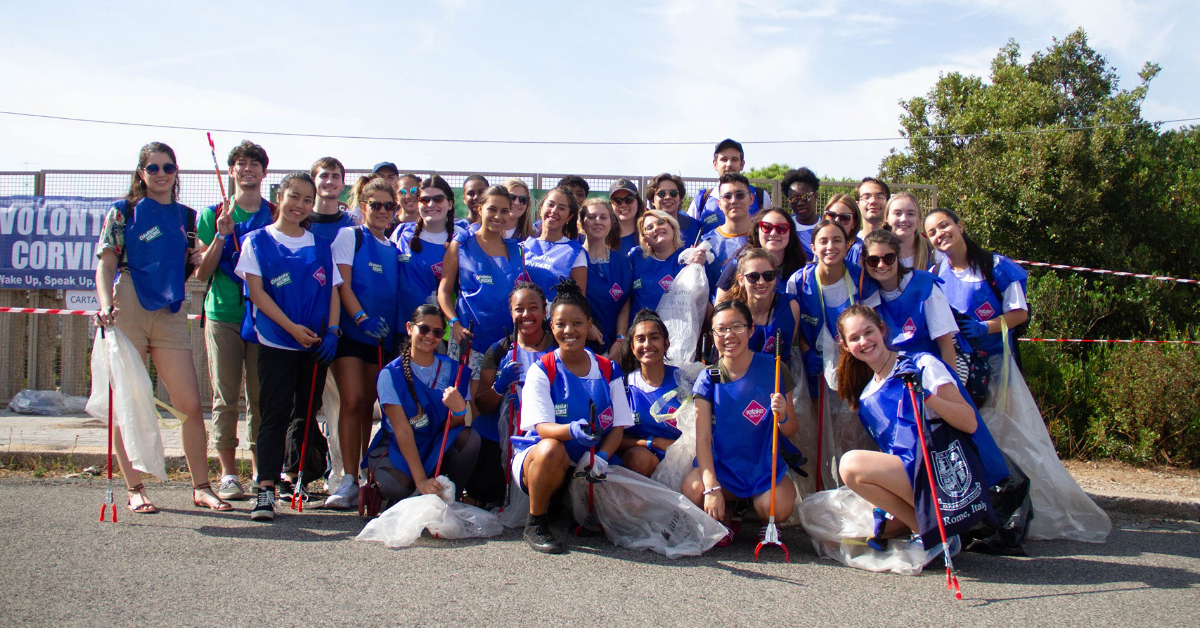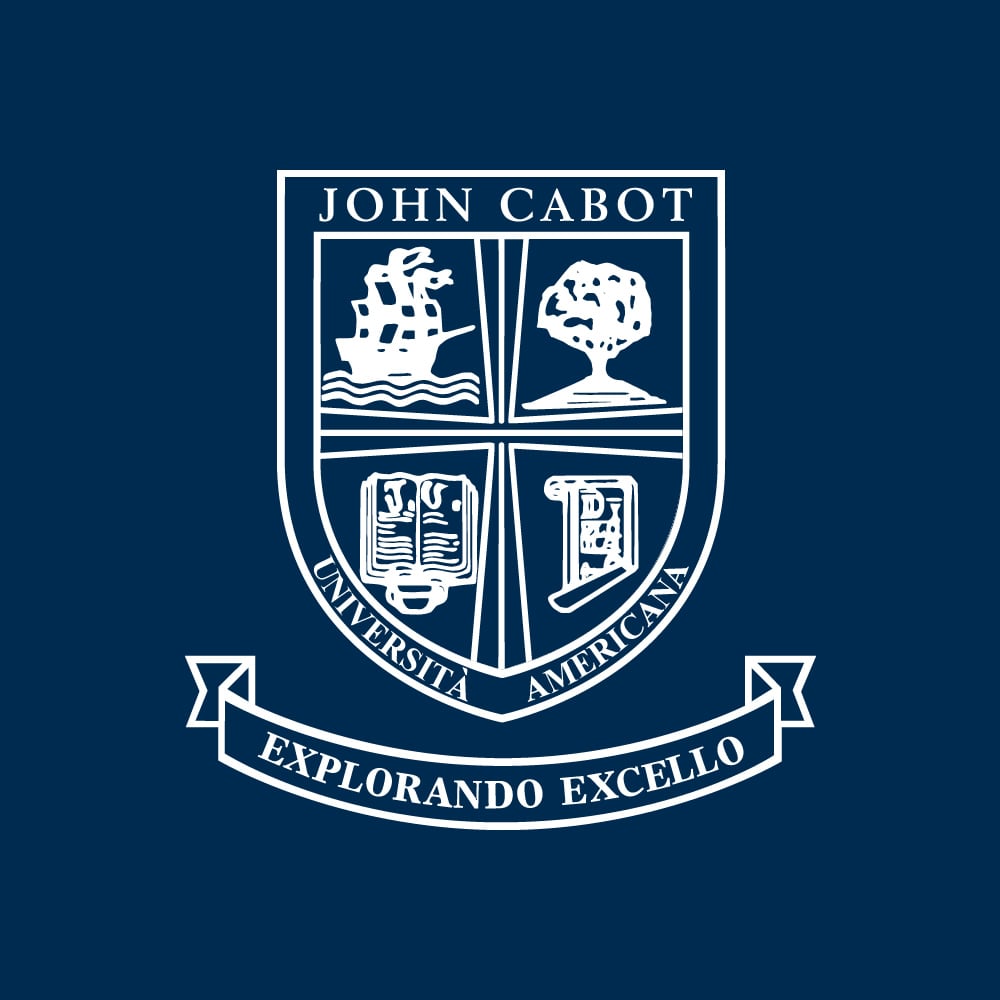 Raising awareness about environmental issues is a long mission that requires dedication from people, organizations, and governments who put their efforts together to reduce the negative impact our actions have on the environment.
Raising awareness for environmental issues can be communicated in various forms, like public speaking, conferences, advertisements, online platforms, and social media. You can be a person of influence, but you can also be a group of students, who seek a better future for themselves and their communities. John Cabot University is proud to acknowledge the work of its students within the Writing for Advocacy project, who have been true champions for the environment.
Read on to learn more about how John Cabot students are making a difference.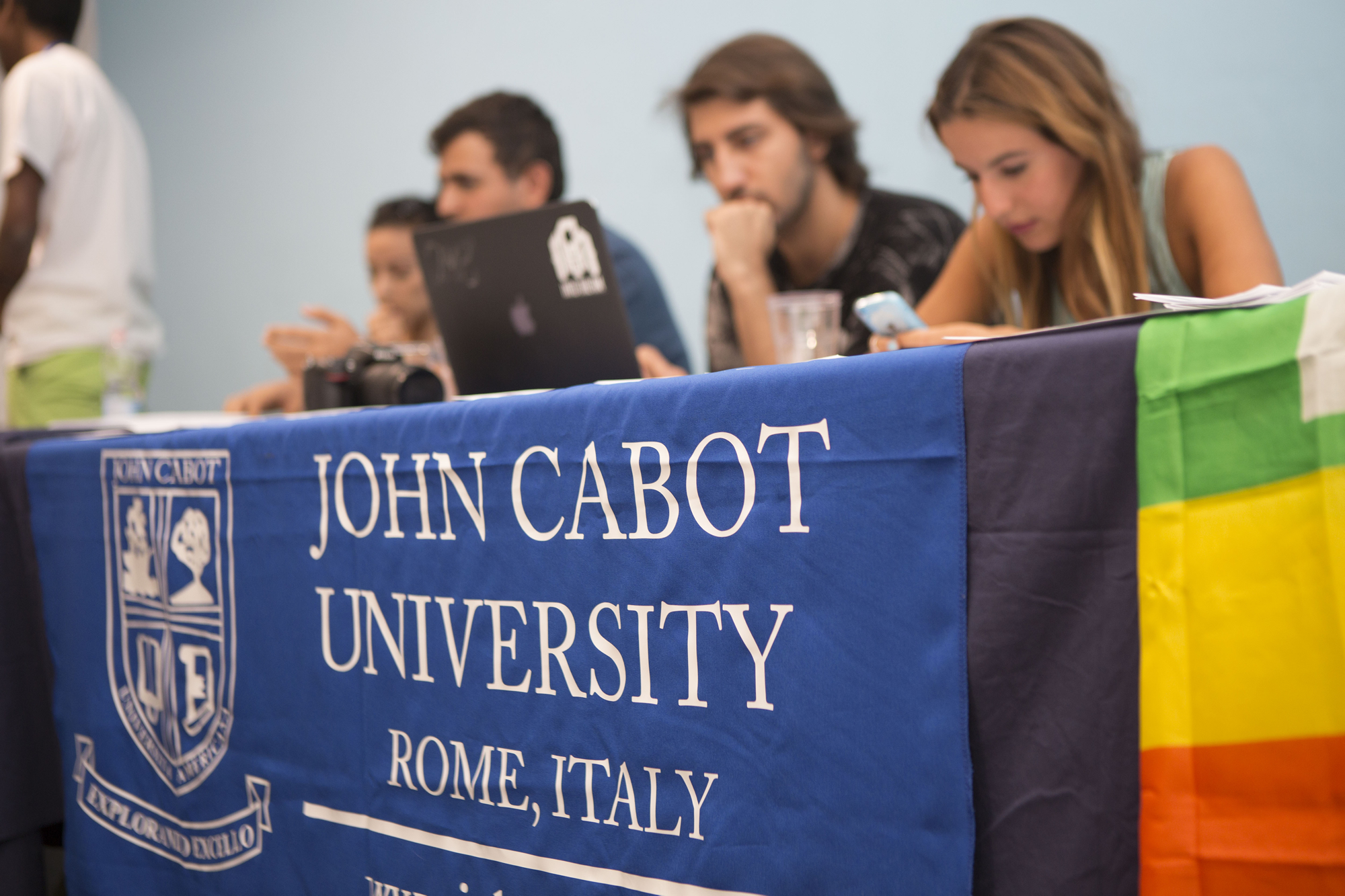 At JCU, we seek to make a difference with the support of our students and faculty
The Green Consciousness Initiative Through Blogging
At our university, we encourage our student body to transform its path as global citizens. Being part of this learning experience is not just about immersing yourself in a different culture, traveling, or learning a new language; it's about speaking up regarding global issues that matter to all of us here in Italy and abroad. Several of our students at JCU have created The Green Consciousness blog to improve collective understanding of how our actions impact the environment. Through the blog posts, our students hope to educate and inspire others to reshape their relationship with the environment and to build a better future.
Creating a Voice on Instagram
When you study abroad in Rome, you'll find the campus at JCU provides a sense of belonging and connection for many students who visit from all over the world. When students from 70 different countries come together in one place, they end up interacting and sharing their own views about the environment, which eventually leads them to become globally involved citizens and advocate to pressure world leaders for real environmental change.
That's why our students involved in the project have dedicated an Instagram page just to address and raise awareness on the environmental issues facing the world today. Images speak louder than words, and through their posts, they seek to serve as environmental influencers and agents of change as they reach a wider audience on social media.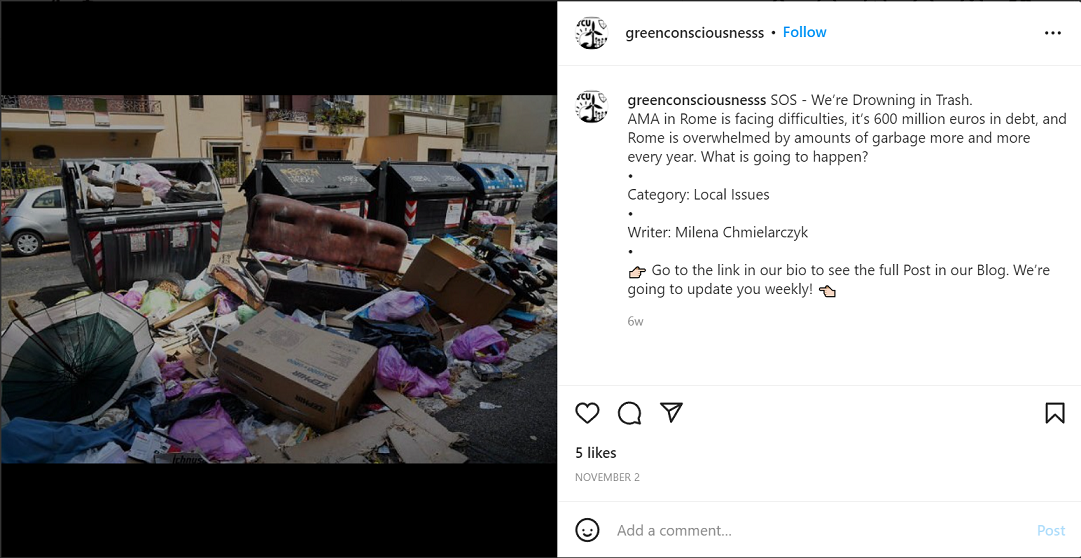 Our JCU students are making a difference by writing for advocacy on environmental issues through Instagram
Empowering JCU Students With Writing for Advocacy
This Writing for Advocacy project would not have been possible without the support and dedication of our students and faculty as they became actively involved in bringing it to fruition. The project itself sought to empower students to make a difference, by targeting and developing suitable communication strategies for intended audiences, with a focus on viewing writing as an essential tool for researching, planning, designing, and scripting any climate or environment communication they intend to post.
This also allowed our students to gain practical skills in developing arguments on environmental issues through persuasive rhetoric, empirical evidence, and visual thinking to actively connect with their audiences.
Are you exploring Rome universities?
Contact John Cabot University to learn more about our programs!