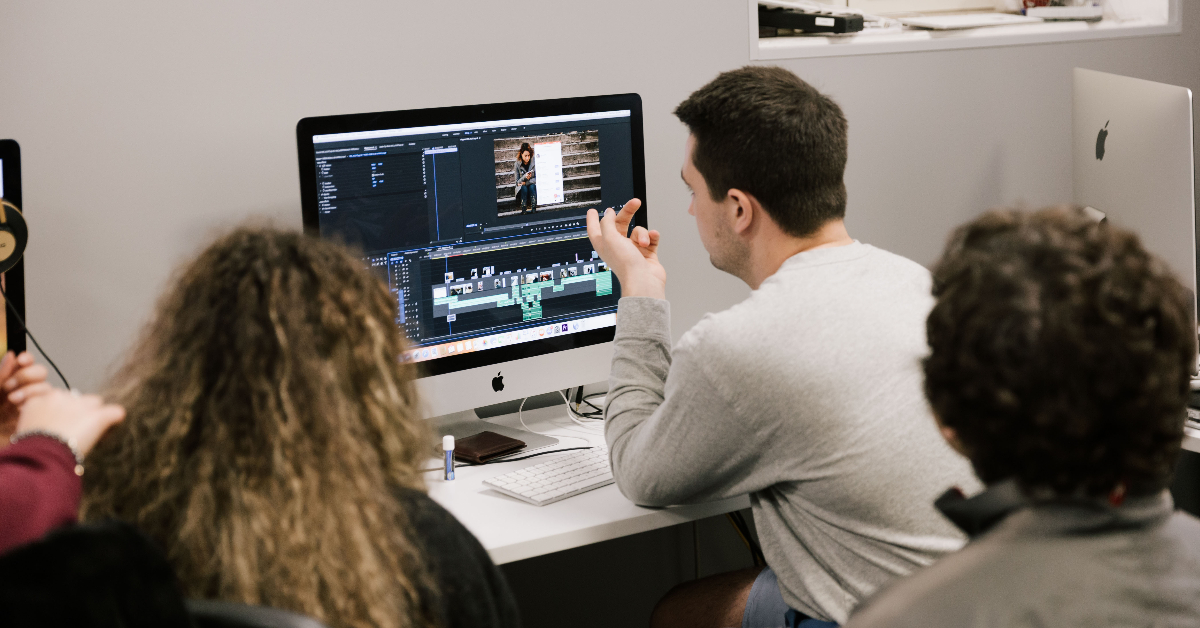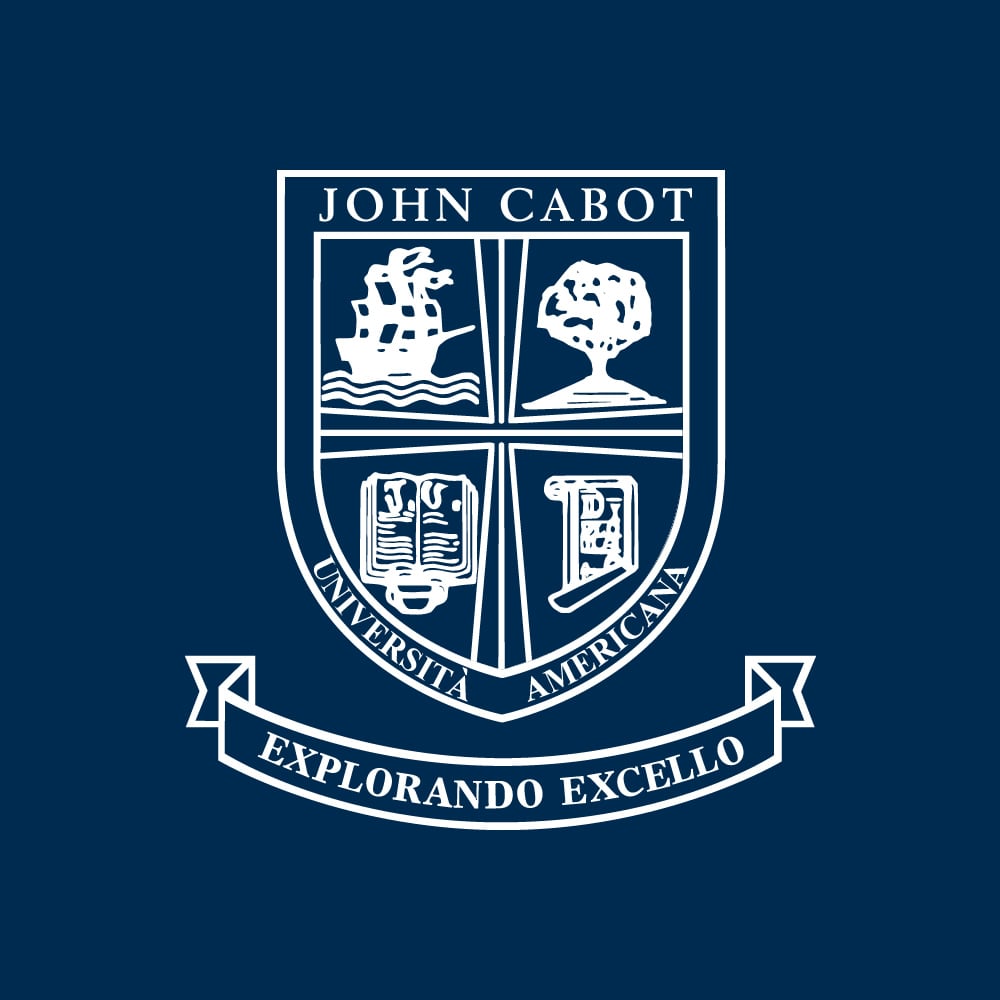 Understanding digital media has become more important than ever in a world that relies on digital connections and technology. Social media, digital software, and websites (as well as digital images and video) all play a big role in bringing people together, entertaining as well as educating online users.
By studying media and communications, students are able to cultivate an in-demand skill set that prepares them to use digital media in more effective ways. These might include developing communities, strengthening businesses, and promoting new information or skills. Such versatility makes digital media a powerful tool that presents new opportunities for students to make a bigger impact in their community and chosen career paths.
Read on to discover why digital media is important today and how students can use their education to prepare for the field!
1. Connecting with a Broader Audience in a Highly Globalized World
Many people use digital media as a way to express themselves and connect with other like-minded individuals. As a result, digital media – and social media, in particular – serve as tools that bring people together. Here, communities that welcome different individuals can be quickly created, overcoming geographical boundaries to create a more interconnected experience.
Content creators and digital media specialists can use their skills to reach out to an international audience, especially in today's post-pandemic, highly-globalized landscape. In addition to connecting with a diverse audience, these efforts can be used to raise awareness of contemporary issues. By studying at our English language university in Rome, students can learn about Digital Media Culture through an international lens, honing their skills to make the most of digital media.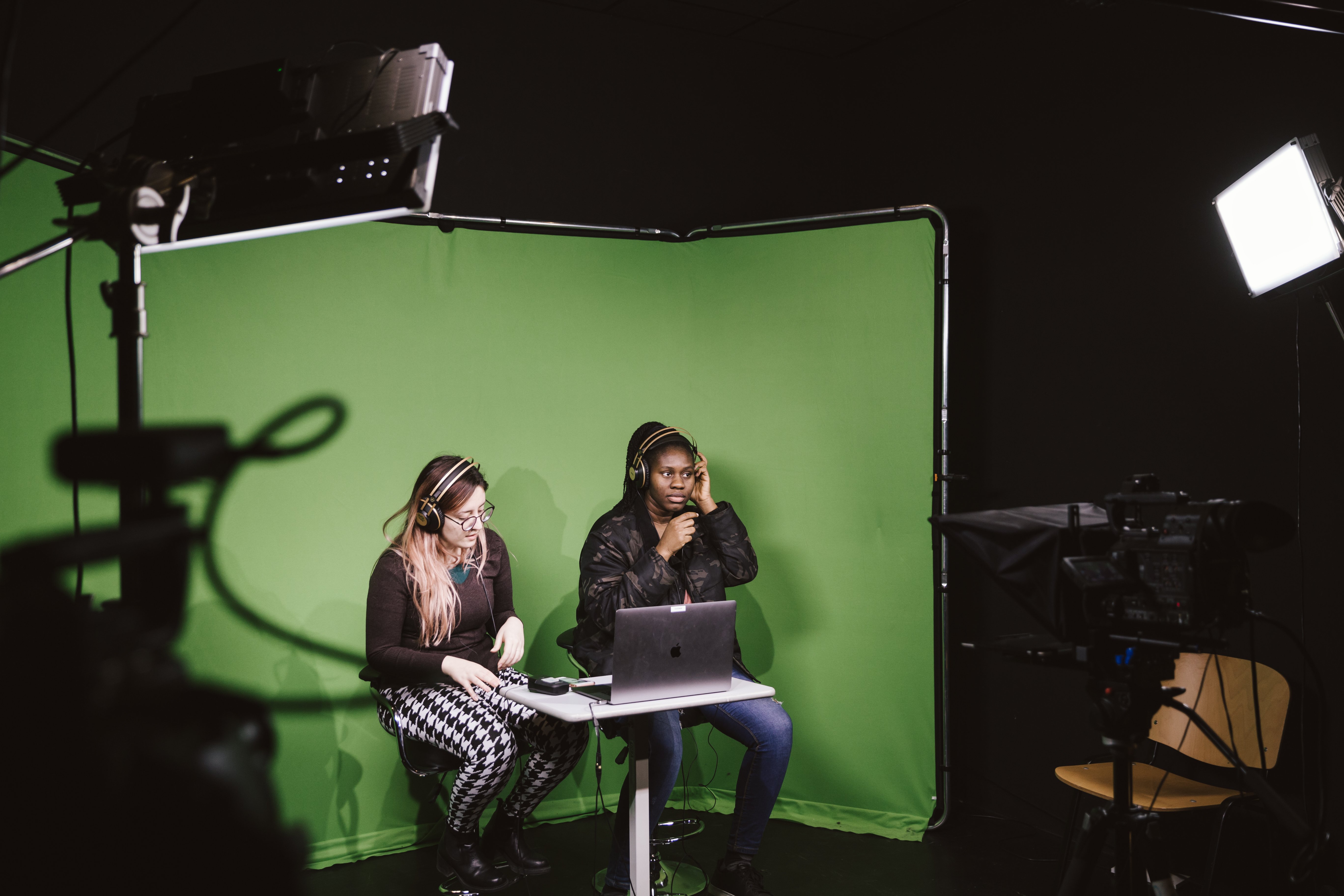 Students who study communications in Italy can develop new skills that help them better connect with a wider audience
2. Improving Business and Marketing Efforts after You Study Communications in Italy
Digital media greatly impacts business and marketing efforts in today's digital landscape, making it essential for professionals across various industries. Many digital media experts use their skills to target specific audiences, showcase their brands, communicate their unique offerings, and build a following. This continues to be the case in the post-pandemic context, where many businesses are seeking to reach out and stay connected with their target demographic.
Those who study communications in Italy learn to apply their analytical, critical, and creative skills for success in our current digital age. This includes completing courses like Writing Across the Media, Foundations of Digital Video, and Advanced Communication Theory and working on infographics, video essays, and e-portfolios. With these skills, students become better positioned to create digital media content that resonates with the intended audience.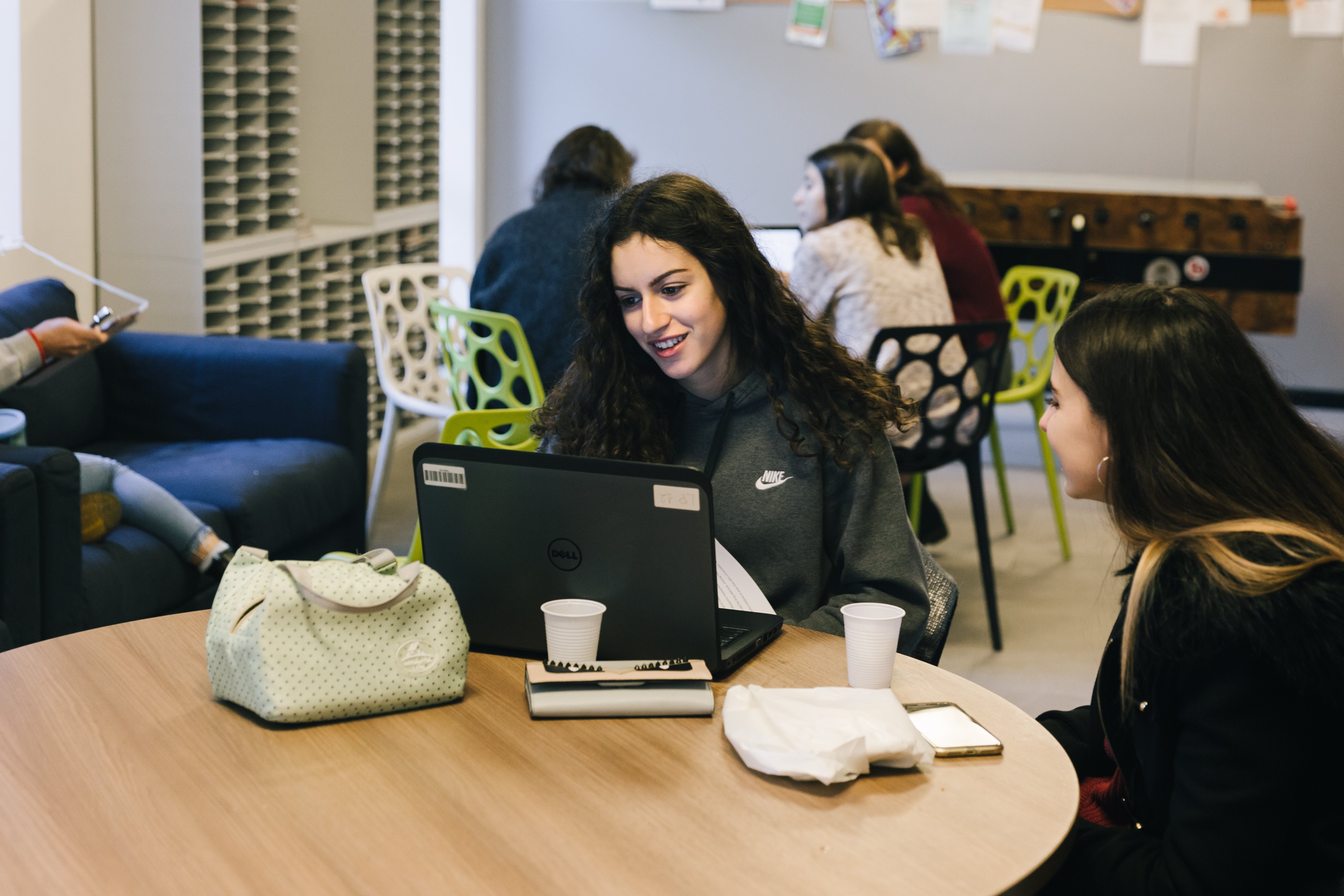 By applying their digital media skills, students can create more impactful messaging to boost business efforts
3. Encouraging Lifelong Learning and Promoting New Perspectives
Digital media has significantly impacted education, allowing individuals to use digital content and platforms to expand their knowledge and skill sets. In fact, digital media can even help with the development of digital skills like written communication, the ability to conduct online research effectively, and creative problem-solving. By using digital platforms, current online users can continue learning about new things, all while developing a more informed perspective.
John Cabot University alumnus Rajesh Francesco Cecchini majored in Political Science and minored in Communications and Business Administration. During his internship at RIDE (Italian Network for Euro-Mediterranean Dialogue), he worked to promote the organization's mission and events on social media, using his digital media skills to engage his audience.
Through his hard work and creativity, he was able to grow the organization's traffic. "There was a large forum on Immigration in March, which took place in Bologna. For this occasion, I created a campaign hashtag to promote the event. I also posted daily updates regarding the event, as well as promotional material regarding immigration in Europe. As a result, more people registered for the event, and it got more attention on the web," Cecchini said.
As digital media continues to bring people together, making the world a more interconnected place, students can apply their skills to make a difference in their community.
Are you interested in attending an American university in Rome?
Contact John Cabot University for more information!