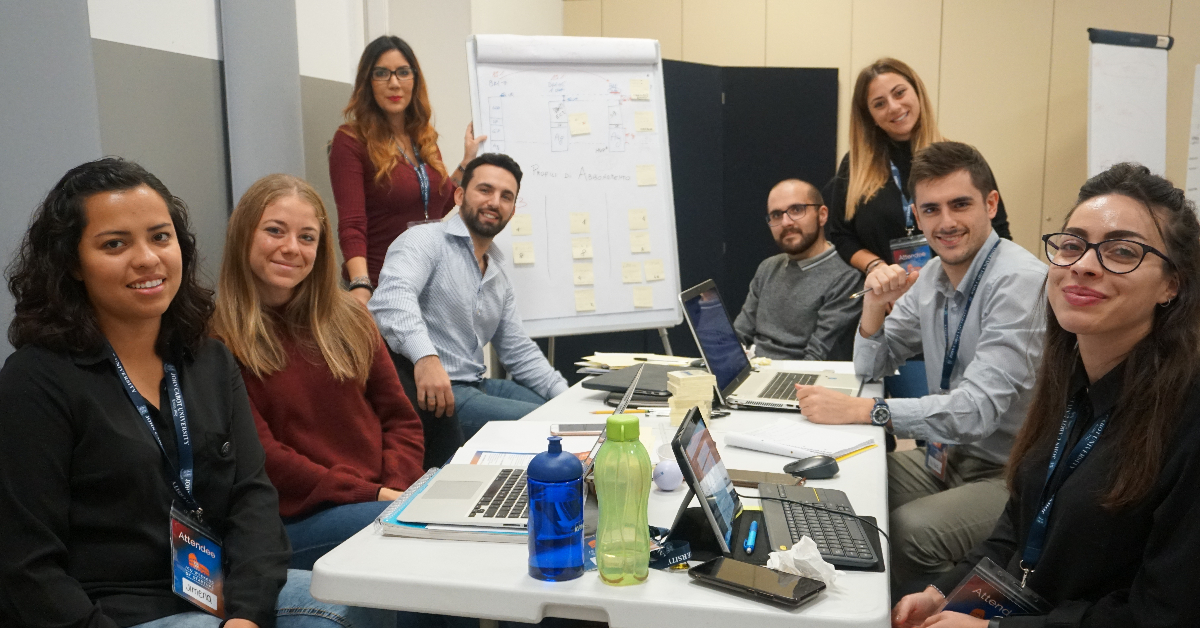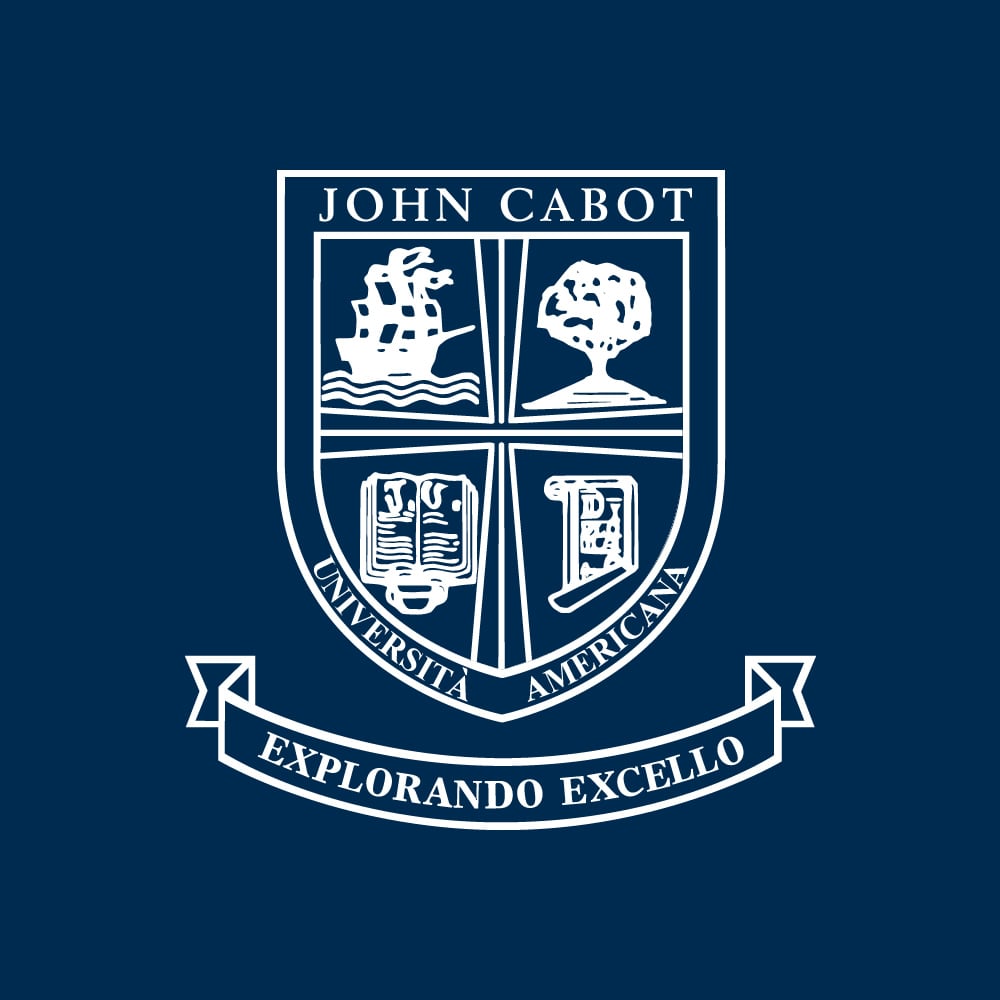 Social innovation–one of the latest concepts to make an impact in business, politics, tech, and more–is changing the way social development is conceptualized today. Social innovation can be defined as solutions and ideas with the goal of impacting the well-being of communities and people for the better. Social innovation processes or products are inherently sustainable, with an aim to create more equitable outcomes for the group or the individual.
If you're interested in a lifetime of positive civic engagement, earning a Certificate in Social Innovation from John Cabot University could be right for you. The Certificate in Social Innovation is open to students from all majors. You'll gain a mindset of service and entrepreneurship, allowing you to discern the best way to contribute to society and tackle different environmental and socioeconomic issues.
Below, learn more about what you'll gain when earning a Certificate of Social Innovation.
How to Recognize and Assess Social Issues
There's no shortage of social, economic, and environmental issues in our globalized society. Socially innovative solutions aim to directly address the needs of those impacted while ensuring that the approach is sustainable. Often, socially innovative approaches might involve a bottom-up approach, making the feedback of individuals and community members a focal point.
While earning your Certificate in Social Innovation from JCU, you'll identify some of these issues by participating in experiential learning, such as volunteering through community service organizations and the JCU Service Learning program. This experience will prepare you with the mindset and skills to evaluate different social issues, explore different perspectives, and move past assumptions that prevent the development of innovative and impactful solutions.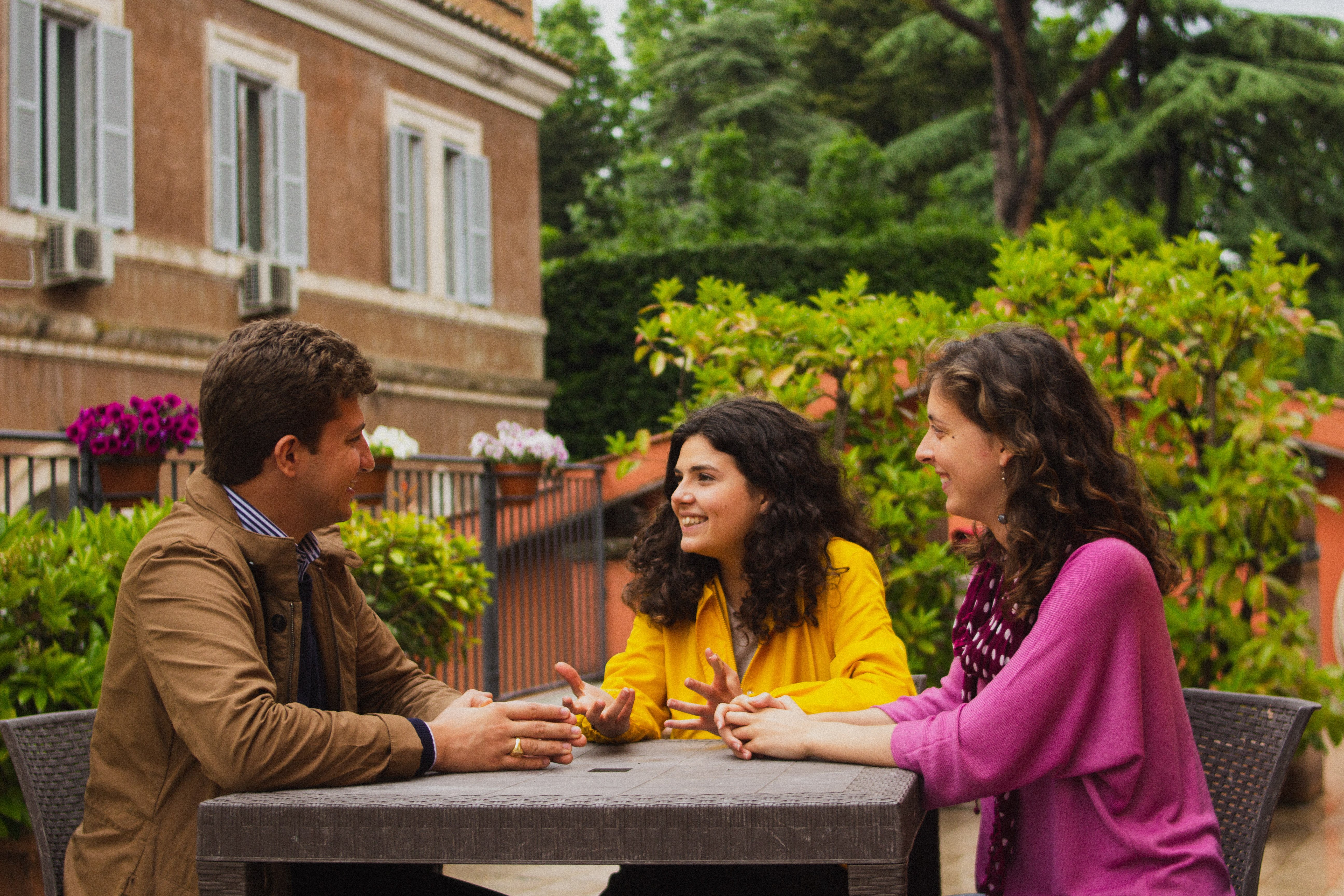 You'll be ready to identify social issues with a Certificate in Social Innovation
Learn to Apply an Integrated Approach to Different Aspects of Development at JCU
Social innovation doesn't fall under one direct discipline; it involves drawing on knowledge from many different fields to create a sustainable and holistic approach that delivers. In today's globalized, technology-driven world, it's more important than ever to come up with solutions that cover the sectors of nonprofit, for-profit, and public in order for them to have a high impact.
When you earn a Certificate in Social Innovation, you'll learn how to integrate the many aspects of development–economic, technological, environmental, and social–in order to solve today's challenges. Integrating different knowledge bases is essential in creating solutions addressing social issues' multifaceted nature.
Whether you study business in Italy or another subject, your ability to apply various disciplines in order to produce creative solutions will contribute to your success in making a difference.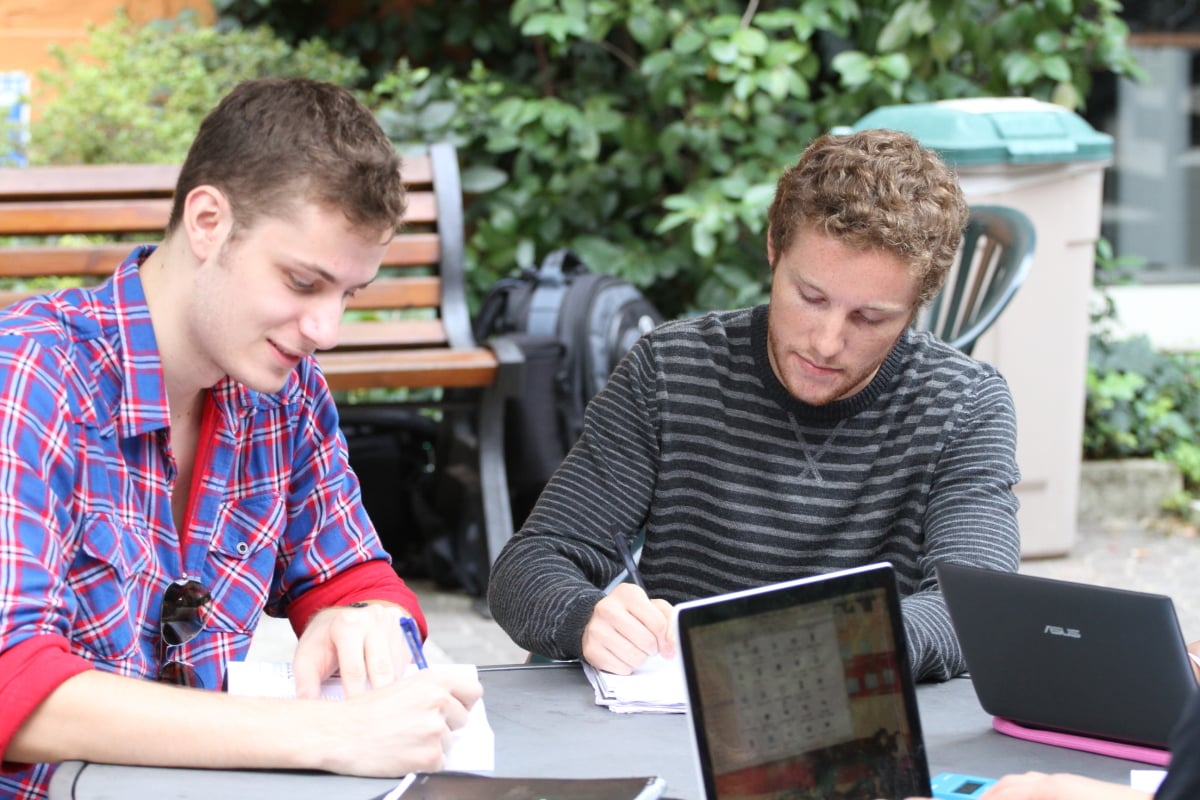 When you earn a Certificate in Social Innovation at JCU, you'll integrate different disciplines to develop effective solutions
How to Apply Your Skill Set to Enhance Career Opportunities
The skills you build while earning a Certificate in Social Innovation will translate to many different opportunities. Not only will you build critical thinking skills, but you'll also learn how to think outside of the box, developing strategies and a mindset centered around entrepreneurship and innovation.
You'll be able to transfer these skills to careers in finance, technology, business, nonprofit work, politics and government, and more. During the Certificate program, you'll discover the best ways to advertise your knowledge and experience on your resume. Not only will you have participated in different experiential learning opportunities, but you'll also have developed solutions in a hands-on manner by tackling real projects.
With these skills, you'll be prepared to pursue whatever opportunity you choose, showcasing your passion for social innovation to employers and organizations.
Are you ready to attend a Rome university?
Discover your opportunities at JCU today!