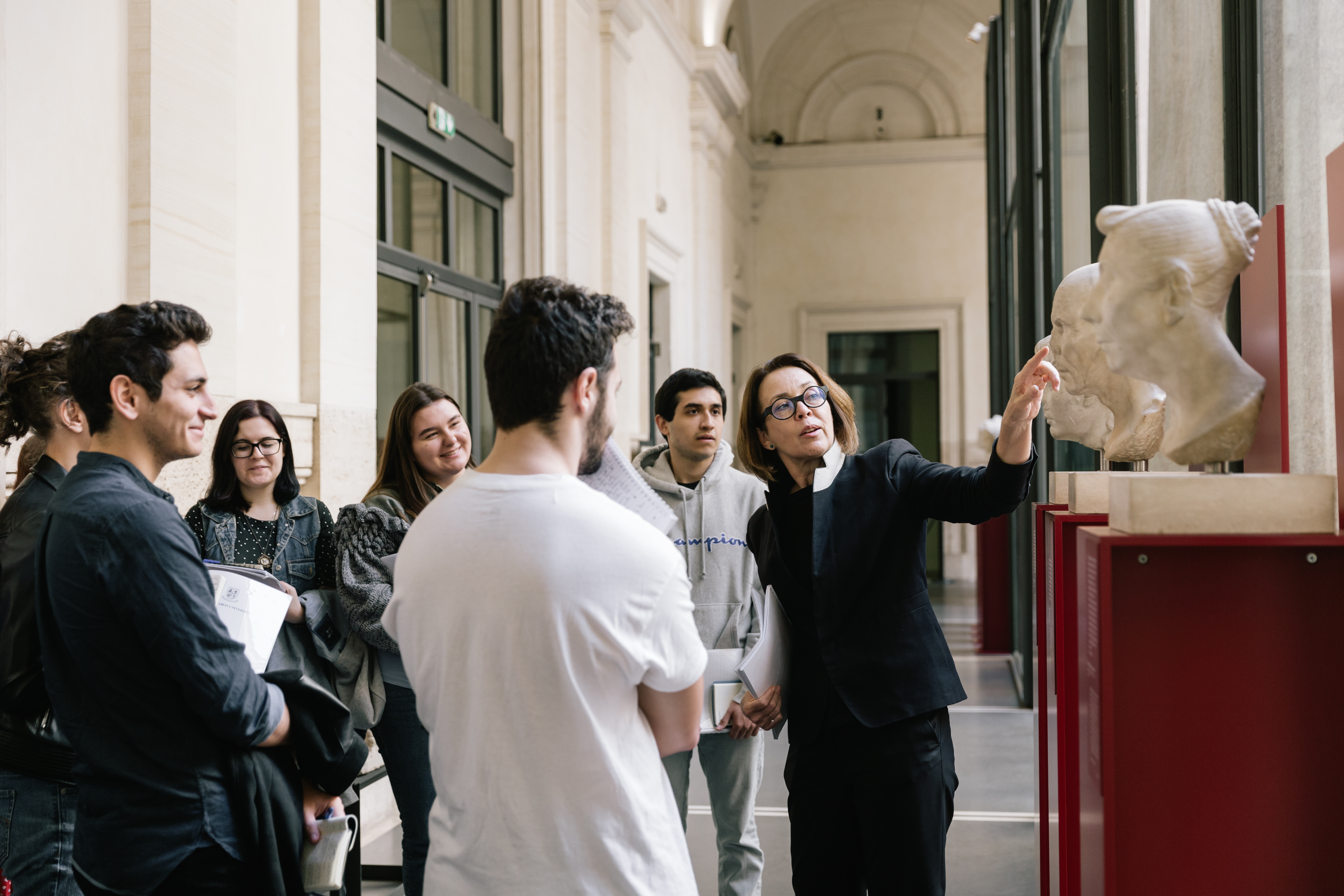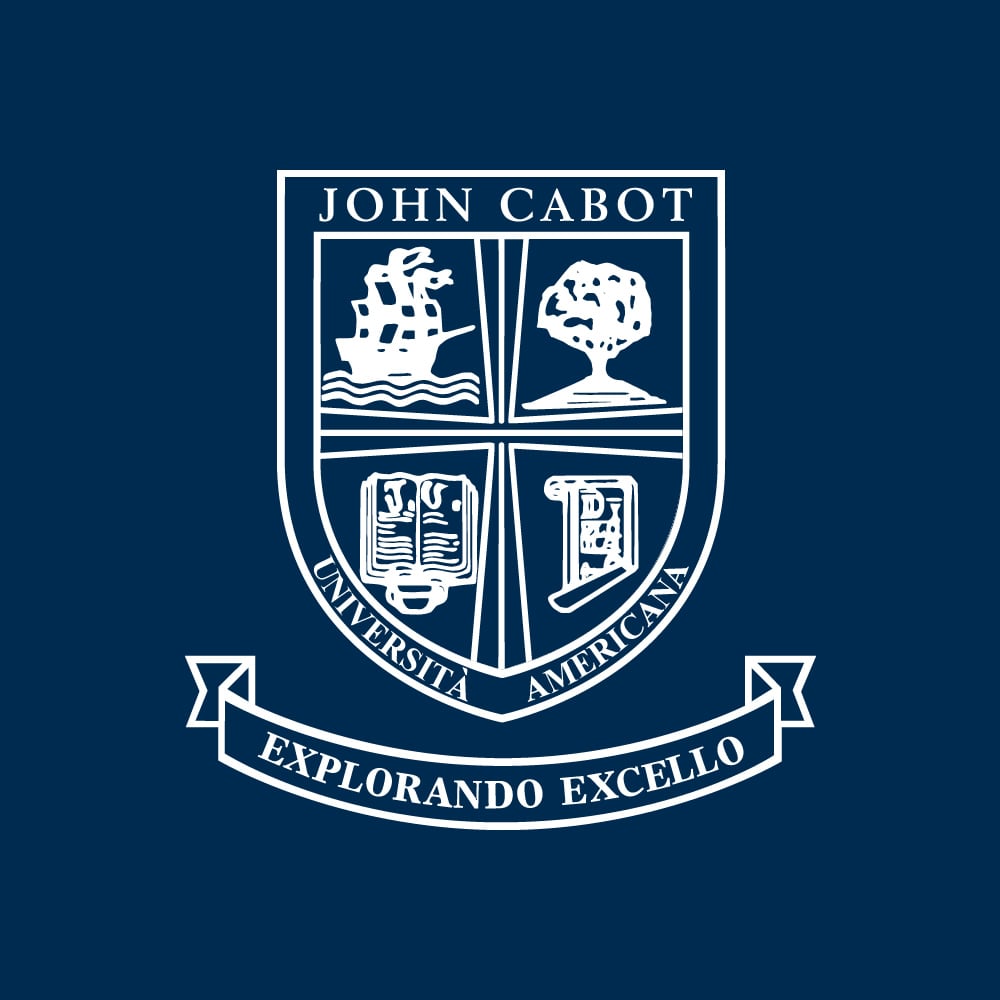 At John Cabot University, we take pride in the geographic diversity of our students who come from all over the world to study abroad in Rome. This diversity encourages the appreciation of different perspectives and greater multicultural awareness. However, you may not be aware that our faculty consists of internationally renowned experts from across the globe. Over 90 percent of full-time faculty at our American university in Italy hold PhDs from some of the world's most prestigious institutions, including Harvard University, Rutgers University, Johns Hopkins University, Columbia University, University of Pennsylvania, University of Chicago, University of Michigan, the University of Rome "La Sapienza," New York University, Stanford University, The London School of Economics, and Oxford University.
Meet Our Celebrated Faculty
All of our professors have thoroughly demonstrated their skills as lecturers as part of our rigorous hiring process and are evaluated periodically to ensure continued teaching excellence and that they adhere to best practices. With such a talented and dedicated faculty, we thought we'd give you a chance to meet some of them and learn a bit about their backgrounds.
An expert in all things marketing, Dr. Alessandro Signorini from Rome, has done stints with Ford's Italian division, the British National Health System, and Italy's Centro Turistico Studentesco. He received a degree in Business Administration at "la Sapienza" University in Rome, and his Master's and PhD in Marketing from the University of Strathclyde in Glasgow, Scotland. After being appointed Senior Research Assistant for the European Academy in Bolzano, Italy, he established his own consultancy company to help small non-profit organizations develop fundraising strategies.
The chair of English Language and Literature at John Cabot University, as well as Director of the Institute for Creative Writing and Literary Translation, is Dr. Carlos Dews hails from Texas. An esteemed novelist, his latest booksare the thriller, Blood of the Lamb, in 2013, followed this year by Skin of the Wolf, both co-authored with acclaimed mystery writer S.J. Rozan. He holds a Master's in Fine Arts in Fiction Writing from the New School University, a Master's and PhD in American literature from the University of Minnesota.
With work focusing on global political theory and global and European politics, Professor Lars Rensmann from Germany, was a Post Doctorate Fellow at Yale University before joining John Cabot University in 2012. In tandem with being an associate professor of political science, he is currently hard at work on a new book, The Political Constitution of Humanity: Global Politics after Arendt and Adorno. He has teaching and research affiliations with several universities and has appeared in numerous esteemed political journals.
An assistant professor of Communications and Media Studies from Rome, Peter Sarram's research examines popular culture, recorded music and film, research investigating the relationships between the construction of social subjectivities and popular and mass culture. The Chair of the Communications Department at John Cabot University, he has an from M.A., Northwestern University and a Dottorato di Ricerca, from the University of Milan.
A classical archaeologist and ancient historian from Denmark, Inge Lyse Hansen is from Denmark is assistant professor of Art History and Archaeology at John Cabot University. Her work focuses on various aspects of Greek and Roman art and archaeology, and she is also a co-director of the Alberese Archaeological Field School in Tuscany as well as the Vice President of the Rome Society of the Archaeological Institute of America.
This only scratches the surface of our wonderful and talented faculty. If you'd like to learn more about the bright minds behind the courses at John Cabot University in Italy, check out the faculty website.