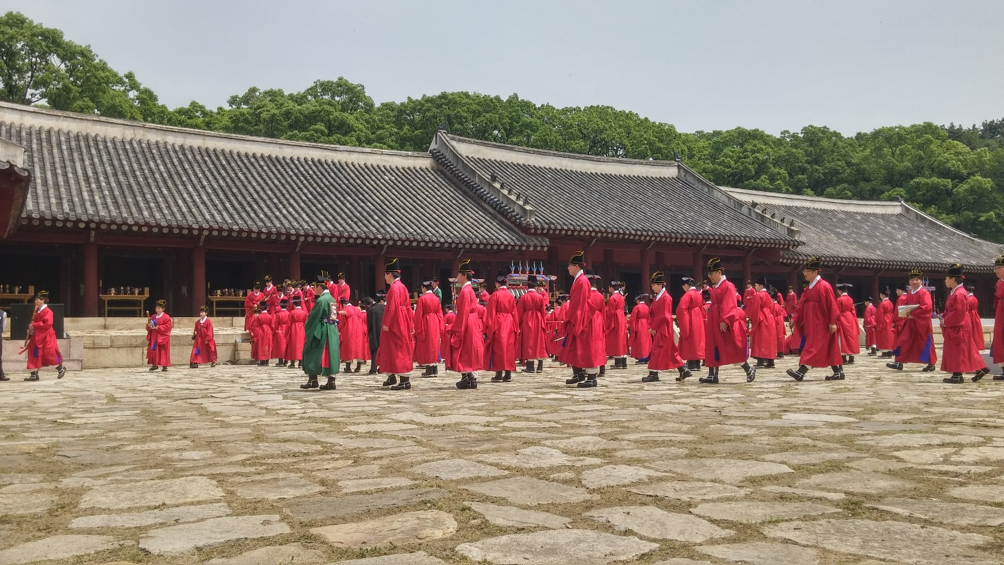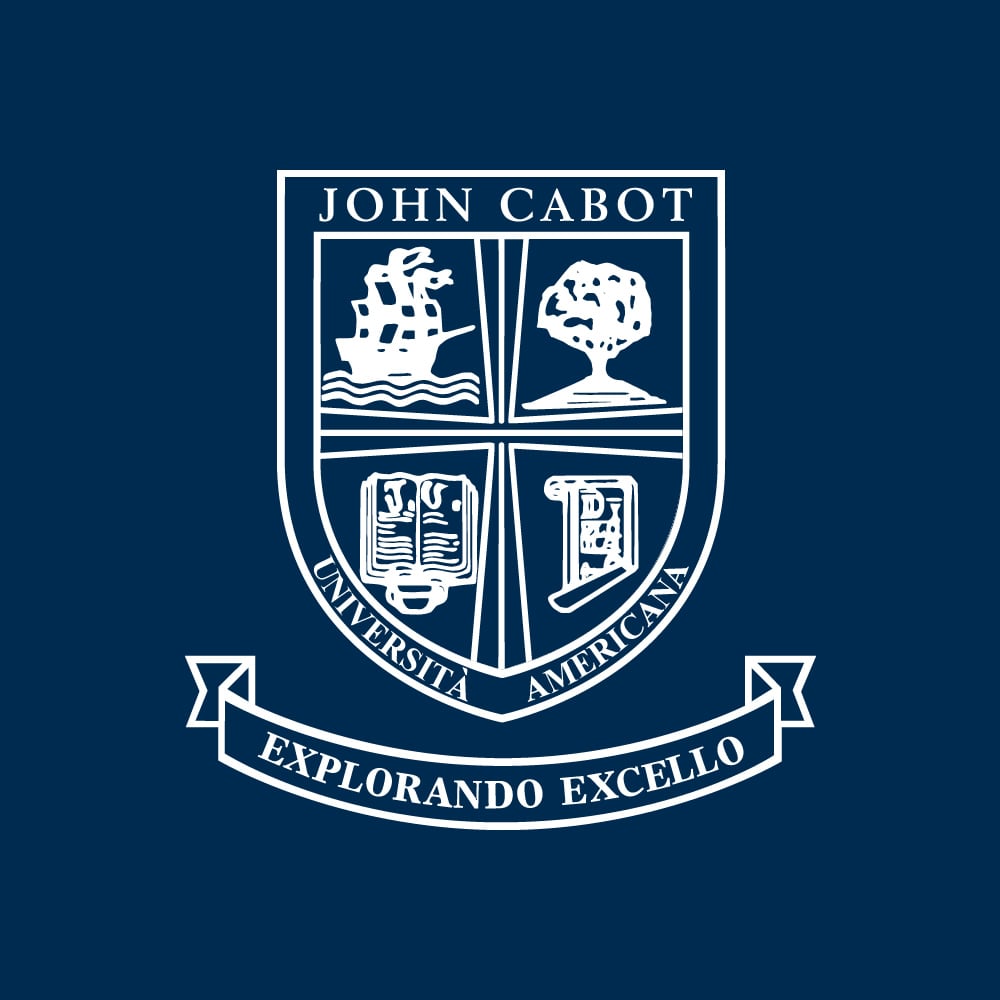 In addition to my time studying at Sookmyung Women's University through John Cabot University's Going Global program, I dedicated my free time to exploring Korean culture in detail, which is more obscure and unknown to Americans and Europeans than those of China or Japan.
Despite the presence of such important civilizations on its borders, indeed, Korea has been able to maintain its political, linguistic, and cultural independence. The Lonely Planet guide of South Korea describes it as a dynamic high-tech nation with deep roots into history, and I can't find any better definition than this. Korea is a millennia-long kingdom, whose latest dynasty (Joseon, 조선) lasted 518 years, the longest in the world, from 1392 to 1910.
Korean society first developed under Buddhist influence, but it achieved full maturity with the introduction of Neo-Confucianism. Korea's social order was extremely hierarchical and remarkably stable, with the noble literate class (the yangban, 양반) holding a predominant position in politics, economy and culture. These historical notions are very useful for you to understand contemporary Korean society, which is still hierarchical, patriarchal, and grounded on the values of education and hard work.
Hard work and education have allowed Korea to achieve in less than 40 years of development its modern well-known face: the country of smartphones, free Wi-Fi, K-Pop and K-Drama. Today, the five royal palaces of Seoul are almost obscured by the giant, flashing skyscrapers of Myeongdong (명동) and Gangnam (강남). Koreans' glamorous lifestyle, known as The Korean Way or Hallyu (할류), has diffused itself through most of Asia and is gradually conquering the Western world, as the incredible success of Gangnam Style by Psy demonstrates. For those of you who want to learn more about the rise and expansion of modern Korean Popular culture, I strongly recommend the great and easy to read book "The Birth of Korean Cool" by Euny Hong. Or you can go to Seoul as I did and experience it on your own skin!
Seoul is bigger than I could have ever imagined (its metropolitan transportation system, which ranks among the top 5 in the world, covers a territory with a population of 30 million. I loved exploring the royal palaces (궁) and especially the Jongmyo shrine (종며), where still today a 600-year long ceremony to honor the ancestors is performed. Two great Seoul museums are the National Museum of Korea with treasures from all periods of its history, and the War Memorial which tells the dramatic experience of the civil war from 1950 to 1953. You need to keep a critical eye when visiting the War Memorial: at the net of the emotional appeal, some historical events are clearly biased or manipulated (remember, the two Koreas are technically still at war!). Any book by the historian Bruce Cumings will help you understand the Korean war in a more precise way.
An introduction to Korean culture would be incomplete without at least a paragraph on Korean food. I always enjoyed starting my day with a tasty but unorthodox breakfast (for Western standards) of a spicy soup of rice, meat and many vegetables. Korea's staple is rice (밥) which is often served plain and is counter-balanced by the other staple, kimchi (김치), which consists of vegetables seasoned with salt and red pepper paste and fermented for months. There are numerous types of kimchi, the most common being Chinese cabbage. It has a strong and spicy flavor, but you'll learn to love it as I did: 맛있어요, it's delicious!
Giuseppe Spatafora
JCU Class of 2017
Major: International Affairs
Hometown: Palermo, Italy
Learn more about studying abroad through John Cabot University's Going Global Program