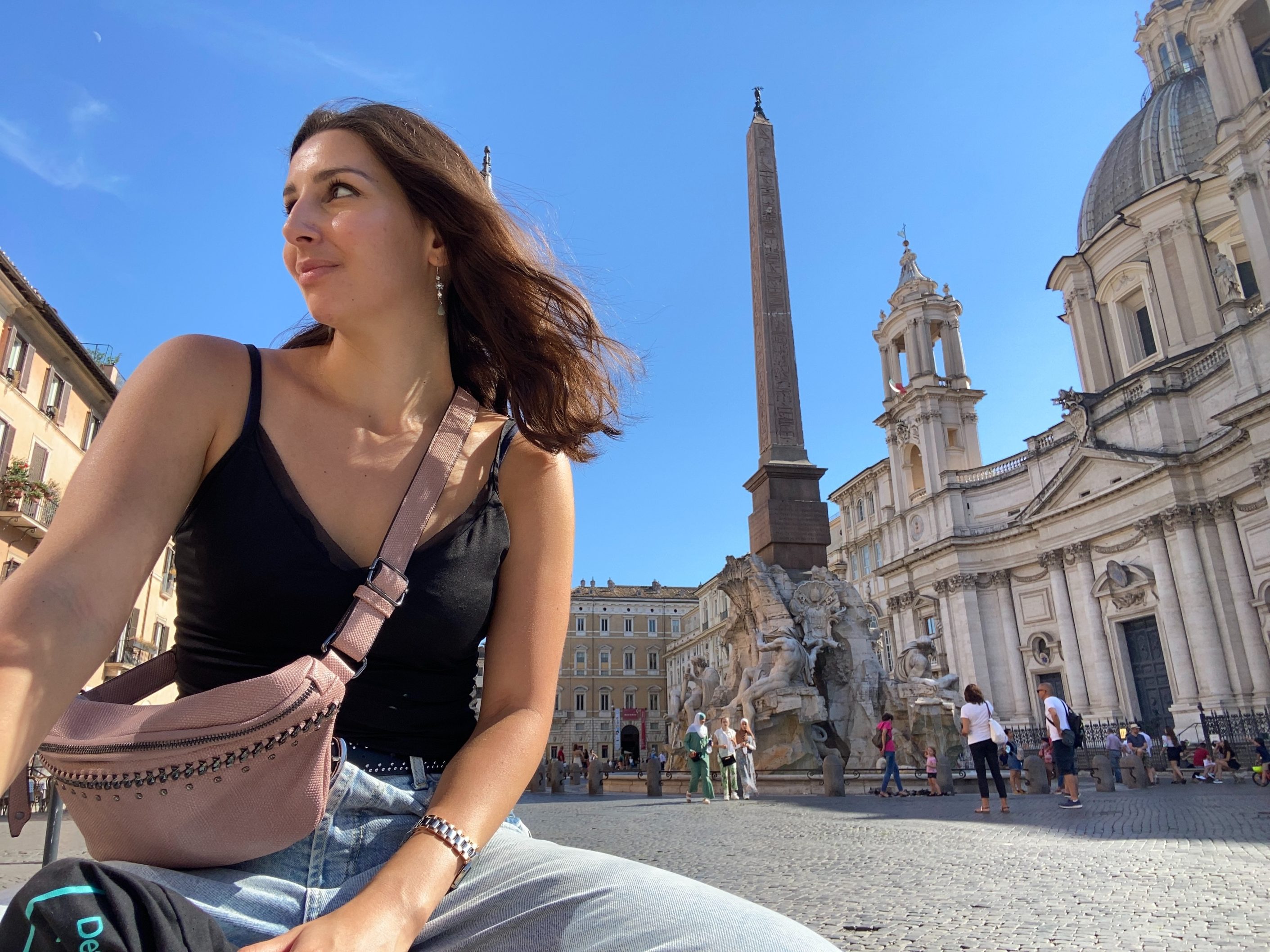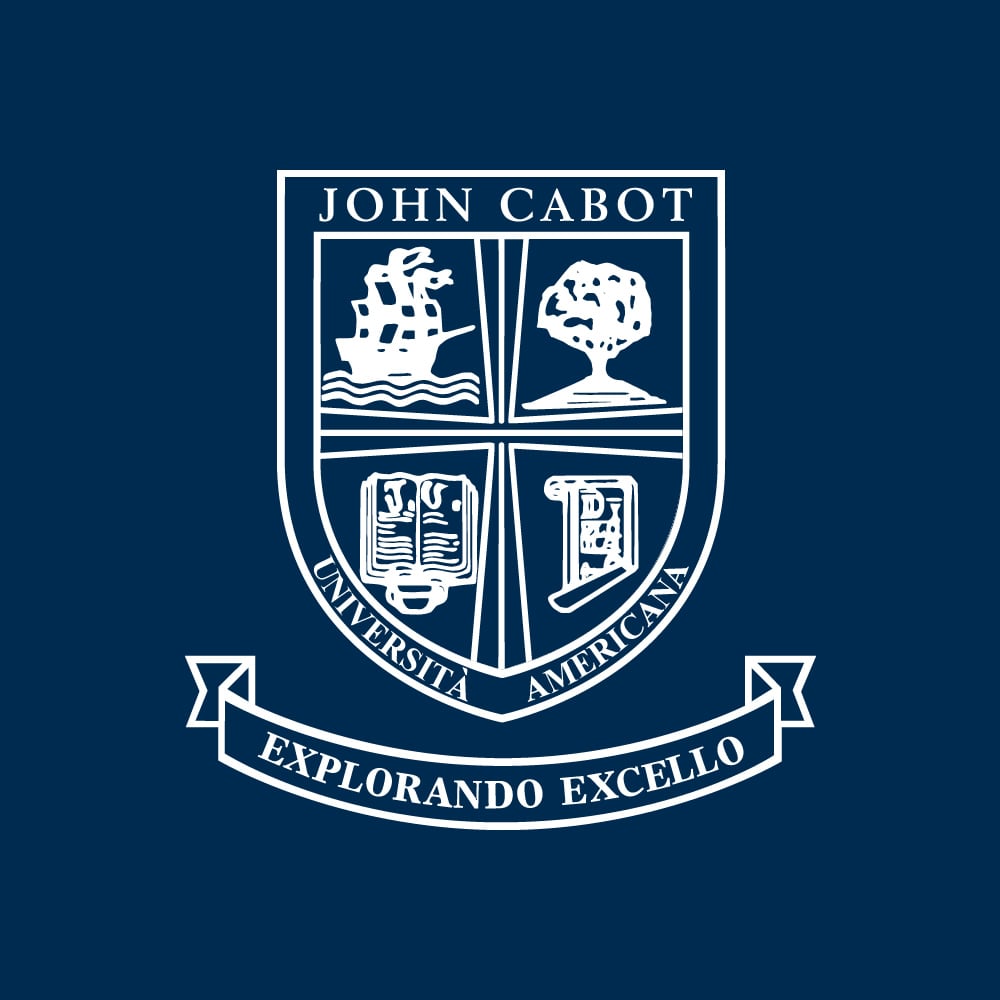 Tatyana Serraino graduated from John Cabot University in 2020 with an MA in Art History, following her BA in Art History from the University of Cambridge. Read more about why studying for your MA in Art History in Rome is so special!
What did you choose to research for your Master's thesis?
My Master's Thesis for JCU explored the meaning of the two painted masks in Jacopo da Pontormo's Venus and Cupid of 1532-1534, a painting based on a lost cartoon by Michelangelo. I discovered that although they may appear, at first glance, to be a simple motif, the painted masks have instead proven to expose innumerable Florentine thoughts concerning love and its intoxicating and dangerous nature.
What have you been up to since graduating?
Shortly after graduating in December 2019, I published an article for the Center for Art Law in New York -Brooklyn. My article explored the topic of forgery in light of the 2017 exhibition of fake Modigliani paintings. I am currently living in Rome and carrying out research so as to apply for a PHD in History of Art.
Can you tell us about some of the projects you are currently working on?
I have recently embarked upon a new project which aims to make art accessible. On my new YouTube Channel About Art, I deliver short fortnightly videos featuring fast-paced content on works of art from all over the world. My vision is to talk about art in a way that is accessible, fast, and fresh. The works of art I will be featuring in my videos will include my personal favorites, staples of the discipline, as well as less studied art (such as Cypriot, Danish and Armenian art). I hope to expand the approach to the discipline, and provide my audience with fresh insights into all genres and mediums of art from around the world.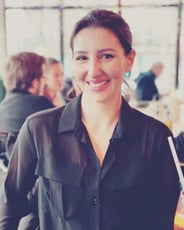 Tatyana Serraino
MA in Art History
Class of 2020
Hometown: Cyprus