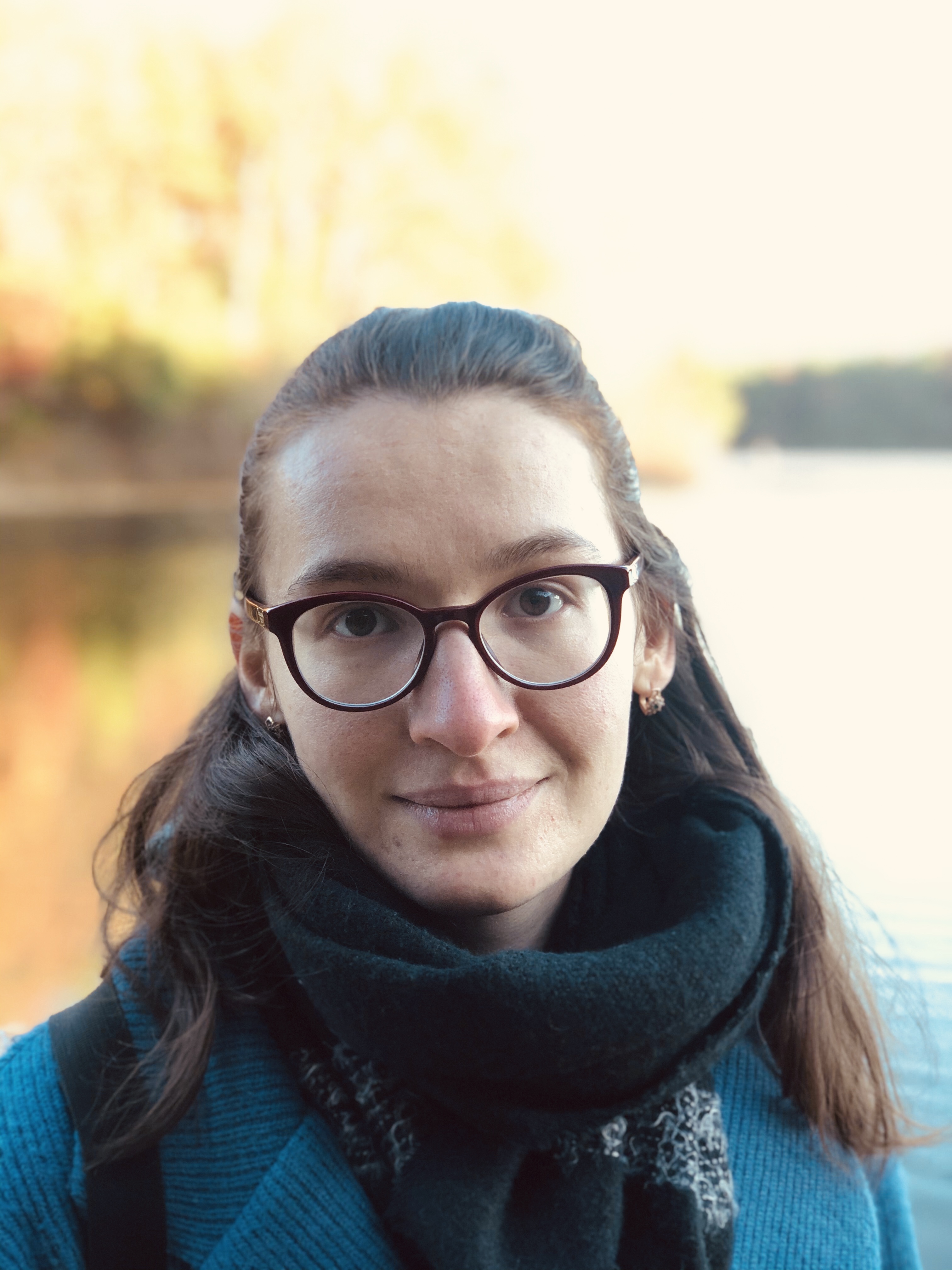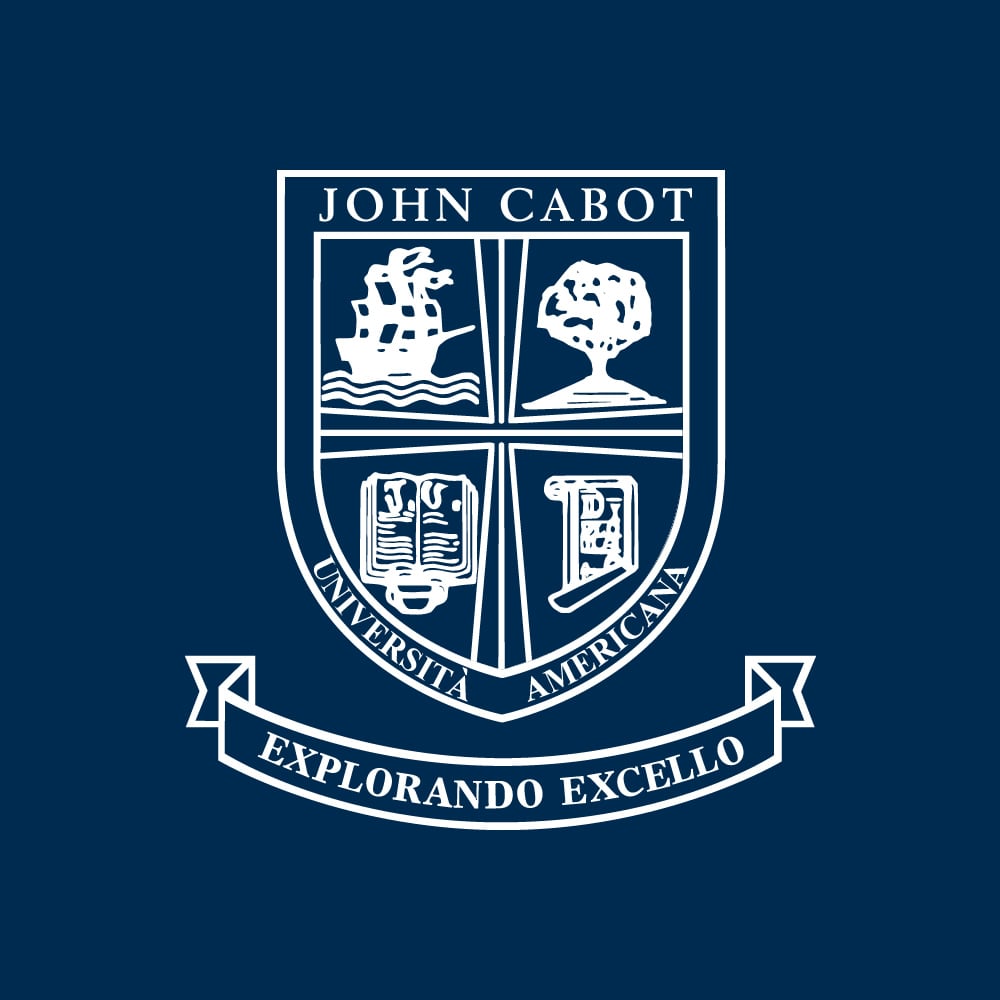 Originally from Moscow, Russia, Anna Butuzova (Class of 2015) majored in International Affairs at John Cabot University. In this interview, Anna tells us about her journey to Rome and life after JCU.
What made you decide to study at JCU?
I began to consider transferring to a university abroad when I was a freshman in Moscow. I investigated my options: it was important that the classes would be in English. Apart from the language, the other major factor was flexible financial support for international students. The final consideration was that JCU could offer a variety of majors to choose from. I was coming with my boyfriend, Stanislav Rudoi, who wanted to maybe study management or economics. Now we are married, he has a Master in Finance and I have a Master in Education; but back then we were not sure what we wanted to study. We were so young when we arrived - I was 17 years old. We did not know much about Italian culture or the American educational system, which are now part of our identities. I never wanted to study abroad when I was growing up, so it was either providence or pure luck that we ended up at John Cabot.
Why did you decide to major in International Affairs?
During the Orientation, I remember Dean Merva said that it is important to try things out, even if only to realize we actually do not like them. This is great advice. Reflecting from a position of who I am now (and this may change), I benefited a lot from being "undecided" about my major during the first semester. Taking things slowly in an unknown situation helped me to eventually make the right decision to study International Affairs and have different minors. I now have more knowledge about my own interests, my strengths and weaknesses, and also my passions, but when I was choosing my major, I did not think of myself as an interdisciplinary person. International Affairs gave me the perfect point of entry into the intersection of different disciplines, such as humanities, communication, history, economics, literature and psychology. In my head, it is all connected, like a beautiful mosaic with many meanings, and I can see those connections. I am still passionate about international affairs, even if now I work with universities and NGOs as a learning experience designer.
You were President and co-Founder of the International Relations Society at JCU – can you tell us more about why you set up the society? What would you say was your biggest success within the society?
Another student, Ekaterina Soubeva, wrote a post on Facebook, following one of the Pizza & Politics events. They were organized by Professor Driessen, and in her message she asked if somebody would be willing to start a Society with a structure and facilitation style similar to those events. I loved Pizza & Politics, so I jumped right in. It was one of the best decisions of my life, and even now, after so many years, I still mention it when I talk about my professional experience. I learned so much about people, community and conflict resolution. I became an active community member and organizer, and it is impossible to forget. As a team, we also gained practical experience with how to set up and promote events, lead debates and collaborate as a group.
Can you tell us more about life after JCU?
What advice would you give to students considering studying International Affairs at JCU?
Studying at John Cabot allows its students to learn about different cultures, but, surprisingly, also about your own culture. As an international student, my advice would be to maintain a connection to your own family, culture, and society. Find ways to reimagine these ties and open up lines of communication, because you are going to need to reflect on those ties as you keep learning and growing along the way.