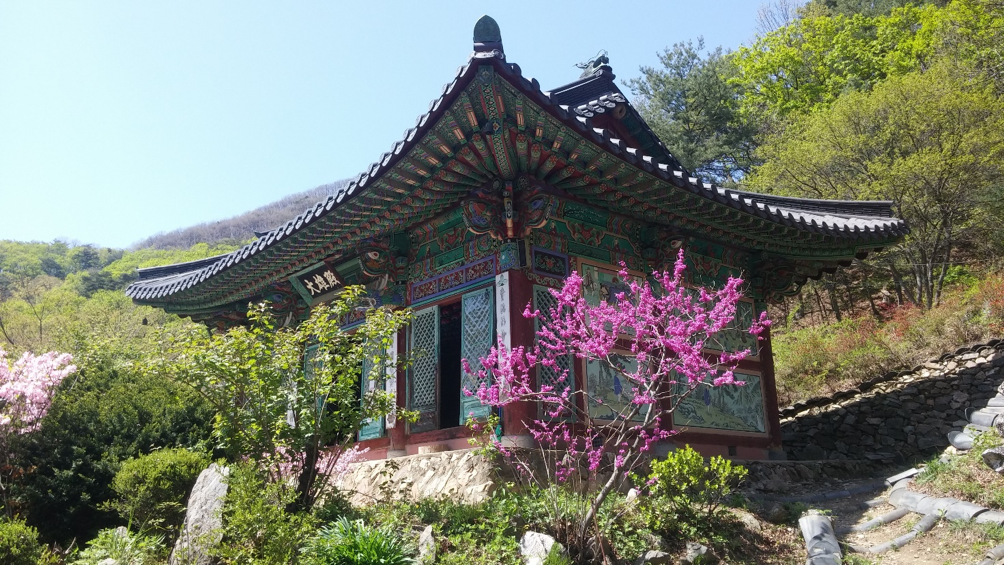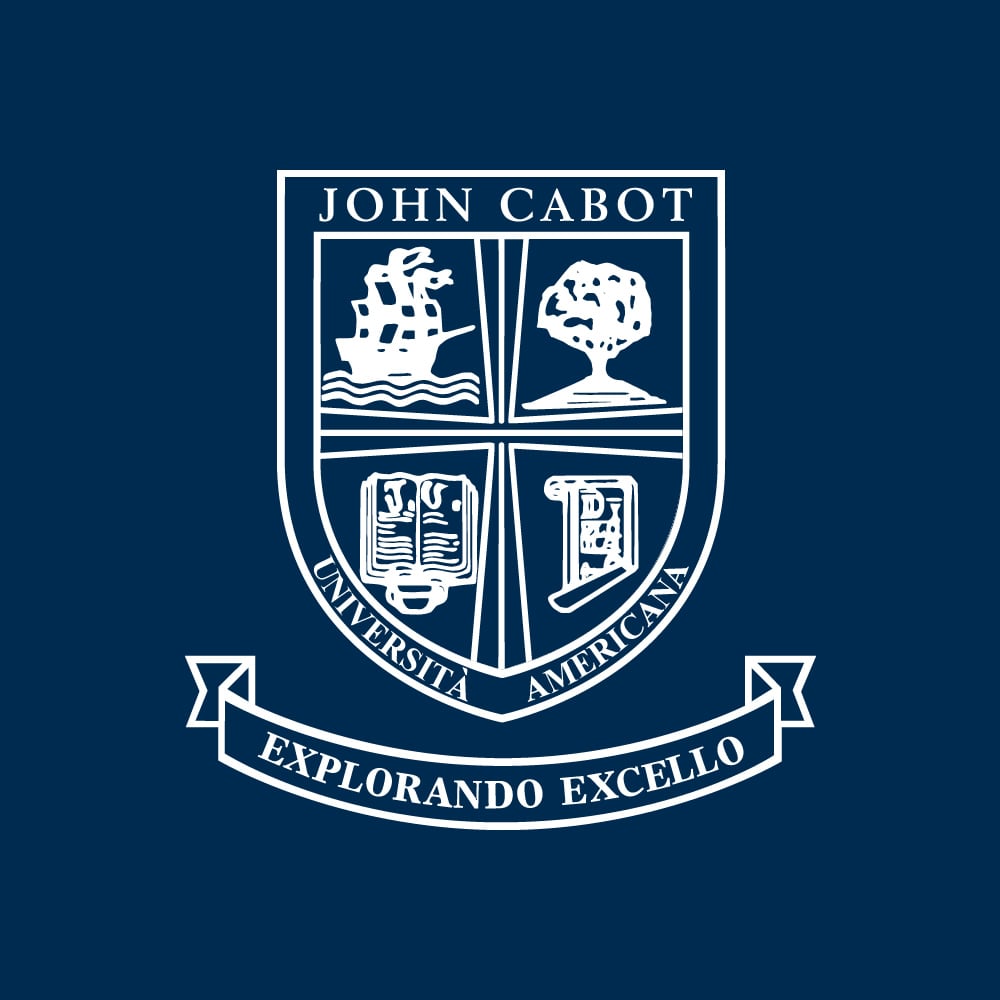 Korea's national sport is hiking (등산하다). I was lucky enough to find some hiking-geeks among my friends who pushed me to rediscover that activity. Just north of Seoul is the fabulous park of Bukhansan (북한산) with its many peaks, where I went hiking several times.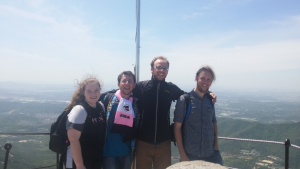 As I mentioned, Buddhism was the first major collective religion of Koreans (if one excludes the many local shamanistic cults). 30% of Koreans practice Buddhism still today, and such a popularity allowed the many temples of Korea to survive years of Confucian oppression. I visited many of them, the most remarkable being Bulguksa (불국사) which exists since 751 AD in the ancient capital of Gyeongju (경주), and Seokguram (석구람), a temple carved in the rock. There are temples by the sea, and little ones on many mountains – even one in the middle of a vertical rock wall in Seoraksan park!
I did a two-day 'temple-stay' at Hwagyesa temple (화계사) in northern Seoul with my family, who travelled all the way over from Italy to visit me in March. It was an illuminating experience to understand how Zen monks and worshippers live, pray, eat and think. One of the most special moments of my semester in Seoul took place while we were resting, when a Western-looking monk approached my family and me and invited us for a tea. We then discovered that he had a Sicilian girlfriend before going to South Korea, when he decided to become a monk. He said his past had pushed him to interact with us and recall that period of his life. Then my father asked to explain what Buddhism really is; the monk replied, "Sit down and answer this question with your mind: 'Why is the sky blue?' and then 'What is the sky?', and then 'What is blue?', 'What is a color?', 'What is sight?', and so on, for any simple or existential question. This is Buddhism."
Other remarkable trips around Korea were the following:
The 50-mile long, 4-km wide buffer zone that surrounds the border between South and North Korea, the DMZ (de-militarized zone). I entered an infiltration tunnel that the North Koreans were digging for a surprise attack, disguised as a coal mine; peered into the DPRK from an elevated observatory (one could see the industrial city of Kaesong, 개성, and a 300-kg heavy flag); visited a train station in which all the facilities for a future train to Pyeongyang are ready; and heard the loudspeakers playing propaganda music from the North.
Suwon (수원), where a 18th-century king built a big fortress to make it the new capital of Joseon – it never became capital, but the fortress is today on the UNESCO World Heritage list.
Hahoe Folk Village (하회마을), a place taken out of time where people still live in traditional houses (한옥) and preserve ancient traditions like the Folk Mask Dance (탈춤), a satire about the noblemen's corruption.
Gyeongju, the capital of the gold-rich Silla kingdom (2nd century AD-930) which still preserves tumuli tombs, Buddhist temples and royal palaces.
Busan (부산), the biggest city in the South-East, one of the major traffic ports of all Asia, and a great seafood and beach venue. Busan was the second pole of Korea's economic development together with Seoul. An example of its expansion is the creation of the International Market (국제시장) where many refugees from the Korean War opened their businesses and helped trade flourish. If you want to see more about the Korean people's struggle for development in the last 60 years I recommend the beautiful, emotional movie "Ode to my Father" (2014), whose original Korean title is indeed 국제시장 ("The International Market").
The opportunity to discover such a precious gem of our world was truly a pleasure, and it's been an honor to follow in Marco Polo's footsteps and travel all the way to the opposite side of Eurasia, to the "country of the morning calm", as it was known, which today is also "the country of futuristic innovation."
고맙습니다, 대한민국! Thank you, Korea!
스파타포라쥬세뻬
Giuseppe Spatafora
JCU Class of 2017
Major: International Affairs
Hometown: Palermo, Italy
Learn more about studying abroad through John Cabot University's Going Global Program.