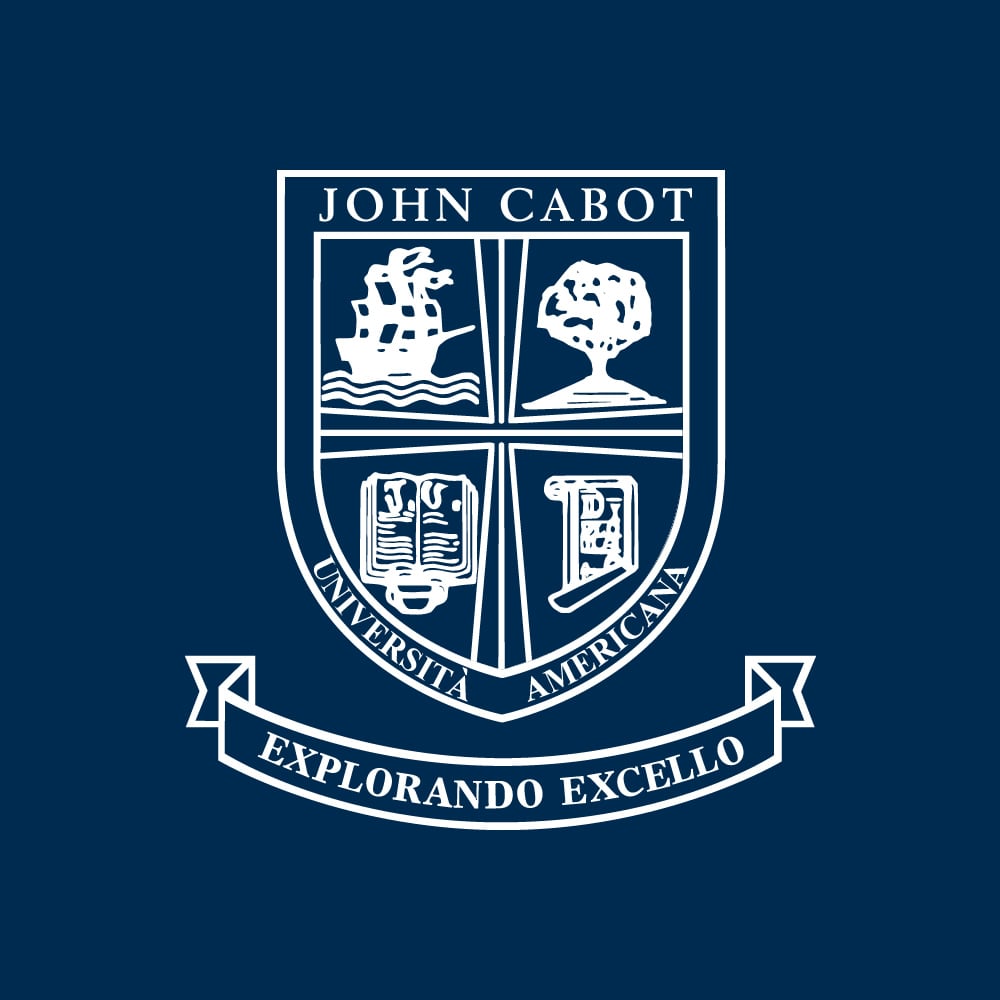 At John Cabot University, we value diversity and inclusion. This is one of the attributes that drew Professor Kwame Philips to work with us. He says: "I was already familiar with the American tertiary system and working in international environments, so that was attractive as a young scholar." We were lucky enough to have a discussion with Professor Philips before he moved on from his position here at JCU this month.
He is a digital media professor with a rich, eclectic professional experience in several fields. "I am trained as a visual anthropologist, having earned my Ph.D. from Emory University and a graduate certificate in Film Studies. I've transitioned that into interdisciplinary work that straddles anthropology, media studies, sound studies and sensory media production. So I teach digital media arts courses, cinema studies, and media studies courses that frequently involve social justice issues," he shared with us.
Read on for highlights from our discussion with Professor Philips, where we explored how JCU fosters diversity through its curriculum, culture, and goals for the future.
What Diversity Looks Like at JCU
As institutions navigate diversity, many struggle to define what it means and how they would make their vision a reality. At JCU, diversity means more than the use of popular buzzwords. The real action is taken through a curriculum that highlights the international perspective, campus-wide initiatives, and students who are granted the agency to start their own projects.
Professor Philips elaborates on the role students have played in diversity and inclusion, saying, "The Diversity, Equity and Inclusion taskforce is built upon the initiatives of the Black and African Student Association and the Student Government. We've seen campus-wide initiatives led by the Queer Alliance and Asian Culture Club. We've seen the emergence of the Slavic Student Alliance and the re-emergence of the Organisation of Latin American Cultures. I think it has been a bottom-up process so to speak, not dissimilar to grassroots efforts." Students at JCU are encouraged to take action and make a difference in the world. After their education at JCU, they go on to tackle the world's most important issues.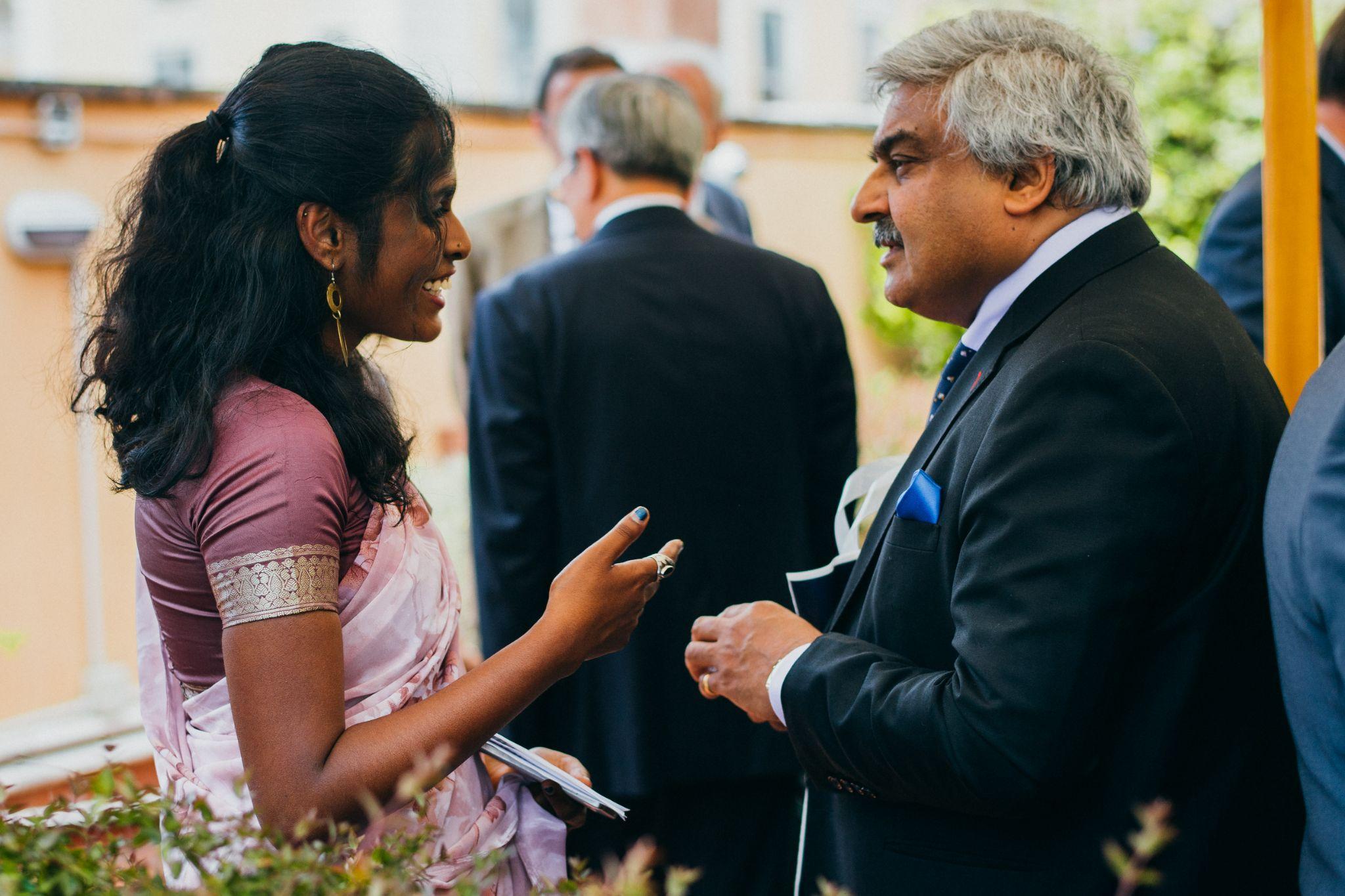 JCU students play an integral role in fostering diversity
The Role of Our Curriculum
International students in Italy are exposed to material that promotes inclusion through an international perspective. The opportunity for students to learn alongside others from all walks of life exposes them to a variety of experiences and perspectives. This alone encourages inclusion and reveals how interconnected the world is becoming. According to Professor Philips, communications is the course to take to better understand diversity. He says, "The Communications department is dedicated to teaching courses that inform students about the history, institutions and ideologies that impact and determine the world we live in. This is woven into all syllabi. You can take a specific course that might explicitly state particular concepts of things like CRT, but that understanding is present across the board. We are equally dedicated to giving students the tools to better navigate the world and make informed decisions about how they wish to engage with it."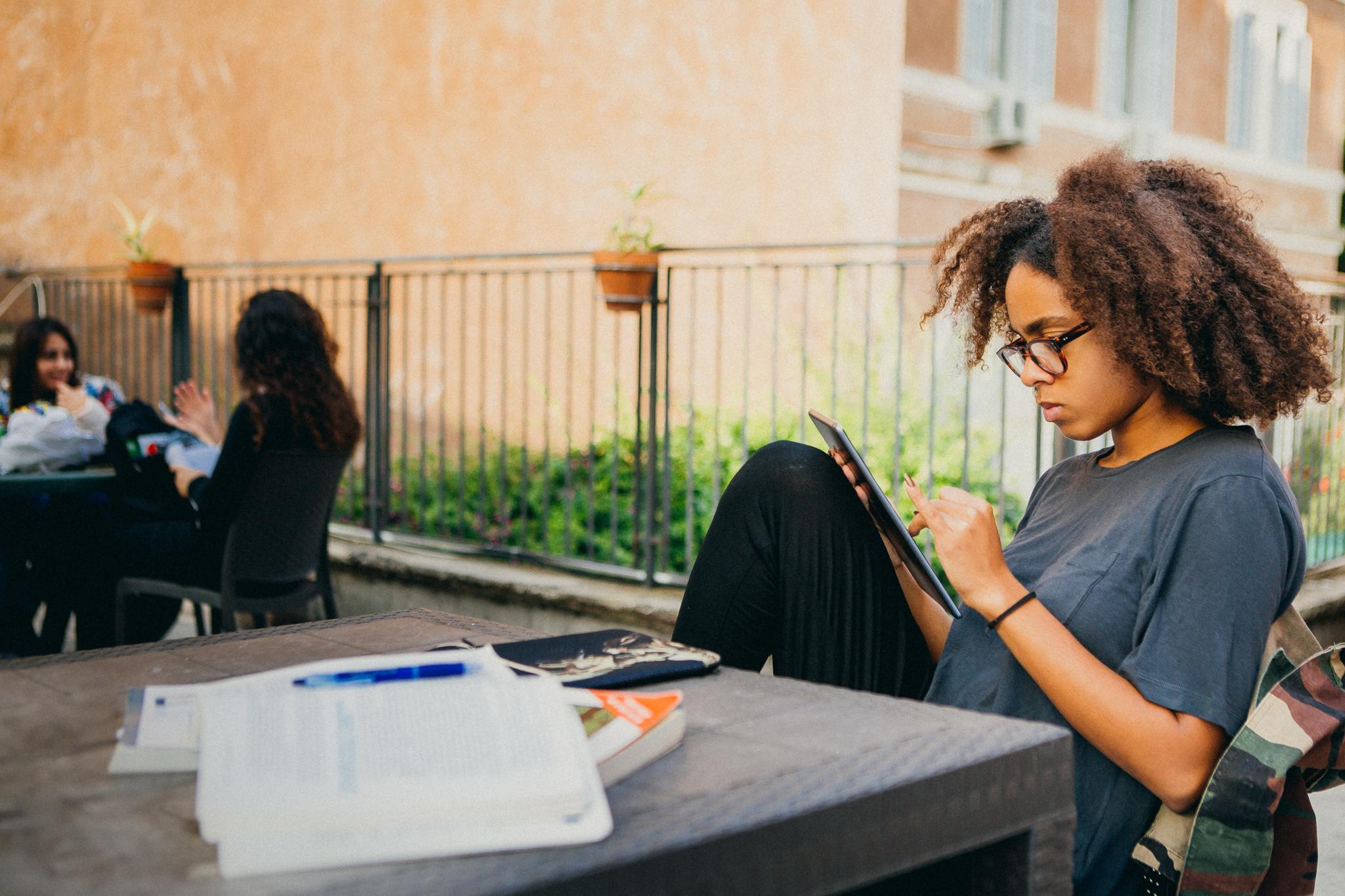 Our Curriculum encourages inclusivity through its course material and diverse community
How We're Working Towards Diversity in the Future
JCU recognizes that diversity and inclusion is an ongoing endeavor. Professor Phillips shares some future objectives that we're striving towards. He says, "There are shorter-term goals like training and orientation, formal recognition of gender pronouns, a more diverse cultural calendar, strengthening language in the handbooks. There are longer-term goals of hires in Human Resources, a DEI officer, and more diverse hiring and recruitment. Some of these are already in process." It's rewarding to reflect on how well we've done fostering diversity and what's in store for an inclusive future. Join us to study in an environment where diversity, equity, and inclusivity are priorities.
Interested in attending an American University in Europe?
Contact John Cabot University to learn more.