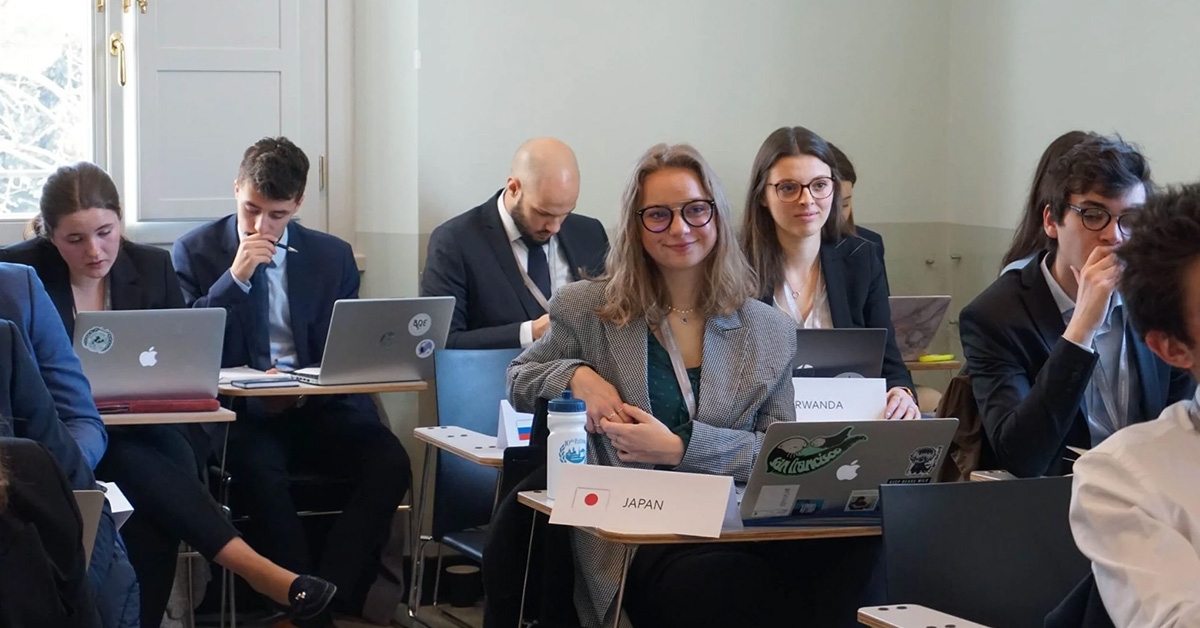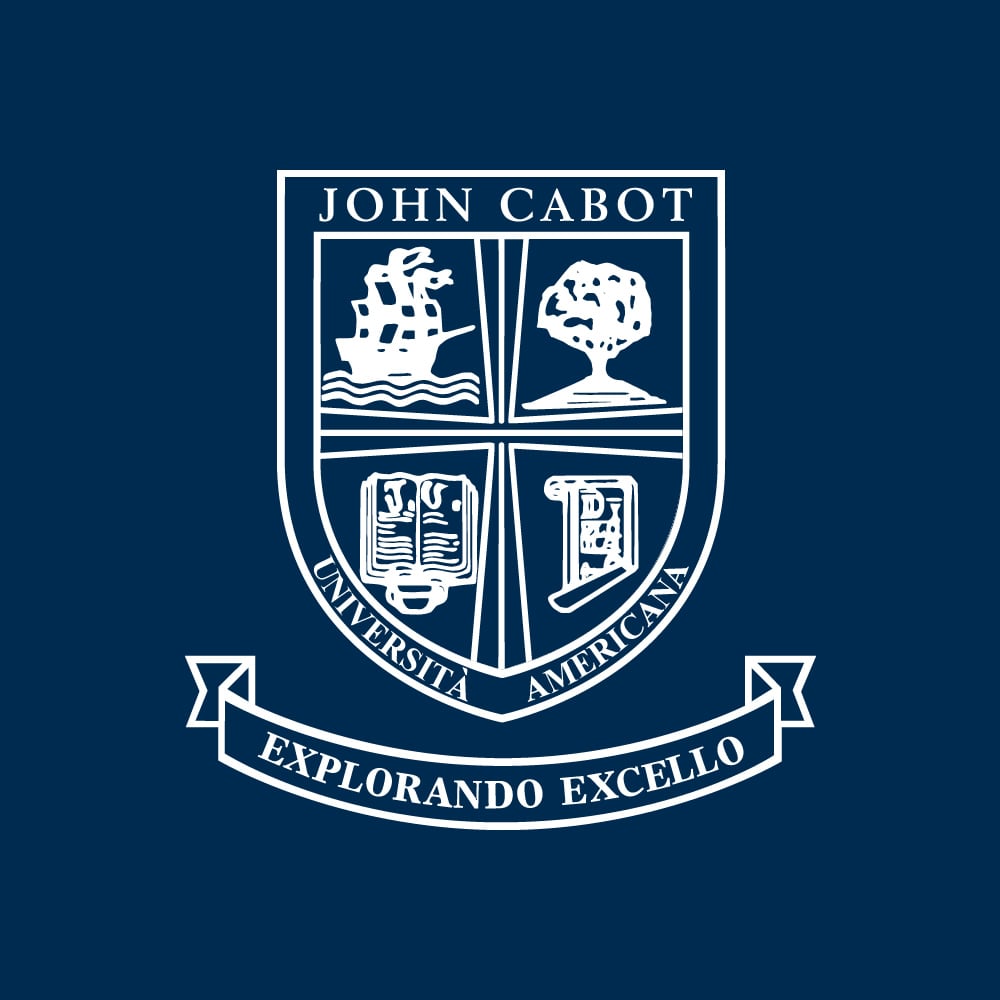 Thanks to a generous donation from the Honourable Frank J. Guarini, we've designed a Master of Arts in International Affairs that draws on the many strengths of John Cabot University's academic programs. A prime location for global politics, rigorous academic instruction from highly qualified professors, and an active learning environment are hallmarks of a program that prepares students to enjoy a prestigious career in International Affairs and Political Science. If you consider yourself a global citizen, an MA in International Affairs will open doors to a career that fulfills you. Be prepared for the workforce with a thorough theoretical and practical knowledge base. Read on to explore how our MA benefits students seeking rewarding careers in International Affairs and Political Science that allow them to make a positive impact on a global scale.
Study International Affairs in Rome–A Prime Location for Global Politics
As the Inaugural Director of the program, Professor Michael Driessen, says: "Many people don't realize just how important Rome is for global politics and policy making. As the diplomatic seat of Italy and the Holy See, as well as a major U.N. hub for food security and development, Rome is a key diplomatic node in the region that bridges Europe, the Mediterranean, and the Atlantic."
Earning an MA in International Affairs in such a politically and historically rich location within an institution that values multiculturalism will give you a profound and holistic understanding of International Affairs and Political Science that will prepare you for high-level positions in various fields. Furthermore, a curriculum grounded in a liberal arts perspective creates compassionate and socially responsible graduates who are ready to make a positive impact on the world.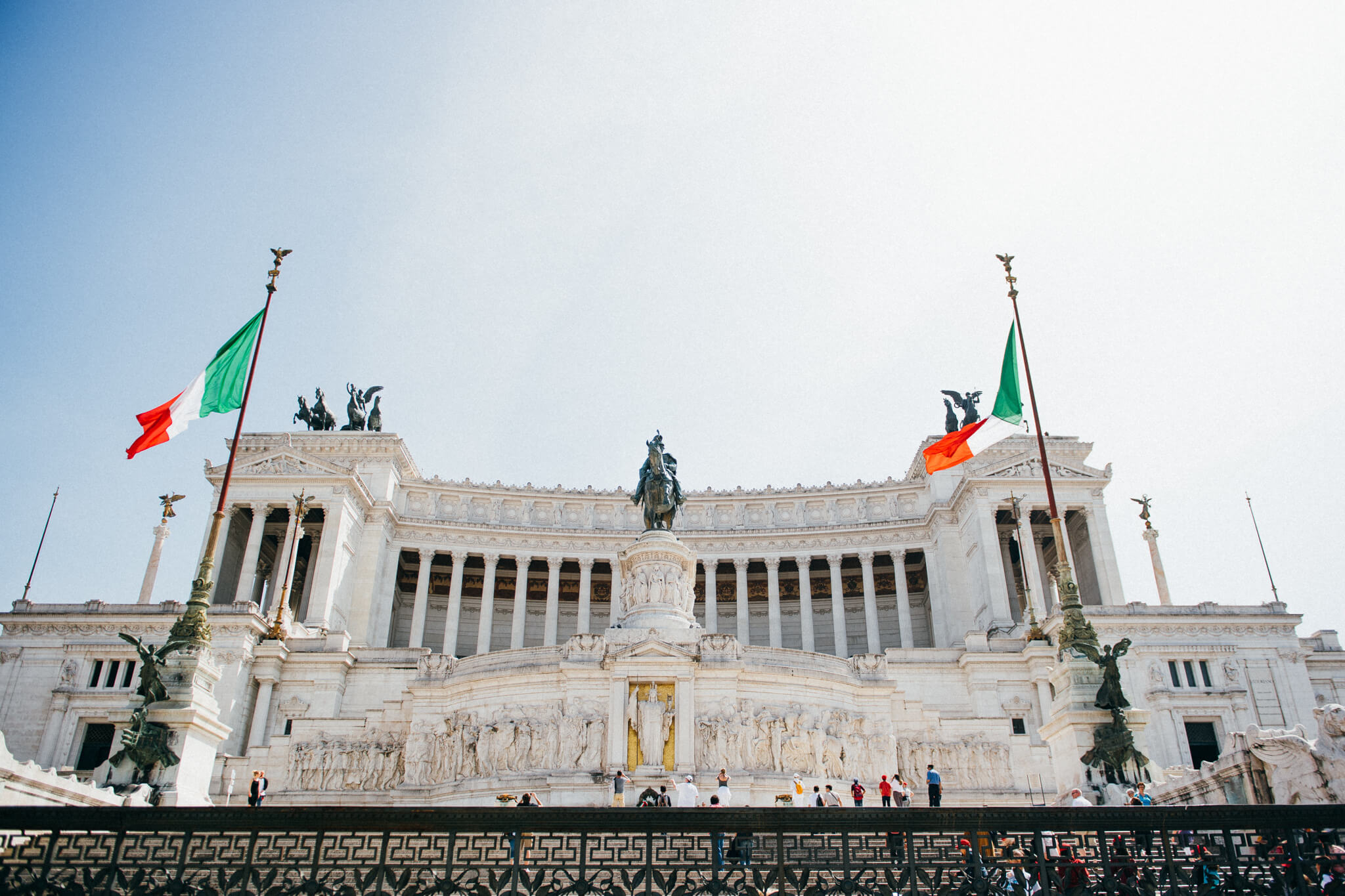 Studying International Affairs in Rome is an intellectually rich experience for students
Choose From a Variety of Prestigious Positions After Graduation
International Affairs and Political Science are interdisciplinary by nature. We've considered this during the design and development of our academic program by creating a strong network of international organizations and firms. Through these, our students can make meaningful professional connections and explore the vast array of career options at their disposal upon graduation. Political diplomacy, intelligence work, political analytics, communications in a non-profit or political setting, international marketing, international logistics, public relations, and regulatory affairs are just a few career paths to consider after you study International Affairs in Rome.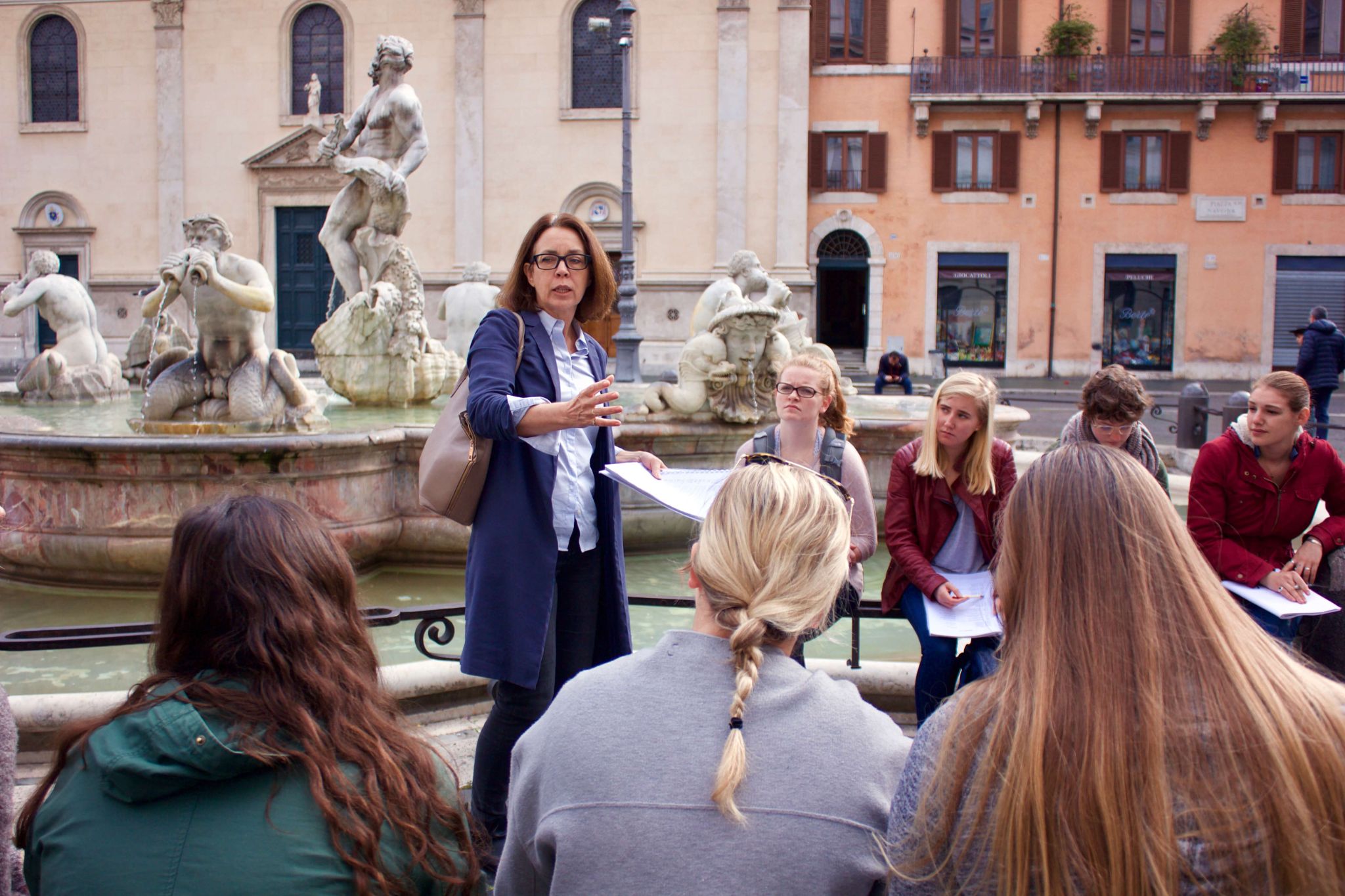 Active learning in our MA in International Affairs prepares students to be future-ready
Enjoy Many Opportunities for Active Learning
Active learning is prioritized in John Cabot's academic programs, and our International Affairs and Political Science program is no different. Students get plenty of opportunities to engage directly with leading international organizations through seminars, internships, practicums, and lectures. A solid knowledge base coupled with practical policy skills creates well-rounded International Affairs and Political Science professionals. The program takes place over three full-time semesters, starting with a structured foundation year where students develop their understanding of global affairs. Next, they are required to pass a comprehensive exam. Finally, during their capstone term, students complete a research practicum and a professional internship or research assistantship and write their MA thesis. After earning your MA in International Affairs at JCU, you can rest assured that a fulfilling and prestigious career awaits you.
Are you ready to study political science in Italy?
Contact John Cabot University to learn more about our Department of Political Science and International Affairs.