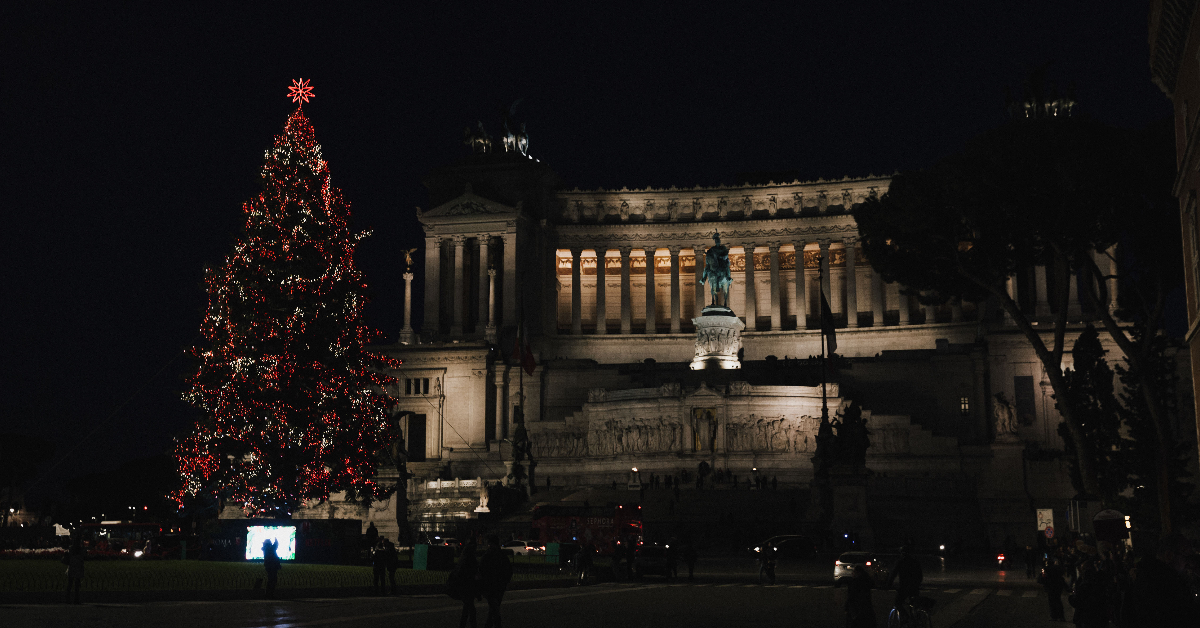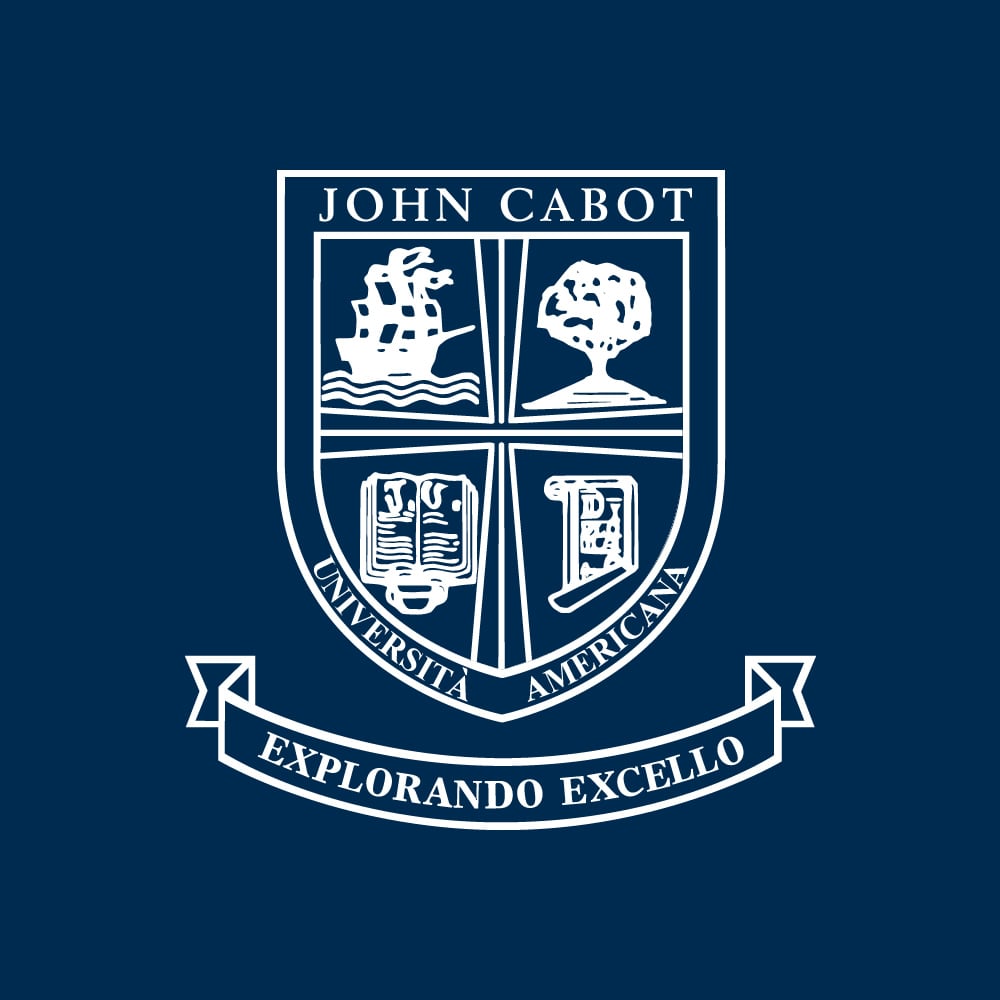 Are you thinking about where you'll be celebrating the Christmas season? Those who study in Italy are in for a treat, as they get ready to enjoy the Christmas festivities within "The Eternal City" of Rome. Christmas in Rome is a time full of special traditions. You'll immerse yourself in the joyful tunes that serenade the streets and light up every corner of the city, ancient and modern.
Christmas is a time to come together, and just because you're studying away from family, doesn't mean that you won't get to experience all the joys of the season. On the contrary, at John Cabot University, you'll join students from all over the world who have come to experience Italian culture and rejoice in the festivities that Rome has to offer. Read on to discover what Italian Christmas traditions are in store for you.
Enjoy Extended Celebrations Throughout the Month
Buone Feste - "Happy Holidays" in Italian - is a term you'll hear throughout the month of December. Similarly, Buon Natale translates to "Merry Christmas." Italy is known to celebrate Christmas much longer than other countries, starting on December 8th and running all the way through to January 7th. For anyone who is planning to attend an American university in Rome, JCU offers the perfect base to enjoy the Christmas holidays. You'll celebrate with the Italians as they begin their celebrations with the Feast of Immaculate Conception and end the season with Epiphany, a final feast that falls on the 12th day of Christmas.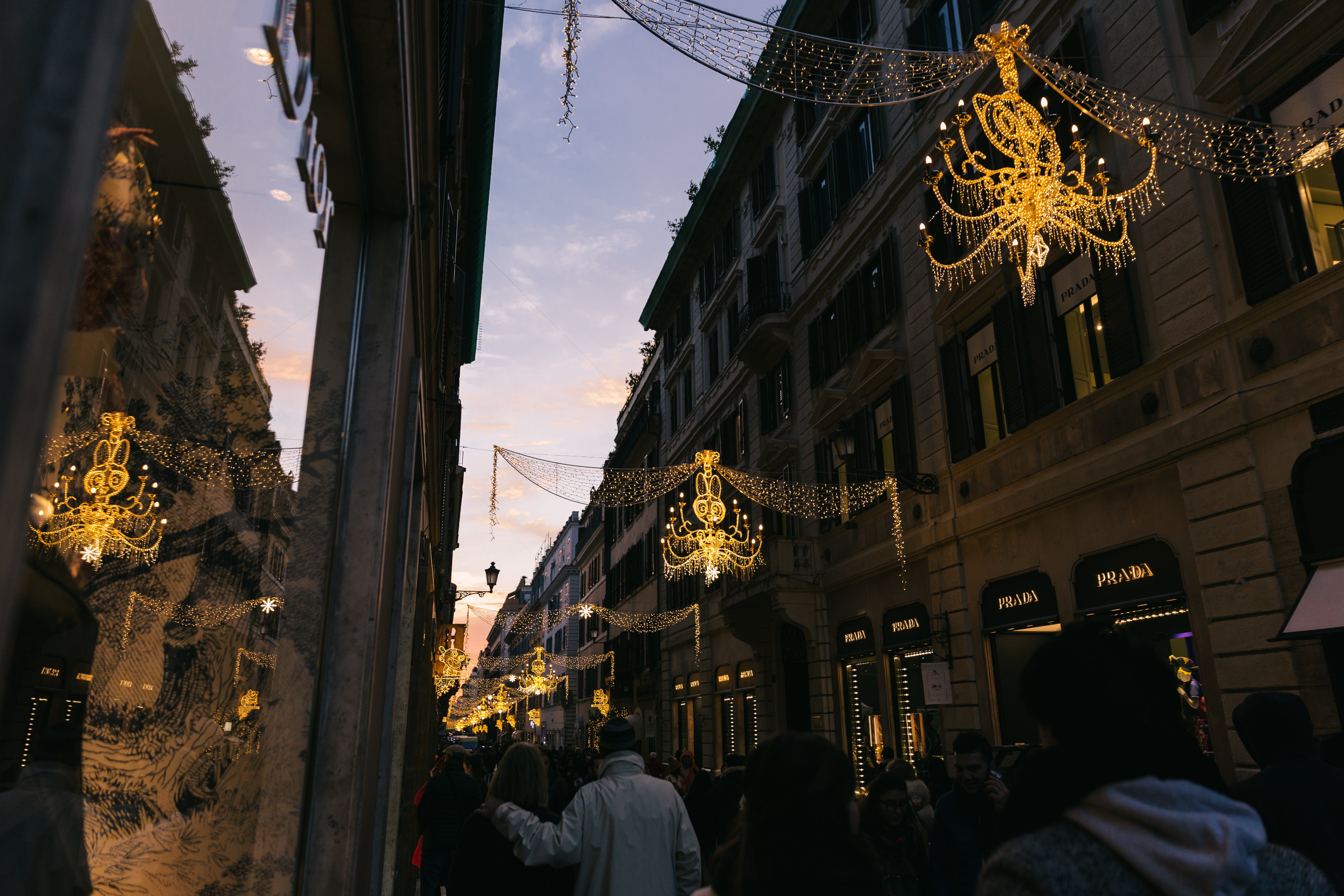 When you study in Rome, you'll enjoy an extended period of festivity
Enjoy the Christmas Goodies at the Piazza Navona Market
When you study in Rome, you'll find that the Christmas holidays aren't complete without a visit to the Piazza Navona Market, near the JCU Campus. You'll join an array of students, visitors, and Italian locals who attend the market from late November to early January. As you walk around, you'll see many stands with all kinds of Christmas attractions, from sweets, decorations, and ornaments to unique musical performances.
You'll have the chance to listen to the flute and bagpipes played by the Zampognari - a group of pipers who come to the city from the hillsides to perform traditional Christmas hymns and Italian carols. As you enjoy the festivities of the Piazza, keep an eye out for these traditional figures, who are thought to bring good fortune in the Christmas season!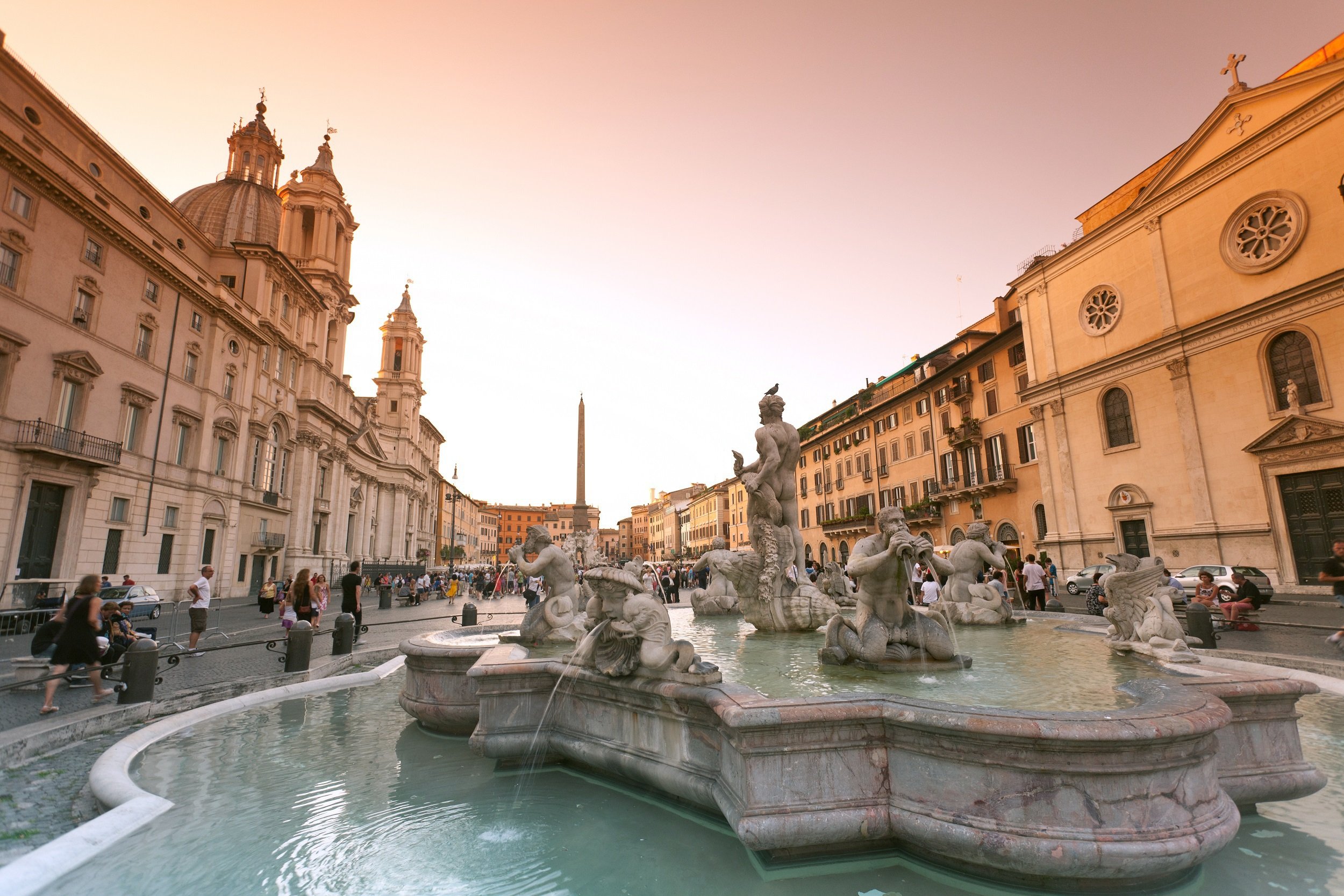 Study in Rome at JCU to enjoy the beautiful Piazza Navona during Christmas
Enjoy Delicious Italian Delicacies on Christmas Eve
One other festive tradition to experience in Italy is a meat-free feast on Christmas Eve. While Italians traditionally don't eat meat during this period, they enjoy a variety of fish dishes on the day of and night before Christmas. The belief is that abstaining from meat purifies the body in preparation for the holidays.
Whether you're a meat-eater or not, you'll be tempted to try out the delicious Italian delicacies on offer during the season. Italians sometimes enjoy up to seven courses, consisting of a variety of seafood dishes. You'll get to savor the taste of Roman dishes like Pezzetti, which is made up of fried zucchini, artichoke, and broccoli. When you study at JCU, you can make the Christmas season a unique experience full of new traditions and holiday spirit.
Want to join other international students in Italy?
Contact JCU for more information!