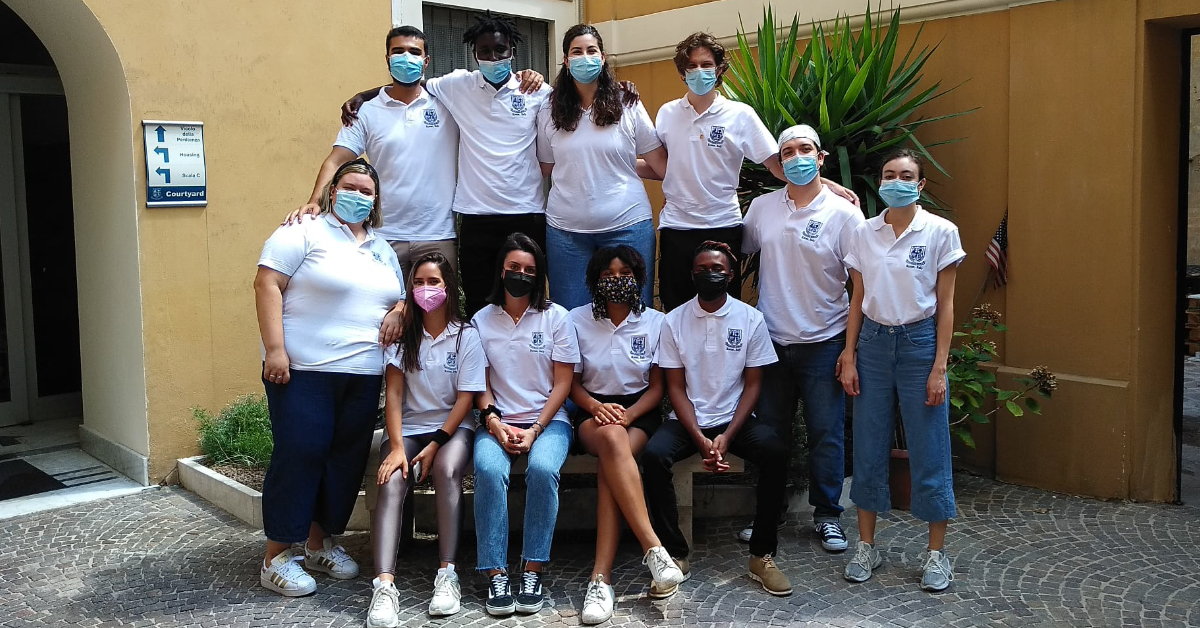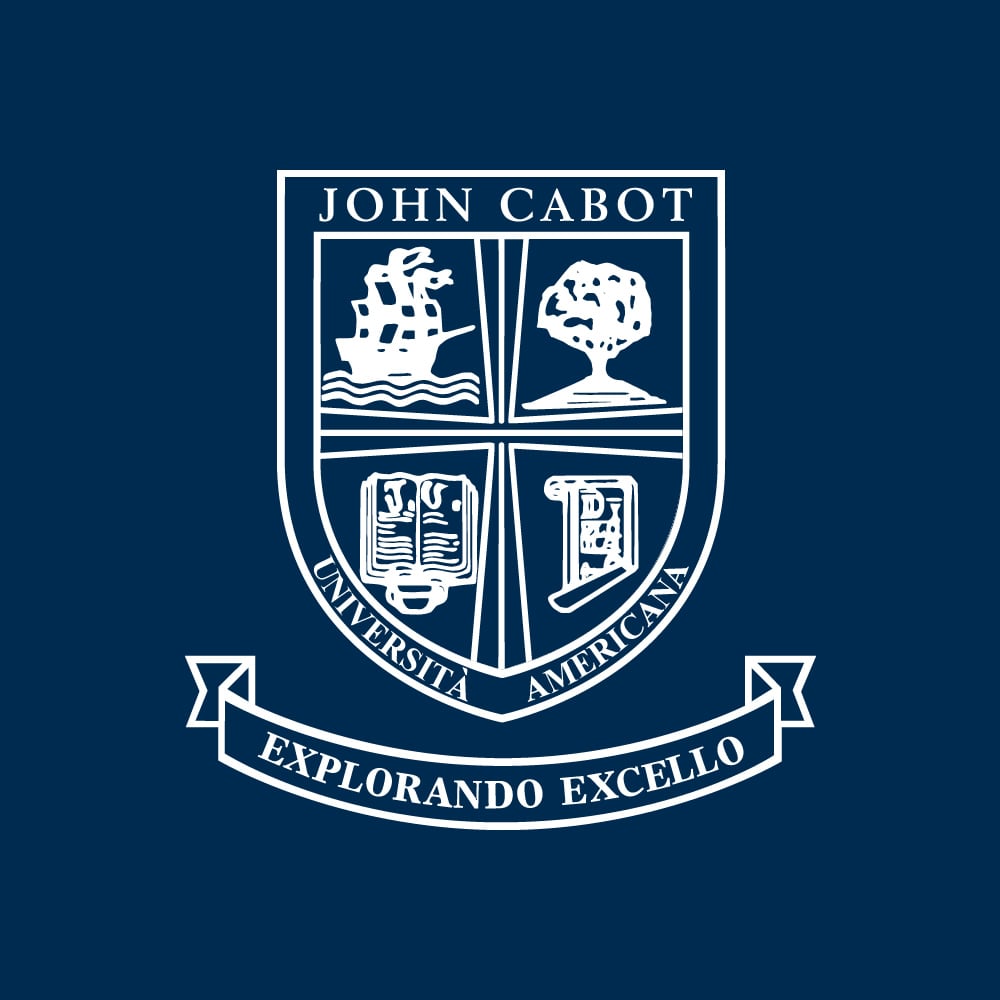 Resident Assistants (RA) are students, typically older than the first-year students who live in John Cabot University's residence buildings. Their responsibilities vary, but their job is to supervise students, offer support, and ensure that they have a smooth transition when entering university.
To become an RA, you must fill out and send an application to the Housing Office, which will allow you to be considered for a first-round interview. RAs have to be full-time students at John Cabot University and be over the age of 18. You must also be in good standing with the university academically, having a maintained cumulative GPA of 2.50.
As a member of the housing staff, RAs are part of the residents' support system, whether it be as a friend, resource, or advisor. With the live-in nature of the position, RAs are available to the residents at all times, which means that time management is a key skill to develop to be able to ensure a proper work-school balance. Discover some of the benefits of becoming an RA here.
Develop Essential Time Management Skills
Being an RA will teach you the importance of balancing your schedule. Time management is a useful life skill, whether that be in an office, or simply in your everyday life. You will have to organize your time in a way that allows you to attend classes and study, take care of your residence responsibilities, and of course, schedule some time outside of our American university in Italy to explore the amazing city of Rome. A Good work-play balance is essential to having a positive experience while being an RA.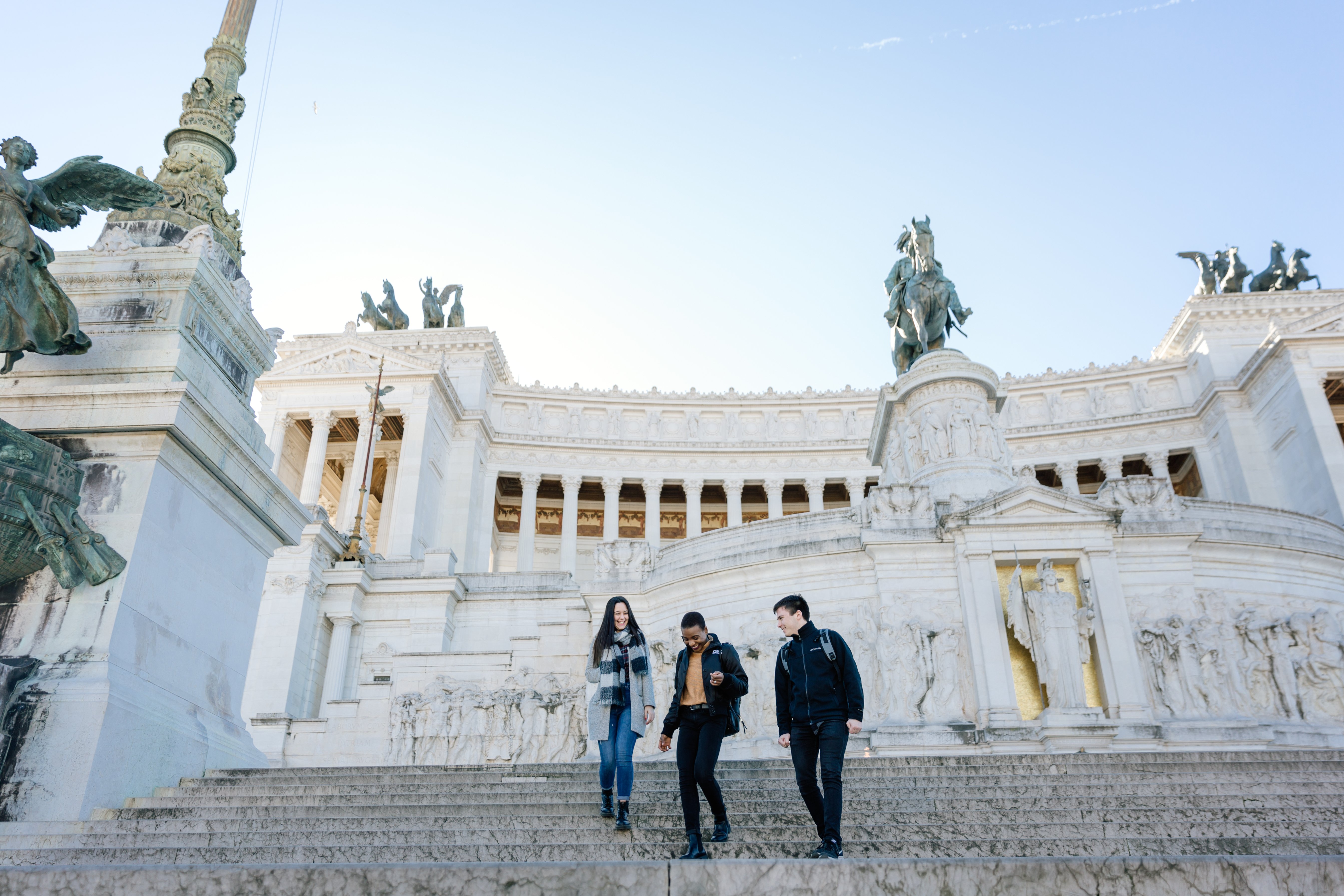 You get access to so many gorgeous places to explore when you study in Italy
Hone Your Leadership Skills
As an RA, you'll develop your leadership skills. Great leaders lead by example, so if you want someone to adopt positive behaviors, start by demonstrating, and they will follow. By promoting academic excellence, a positive living and working environment, building and fostering healthy relationships with peers and other residents, and communicating effectively in an open and honest way, you will encourage others to follow your lead. Often, RAs become mentors to the younger students living in the residences as they have more experience, helpful advice, and it is often comforting to speak to someone who might have similar experiences.
As an RA at our Rome university, you'll act as a liaison between the students and the administration. You will represent the students, keeping their best interests in mind, and meet with the administration about the students' needs and desires. Every week, the RAs meet with the administration for two hours. Representing students will help you develop your public speaking skills, as well as allow you to put your problem-solving skills into play.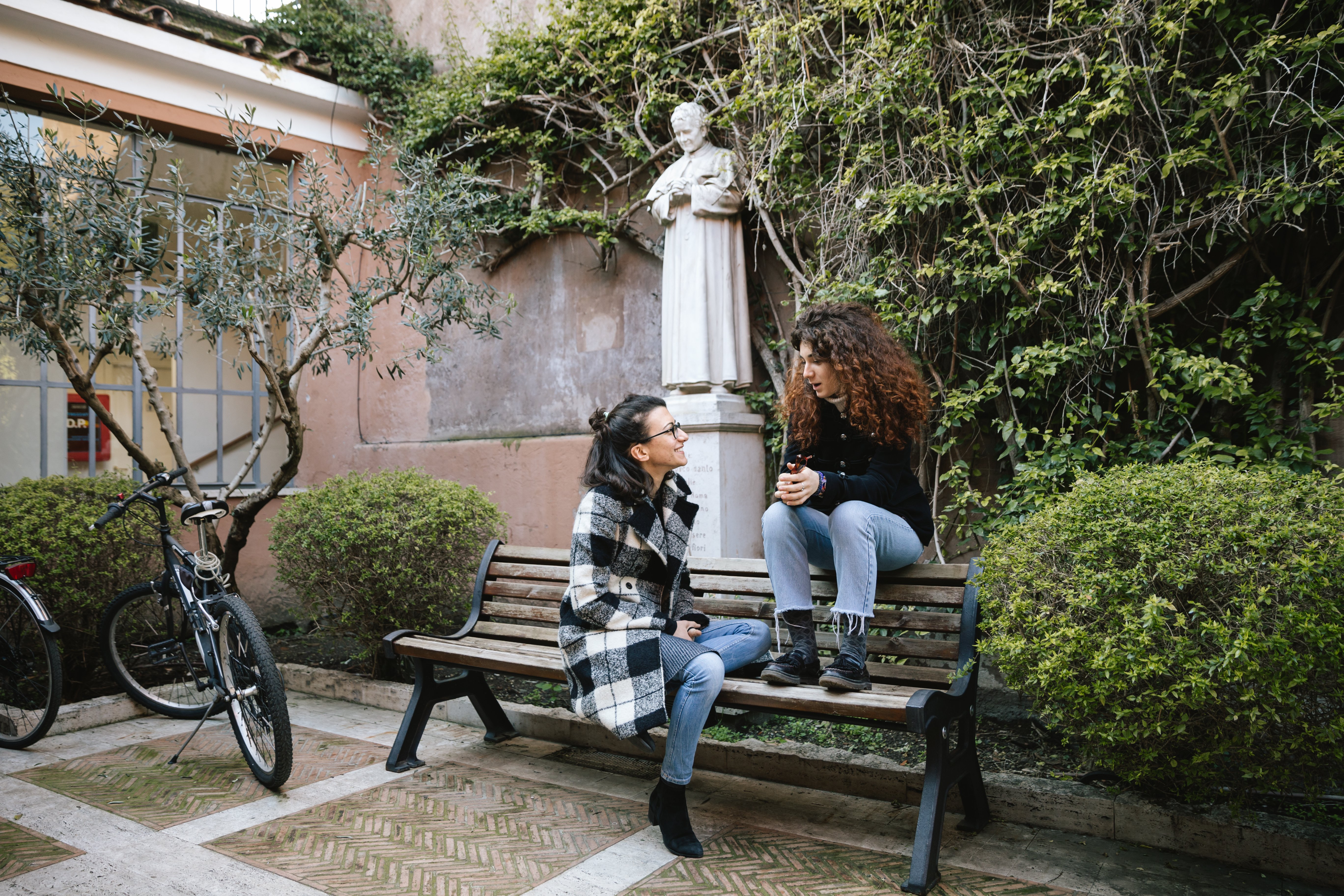 As an RA, you'll act as a mentor to some students living in residence
Build Meaningful Relationships at a Rome University
Building relationships is a big part of being an RA. You'll make connections with the younger students living in the residences, with your peers and fellow RAs, the staff, and the administration. Residential Life at JCU is modeled after the accommodation found at American universities while welcoming a multicultural community. JCU Housing offers a combination of a dorm-style community and independent living to give students a true glimpse into Roman life. Students can choose between our Giancolo Residence, Lungara Apartments, and Viale Trastevere Apartments to find the right housing option for them.
To help build relationships, whether it be between residents, RAs, or a mix of both, the Housing Staff organize different programs that can be cultural, educational, recreational, or social. By encouraging the residents to interact with one another, and participating as an RA, helps build teamwork, encourages personal growth, and facilitates a sense of community.
It is important to build trust within these relationships, as well as respect. Being able to know where the line is drawn between a friendship and a relationship as RA and student is crucial. In this position, you act as a sort of safety and compliance officer. There are rules and regulations, and you may need to enforce them. Having respect for your position from the students living in the residence will allow you to do your job with fewer obstacles.
Are you interested in becoming a Resident Assistant while you study in Italy?
Contact John Cabot University to learn more!