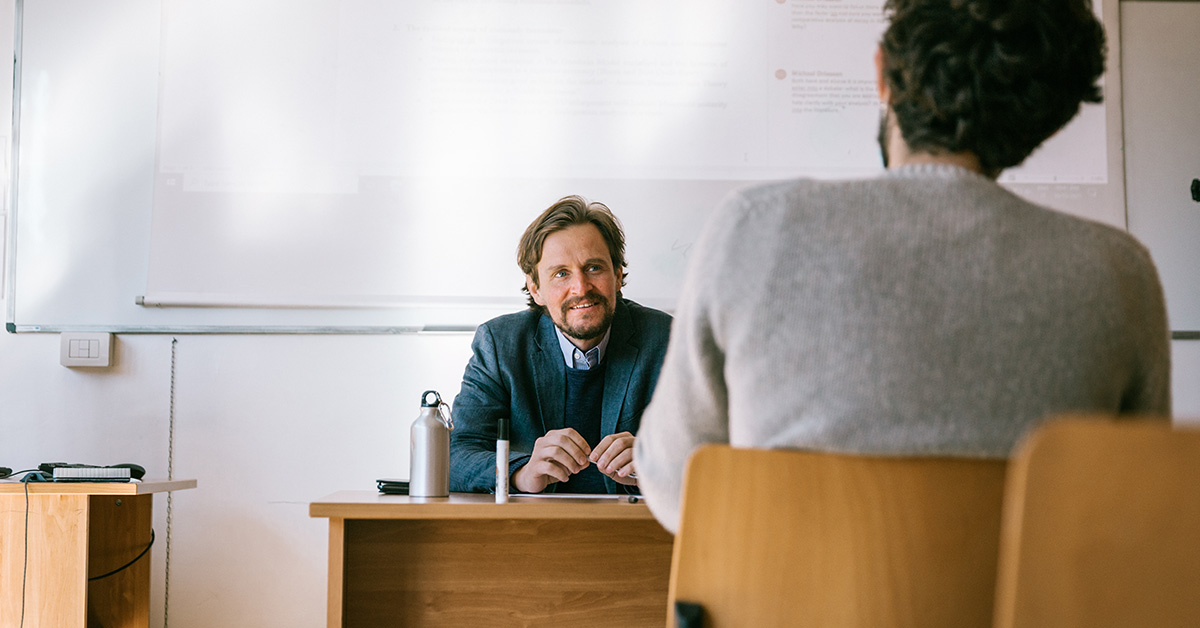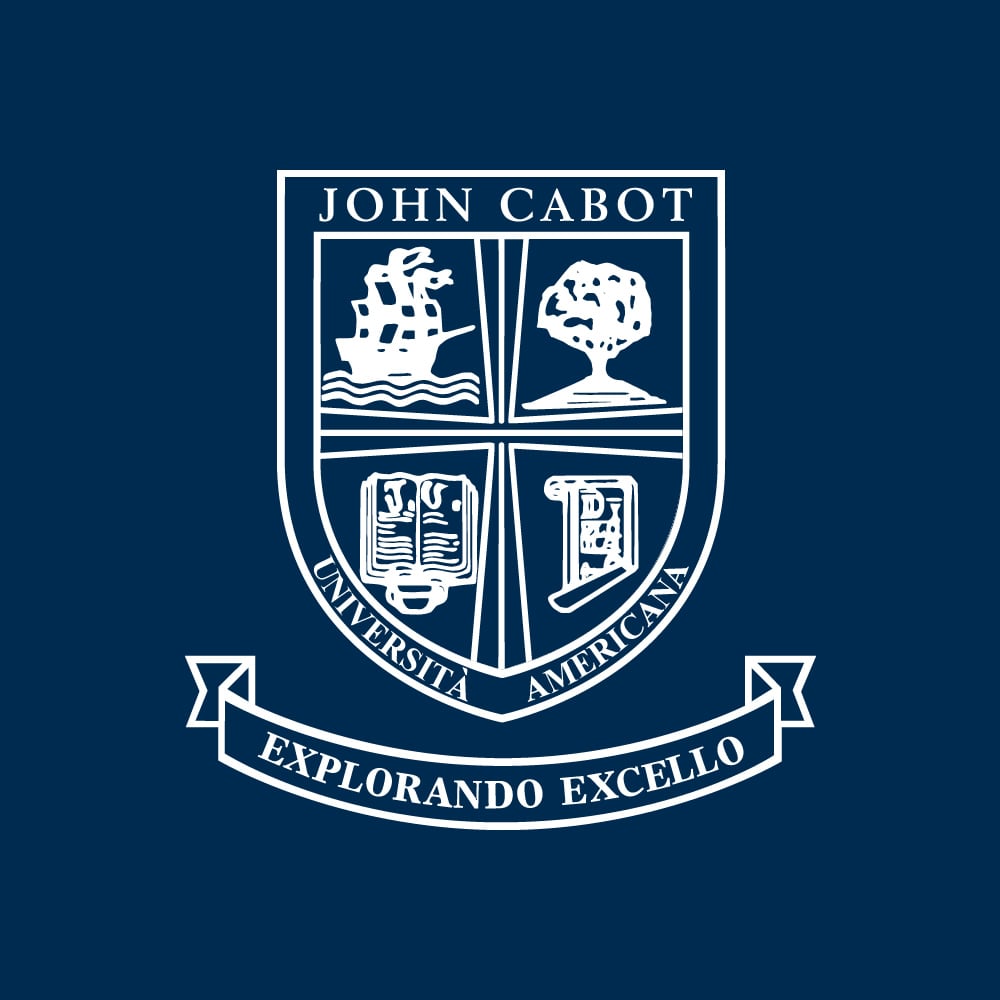 At John Cabot University, we are committed to providing our students with all the academic and personal support they need to reach their full potential. Many of our students fondly recall their time at JCU, remembering that no challenge had to be faced alone. Professors at JCU come from all over the world and are internationally recognized for their expertise. They provide students with valuable vocational mentorship, but our professors strive to act as mentors in any capacity you need. Keep reading to learn more about professors at JCU and see what our students have to say about their experiences.
1. Professors at Our University in Rome Are Determined to Prepare You for Success
Professors at JCU remain active in their respective fields. This keeps them engaged with cutting-edge research, allowing them to impart valuable knowledge to their students by collaborating with them or including exciting tidbits from their work in lectures. By being introduced to work in the real world, JCU students are encouraged to think about the future and make plans for the future. Knowing that career planning can be daunting, our professors make themselves fully available to provide counsel based on their rich industry experience.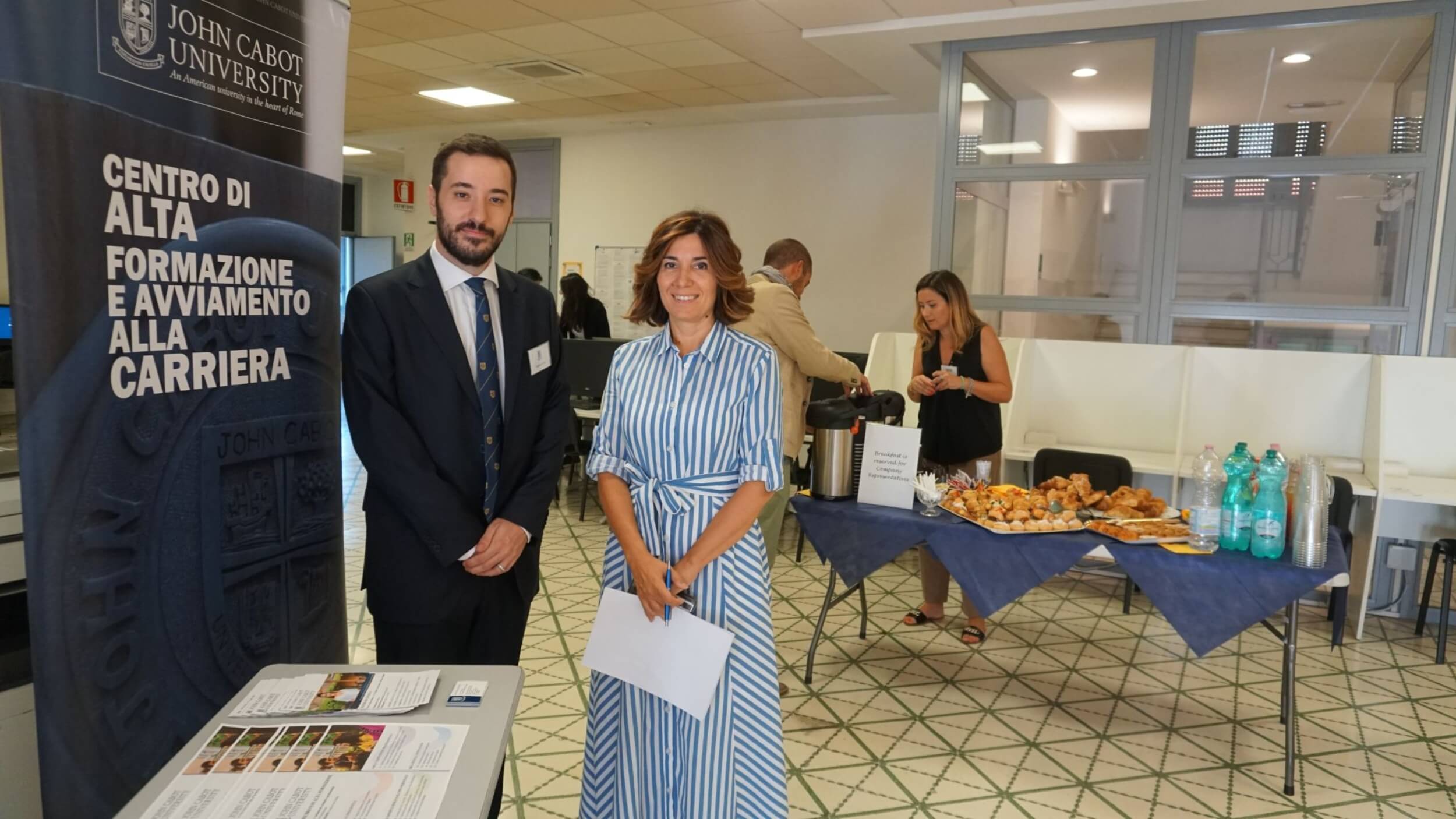 Professors at John Cabot are committed to your career success
International Affairs student Francesca Papalia recalls being impressed by the work experience of professors at our university in Rome. She says: "The university has a long list of courses taught by Professors who hold Ph.D.'s from some of the most important universities across the globe, which increases their teaching quality."
2. Professors At JCU Facilitate Active Learning
When studying at JCU, you can expect an active learning environment beyond the traditional classroom. Communications professor Antonio Lopez describes how his teaching philosophy supports the intellectual and vocational development of his students:
"I view education to be like media: both are trying to create communication environments that generate value. I think teaching should not be about force-feeding ideas, but teaching people how to think. As such, I base a lot of my teaching on discussion and dialog. I also believe in putting theory into practice. Whenever possible, I bring in real world examples and to get students to think about and discuss media that they might be consuming."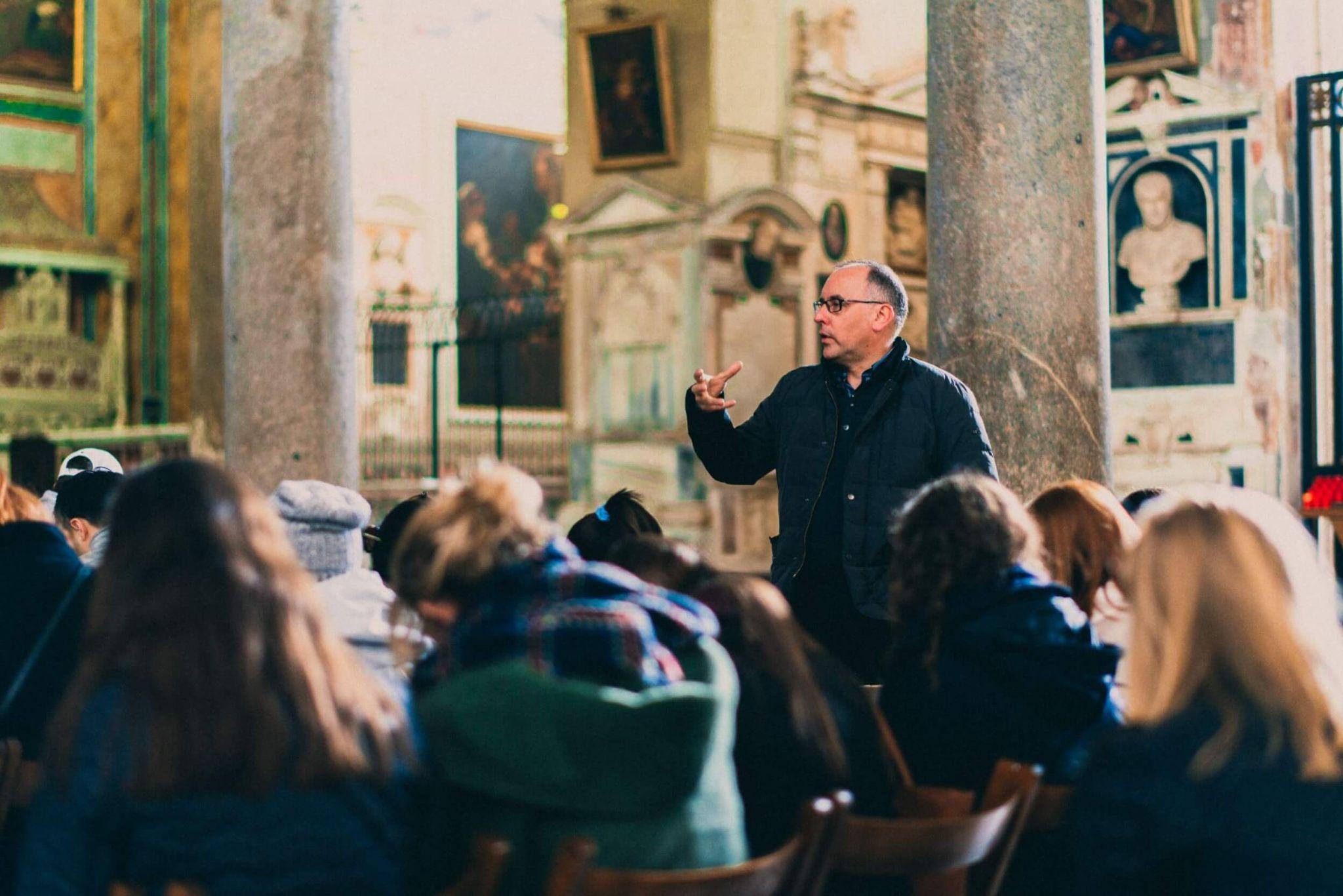 Professors at John Cabot facilitate many interesting opportunities to learn as you do
3. We Are Here For You
Understanding that university is as transformative for our students' personal lives as it is for their careers, professors at our American university in Rome strive to provide support whenever possible. Not only do they care for the academic achievement of their students, but they are a much-needed pillar of support when it comes to navigating the challenges of adapting to adult life.
In a discussion with Communications and Marketing student and now alumna Micayla Mirabella, we're reminded of the importance of leaning on the available support. She says: "My professors are fantastic and they really want me to succeed. I like being in smaller classrooms and I enjoy getting to know my professors personally. I do not feel like just a number at JCU. Not only am I loving my courses and professors, I find myself constantly learning outside the classroom as well." We know that university can be a challenging time for many students but we're confident that our welcoming, supportive community plays an essential role in our students' success.
Are you ready to join us at John Cabot University?
Contact us for more information!