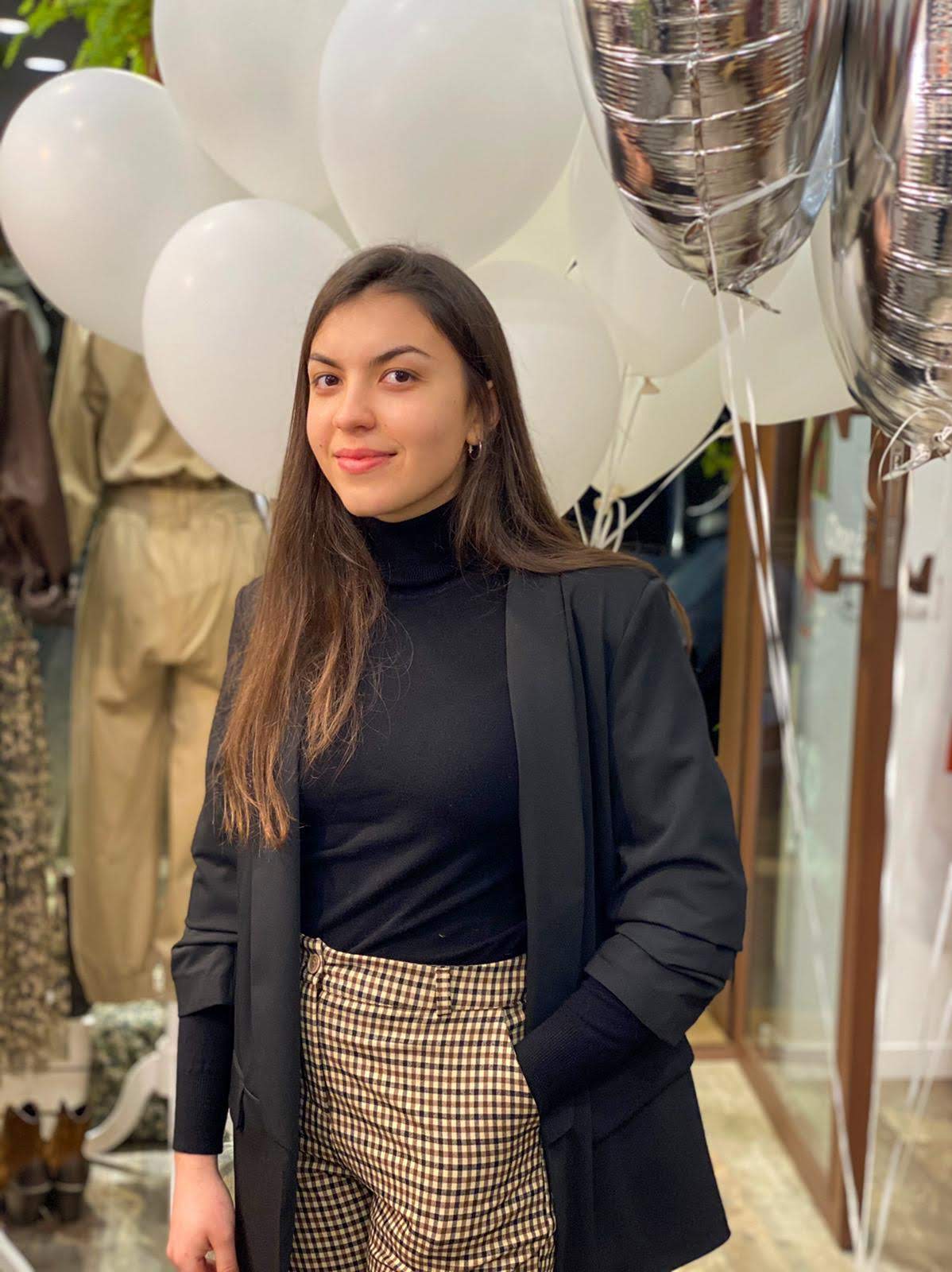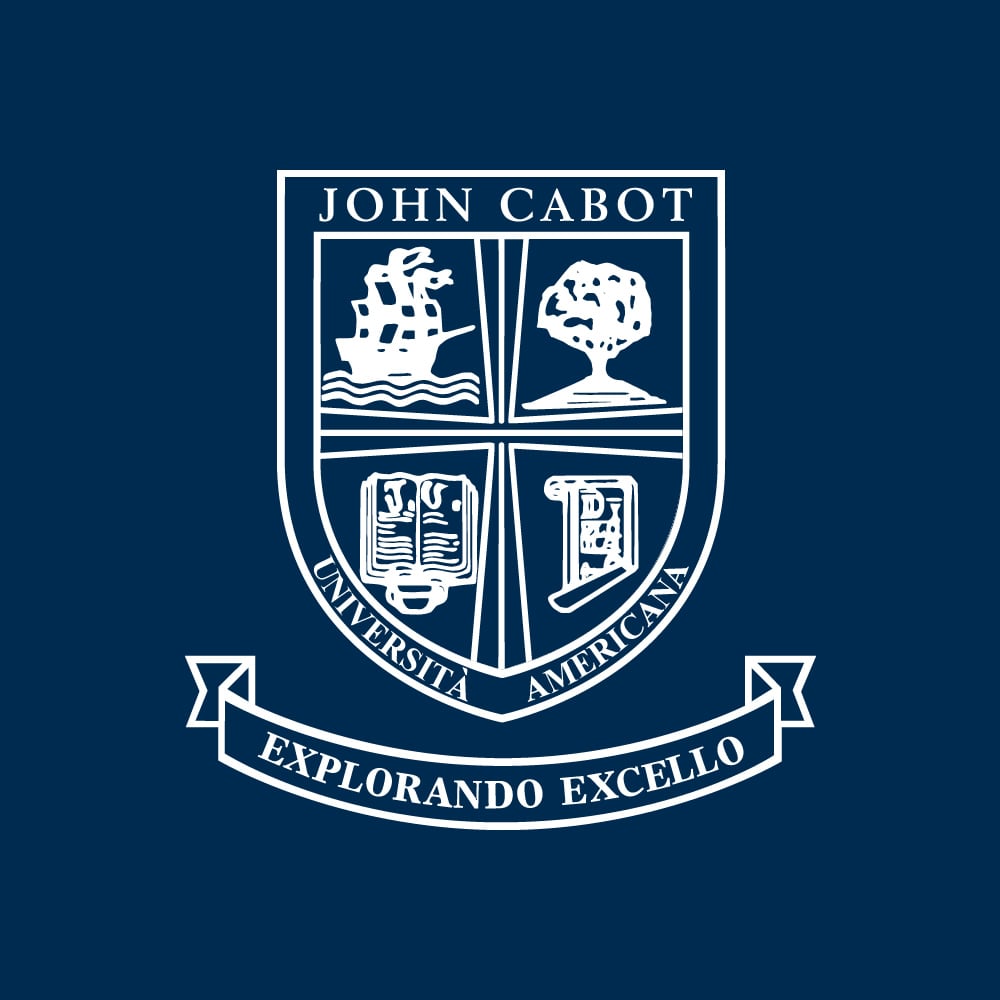 Ciao a tutti! My name is Francesca Papalia, and I have been recently admitted as a degree-seeking student at John Cabot University. I will be starting my JCU experience this semester in Spring 2021, and I am so excited to begin this new chapter of my life with such a multicultural community.
Francesca's Road to JCU in Rome
I was born in Rome, not so far away from our Trastevere campus, where I attended "Liceo Linguistico". I have always been passionate about learning foreign languages and exploring a large variety of cultures; therefore, my high school choice helped me pursue my passion by allowing me to study three different languages (English, Spanish, German) and their respective cultures.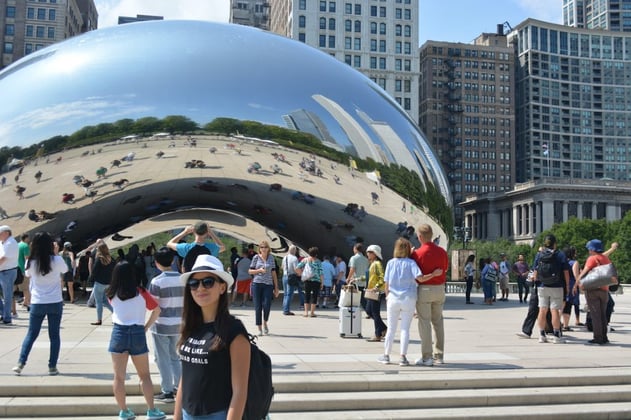 Throughout the years, thanks to my hard work and dedication, I managed to become fluent in these three languages, which is something I'm very proud of. It was during my senior year that I started thinking about my future university studies. I am going to be honest, at first, I was undecided. I'm someone who has a lot of interests, so choosing one over the rest was difficult. I allowed myself to take some time off in order to think, before making this important decision that would influence my future career. Eventually, I concluded that I wanted to study International Affairs. I am eager to learn about the complex relationships between nations and at the same time analyze the significant issues that impact our globalized world.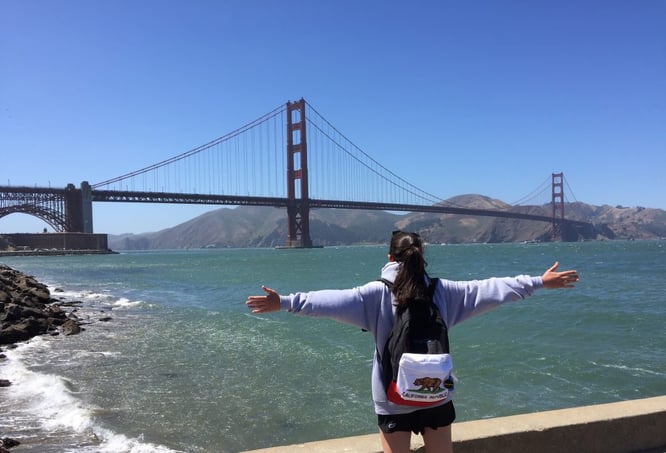 Having traveled to the U.S many times, I had the chance to personally visit the campuses of universities such as Harvard and the University of Miami, which surely helped me understand that I wanted to apply to an American university. After reviewing their cost of tuition and fees, I started looking for possible alternatives. When I found out about John Cabot University, I was super excited and content that I could have all the advantages of attending an American-accredited university here in Rome!
Why did you choose John Cabot University?
There were many reasons that encouraged me to apply to JCU. The most important one, in my opinion, is the international environment. Being exposed to a large variety of cultures and different ways of thinking allows us to thrive in our increasingly globalized world. Furthermore, JCU offers many opportunities to take part in extracurricular activities. For instance, the clubs are an effective way to help new students find people who share their same interests and socialize.
Additionally, the educational offer is impressive. The university has a long list of courses that are taught by Professors who hold Ph.D.'s from some of the most important universities across the globe, which increases their teaching quality. As an Italian student, the opportunity to study in English and to master my language skills was also very compelling.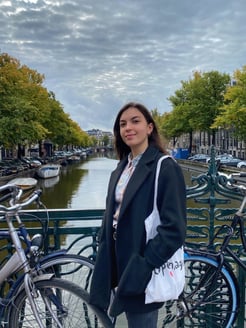 Lastly, JCU offers students the chance to spend a semester abroad, which is hugely advantageous when choosing American universities, given the tuition cost. Starting my university experience during this unconventional time due to the pandemic, undoubtedly makes it harder to transition. It gets frustrating knowing that we are missing out on experiences that former students didn't have to. Nonetheless, I always try to maintain a positive attitude towards life and to think that everything happens for a reason. When I'm feeling down, I try to exercise, which I find helps reduce my stress, or I talk to a friend and share my experience because, as they say," a problem shared, is a problem halved".
I am thrilled to begin my university experience at an American-accredited university in my hometown of Rome, Italy!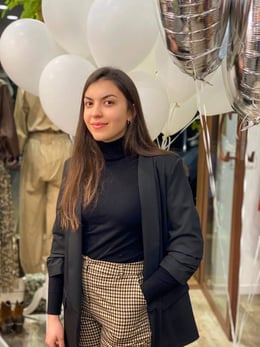 Francesca Papalia
Class of 2024
International Affairs Major
Hometown: Rome, Italy
Are you interested in earning your American-accredited undergraduate degree in Rome, Italy? Contact admissions@johncabot.edu today to get started!