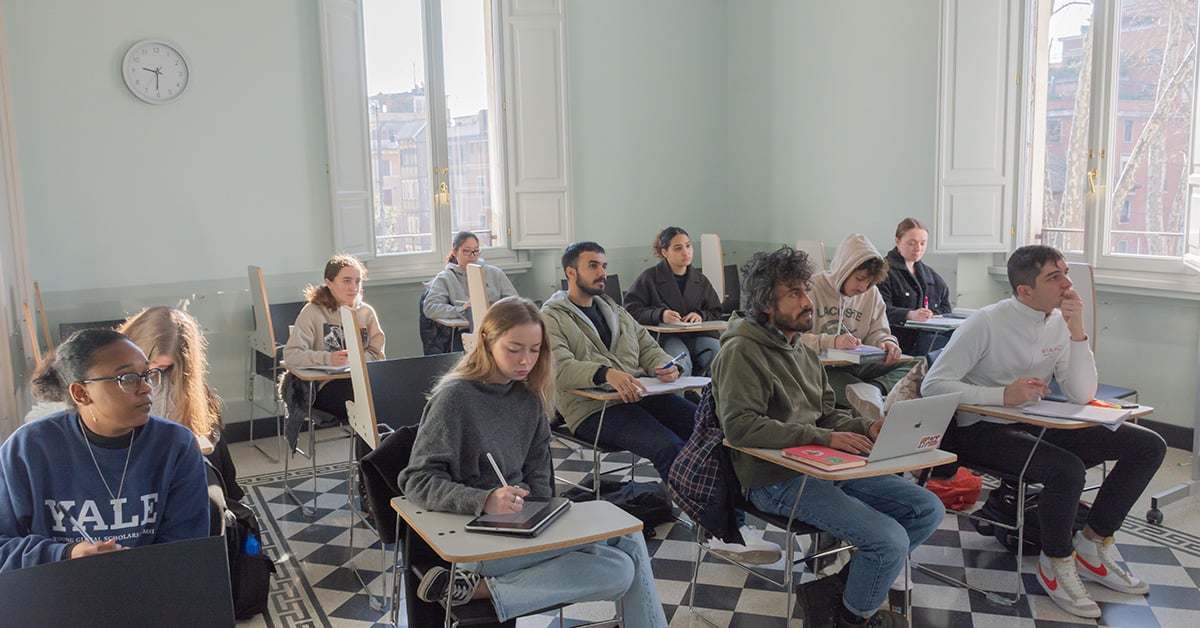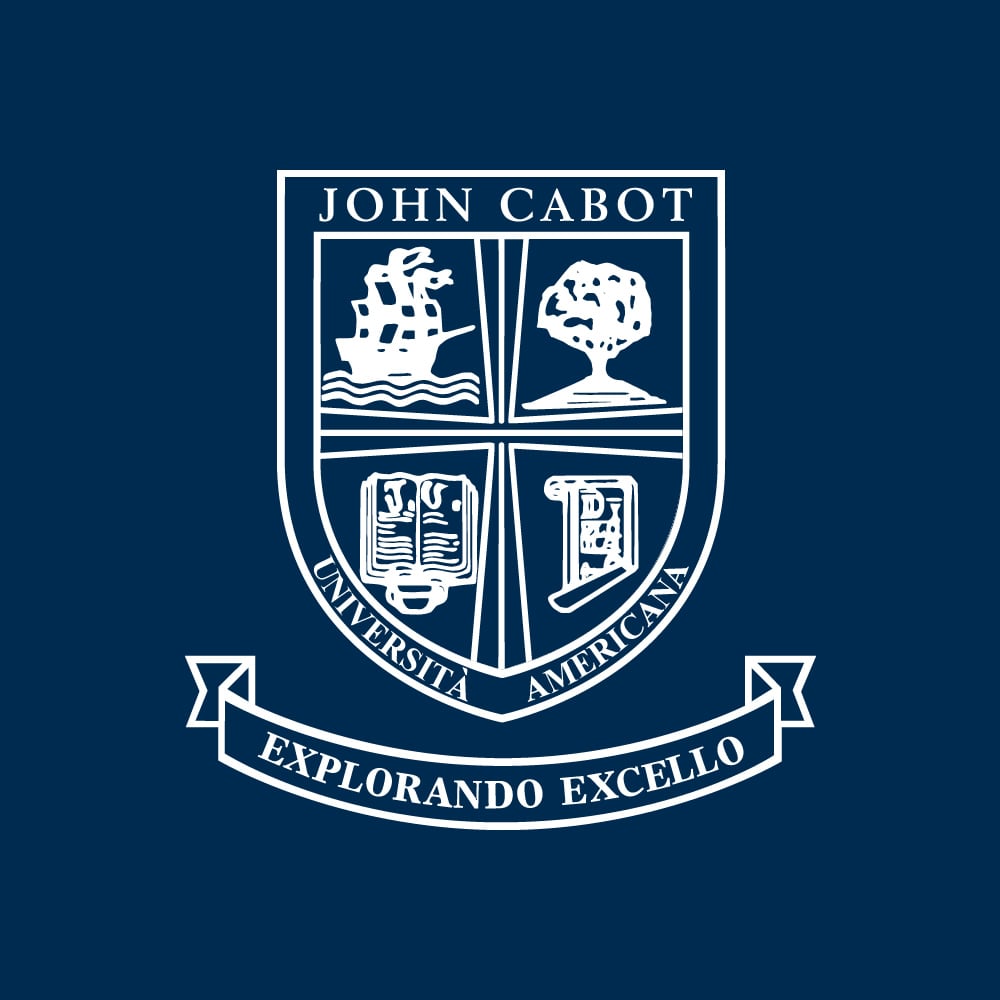 At John Cabot University, we provide our International Affairs students with the ideal setting to grapple with the big questions facing 21st-century policymakers. Here, students engage with different global policy networks and engage in enriching discussions with our faculty members, some of which have worked in various policy-making capacities and served as advisers to the United Nations World Food Program and the High Commissioner for Human Rights, among other essential roles. If you are looking forward to earning an MA in International Affairs, these are some of the most pressing issues you should be aware of.
1. Climate Action to Address the Current Climate Crisis
It is not a secret that climate change is one of the biggest challenges countries face. From record-breaking temperatures and droughts to severe wildfires, countries are learning to face new challenges and understanding the importance of developing more effective climate policies. It is estimated that in 2022 climate disasters caused a $313 billion global economic loss. In response, different countries agreed to establish a loss and damage fund at the 27th United Nations Climate Change Conference (COP27). This fund brings accountability to the conversation by making countries responsible for high carbon emissions compensate countries suffering from climate impacts.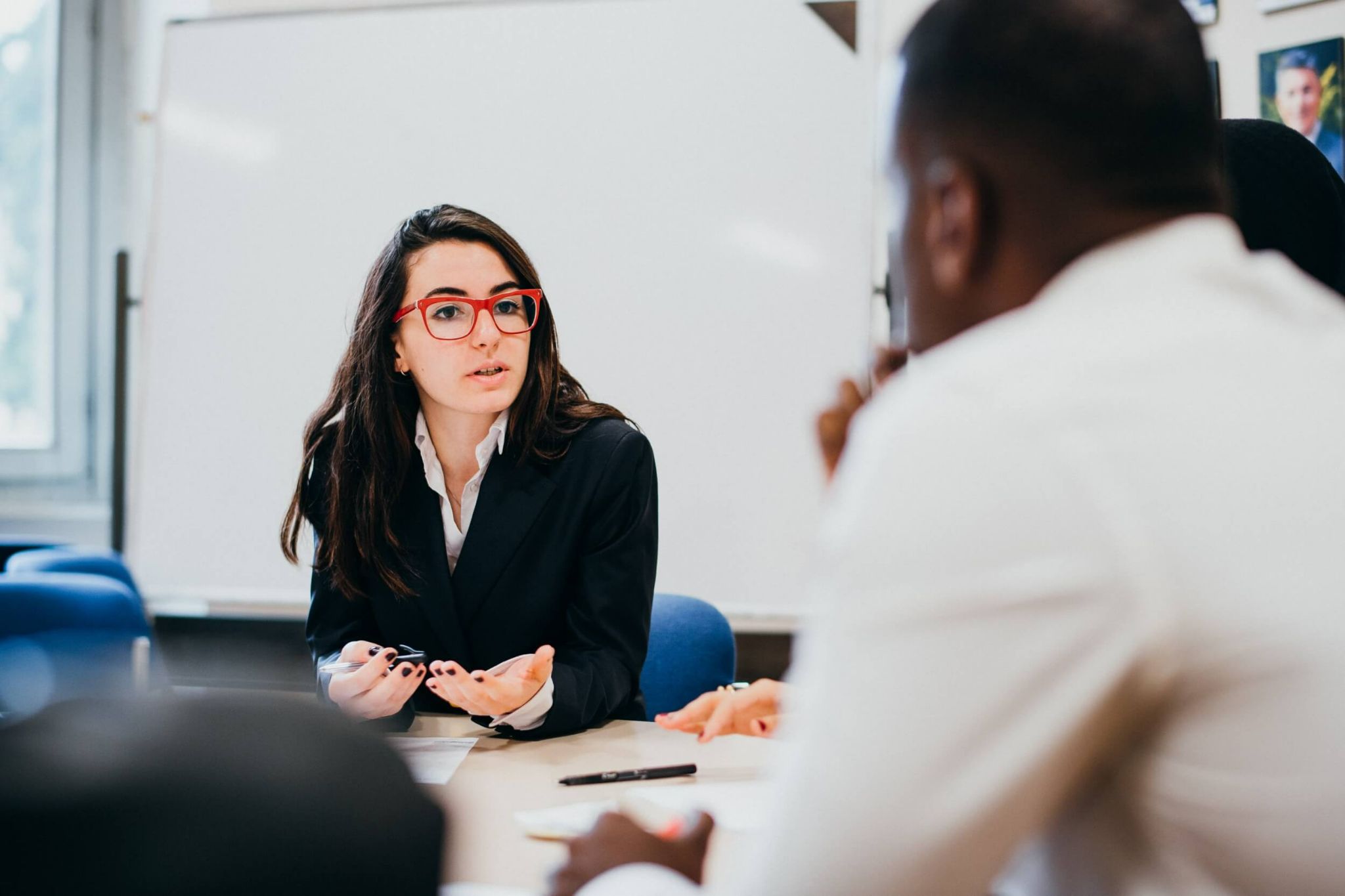 Students in our MA in International Affairs are taught by renowned professors
2. John Cabot Professors Advise Students About The Cost of Living Crisis
Since the beginning of 2022, inflation has been going up globally. This has negatively affected the cost of food and energy, increasing the cost of living. In addition, rent inflation and household debt have increased in certain countries, pushing millions into poverty.
In our MA in International Affairs program, students learn from widely recognized professors who are frequently sought out for professional consultation and advice. Studying alongside such experts allows students to discuss current issues like the rising cost of living, and research how countries are tackling this pressing issue.
3. Historic Levels of Humanitarian Need and Displacement
Extreme weather events, ongoing conflicts, and political unrest have caused the displacement of millions of people around the world. This year, global displacement reached a record high of 110 million people. This has created a humanitarian crisis that demands international cooperation to find long-lasting solutions. John Cabot International Affairs students should keep an eye on how governments, international organizations, and humanitarian actors work together to provide assistance and protect the rights of displaced individuals.
Studying international affairs in Rome gives students a competitive advantage
4. Rising Food Insecurity
This year, over 345 million people are facing high levels of food insecurity. This can be understood as a result of wars, the climate crisis, and the global increase in fertilizer prices. According to the International Monetary Fund, policy action is needed in four areas to tackle this issue:
Rapid support to those facing food insecurity
Maintenance of open trade to allow food flow from different countries
Increase of food distribution
Investment in climate-resistant agriculture.
Given that Rome is home to the Food and Agriculture Organization of the UN (FAO), the International Fund for Agricultural Development (IFAD), and the World Food Programme (WFP), International Affairs students should follow the latest news regarding this global issue.
Do you want to study international affairs in Rome?
Contact John Cabot University to learn how to get started!