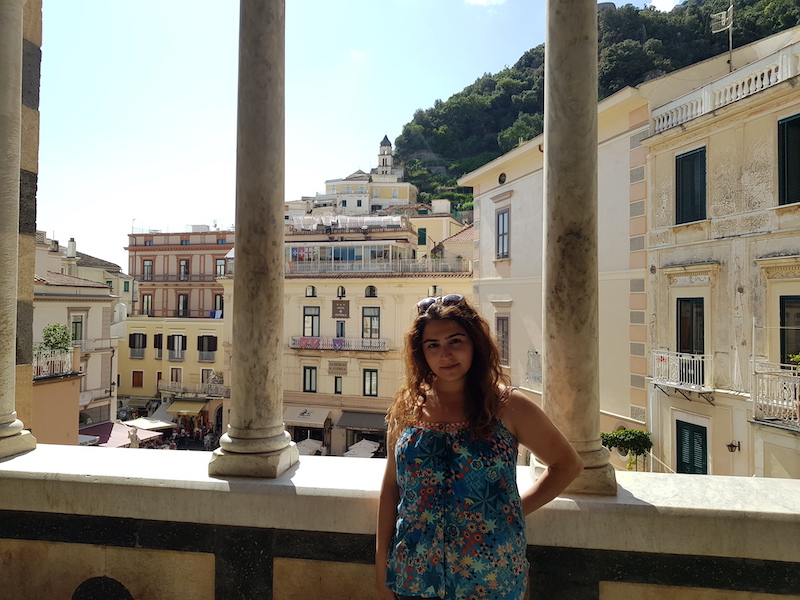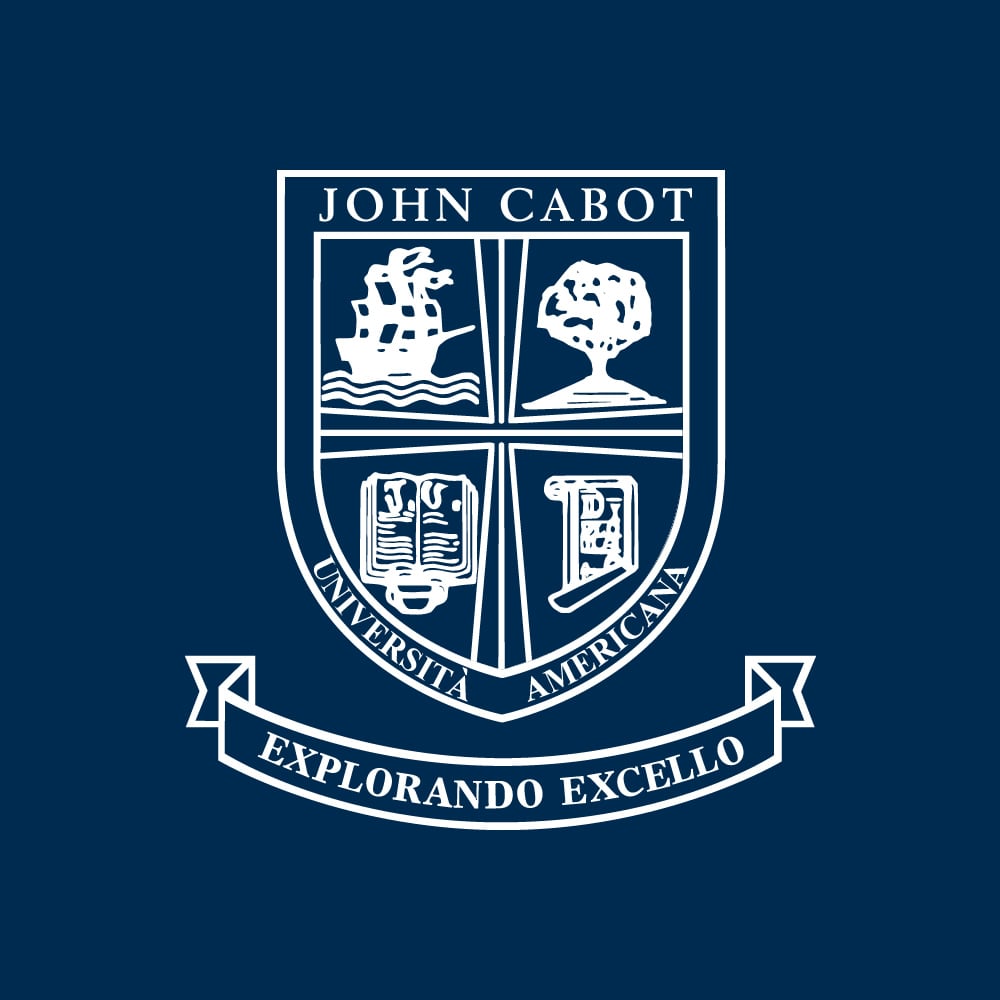 What is better than your dreams coming true? I believe two of your dreams coming true at the same time! This is what happened to me at the end of my third year of university studies. I was passing by the Study Abroad office at my home university in Armenia when I got the idea of just asking what they offer this semester. The first word in the list made me understand, "That's it!" and that word was "Rome." I continued reading and immediately realized that I want to spend an incredible semester at John Cabot University as a senior student majoring in Business and Economics.
What were my two dreams about? The first one was to participate in an exchange program during my undergraduate program. The second one was to live in Italy. I am the person who strongly believes that in order to understand Italy, you need to live there. Interestingly enough, I don't feel the same about all other countries, but Italy is surely special due to its culture, people, music, art, food, and everything else that you think about when you say "Italy."
Saying that my semester studying abroad at JCU was amazing and incredible means saying nothing! It was absolutely gorgeous! Here's why. One of the main reasons which make the experience unforgettable is people. You can be surrounded by masterpieces, but your experience will always depend on the individuals who surround you. I met a lot of amazing professors who were always supportive, and as a student, you feel that they respect you and your opinion and treat you as a future young professional. You meet employees of the university who organize a variety of activities and are ready to help at any point. Lastly, you meet your peers, classmates, and lifelong friends who are a big part of your life from now on.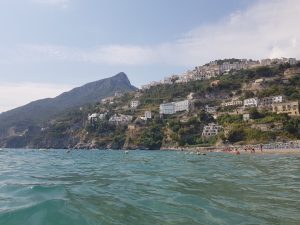 How about opportunities? Yes, yes, and yes! When you think about an exchange, think about what you can do in your new home away from home. Volunteering? Yes! Traveling? Of course! Internship? Definitely! I was engaged in volunteering activities with the Community Services and internship with the help of JCU's Center for Career Services. If you are spending a semester at JCU, there is no way you will not hear about them!
What would I advise? Travel! I decided to travel mainly in Italy and visited some of the countries most beautiful cities such as Venice, Florence and Vietri sul Mare (Amalfi coast). Before going to other countries, make sure you visit Italy first. And while you're traveling around Italy, be sure to make time to learn Italian! Take a course if you want, but make sure you take advantage of being in the heart of the Eternal City.
In the end, you can think that this blog is a long letter of appreciation, but that's how you feel four months after leaving JCU, Rome, and your newly found second home. If you always wanted to be an exchange student, believe me, JCU is the best place for you!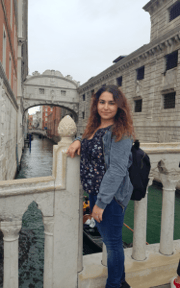 Lira Mikayelyan
The American University of Armenia
Major in Business Administration
Minor in Politics, Philosophy and Economics
Study Abroad Fall 2019