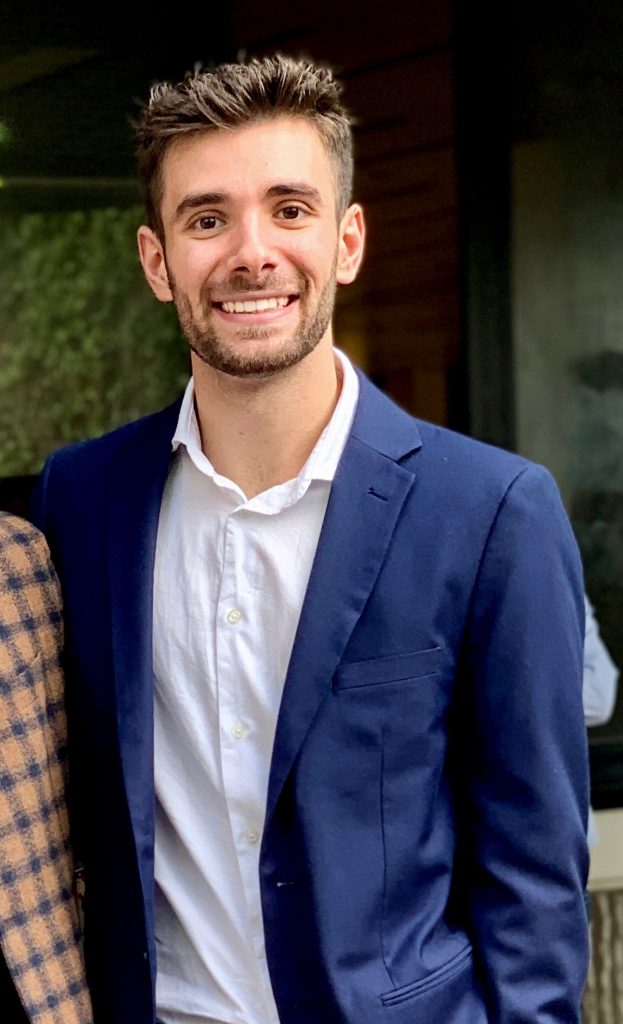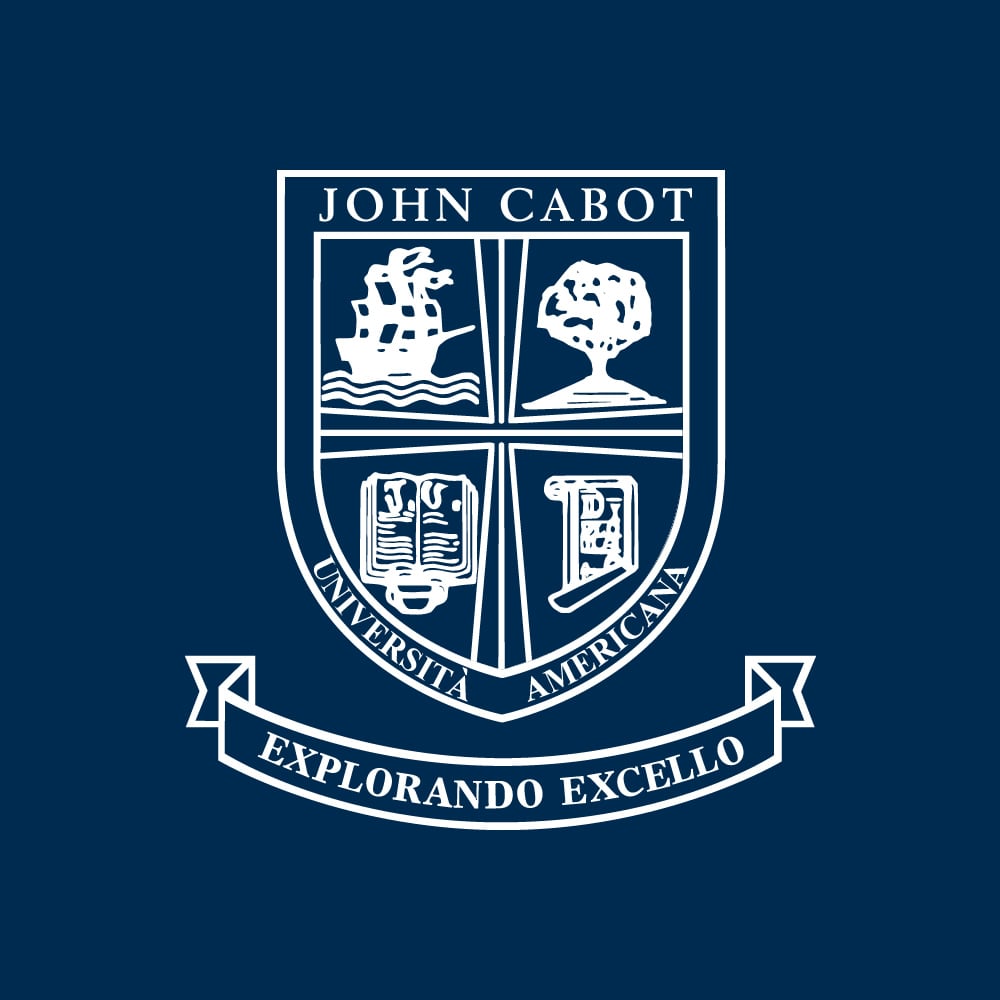 Everyone's road to Rome is different. For Enrico Barchiesi, a degree-seeking student at John Cabot University from Ancona, Italy, his road to Rome and JCU began in high school when he received a scholarship to spend one year studying abroad in the United States. During his time there, he developed a love for the English language. This would ultimately lead him to enroll at JCU for a second bachelor's degree. Read on for Enrico's story and learn how an application he and his team developed will be used by the University this fall to support social distancing protocols!
Discovering Entrepreneurship during an Open Day
When Enrico returned from the United States and finished high school, he enrolled in an Italian university and successfully earned his first undergraduate degree in Engineering in less than three years.
His college experience would not end there, however. His love for English and curiosity to learn new things led him to attend an Open Day at JCU.
"The Open Day was truly interactive, unlike what you experience at a typical Italian university's Open Day," said Enrico. "The event was way more interesting, with professors and staff members explaining each organ of the university."
It was on that fateful day that Enrico discovered entrepreneurship and fell in love with the concept. Prior to the Open Day, he had never heard of entrepreneurship before, but he had always known that he was a problem-solver. "Problem-solving is what entrepreneurship is all about," said Enrico. "It is not just math. It is not just art. It is everything!" This intrigued him.
After listening to a presentation by Professor Silvia Pulino about entrepreneurship at JCU and the Institute for Entrepreneurship, Enrico decided to apply to JCU for a second bachelor's degree.
JCU's Institute for Entrepreneurship and the Creation of "EasyDesk"
In November 2018, Enrico and a group of his peers developed a software called "EasyDesk," an application for booking spots on university campuses through one's mobile phone. Together with his friend and business partner Lorenzo, the two worked with a team and were able to turn their idea into a reality.
The turning point for their company came during the November 2019 Weekend of Startups at JCU. Enrico and the EasyDesk team shared their idea with the world that weekend, and they ultimately ended up winning two prizes at the event.
Now, due to COVID-19 and social distancing protocols, Enrico will be helping JCU to implement the software on campus, allowing students to book spaces in computer labs, the library, and the Tiber Café. He and his team are working hard to develop the working prototype into a user-friendly version to launch by September 2020.
Advice for Budding Entrepreneurs
Enrico's biggest piece of advice to future John Cabot students and entrepreneurs is to not be afraid to ask professors for help: "I still remember how, after my first week of classes, I sent an email to Professor Pulino. At this point, we already had a working prototype for EasyDesk. Professor Pulino gave us advice and suggested some things for us to work on."
Enrico adds that the Weekend of Startups was a great opportunity to boost ideas. "The Institute for Entrepreneurship invited many speakers to the event and created a great environment for developing ideas," he said.
Lastly, Enrico encourages all young professionals to be patient and understand that ideas do not become realities overnight. "It takes a lot of long days and nights of hard work to make something happen," said Enrico. "If you create a great team of skillful people and mentors, then even if you fail, you will learn from the experience. So take advantage of what JCU has to offer! They will present you with great opportunities, events, and student clubs that will give you concrete knowledge. Then it's on you to work hard to put this advice into action."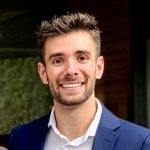 Enrico Barchiesi
Business Administration major, Entrepreneurship minor
Class of 2021
Hometown: Ancona, Italy