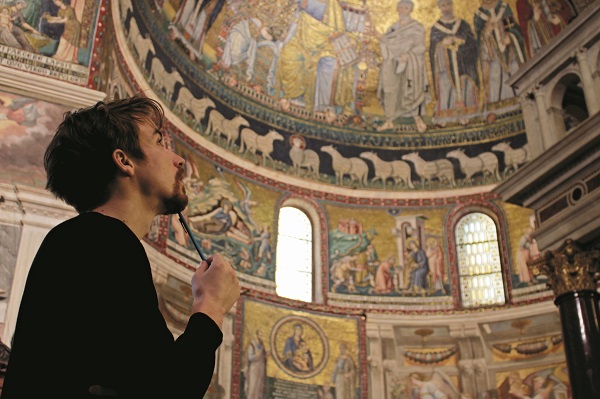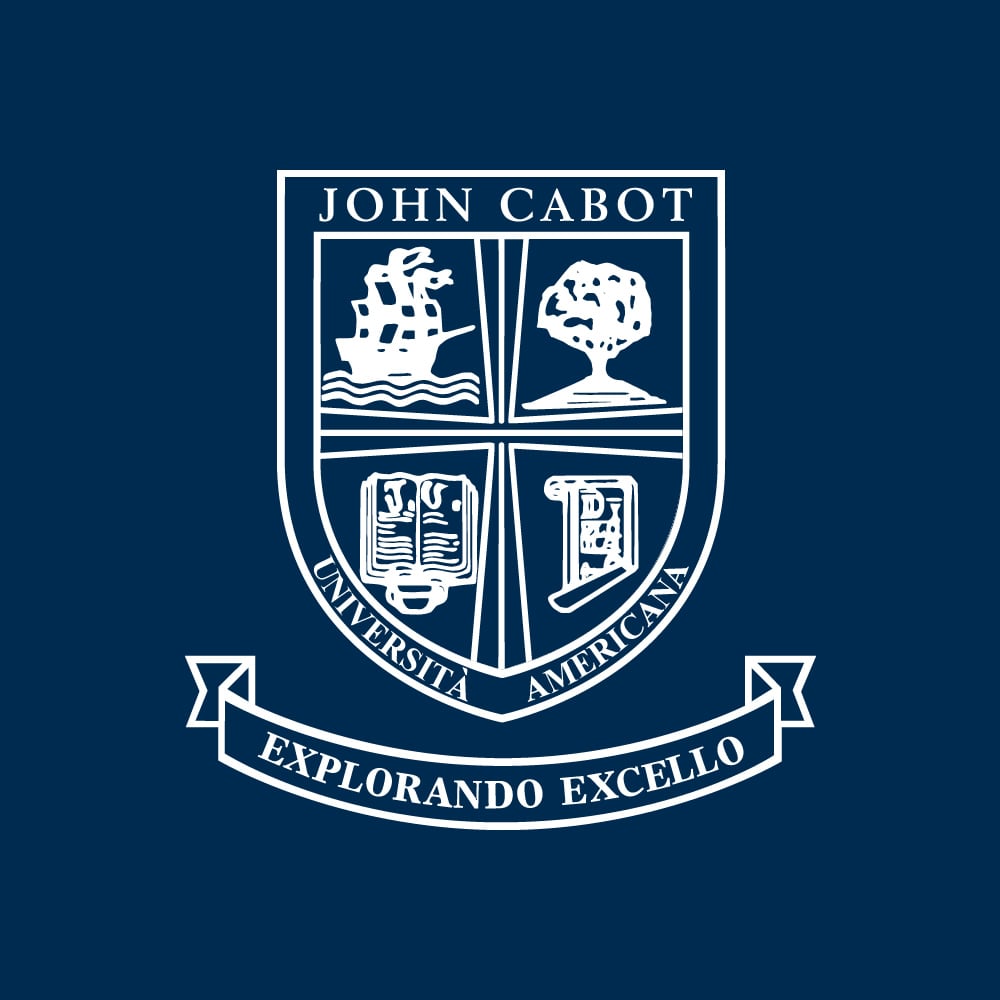 Passionate about art history and looking to build your Master's around it? A Master of Arts (MA) in Art History can teach you how its methods and output have taken shape over time. You can hardly find a better place to study art history than in Italy, which has produced some of the most renowned works of art in human history.
John Cabot University's MA in Art History is the first graduate degree program in art history based entirely in Rome offered by a U.S. accredited university. The MA cultivates professional mastery of the materials and methods of the history of art with emphasis on first-hand study in the museums, monuments, and archives of Rome.
From its many museums to its iconic landmarks, there are many reasons why an MA in Art History is worth pursuing in the Eternal City. Continue reading to discover a few more.
Italian Art Has a Rich History with Much to Learn From
Ranging from eras such as that of the Roman Empire to the artistic revolutions of the Baroque and Renaissance periods, Italy boasts some of the richest histories of fine art known to humankind. For one, it's nigh-impossible to talk about art history as a whole without mentioning figures like Michelangelo, Leonardo da Vinci, or Raphael. For another, students pursuing an art history degree can appreciate how Italy contains more than 100,000 museums and monuments, and how Roman art in particular helped to pioneer artistic forms such as landscape painting and portraits. The increase in influence of religion, namely Christianity, would also have an effect on Italian art.
Baroque figures like Bernini, Caravaggio, and Borromini would usher in another notable era for Italian art, with a particular emphasis on the Catholic Church's importance—for example, works of art based on biblical events, like Caravaggio's The Calling of St. Matthew. Of course, more modern and avant-garde art movements, such as the Pittura Metafisica, have had their influence on Italian art in the decades since. In other words, Italian visual culture has plenty of fascinating history to learn about!
An MA in Art History at JCU Comes With Many Upsides
Between learning about how Roman art history has evolved and influenced the world at large to gaining the necessary research skills for success, there are a multitude of reasons why doing an MA in Art History in Rome is worth it. You will be taught in class at JCU's campuses in the central, picturesque Roman neighborhood of Trastevere, as well as on-site at museums, monuments, archaeological sites, churches, art galleries, and many other relevant locations. Certain courses may also see you visit other Italian cities, such as Naples or Florence, to gain a further understanding and appreciation of Italian art history.
Students completing their Master's in Art History at JCU can also take comfort in knowing that it's a degree they can earn rather quickly, as it can be completed within a 15-month time frame. This is divided into three phases: a Foundation Year where students gain a solid understanding of the discipline through 24 credit hours worth of coursework, as well as seminars and cultural events; a summer term, which centers around a Master's Exam students take in June; and finally, a Thesis Semester, where students write a Master's Thesis and also complete an apprenticeship. Upon graduation, you'll have cultivated the strong background necessary for careers in the art history realm, such as at galleries and museums, as well as a foundation for pursuing art history at the PhD level if you would like to.
Do you want to study art history in Italy?
Contact John Cabot University for more info!