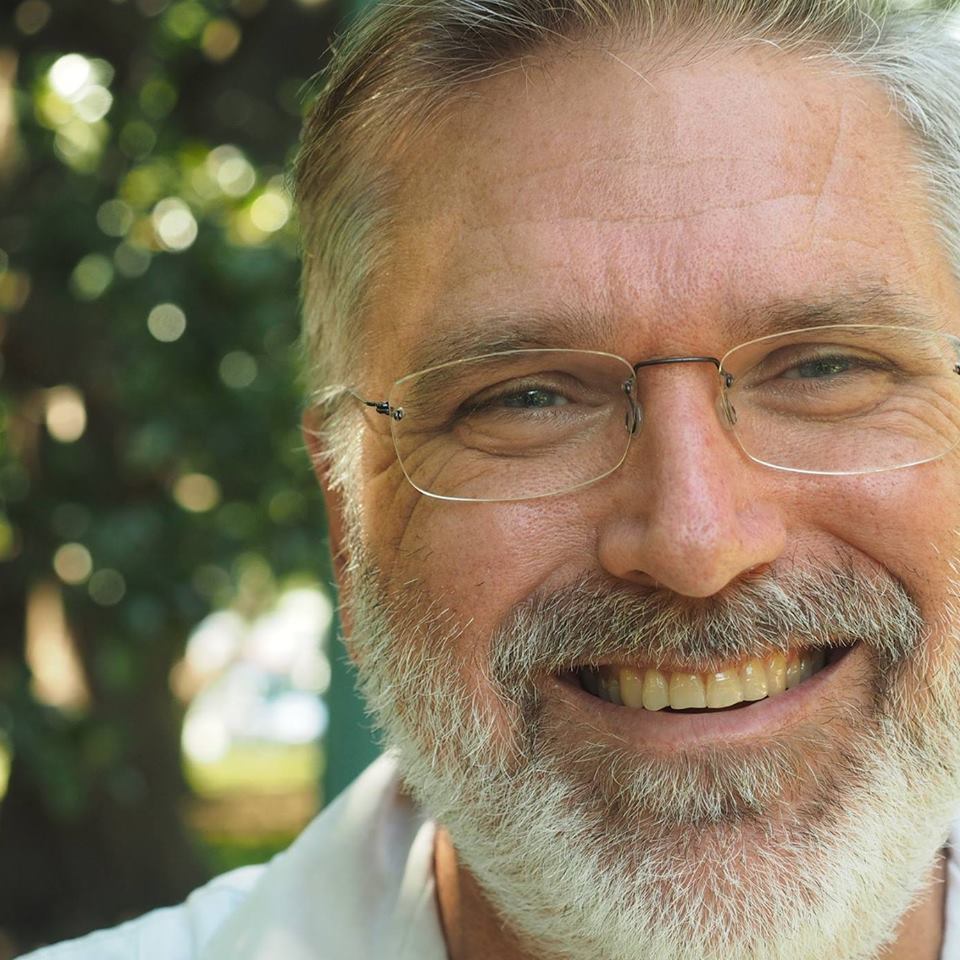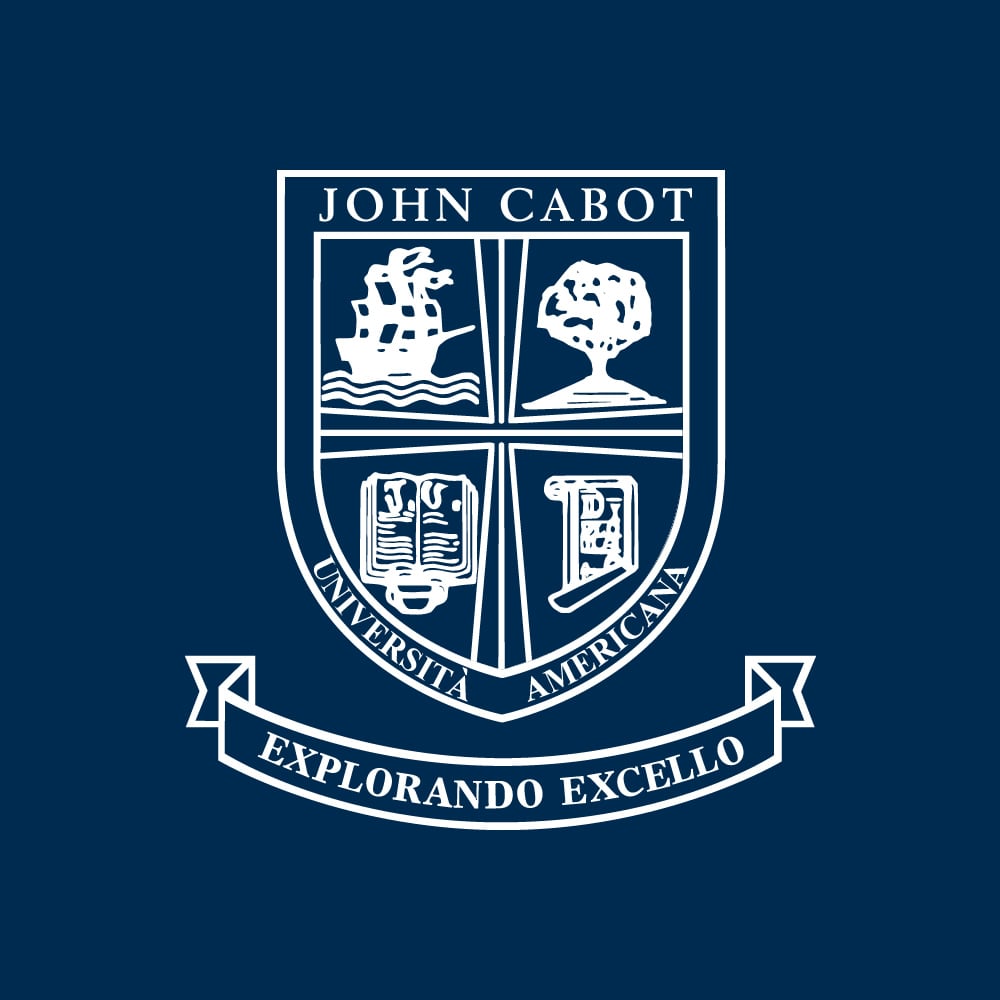 Carlos Dews joined the faculty of John Cabot University in 2008 and was promoted to Full Professor in 2014. He also serves as the Director of the JCU Institute for Creative Writing and Literary Translation.
Carlos Dews received his B.A. in Humanities from the University of Texas at Austin and an M.A. and Ph.D. in American Literature from the University of Minnesota. Dews returned to graduate school in 2006, completing an MFA in Fiction Writing at the New School University in New York in 2008. We recently caught up with Professor Dews to ask him a few questions about the English Literature course at JCU How to Read Like a Writer, here's what he had to say!
Tell us your background in the area of the course you are teaching.
I originally proposed the course EN285: How to Read Like a Writer when I first arrived at JCU. It was inspired by Francine Prose's book Reading Like a Writer: A Guide for People Who Love Books and for Those Who Want to Write Them that had recently been published. The course is hybrid literature and creative writing course in that it examines literature from the point of view of the craft of writing.
Why did you choose to teach this course in particular?
I chose to develop and teach this course because I felt that students needed a course in which they were taught how to read in a new way, taught how to meticulously take apart any text they might encounter.
Having both a Ph.D. in literature and an M.F.A. in fiction writing, I felt there was a need for a course at JCU that would provide a new way for students to literature to approach, simply, how writers write, how they do what they do to achieve the effects that writing has on readers. This has, over the years, become my most popular class with students, and the class that I have taught most often at JCU.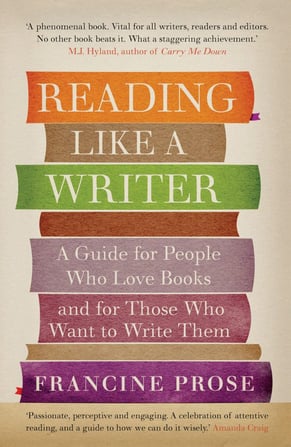 Can you share something interesting about the challenges and rewards of teaching this course?
One of the challenges in teaching this course is to keep students interested while reading at a snail's pace. In the course, the students and I spend half the term reading a short story together, one word at a time. I have often joked with my students that this course should be accompanied by a meditation course to help slow down the mind to be able to read so meticulously, carefully, and slowly.
What do you think a JCU student will get out of this course? Please share any feedback that you have received from students.
Students taking this course leave with a new method of reading, a new appreciation for how writers write, and, hopefully, new excitement about exploring texts.
I sometimes hear from students, years after taking the class, telling me that the class changed how they read and taught them, most importantly, to slow down in reading to understand their reading experience. This skill of slow reading serves students well, regardless of their major or what it is they do after their university studies.
Interested in studying abroad or earning your degree at John Cabot University in Rome, Italy? Contact JCU's Admissions Office at admissions@johncabot.edu today!