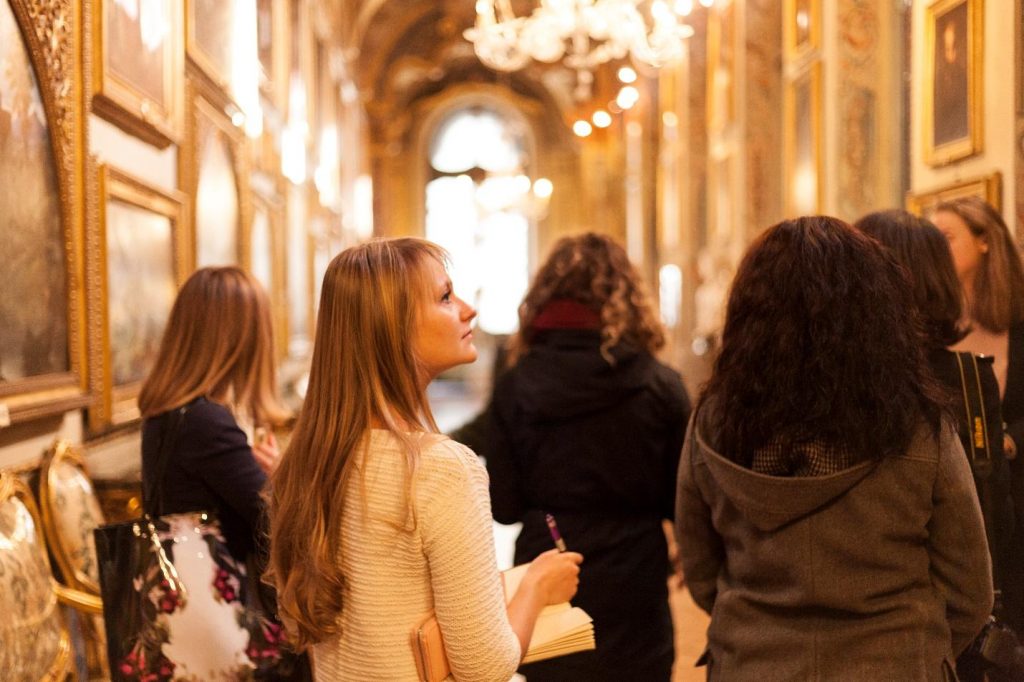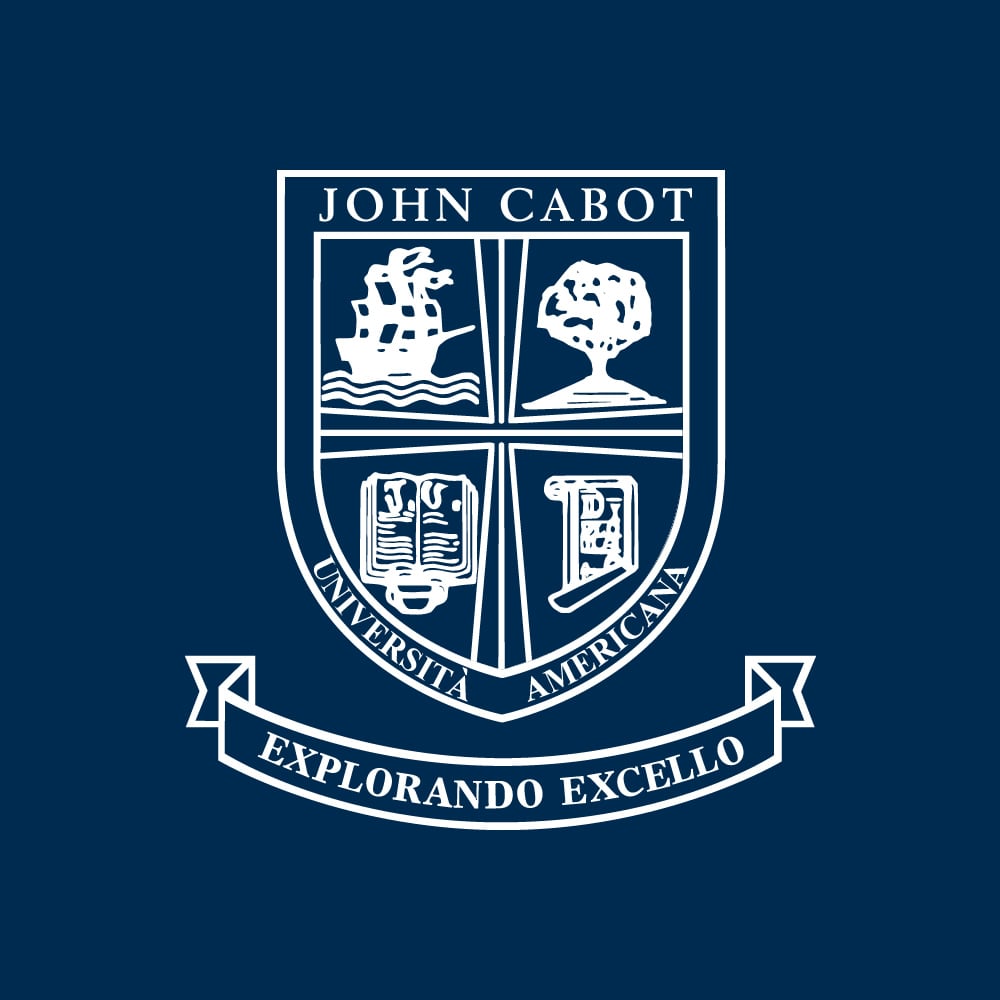 I was born and raised in a small Italian town and moved to Rome five years ago to major in Art History at John Cabot University. I had always found the American liberal arts system appealing, so I chose JCU for both my BA and my MA.
While finishing my MA in Art History, I worked as a consultant for art galleries and art and business projects. At JCU, I was also able to consolidate my graphic design and entrepreneurial skills, which led me to pursue this career path. The most challenging part of my job is finding the middle ground between the client's vision and my own. That is when problem-solving skills and flexibility are useful to have.
My advice for students considering a master's is to never lose sight of what you are good at, inside and outside of school, and to try and apply your strengths in any given assignment or situation. The courses at JCU are all project based, meaning students are required to produce papers and/or presentations to pass. These are an opportunity for students to identify and shape or define their personality. For me, having course goals and deadlines at JCU is what prepared me for my career.
I faced my biggest professional challenge about a year ago, when serving as a mediator between one of my clients and their investors. In a crowd-funded business project, my client was failing to meet production deadlines, and the investors were infuriated. When dealing with angry investors for several hours a day, one can easily take it personally and even let it affect other areas of one's life. It was over that time period that I learned the importance of compartmentalizing. Do not let your personal and professional life have negative effects on one another.
I have two pieces of advice for graduating students: don't work too much, and don't relax too much. I do not know where my career path will take me, and I try not to have a five-year plan. At my age, I do not believe one should feel forced to have one or even make one up. Sometimes having a dream and working towards it will only lead you to discard other opportunities on the way. Remember the motto of our university: "explorando excello." Keep going, keep working, keep exploring, and enjoy the ride.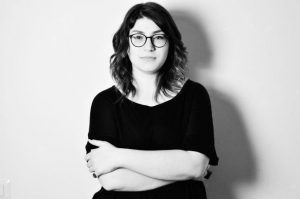 Maria Vittoria Di Sabatino
MA in Art History
Class of 2020
Hometown: Avezzano, Italy