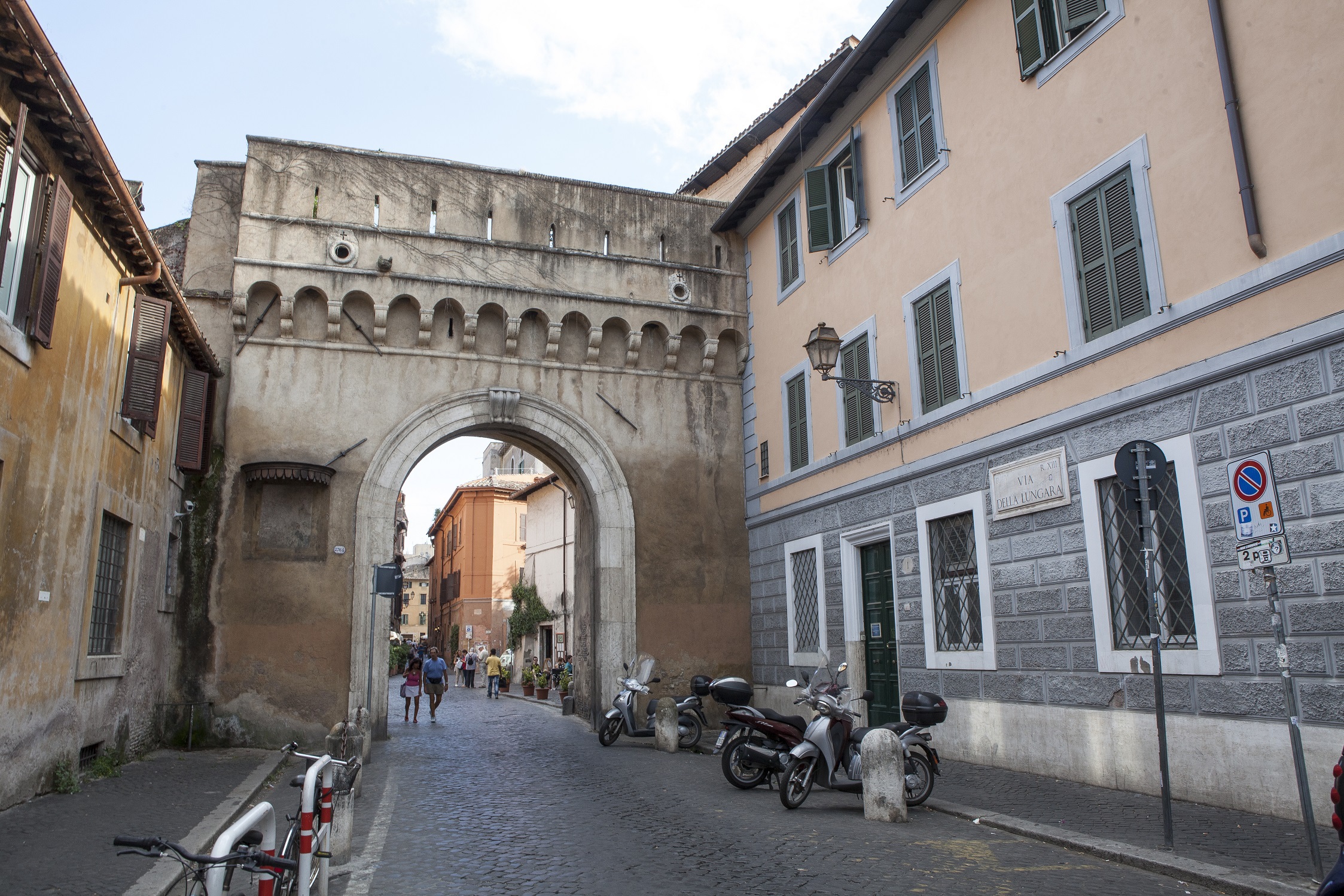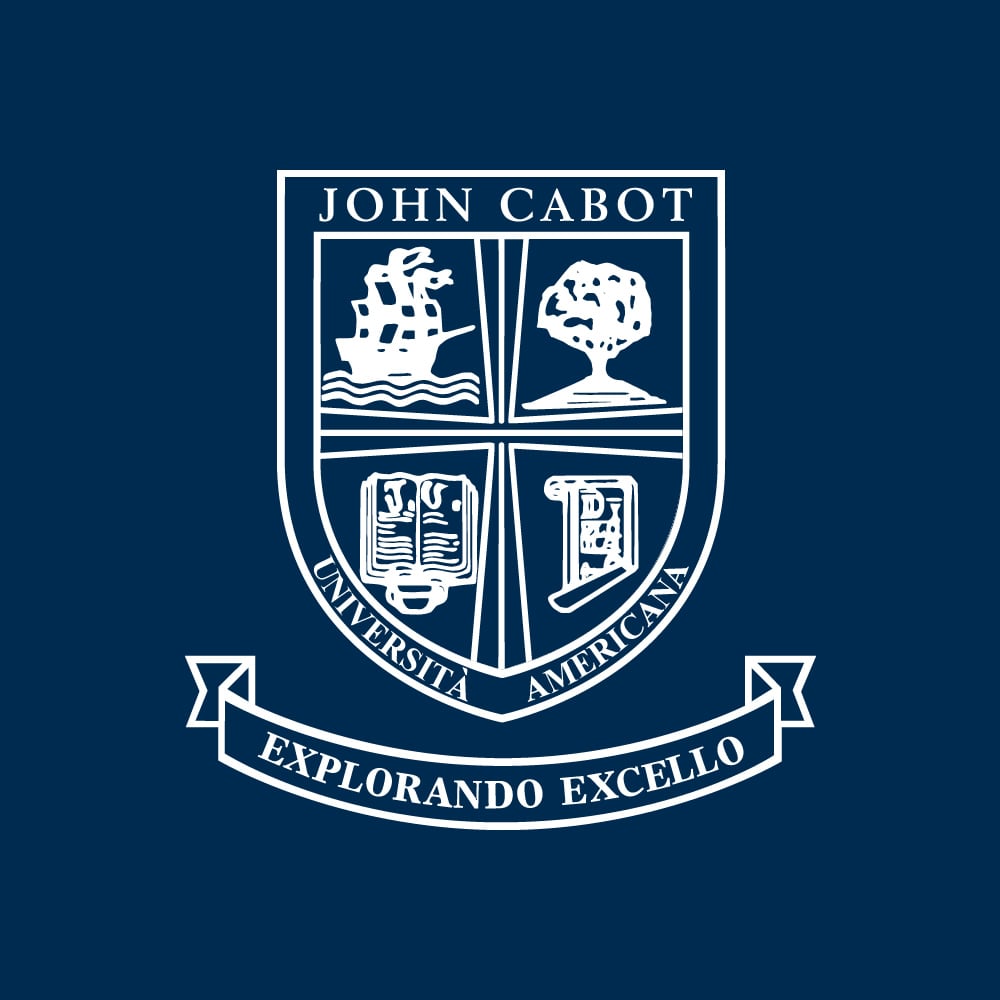 Moving away from home to a new city or country can be challenging because you face the uncertainty and unfamiliarity of a new place in the beginning. Many students who leave home for the first time to study at John Cabot University live in JCU housing at the start. This is where the Housing and Residential Life Office steps in to ensure a smooth transition into university life!
For me, moving into JCU housing was an important part of my going to Rome for university. I lived in the Gianicolo Residence during my first semester. Honestly, I couldn't have been happier with my new home!
Living in the Gianicolo Residence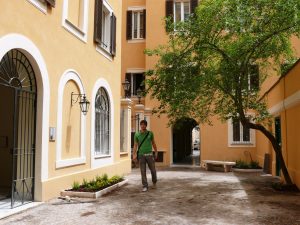 The Gianicolo Residence is just a short walk from JCU's Guarini Campus. Every time you stroll down those cobblestone streets between campus and the student residence, you get to admire the wonderful buildings of Trastevere. You also usually encounter your friends and classmates along the way.
Living in JCU housing gave me the opportunity to easily make long-lasting friendships because we all lived in the same building. This made the transition from leaving home easier. Also, whenever I needed help or someone to give me some friendly advice, I could always count on the Resident Assistants!
The apartment was new, and we had cleaning services that came once a week to clean the common areas. I got along very well with the other girls, and we are still really close friends.I shared my apartment with four other girls. The apartment had two rooms: one that I shared with two girls from Brazil and Germany, and we shared the bathroom as well. Meanwhile, the other room had the other two girls from California and Texas and they had their own bathroom.
A traditional dorm-style experience with an international community environment
Students that decide to live in JCU housing gain a true understanding of how to "do as the Romans do" while studying at an American university. If you choose to come and study here at JCU, I would highly recommend you choose to live in JCU housing for your first semester. It provides students with a traditional dorm-style experience with an international community environment. It also challenges students to take on the responsibilities that come along with living on your own.
The Gianicolo Residence has everything students need, including the JCU fitness center. There is a social room where you can chill with your friends or participate in various organized activities. There are also quiet rooms for late-night study sessions.
Another reason why I loved living in this residence was the proximity to many of Trastevere's shops, grocery stores, and restaurants. Students that live here are lucky because they get to visit magnificent museums and historical sites in Rome that are really close to JCU housing. It is near Ponte Sisto, the bridge that connects Trastevere to Campo Dei Fiori. From there, it is only a short walk to Piazza Navona. From the Gianicolo Residence, you can also reach the amazing St. Peter's Basilica and the Vatican City by foot.
Whether you are here for just a semester or four years, living in a JCU student residence will be an amazing experience that you will cherish forever! Also, the Housing and Residential Life Office staff and the Resident Assistants team are extremely friendly, so feel free to reach out to them at any time you need!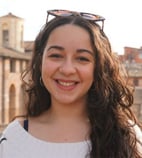 Daniela Bolzoni
Communications Major
Class of 2022
Hometown: Genova, Italy