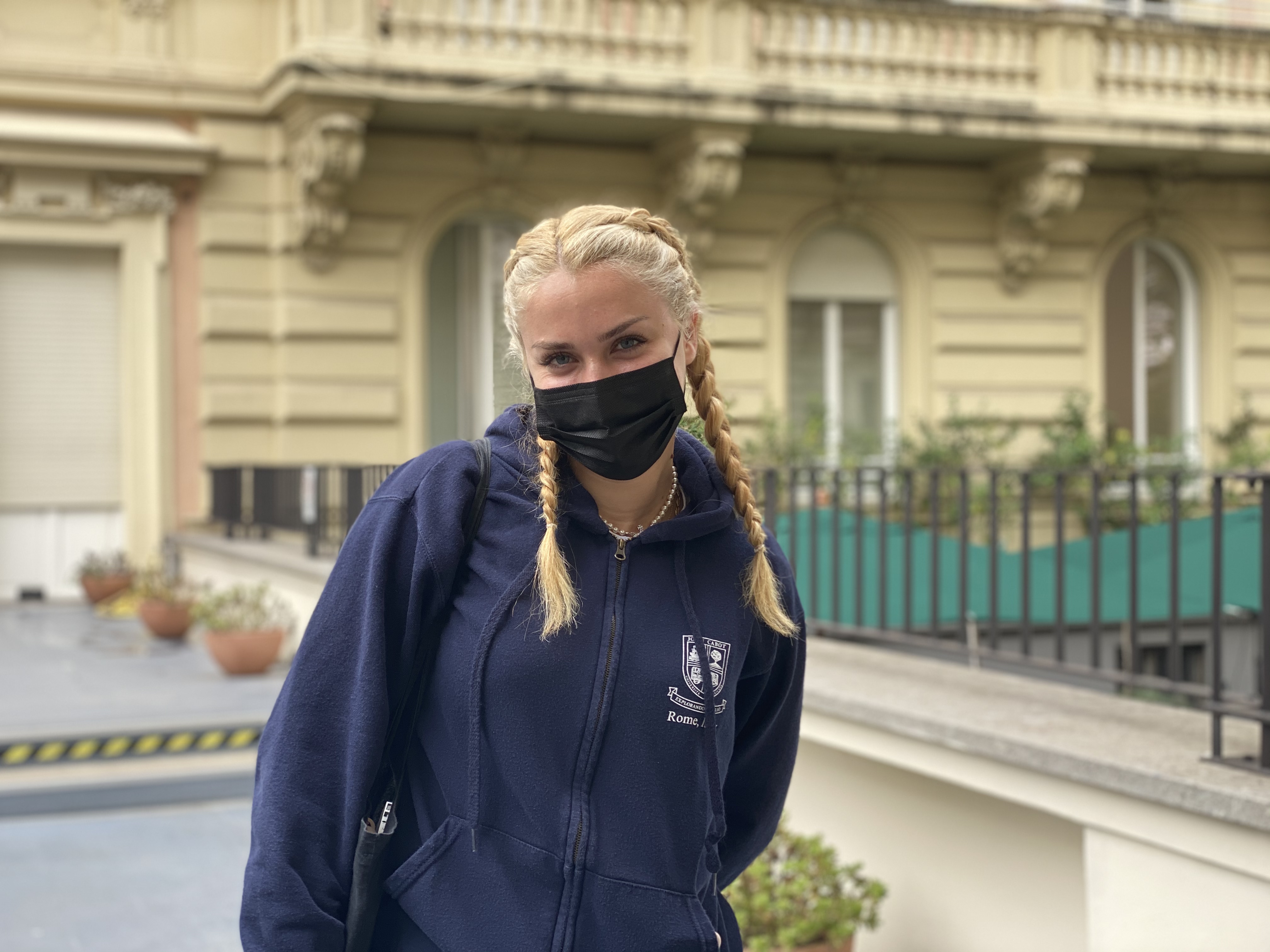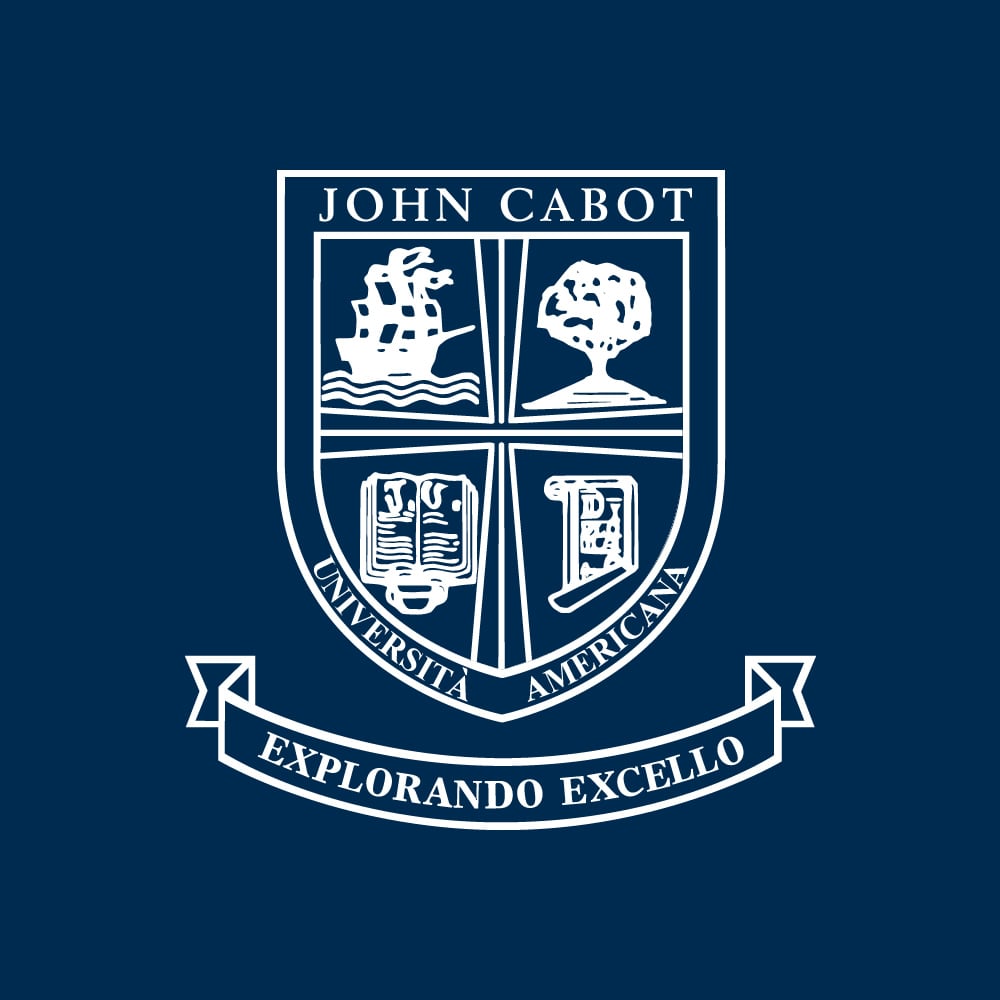 Ciao a tutti! My name is Angelica Luzzi and I was born and raised in Rome. I have always dreamed of studying in an American environment, so after graduating from high school, I went straight to John Cabot University, an American-accredited university here in Rome. My dream was to major in Marketing with a minor in Entrepreneurship, but I had to improve my English skills first!
That is why I decided to start my journey at JCU with the English Language for University Studies (ENLUS) Program. I was a bit scared since I did not know anyone and had no idea what it would be like to study in the American system. ENLUS was the perfect transition from high school to university and it helped me in many ways.
First of all, it helped me with my fear of being the new one in an environment that was so different from what I was used to. The class was small, so we all became friends incredibly fast. Best of all, the program dramatically improved my writing skills.
We started by writing short paragraphs and later in the semester we learned how to write actual essays. This slow progression, along with the intense grammar classes, made me feel much more confident in my writing. It also improved my public speaking skills considerably.
I would recommend the ENLUS program to anyone who wants to become more confident in English or who just wants to get a taste of the American academic system before applying to an American University.
After graduating from ENLUS2 (the more advanced pre-English course), I realized that everything that I had learned prepared me for my first semester at John Cabot University. Studying, writing, and researching in English was not a problem anymore, and I already had friends with whom to continue my journey.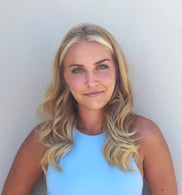 Angelica Luzzi
Marketing Major, Entrepreneurship Minor
Hometown: Rome, Italy
Class of 2023
Want to learn more about improving your English and earning your American-accredited degree at John Cabot University? Contact admissions@johncabot.edu today to get started on your application!