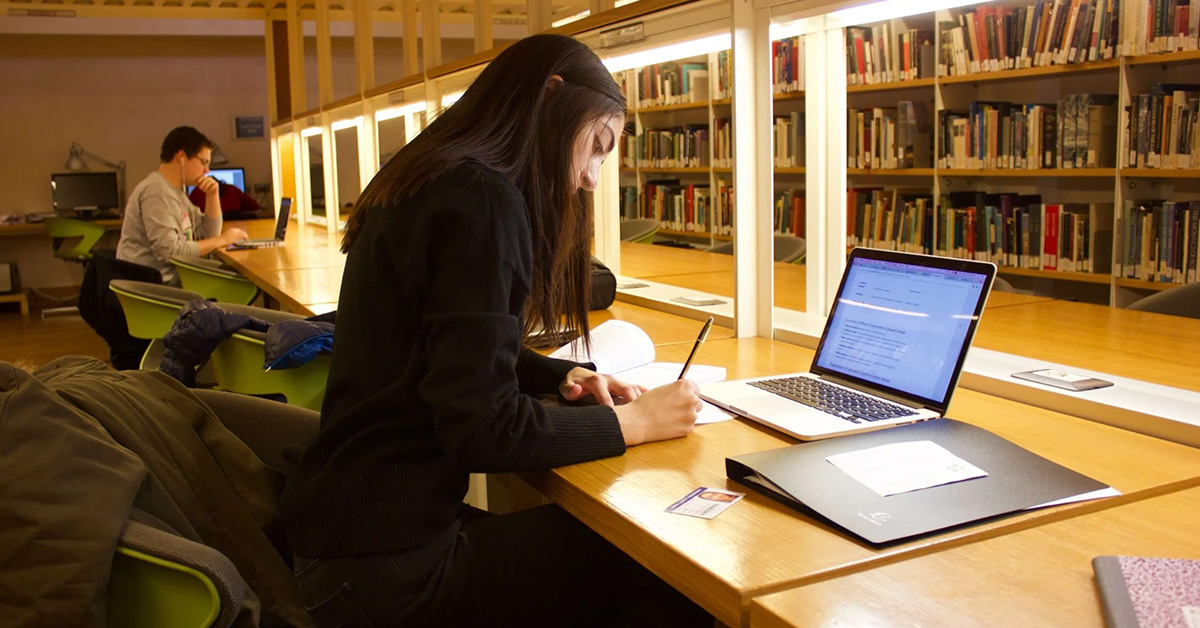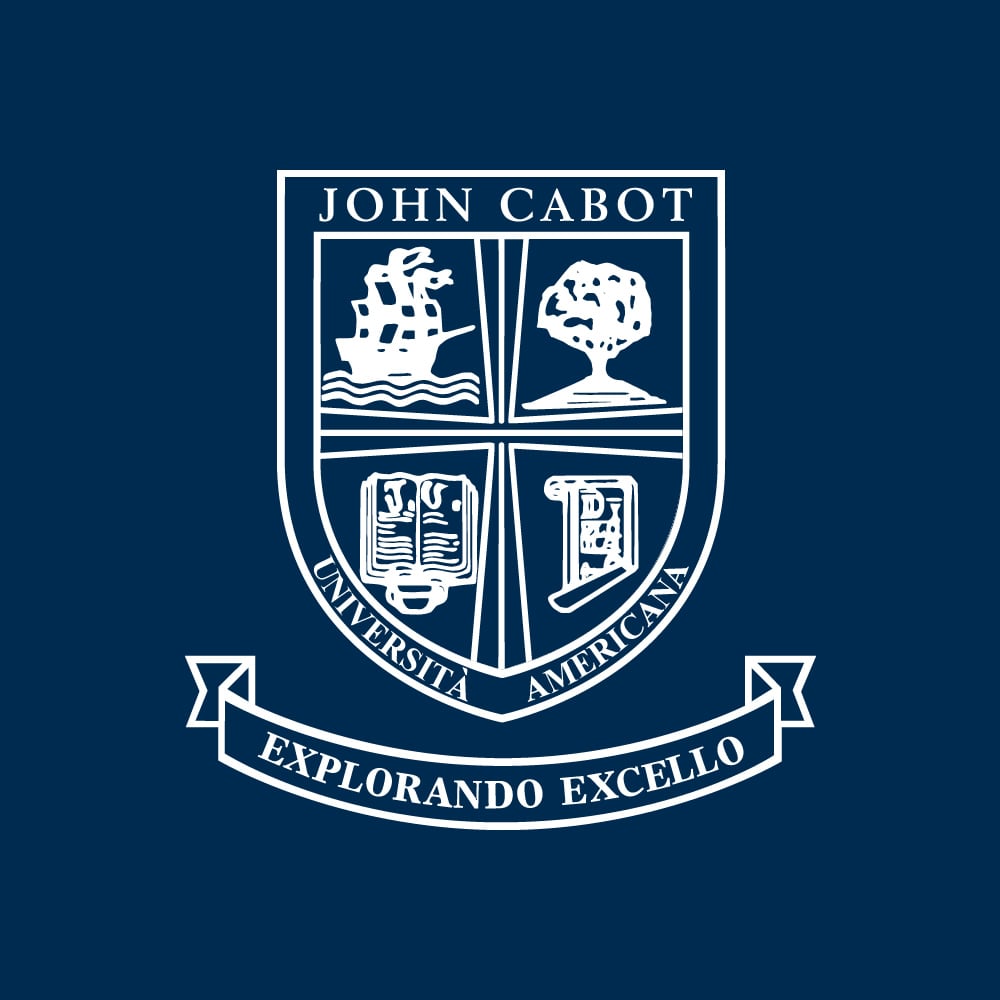 There's so much to do when you study abroad at John Cabot University. Traveling, sightseeing, attending classes, studying, and socializing keeps our students quite busy. If you're considering enrollment, you may be wondering how our students manage to fit so many activities into their schedules. Time management plays a crucial role in your success in and out of the classroom. Read on for some effective time management strategies that will help you succeed as you study abroad in Italy.
1. Create a Balanced Schedule
With so many tasks and activities to manage simultaneously, it can be easy to lose track of deadlines. For this reason, many high-achieving students use calendars and planners to structure their time. When planning your schedule, a balanced approach will help you improve your academic results, social life, and general well-being. Try to maintain flexibility so as not to get overwhelmed. That said, don't hesitate to get involved in our exciting events and student life activities when you can.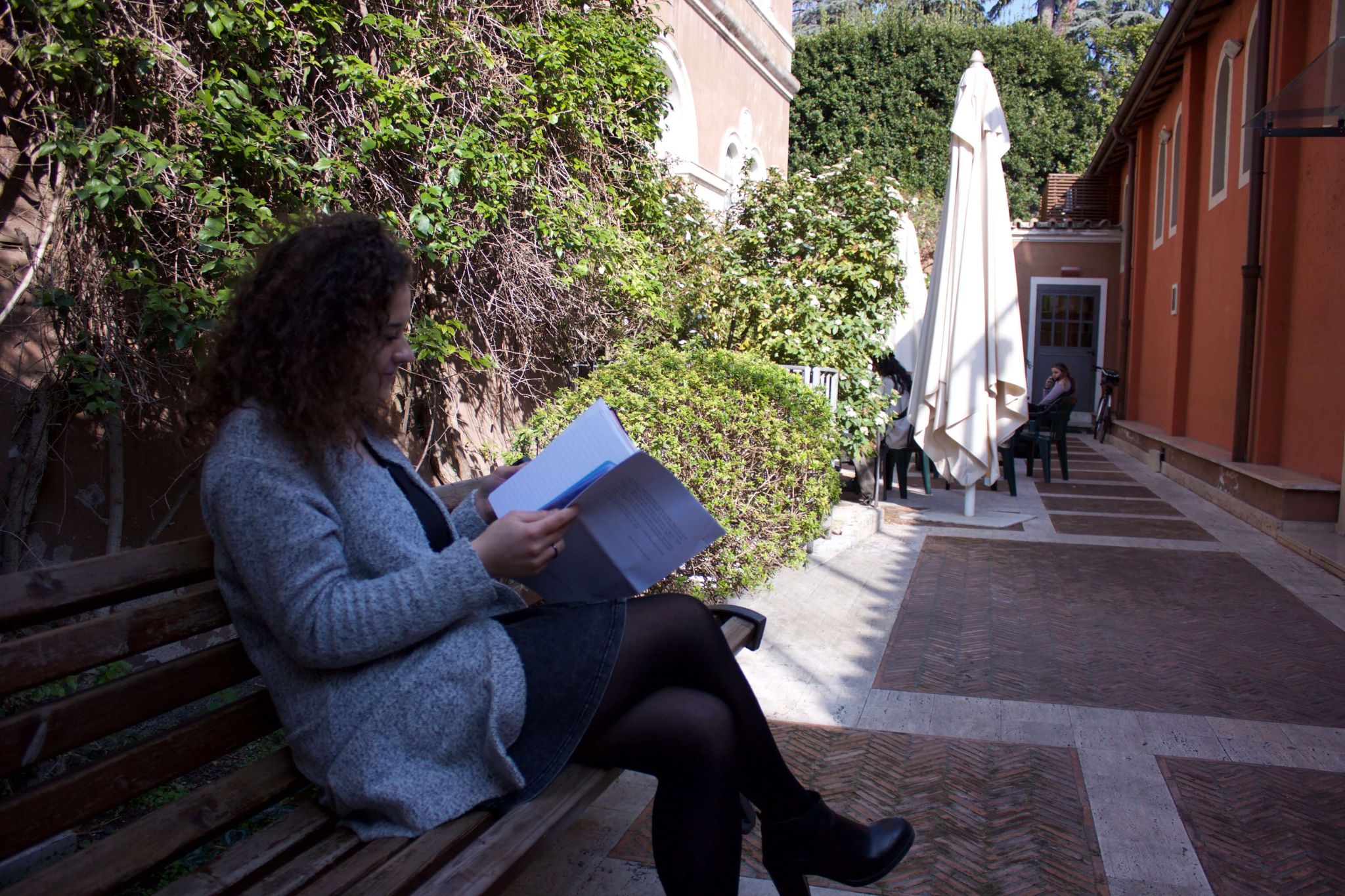 Seek balance for effective time management while you study abroad in Italy
2. Leverage Technology to Stay Organized
Personal devices are a lifeline for many of us, and some students have found it helpful to leverage their easy access to technological tools for their time management. For example, there is a multitude of apps specifically designed to boost organization and productivity, like Todoist or Evernote, used for setting reminders, creating schedules, and managing tasks. Though they are extremely useful tools, smartphones and other personal devices can be quite distracting. Some students find it helpful to turn off their notifications when they need extra focus. Think of some creative ways to manage your time using technology while you study abroad in Italy.
3. Break Tasks Into Small Steps to Avoid Procrastination
Procrastination is a challenge for most busy students at one time or another. In fact, the habit is said to be rooted in anxiety in the face of a large or important task. Of course, procrastination is just a temporary escape and often creates even more anxiety than the task at hand. Breaking large assignments up into smaller, more digestible pieces is a great strategy for making the competition of important tasks far less daunting and easier to tackle.
4. Allow Time for Rest
While diligent study and hard work are required in every endeavor including throughout your studies at John Cabot University, rest also plays an integral role in your success. If you're seeking to enroll in an American university in Rome, surely, you plan to take in the beautiful sights around you and enjoy the rich culture of the region. During your studies, be sure to schedule some time to enjoy your surroundings, socialize, and rest to prevent burnout while making the most of this unique life experience.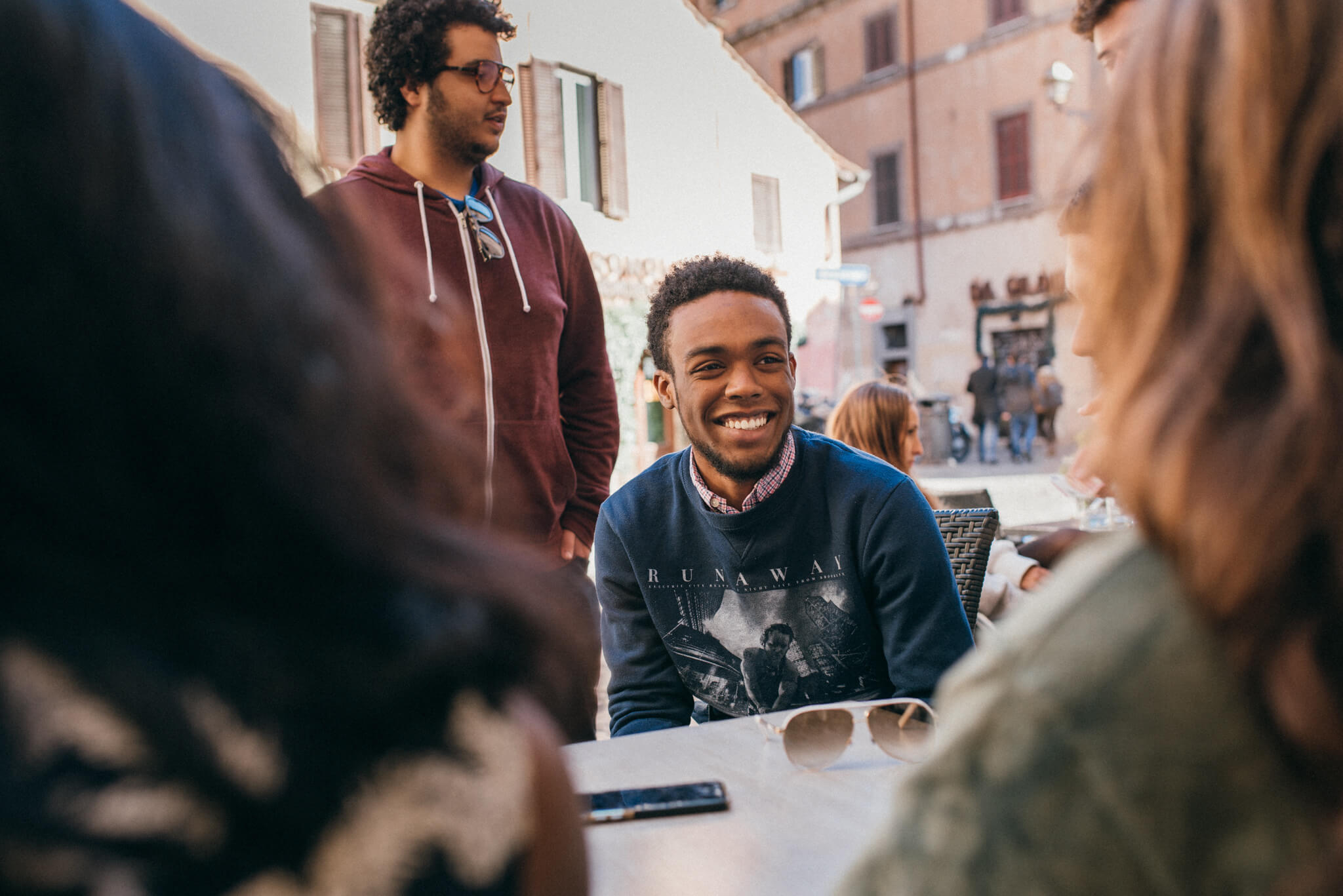 Don't forget to schedule time for rest and enjoyment when you study abroad in Rome
5. Seek Out the Support You Need While You Study Abroad in Italy
At JCU, we are aware of the challenges our busy students face to reach their academic goals, and we strive to create a supportive environment through resources that we make readily available to students. You will have access to caring faculty members, health and wellbeing counselors, and facilities perfectly suited for effective independent study. By practicing these strategies during your studies, you can expect to enjoy strong academic results and unforgettable memories.
Are you ready to study abroad in Rome?
Contact John Cabot University to learn how you can get started.