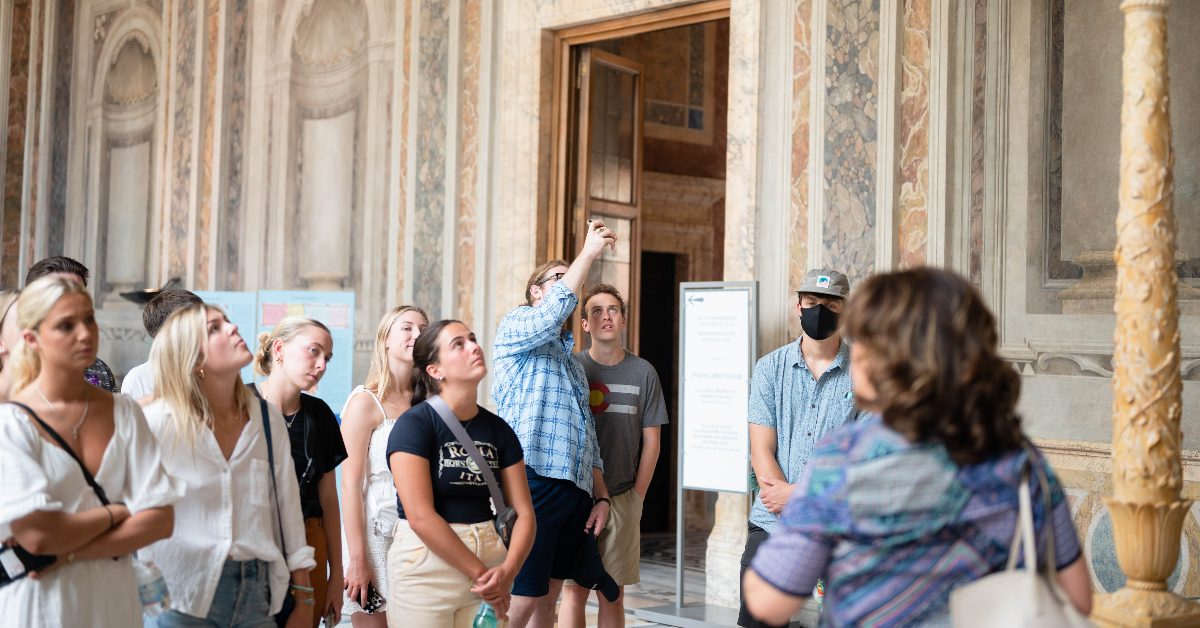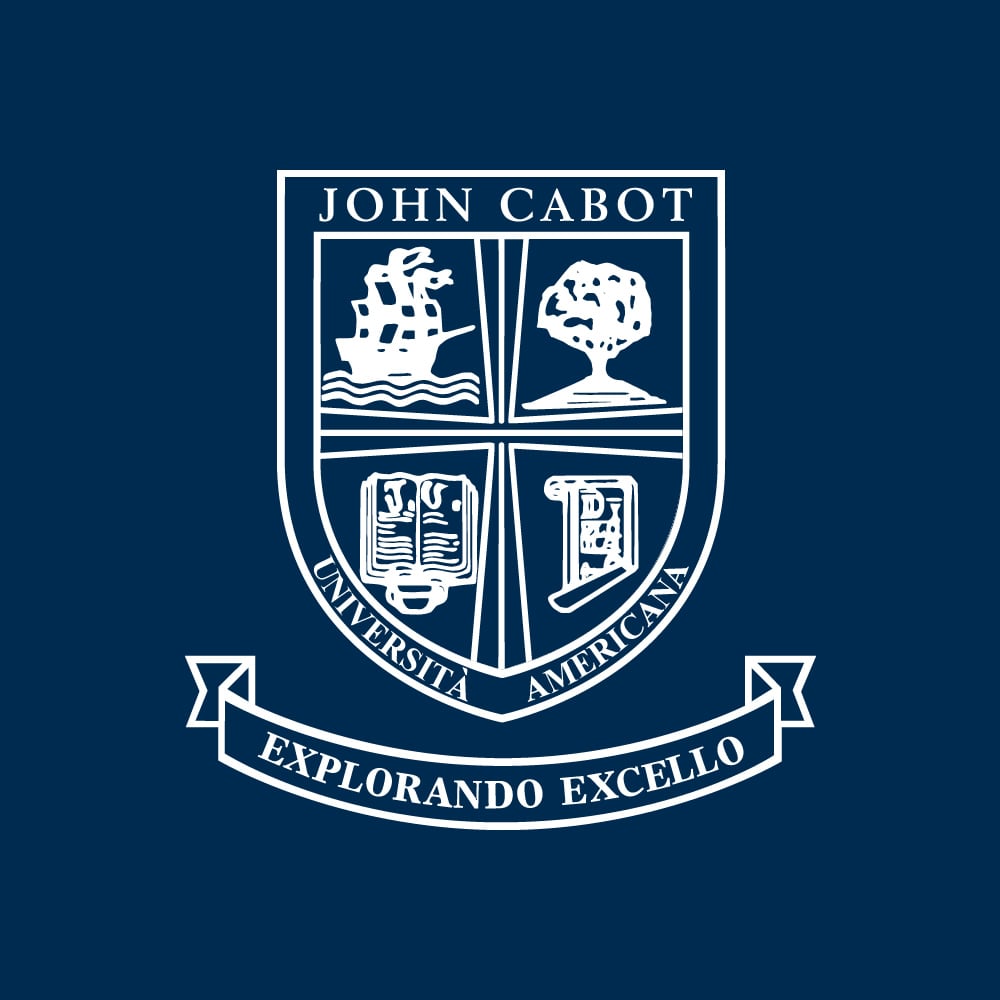 If you're passionate about art history, there's no better idea than to pursue an education in a country renowned for its rich artistic heritage. Rome is the perfect place to study in order to gain exposure to artistic treasures, from the Roman Empire, Renaissance all the way up to modern day times. Each year, millions of tourists visit Rome to see the wealth of artistic masterpieces found in museums, churches, and galleries across the city. Whether you love Caravaggio, Bernini, or Michelangelo or are interested in monuments, architecture, or more contemporary pieces, you'll find it all in Rome.
As a student at John Cabot University in Rome, you'll have the opportunity to study art history with the artists' paradise of Rome as your backdrop. During the summer months, JCU offers several courses for Art History students, allowing them to further explore their interests in the field and build skills in between traditional college semesters. Here, discover three courses you can take to learn more about Roman Art during the summer months at JCU.
Learn About the Influence of Ancient Rome on the City's Monuments
Students at JCU get an opportunity unlike most: the chance to study in one of the most prominent art capitals of the world. While you study art history in Rome, you'll have the chance to contextualize your studies within the city of ancient Rome by taking courses that offer an on-site component. In the course Ancient Rome and Its Monuments, students examine the development of Rome and the expression of Roman culture through ornate and magnificent monuments.
In ancient times, Romans were known for conquering vast amounts of land in Europe, spreading the Latin language, and building roads and aqueducts to connect different places. It was during this time that the Romans became innovative and constructed many well-known monuments such as the Pantheon, Arch of Titus, and the Arch of Caracalla. While studying at JCU, you might get the chance to analyze these monuments in person, or even attend an Opera in the Caracalla Thermal Bath, which was constructed between AD 212 and 217.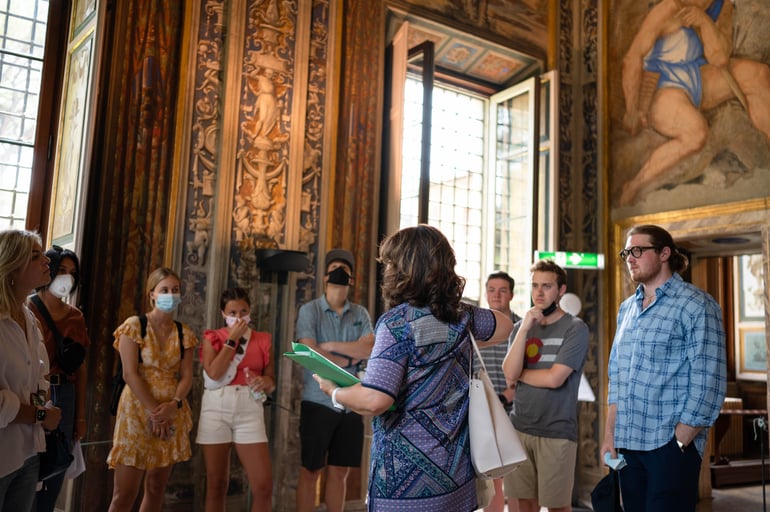 When you study art history in Rome, you'll be able to see ancient monuments and art in Rome in real-time
Enroll in "Modern Rome and its Monuments"
In Modern Rome and its Monuments, students will focus on learning about the vast transformations in Rome's architecture and urban development that took place from 1870 to 1945. While students study art history in Italy, they'll receive hands-on exposure to the monuments of modern-day Rome, exploring Roman neighborhoods such as Trastevere, where JCU's campus is located. During the course, you'll discover current attempts from the city of Rome to create an identity that's separate from the papacy, the jurisdiction of the Pope. You'll also learn about the influence of the Fascist era on Rome's urban landscape, building the skills to identify subtle signs of Mussolini's former rule within the city.
Additionally, you'll have a chance to discover the place of modern architecture among the buildings of ancient Rome. As modern architecture becomes more prominent within the city, it's creating a dynamic mingling of contemporary and ancient. Throughout the course, you might consider visiting Meier's Jubilee Church, a Roman Catholic church that was built in 2003 and is known for its contemporary (and controversial) design.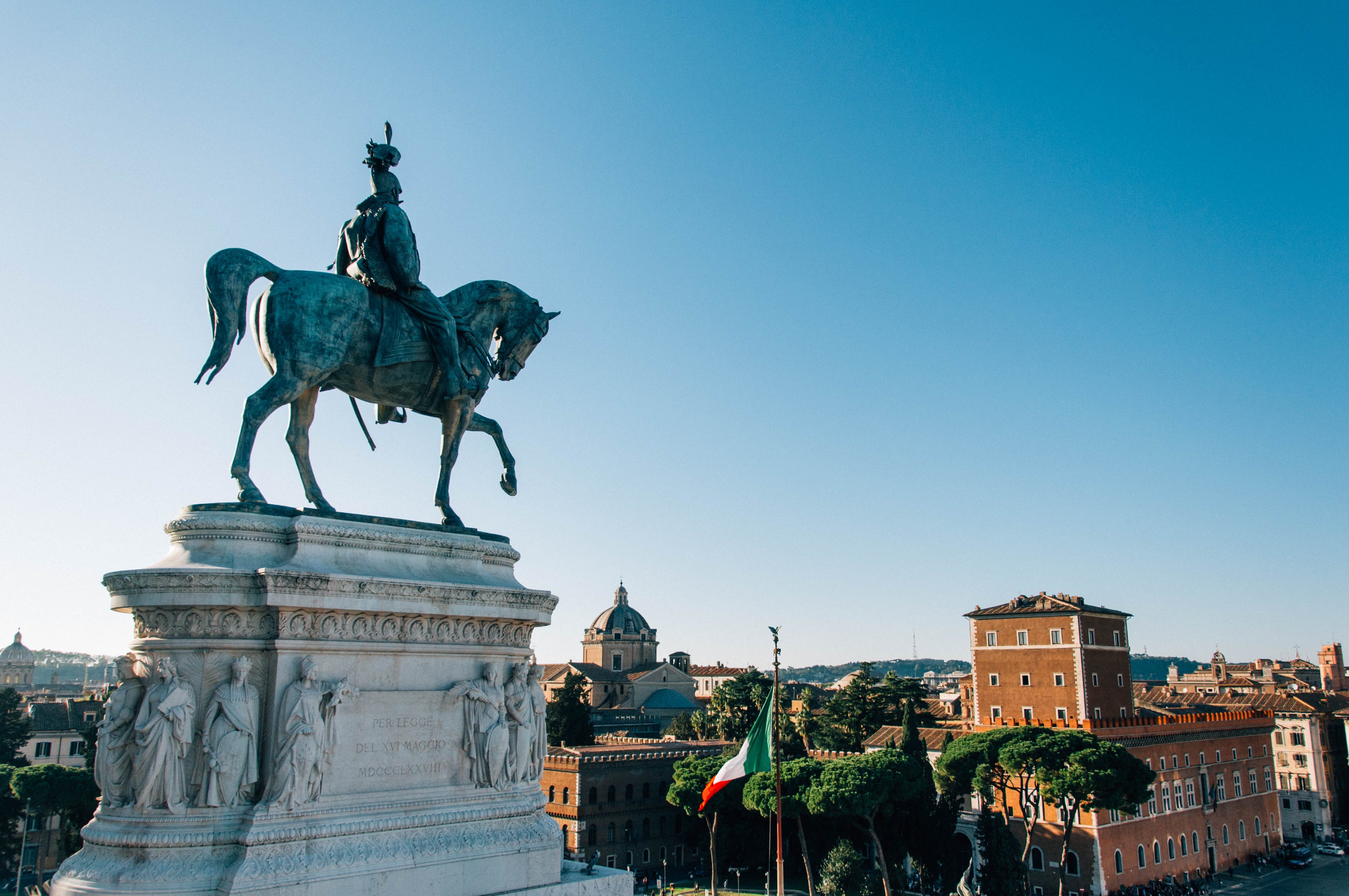 Italy expresses art through sculptures, which can be seen throughout the city
Sign Up for "Renaissance Rome and Its Monuments"
Renaissance Rome and Its Monuments is another on-site course located in Rome, this time with a focus on the monuments of the Renaissance era. Students will explore different paintings, sculptures, and architecture produced by masters like Raphael, Bramante, and Michelangelo. During the course, students may also visit notable sites like the St Peter's Basilica and the Basilica of Santa Maria del Fiore. While engaging in hands-on learning, students achieve an understanding of the historical influence of the Renaissance era on Rome's urban culture, society, and design. If you're interested in learning more about the many different societal ruptures and changes that took place within the Renaissance era, this could be the perfect course to complete your summer agenda.
Are you looking to attend an English language university in Rome?
Look into our Art History program at John Cabot University!