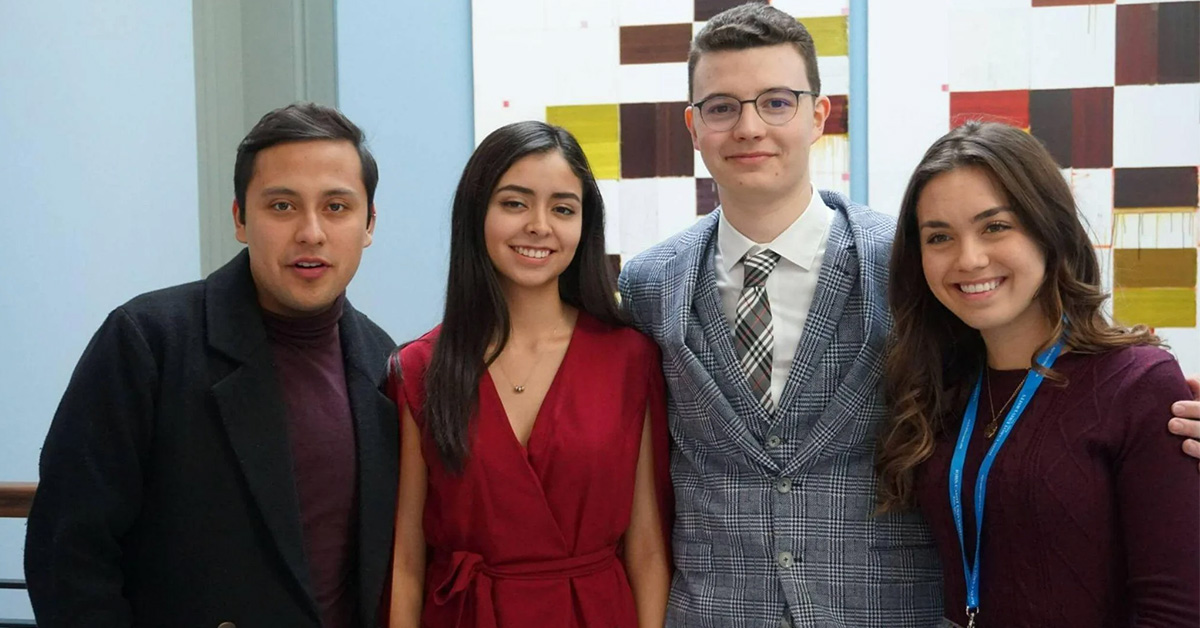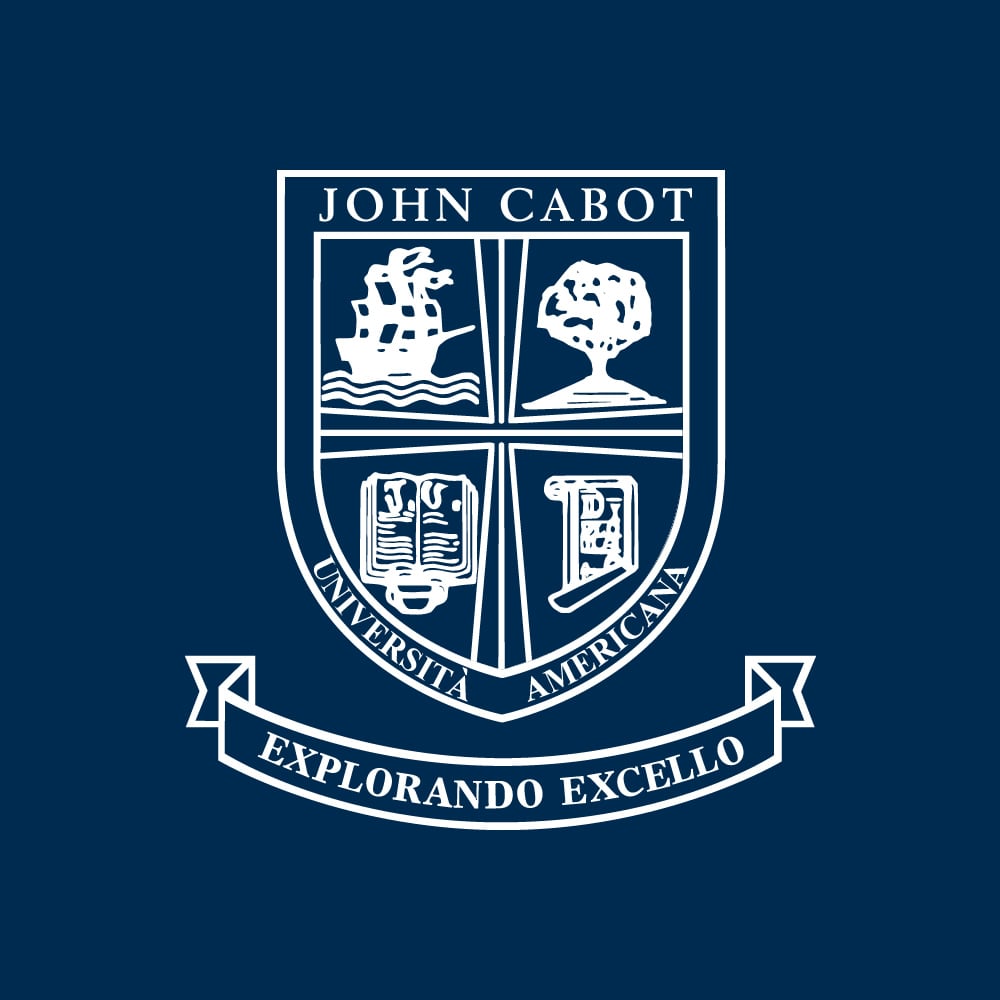 At John Cabot University, we take pride in our student led organizations. They are a testament to the way we inspire students to learn by doing. If you're thinking of pursuing a career in the business world, there's no better place to be. The AACSB accredited Frank J. Guarini School Of Business will offer you access to our vast international network of reputable organizations and instruction from our expert faculty. In addition, student-led organizations like the Business Society offer plenty of opportunities to put valuable lessons into practice, connect with like-minded students, and network. Keep reading to learn how joining the Business Society could accelerate your business career.
1. Benefit From Networking Opportunities
The Business Society serves to connect students with their fellow scholars, faculty members, and alumni in order to encourage networking. Particularly in the field of business, lasting success depends greatly on relationships. Get plenty of opportunities to connect with those who have years of experience under their belts and plenty of wisdom to share.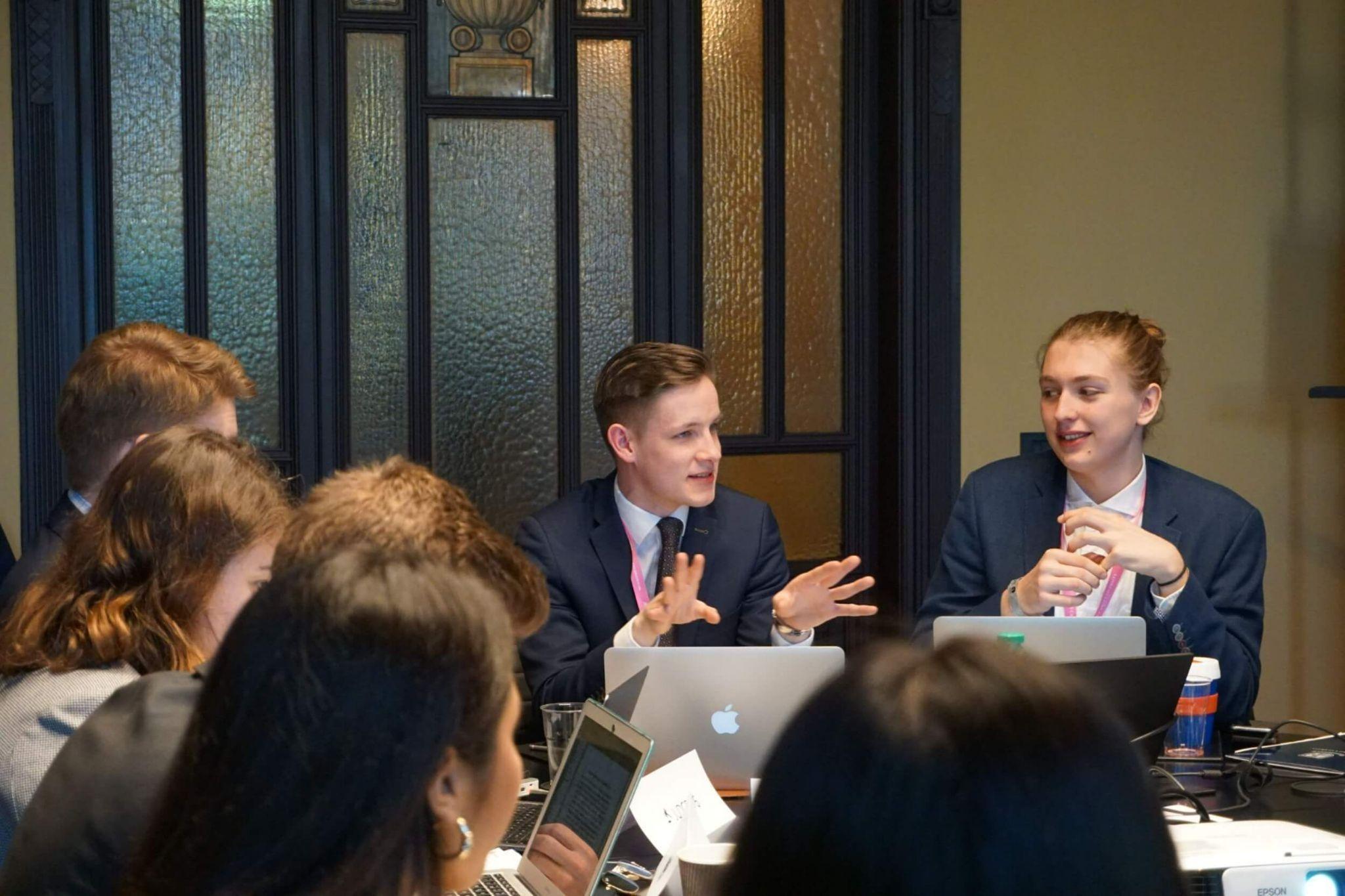 The Business Society at John Cabot encourages students to network
The Business Society collaborates regularly with other organizations including the HULT Undergraduate Investment Group, the Grassroots Environmental Club, the Climate Countdown Committee, Enactus, the Institute for Entrepreneurship, the Black and African Student Association, the Asian Cultural Club, the Fashion Club, EDHEC Business School, and the Tuscany Environmental Foundation. Frequent partnerships with other groups to plan events and activities mimic the interdisciplinary nature of the real business world.
2. The Business Society At JCU Is A Safe, Inclusive Space
If you're seeking to join the Business Society at John Cabot University, there's no need to feel nervous about your current skill level or lack of experience. The group strives to create a safe, inclusive environment where everyone has the opportunity to contribute during group meetings and activities and this continues to be a goal for leaders as they seek to involve as many club members as possible in hosting activities. As a member of the Business Society, you can rest assured that your participation will be welcomed and valued no matter your level of experience. Events like the Business Society Game Night we hosted earlier this year present the perfect opportunity for you to break the ice with fellow club members, get more comfortable with them, and gain confidence.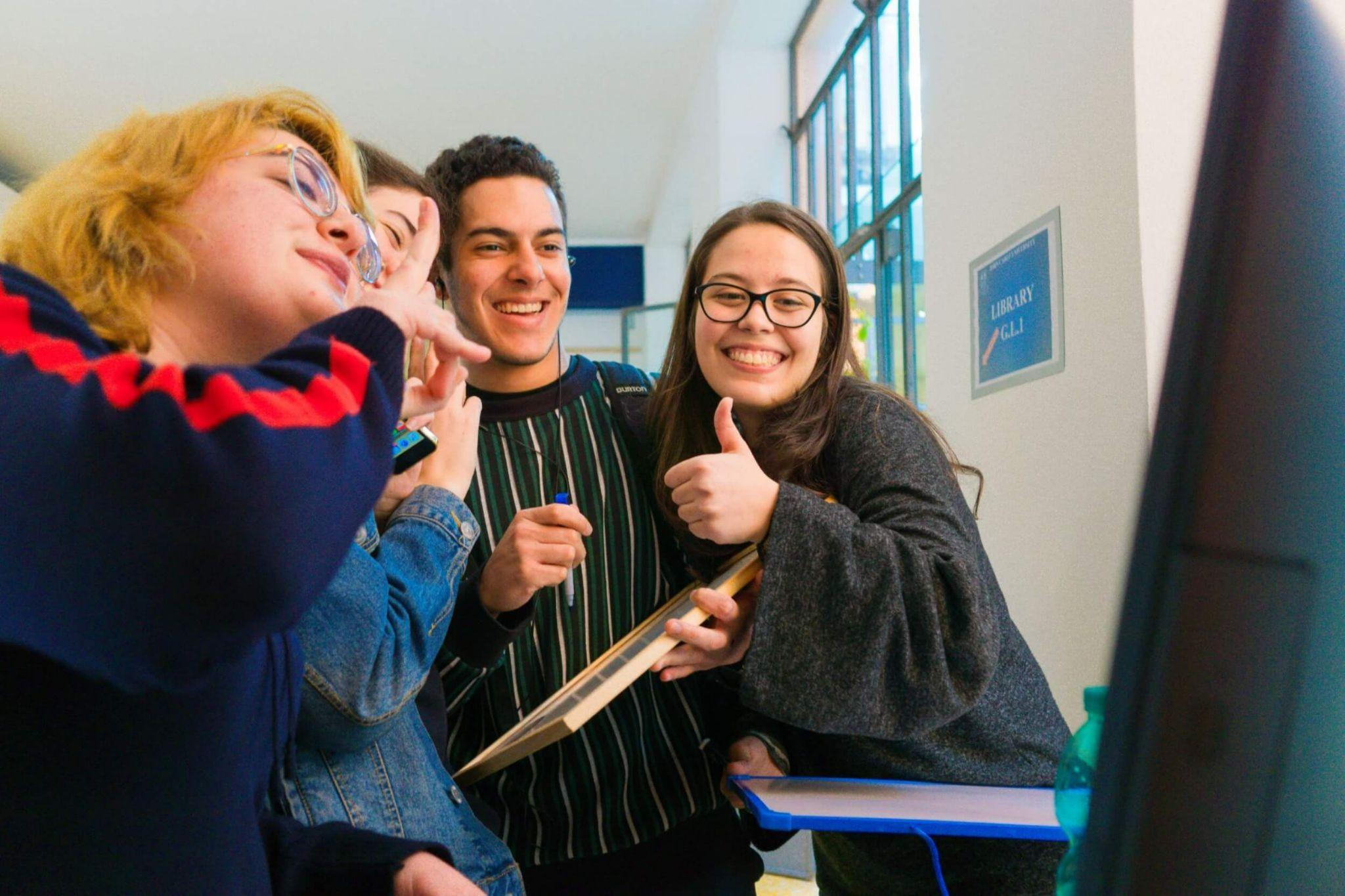 The Business Society at John Cabot invites you to participate actively and values your contribution
3. Gain And Practice Valuable Business Skills
The main function of the Business Society at our school of business is to give students the opportunity to work as a team to conduct business hands-on. As Lynch Ainsley Gonzales Sariola mentioned in a recent news article "Being the Vice President of the Business Society gave me the chance to improve my leadership and organizational skills, and also helped increase my confidence." Utilize the skills you've learned in class to tackle business challenges by getting involved in business projects, going on educational field trips, and completing a range of business activities. Not only will you develop a profound understanding of various individual business functions but you'll learn plenty of strategies that will help build success that lasts. The Business Society at John Cabot University provides the tools that students need to prepare for fulfilling careers. Join us!
Are you ready to attend our American university in Italy?
Contact John Cabot University to learn more!