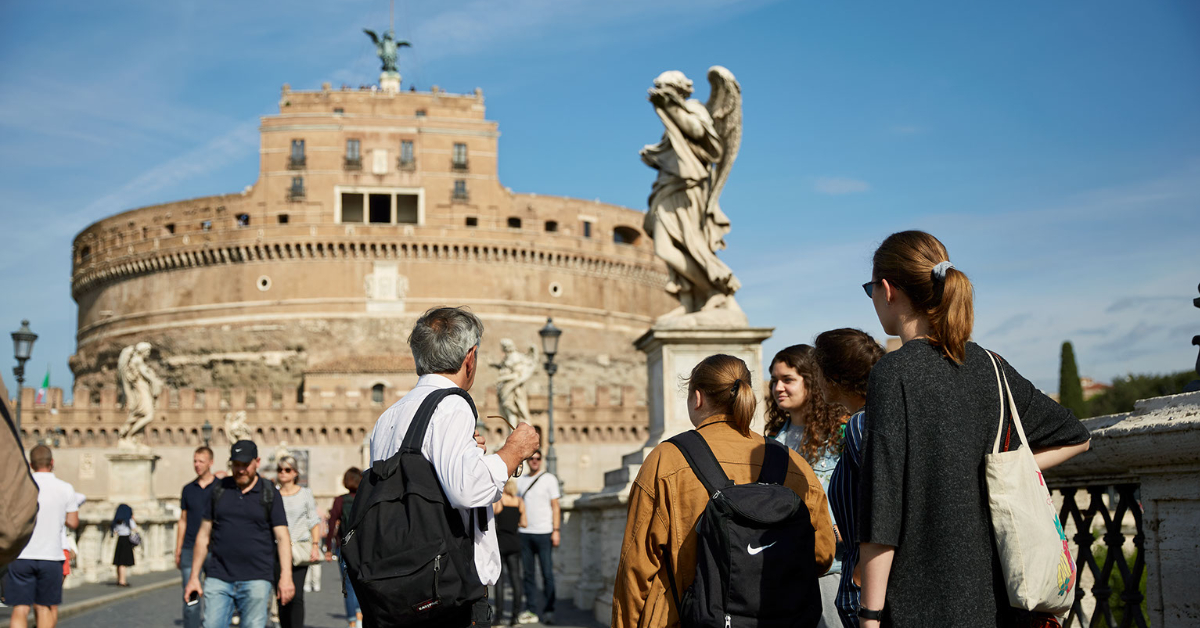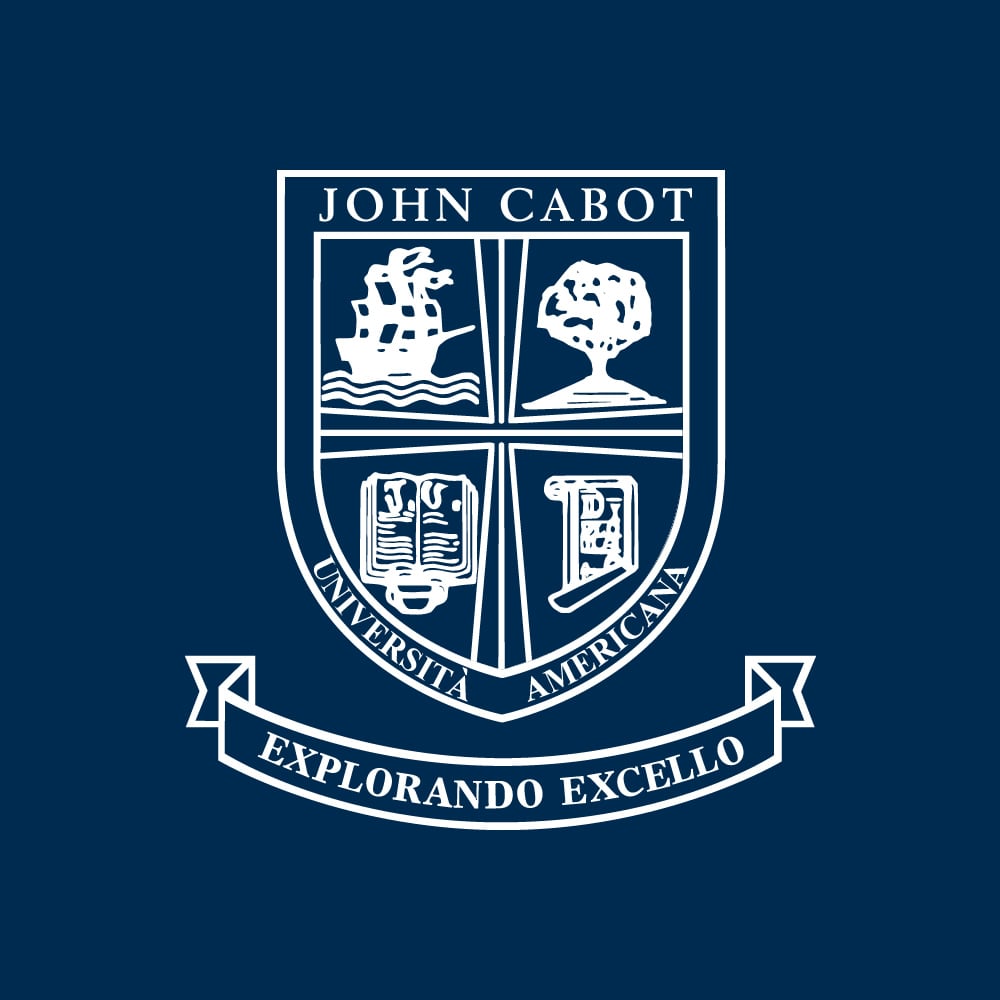 Rome is renowned for its rich cultural heritage that boasts some of the most famous monuments, sculptures, architecture, and historical sites in the world! Italy's classical tradition is largely responsible for its strong cultural standing in the contemporary landscape. For this reason, students of classical studies will find that Rome offers the perfect backdrop for their academic pursuits.
Studying the classical world involves delving into ancient languages, history, philosophy, religion, and art. The interdisciplinary study at John Cabot University encompasses a number of modern fields, such as anthropology and art history, and encourages students to think analytically about the framework of Western Civilization. In the process, students develop a clearer, critical understanding of our contemporary world and its values—a skill that can be applied to various professional fields.
Read on to discover the various career paths open to JCU's graduates of classical studies!
1. You Might Find Work as an Archivist
First and foremost, Classics teaches students to develop their curiosity and appreciation for history. If you choose to pursue classical studies in Rome, you'll find yourself surrounded by a wealth of historical collections that are available for public enrichment.
Those who have a particular interest in historical preservation may consider working as an archivist. An archivist is responsible for obtaining, managing, and preserving historical documents. They may work for individuals, organizations, or nations as part of a wider incentive to make historical collections accessible to the public. In pursuing classical studies, students will develop an understanding of the cultural significance that historical documents hold.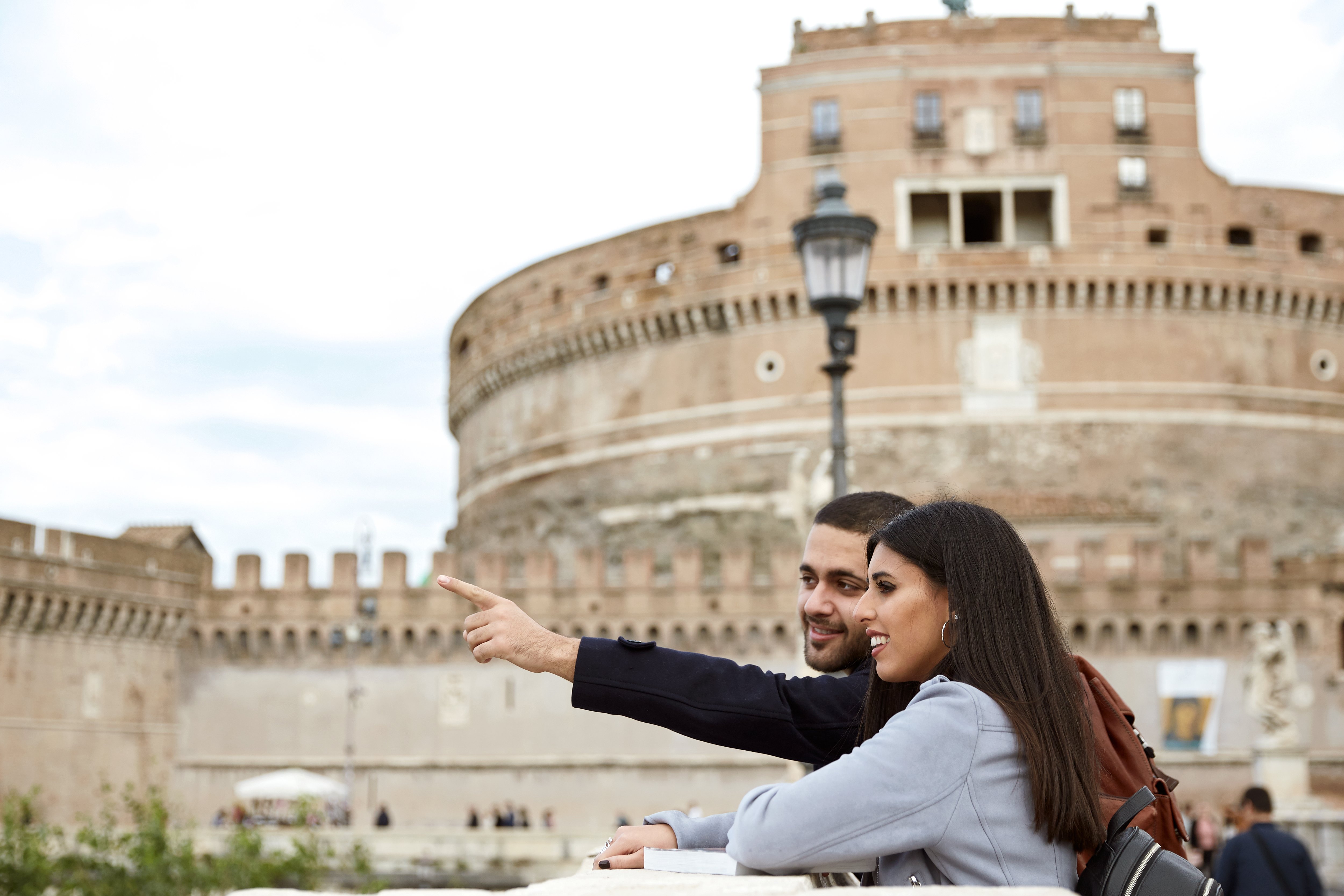 Classical studies in Rome opens the doors to an immersive cultural experience
2. Museum Curator Opportunities May Arise
For students who find their classical studies in Italy enriched by the presence of great works of art, museums offer a number of opportunities to satisfy your interest in artistic creative expression.
If you're interested in both administrative and archival positions, museum curators hold responsible and esteemed positions in the art world. Museum curators are tasked with managing collections of artifacts and works of art. This involves purchasing or borrowing items to put on display, with the purpose of informing and enriching public understanding. If you're hoping to play a part in shaping the modern cultural landscape, the opportunity to work in museum curating can be a rewarding profession.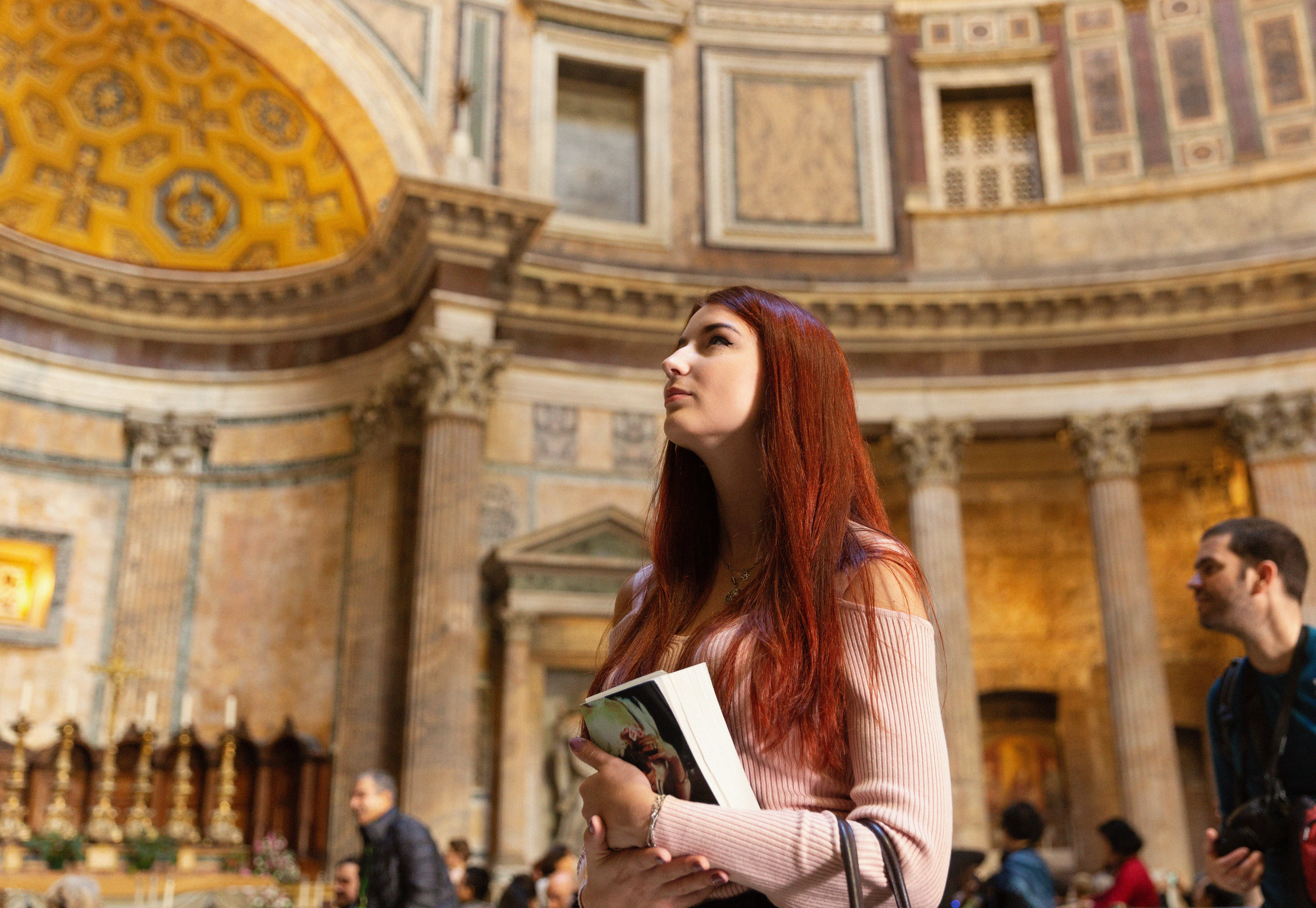 Expand your interest in the classical world through the lens of art
3. Tourism Might Be an Option After Classical Studies in Rome
Tourism is a major global industry that affords employees the unique opportunity to immerse themselves in travel and culture. As you cultivate your own interest in the classical world, consider ways in which you can pass that knowledge on to others. Historical and cultural tour guides have the chance to visit famous landmarks and play a part in educating visitors on significant locales. Tourism is a dynamic industry for those interested in flexing their communication skills and encouraging public engagement with our cultural history.
Are you currently researching opportunities to study classical studies in Rome?
Contact John Cabot University today to learn more about our programs!