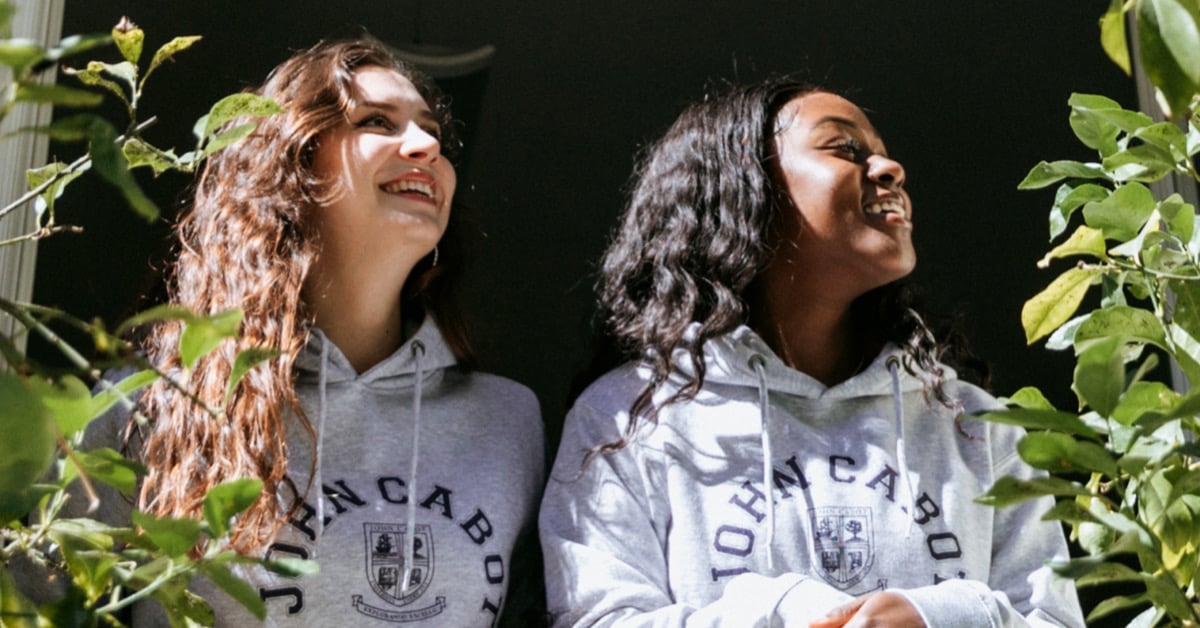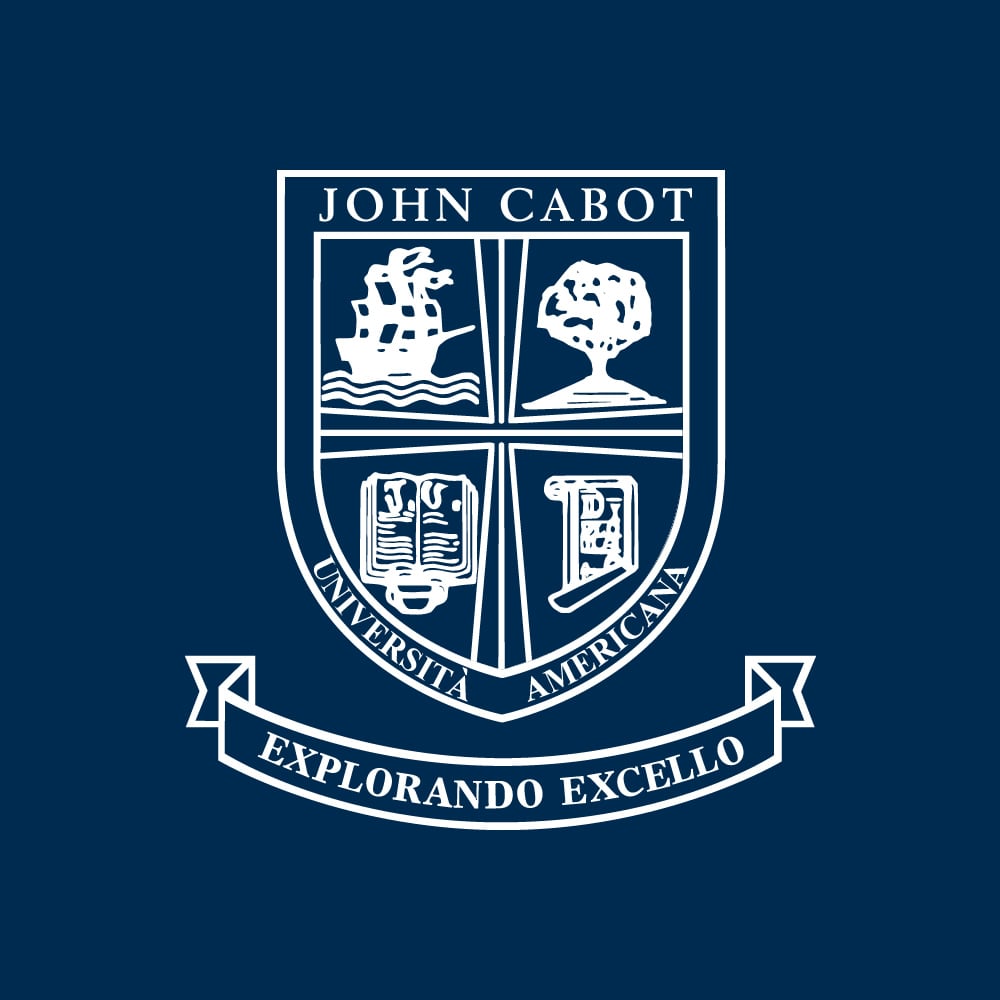 November is Sustainability Month at John Cabot University; however, sustainability is a priority for us all year round. If you're passionate about improving our planet's state and enjoy participating in a collaborative team, perhaps you should consider joining our student-led environmental club.
Founded in 2013, the Grassroots club is a group of JCU students committed to reconnecting with nature and leading the charge towards positive environmental change. The club's name perfectly reflects its ground-up approach to tackling complex environmental issues by raising awareness, working with local organizations, and making adjustments to our campus to improve our sustainability. The motto of our Grassroots club is "Be the change," encouraging our students to be proactive and work towards causes they're passionate about.
1. Help to Create a Greener Campus
The Grassroots club acknowledges that large-scale change begins with us. Before making a difference in the world, we must become aware of our habits and how they affect the environment. For example, a few years ago, the Grassroots club led efforts to become a plastic-free campus. Pablo Sanchez Benitez Toledo, who served as the vice president of the Grassroots club from 2019-2020, described the project in a discussion, saying:
"Last semester we discussed ways to get rid of the plastic cups by the water fountains across campuses, as well the possibility of reducing plastic in the cafeteria. We considered the financial aspect, and we compared how much it would cost to purchase reusable bottles instead of plastic cups. The reusable bottles were finally approved, and today there was a huge turnout of students excited about this project. This was a great achievement, and we will continue to work for a plastic-free JCU." This exciting project allowed club members to distribute reusable aluminum bottles.
As a member of the Grassroots club, members have the opportunity to plan large-scale initiatives, endowing them with valuable collaborative and organizational skills as they work toward positive change.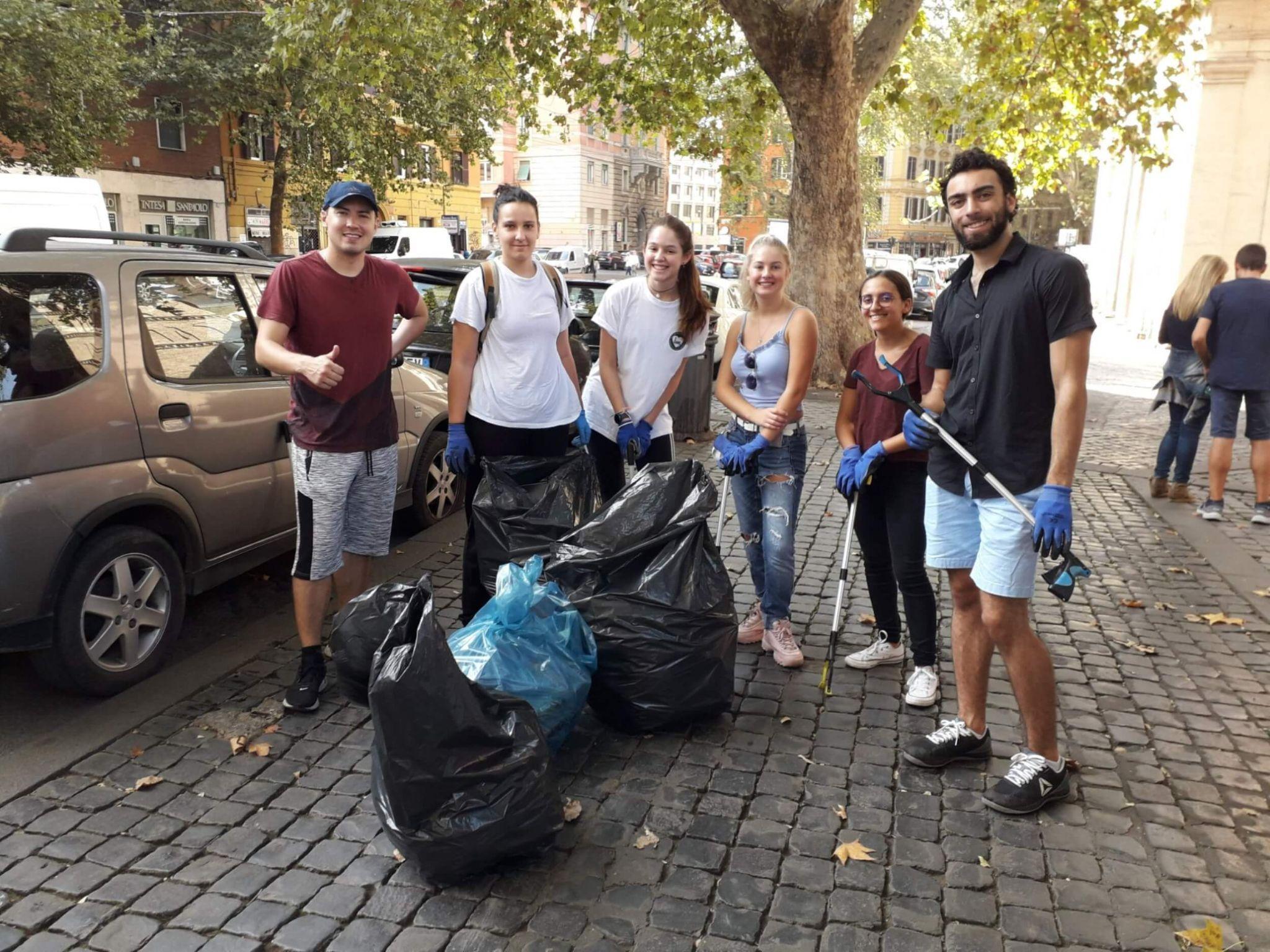 The JCU grassroots club tackles environmental issues on and off campus
2. Enrich Your Studies and Career Prospects as You Work With Environmental NGOs
JCU students who participate in our Grassroots club are exposed to various influential environmental NGOs, allowing them to enact change on a large scale. Interacting with local organizations committed to improving sustainability provides club members with vocational value, allowing them to develop advocacy skills, project management, collaborative skills, and community outreach.
Our International Affairs, Humanistic Studies, and Political Science students, in particular, can expect their work as part of the Grassroots club to correspond directly with their course material.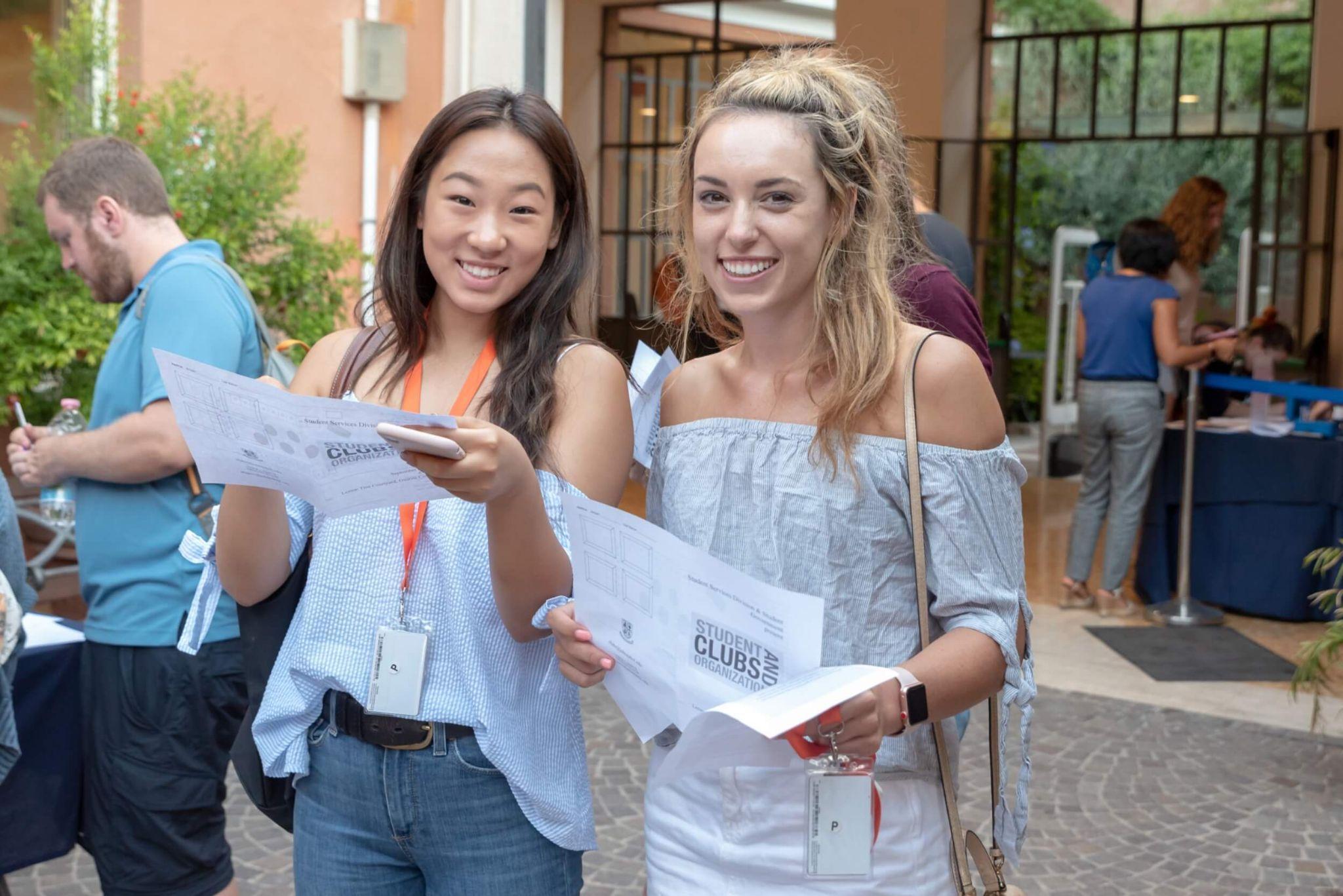 The JCU grassroots club offers a range of academic, professional, and personal benefits
3. Become an Integral Part of the JCU Community
Achieving a healthier planet will require the cooperation of many actors on an individual, political, and community scale. Modern environmental issues are multi-faceted and require the input of individuals from various perspectives. As a member of the Grassroots club at JCU, you will learn how to appreciate and incorporate ideas that reflect a diverse group of people working together toward a common goal.
This is enriching not only on an academic level but also on a personal level. Knowing that you're working towards positive change in the world and connecting with the warm, close-knit community at our university in Rome can certainly contribute to your overall university experience.
Are you ready to join us at John Cabot University?
Contact us for more information!