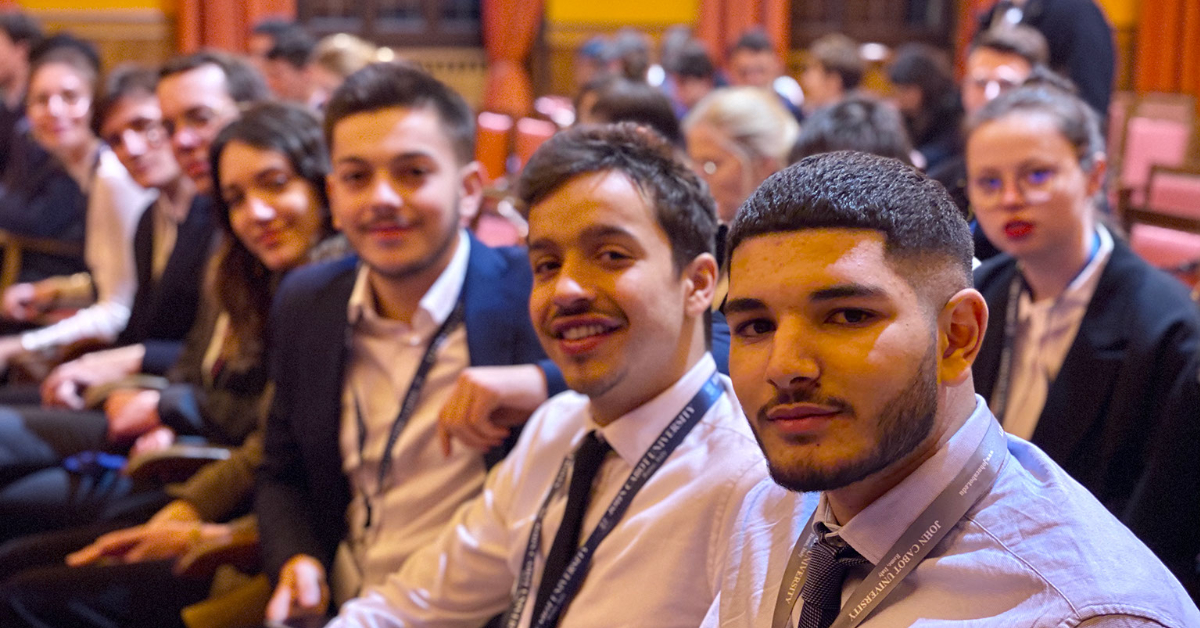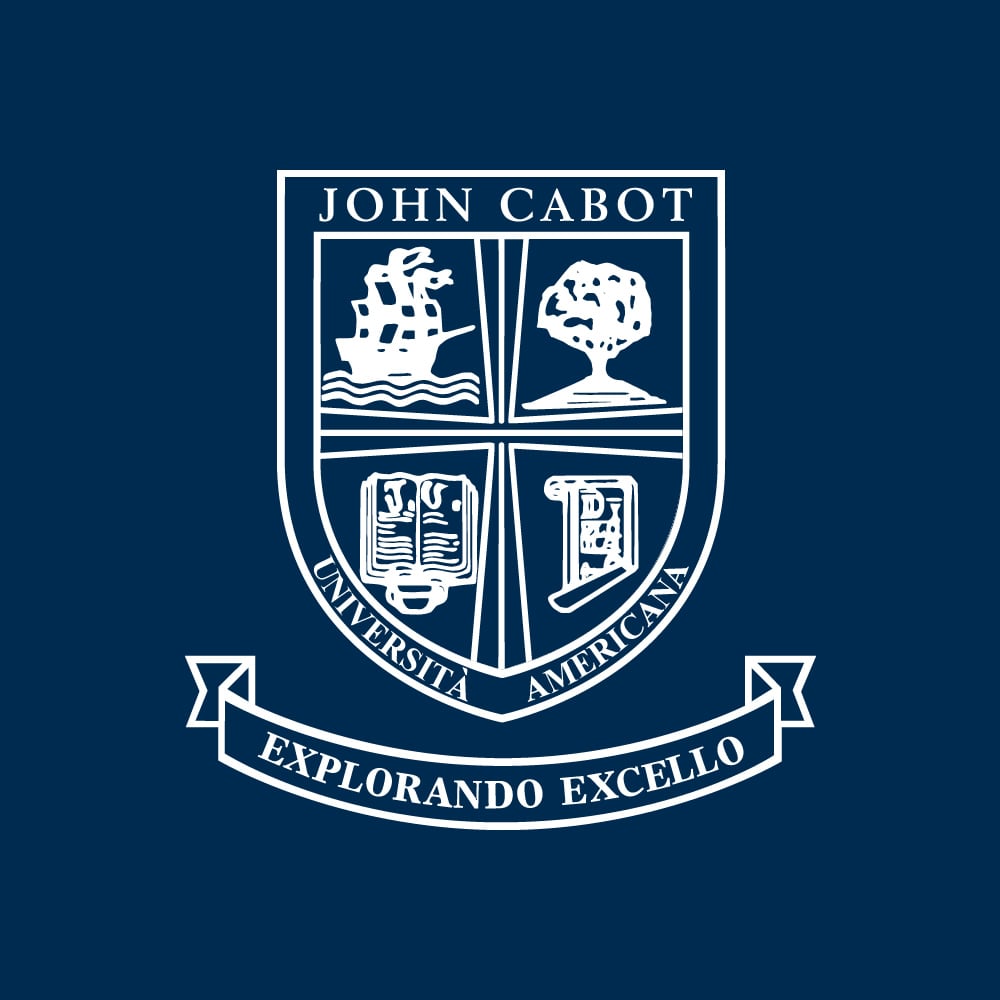 If you're looking to embark on an academic journey that will change your perspective on the world and enhance your career opportunities, studying international business could be right for you. Students of international business gain the theoretical and practical knowledge necessary to enter a career working for a variety of multinational corporations and organizations.
At John Cabot University, studying international business can be considered to be a transformative experience. An experience that expands your perspectives, prompting you to rethink your relationship with society and see the world around you in different ways. A transformative experience forces you to question the beliefs and assumptions which you hold to be true to become more critical, collaborative, and adaptable.
Here, we'll explore the ways in which studying international business at JCU can be a transformative experience.
With John Cabot University's International Business Program, You Gain a Global Perspective
The world economy is becoming increasingly global. Globalization refers to the effects of cross-border trade, technology, information exchange, and immigration on the increasing interdependence of economies and populations around the world. Over the last century, the integration of national economies has led to the development of a global economic system, characterized by an increase in trade between countries. Globalization is trending upward, and today, exports are more than 40 times larger than they were in 1913.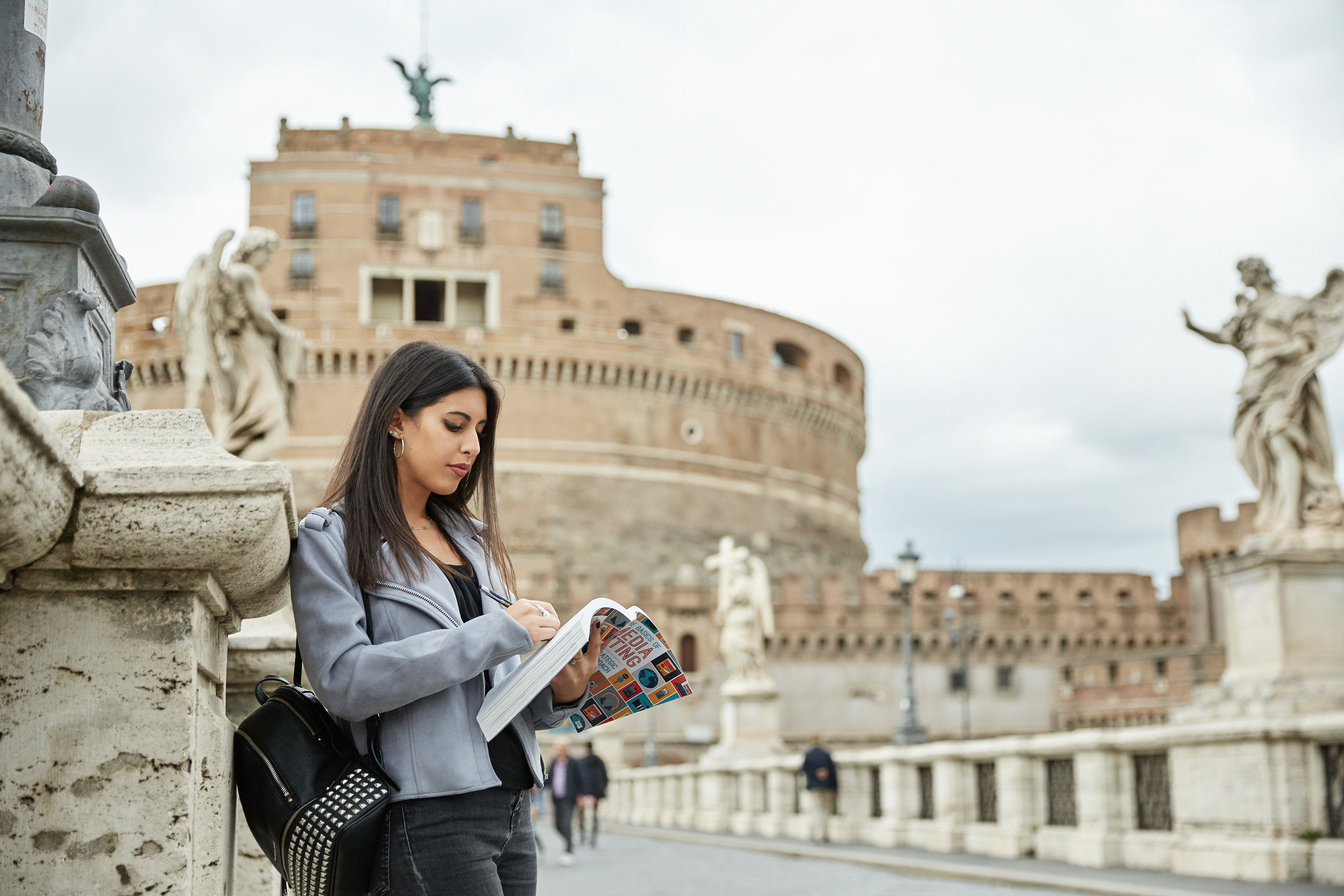 An international business program will enhance your ability to think globally
Increasing globalization has made the study of international business more important than ever. As a student of international business at John Cabot University, you'll gain in-depth knowledge of global markets and business climates. In an International Business program, you are challenged to develop an understanding of cultures and societies around the world, examining global issues and international relations from unique perspectives. By learning how to apply different outlooks and critical thinking skills to global contexts, you see the world through a new lens. Not only will this broad mindset be beneficial in expanding your global horizons, but your perspective will be highly valued within companies and organizations that operate on an international level.
International Business Courses Build Leadership Skills
Throughout your international business courses, you'll build skills that will enhance your success as a manager and a leader. Courses within JCU's International Business program focus on enabling students to develop communication, interpersonal, and leadership skills through collaborative projects, presentations, and reports. As an International Business program student, you'll learn to utilize valuable problem-solving techniques and apply strategic thinking skills, while honing your ability to delegate tasks and communicate effectively.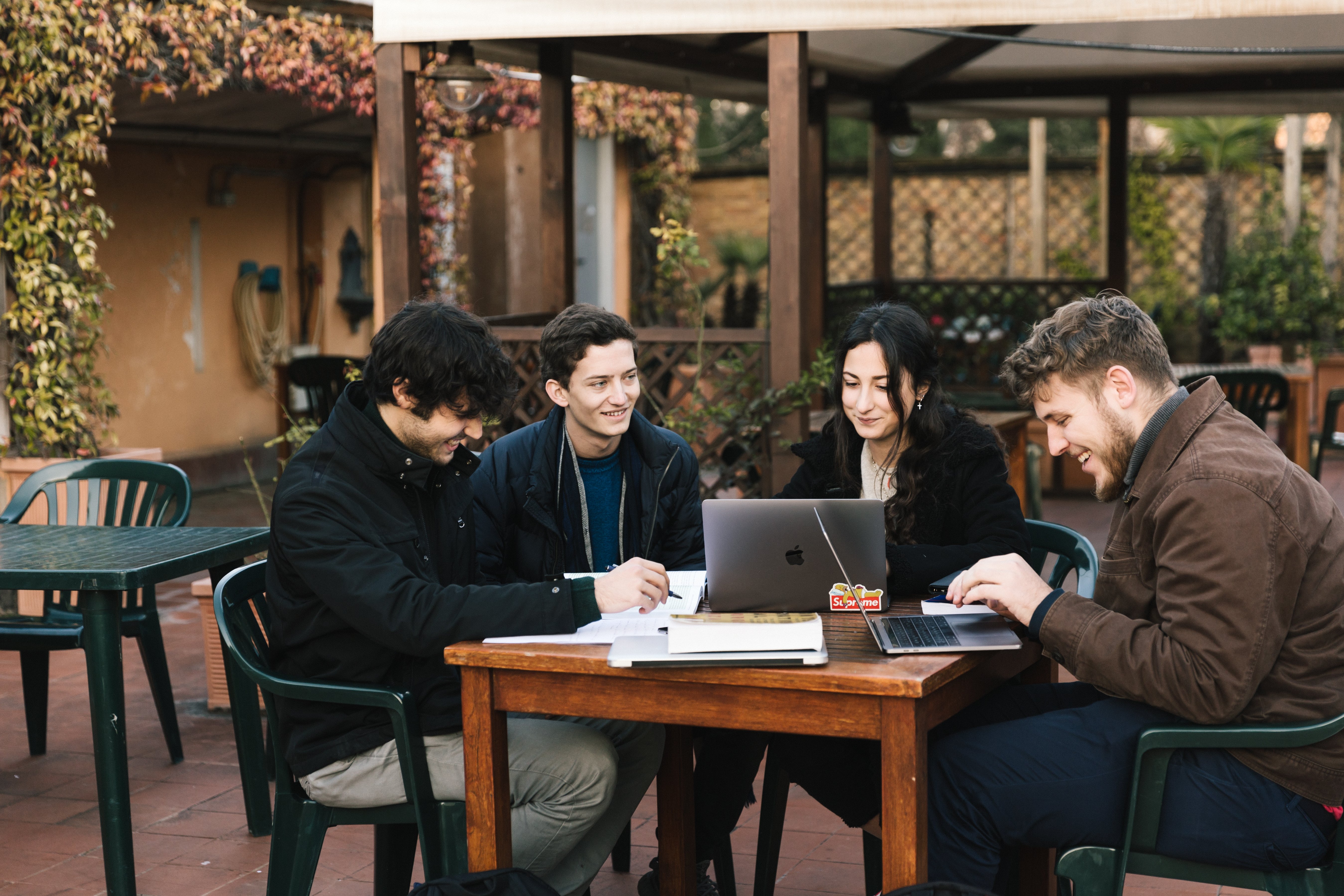 As an international business student, you'll develop the skills to collaborate and delegate as a leader
Building the skills to become a leader in the world of international business will allow you to examine international dynamics with a critical and informed perspective. As you study international business at JCU, one of the leading universities in Rome, you'll become an expert in approaching global markets and developing innovative strategies to increase integration and cohesion.
There Are Many Career Opportunities for International Business Students
The transformative potential of studying international business also translates to enhanced career opportunities. As a student of the JCU International Business program, your global perspective and leadership skills are valuable in a number of internationally-oriented businesses and organizations. With a degree in International Business, you can find employment all over the world in international finance, consultancy, export management or retailing, international NGO management, product management, and more.
In today's globalized economy, companies are always looking to access international markets and make connections across borders. As a JCU student of this specialized program, your insight into the dynamics and operations of international business will give you an edge when it comes to launching your career.
Interested in learning more about earning your undergraduate degree in Rome, Italy? Contact admissions@johncabot.edu today to get started on your journey at JCU.