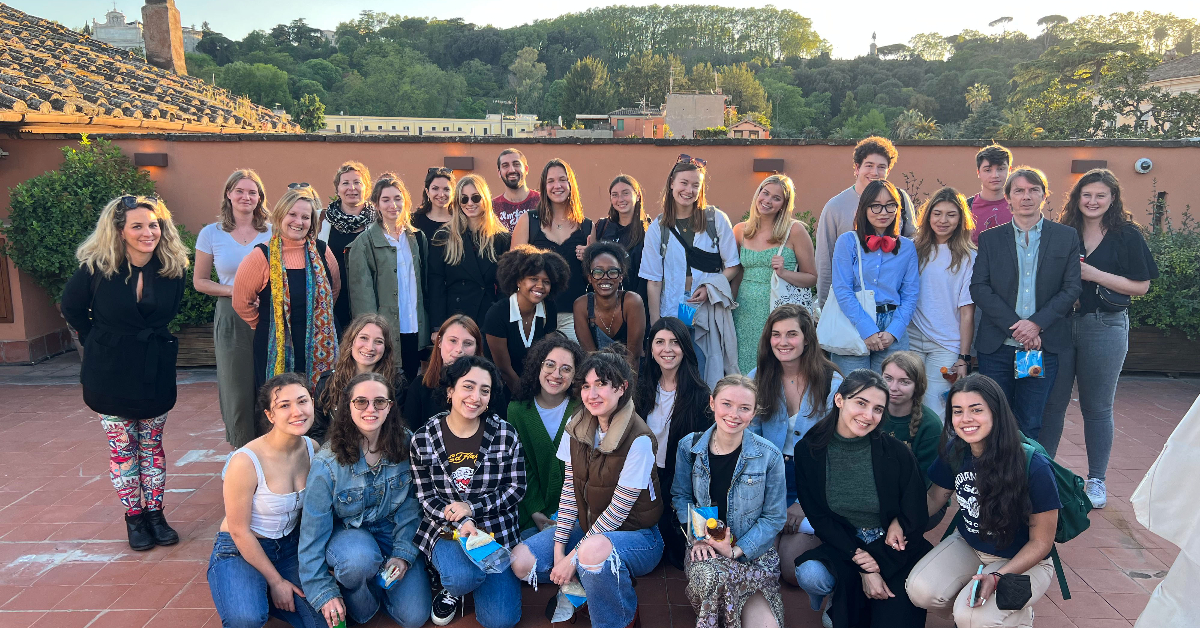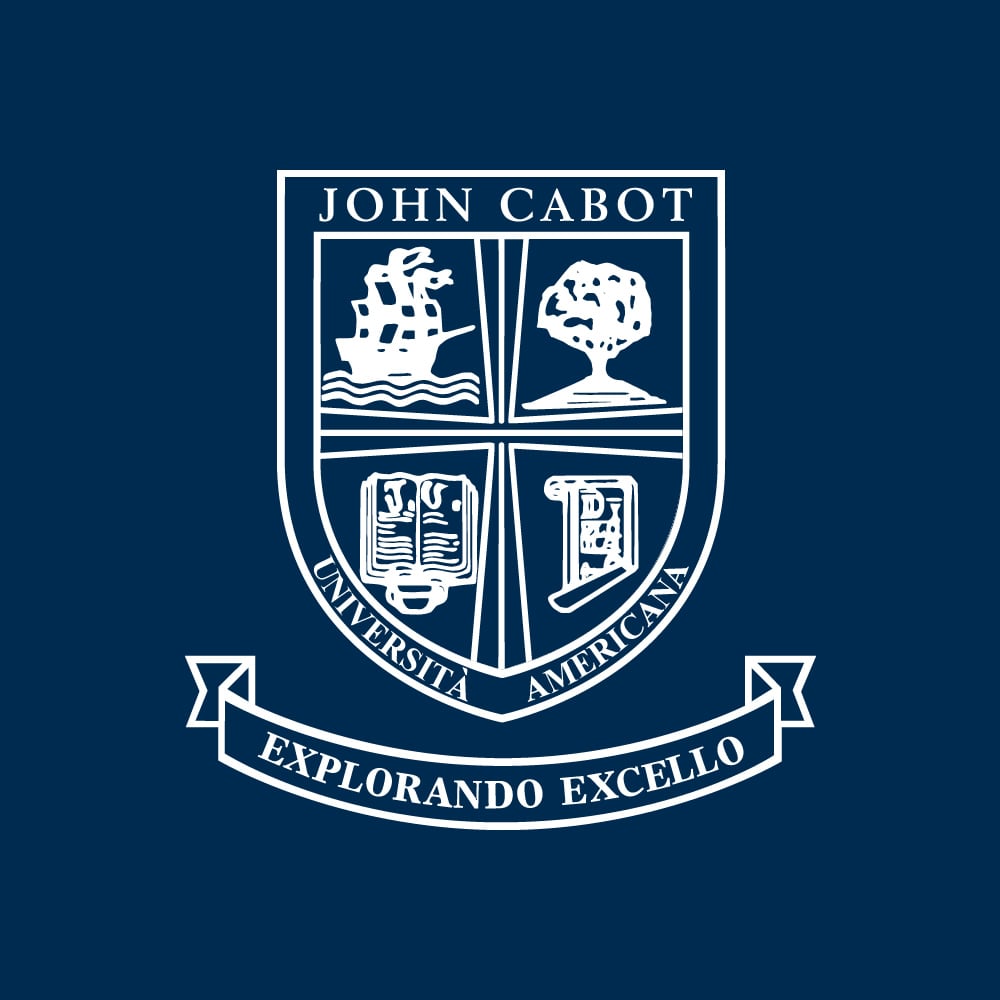 Literature is a valuable lens through which we can understand our world's social, cultural, and historical fabric. English literature has a lot to offer those who are interested in exercising their critical thinking, creativity, research, and communication skills. But studying English literature abroad takes this one step further and allows you to examine major works from a unique cultural position.
As an American institution in Rome, John Cabot University brings you the best of both worlds: a complete understanding of the development of English literature in a distinct international setting. Students explore major literary works, movements, and genres while finding inspiration in a cultural and artistic hub of Europe.
If you're considering studying English literature abroad, here's what an education at JCU has to offer.
Examine Texts from an International Perspective
There are clear advantages to pursuing an English Major at an institution like JCU, which belongs to the English-speaking academic tradition. Students will explore the development of literature in English from the Anglo-Saxon period to the 21st century, along with courses in the theory of the various major literary genres.
Studying English literature is a great way to understand more about our world. Studying abroad shows the impact literature has on different countries, cultures, and communities.
Those who study English literature in Italy find a unique cultural atmosphere in which the content of each English course becomes somewhat internationalized. Students get to explore not only the major works of literature but also how they relate to the Italian context and to the other national backgrounds of our student body. They come away with a more complete understanding of the global influence of English literature and the diversity of perspectives on it.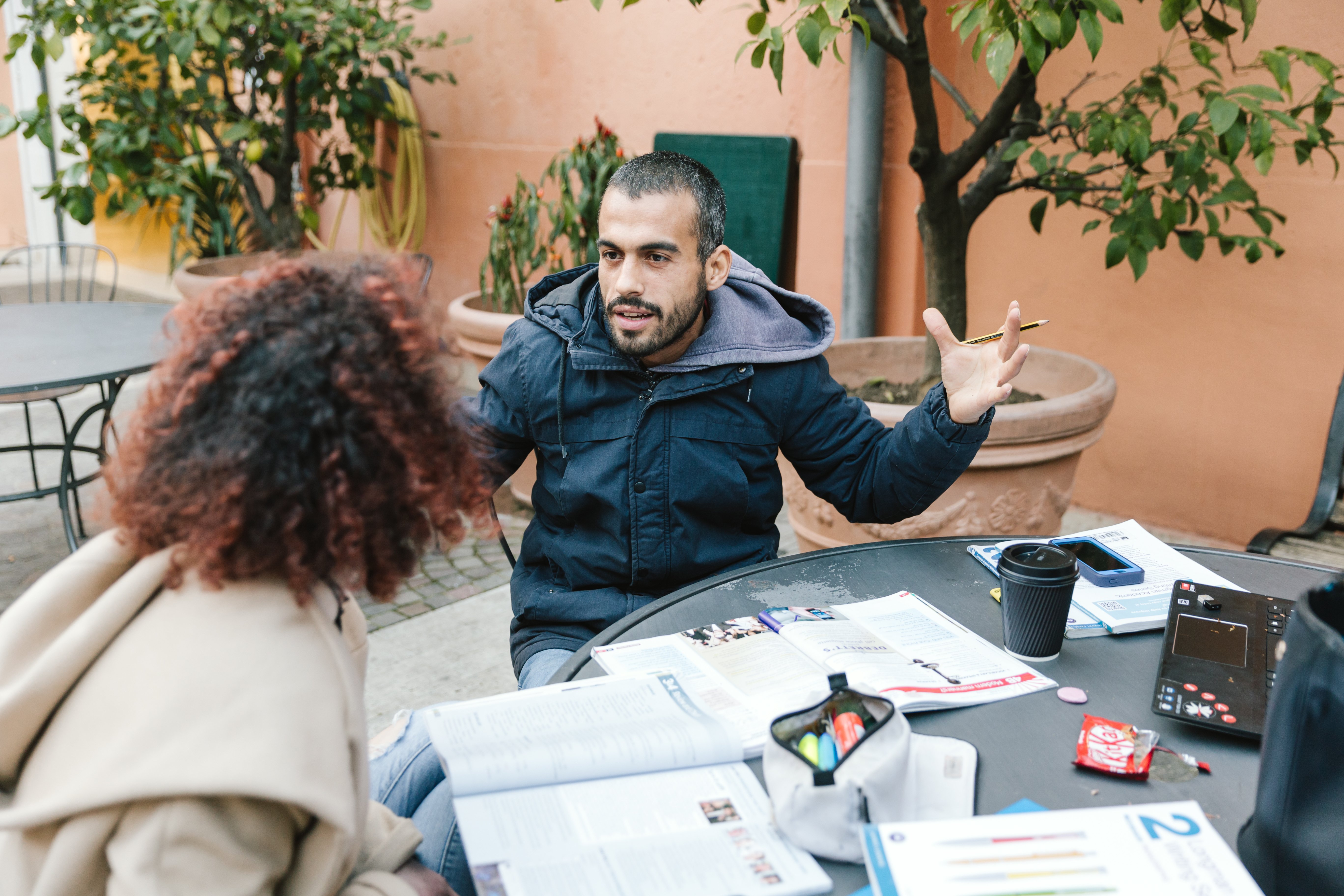 Learn about the great works of literature from a global perspective
Explore the Historical and Cultural Context of Literature
As a cultural beacon of Europe, Italy is home to some of the world's most influential writers– Dante, Petrarch, and Machiavelli, to name a few. In this setting, students have the unique opportunity to explore a culture that has influenced writers of literature in English for centuries.
Shakespeare and other key figures were inspired by the spread of the Italian Renaissance, a period when literature, music, and art experienced a rebirth. Since then, Rome has continued to serve as a global hotspot for artists, creatives, and writers who are looking to draw their own inspiration from the rich culture around them.
Those who study English literature in Rome will immerse themselves in this context of cultural and historical significance. Whether you're looking to study the classical influences on English literature or try your hand at creative writing, Rome is the perfect backdrop to inform and complement your courses.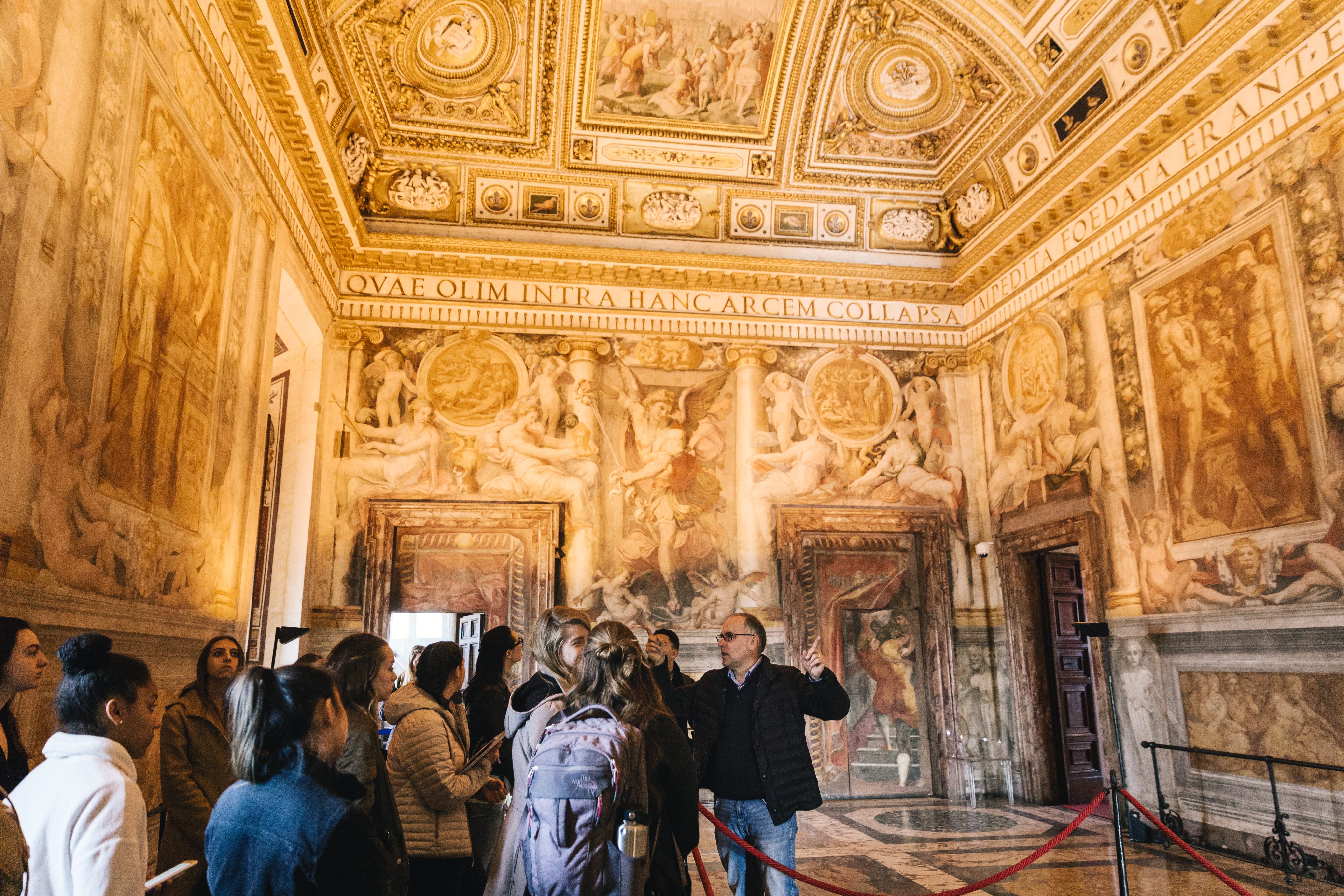 Study English literature in Rome to discover an influential city for artists and writers
Diverse Course Options at Our American University in Rome
Along with the inspiration of the Eternal City, students at JCU will find an enriching learning experience through the English department's comprehensive courses. Our core curriculum spans periods from Milton to the Enlightenment to Romanticism to Modernism. Essential courses include topics such as Poetics, Literary and Cultural Theories, and American Literature.
Beyond that, students can choose from our diverse range of elective courses. These include topics like Classical Rhetoric and Oratory, the Art of Translation, Contemporary Italian Narratives, and Classical Mythology. A range of Creative Writing workshops is also available in areas like Screenwriting, Travel Writing, and Poetry.
Our students graduate with a complete and fundamental understanding of the development of English literature, with the chance to explore a uniquely Italian influence that sets their degree apart.
Are you interested in attending an American university in Rome?
Contact John Cabot University today!