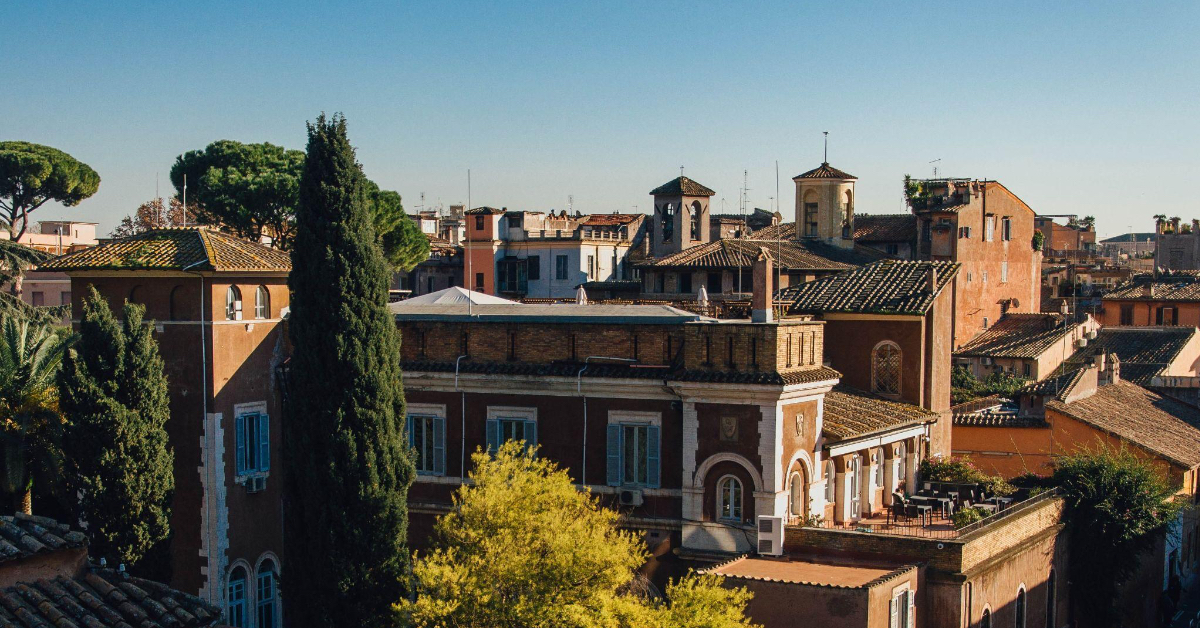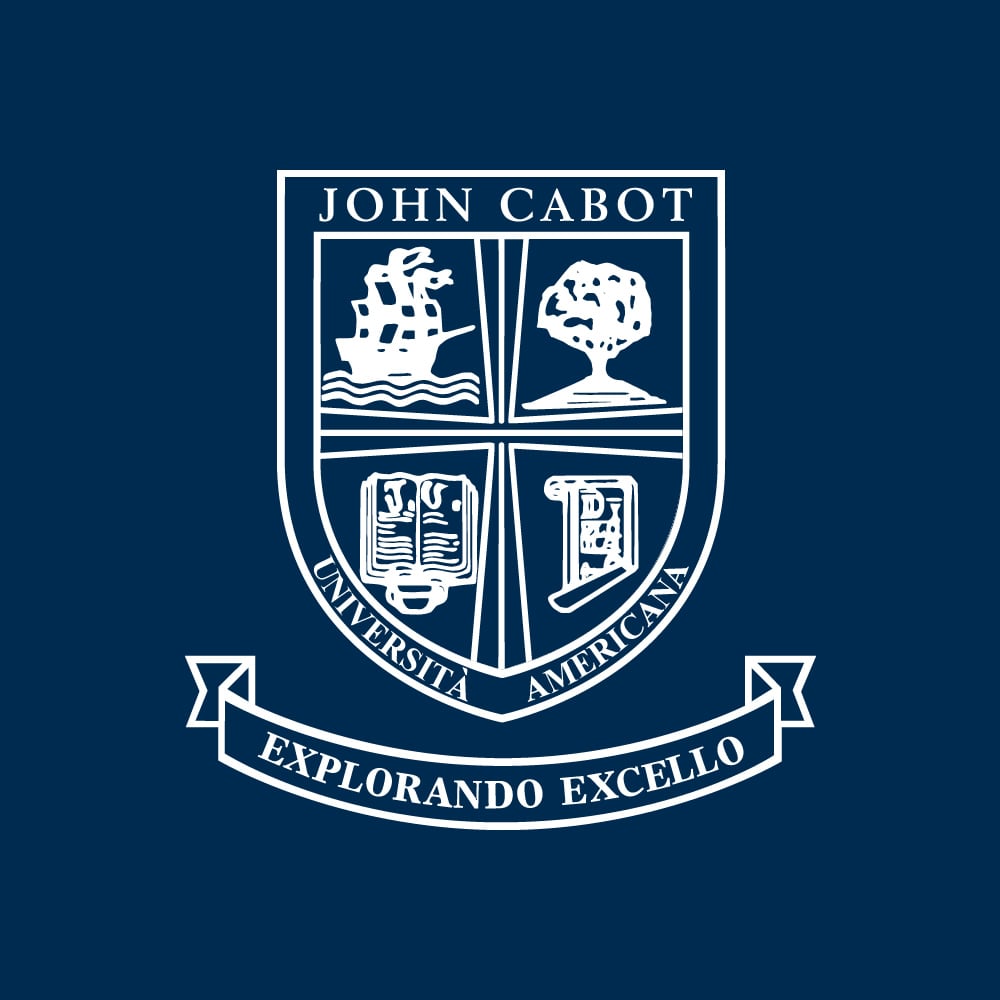 Studying abroad in Europe was once an exclusive opportunity for a small number of American families. Now, the prospect of international education has become increasingly appealing to families today.
A recent article published in Bloomberg highlights the growing trend toward European degrees, as tuition fees in the US skyrocket and parents learn more about the value of global experiences. Colleges in cities like Rome offer students an enriching experience–both personal and academic–in a cultural and historical area of Europe. John Cabot University is the perfect example of this.
Combining the high caliber of an American-style education with an international community, JCU gives students the unique opportunity to earn their degree in the heart of Rome, Italy. Students learn in small classes from professors who draw from the city of Rome as inspiration. At the same time, they enjoy access to internships at multinational organizations, as well as opportunities for study and travel beyond Italy's border.
If you're considering colleges in Europe, keep reading to learn what the experience has to offer and why JCU, Rome, is the ideal destination.
Broaden Your Horizons When You Study Abroad
Living abroad is an invaluable experience for anyone, but especially for young people. While navigating a foreign country, students build new levels of independence, confidence, and resilience during their formative years.
International students in Italy studying at JCU join a community representing 75 different countries in an environment where people of all backgrounds can reach their full potential.
Our Student Services and Residential Life offices are there to provide the resources to help students make the most of their time in Rome. Students can seize unique opportunities, like volunteering at a local community organization, serving in Model United Nations, participating in a club, or attending our local trips.
However, studying abroad is about more than personal enrichment. Earning a college degree in Europe offers unique access to opportunities outside of the US. Many international organizations are headquartered across Europe, and employers will be impressed by a student who has taken the initiative and gained global experience.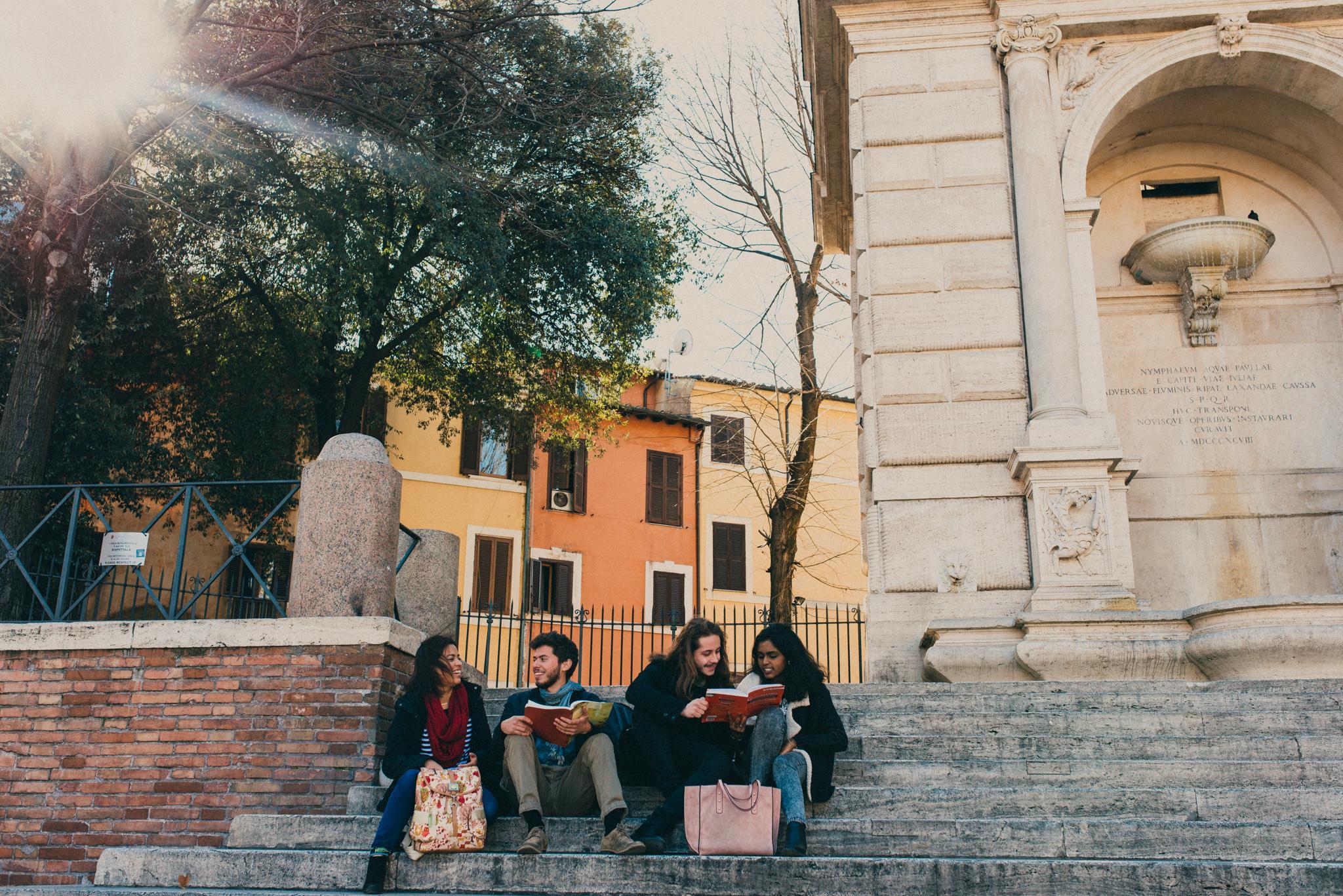 International students in Italy can access new opportunities abroad
Get an American Liberal Arts Education in the Heart of Europe
If you're considering colleges in Europe, you may be wondering about the style of education students receive or how well their degrees will transfer to the US.
John Cabot University prides itself on offering a distinctly American learning experience enriched by its location in Rome. In keeping with the liberal arts tradition of US colleges, our classes average about 15, so students can get to know their professors and share their ideas in class. Our professors are experts in their fields and hold degrees from the likes of Brown University, Harvard University, and Yale, among many others.
While receiving a high-quality education, students have the unique chance to explore Rome as a living classroom. From Etruscan ruins and the Roman Colosseum to the Christian catacombs and the Vatican, students can explore architecture, art, archaeology, history, and more on location at museums and historic sites.
Looking ahead to further education, students who graduate from JCU are accepted at prestigious graduate schools worldwide, including Columbia, Johns Hopkins, Oxford, Cambridge, the London School of Economics, Bocconi, and many more.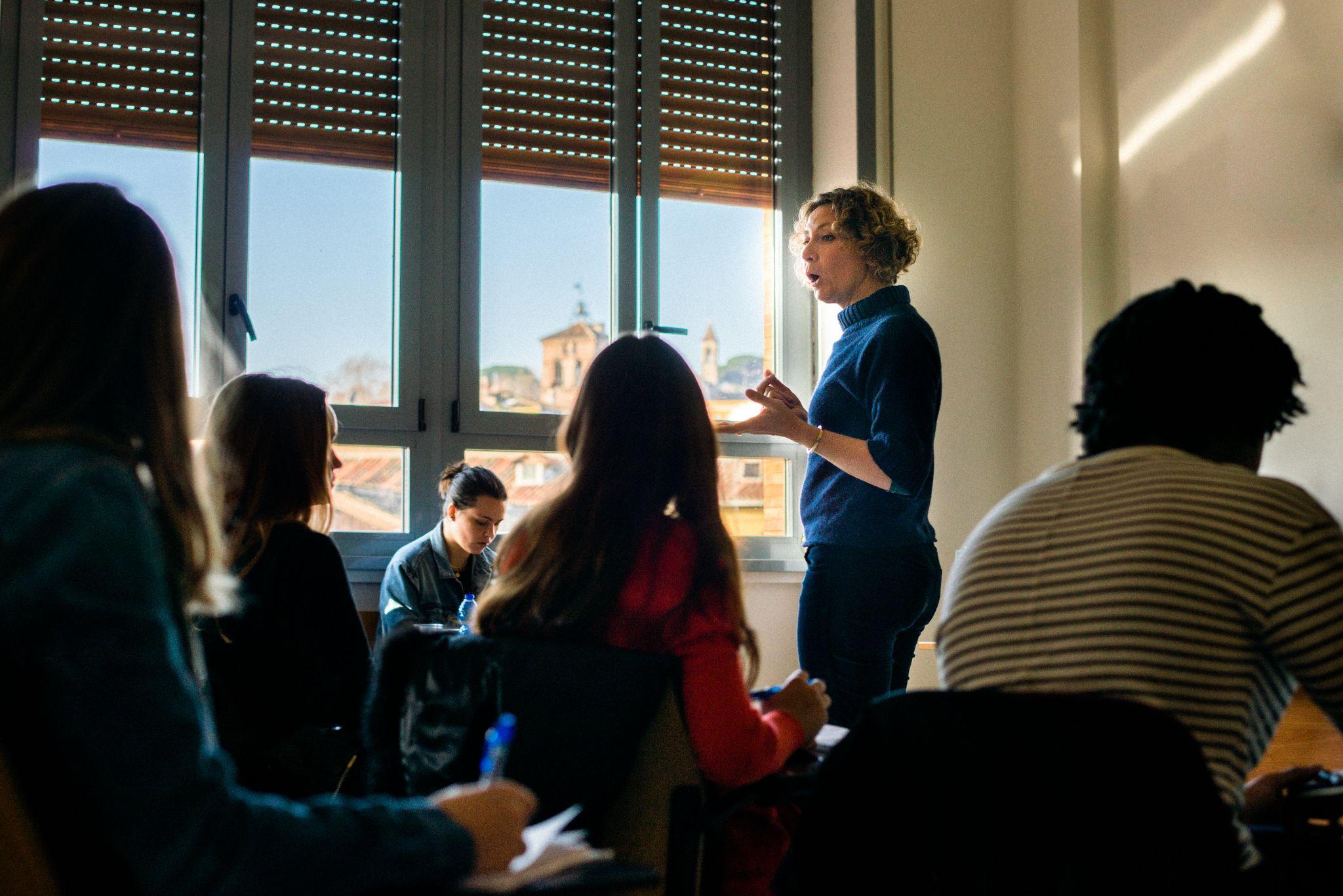 Students find the benefits of an American liberal arts education in Rome at JCU
Support With Financing Your Degree at John Cabot University
The rising cost of tuition at American universities has led more families to look elsewhere for their children's degrees. The average cost of college tuition has more than doubled in the past two decades. At JCU, earning an American degree in Rome is more affordable than you think.
We are committed to helping you finance your education through our generous merit and need-based awards. Over $4 million are awarded in scholarships and grants per year, with 85% of JCU students receiving one of those options. Our extensive financial support includes merit-based scholarships, the JCU Assistance Grant, sibling and alumni discounts, external scholarships, support through affiliated organizations, and more. At a lower cost, your child can now enjoy a once-in-a-lifetime international experience.
Are you considering American universities in Europe?
Find out why John Cabot University is a great choice! Contact us to learn more.