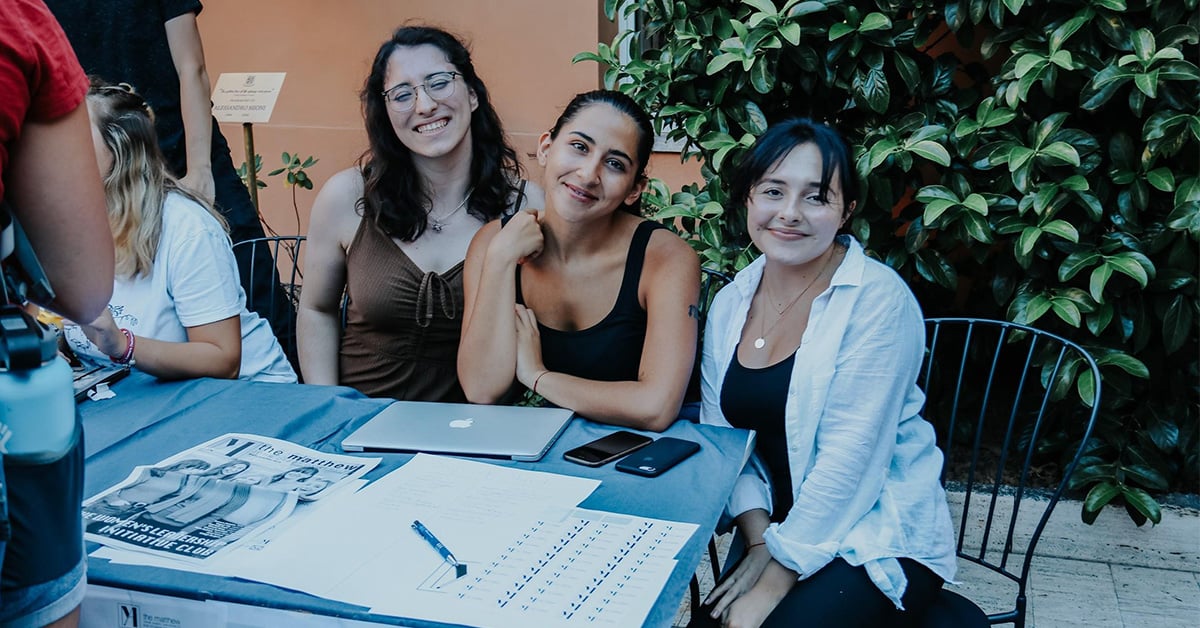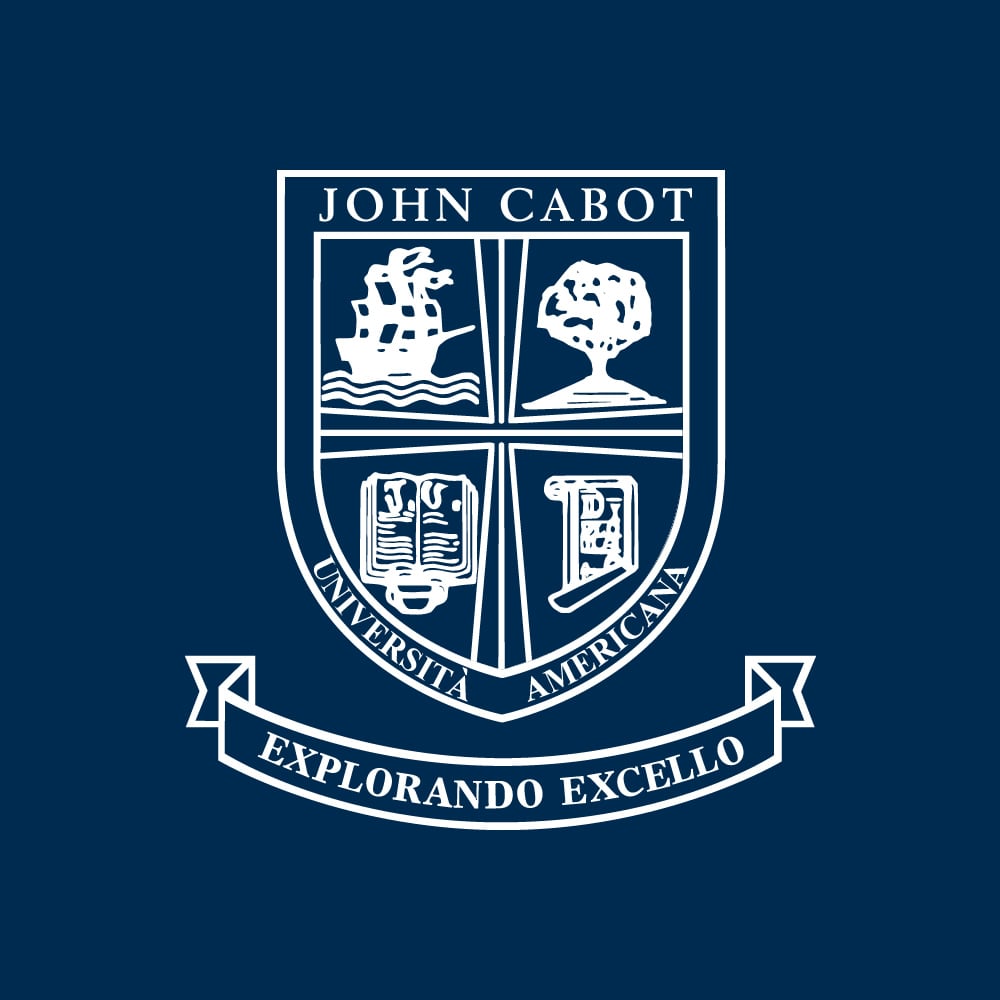 Students studying at John Cabot University have many ways to get involved as they pursue academic and professional advancement. JCU students experience a transformative time at university with access to resources that help them flourish in their strengths and expose them to new opportunities.
The Matthew is the student-run newspaper at JCU, which was started in the 1990s. The goal of this publication is to provide the JCU student body with a coherent voice, a medium of collective expression, and a forum in which to openly explore and better understand issues that impact the JCU community and the world. We caught up with The Matthew's editor-in-chief, Ilenia Reale, to learn more about what the publication means for her as well as the JCU student body.
An Outlet for Creativity While You Study Abroad
If you're looking for a way to get involved while you study abroad, then JCU's The Matthew is the perfect option to help you express your creativity personally and collaboratively. We asked Ilenia how she initially got involved with The Matthew. "As I started my time at JCU, I was looking forward to engaging in student extracurricular activities," she told us. Ilenia initially wanted to join the performing arts company, but it was shut down during COVID-19. "Acting was and still is a great passion of mine, but I was also open to new options. So, I participated in the club fair during my first semester, and that is how I learned about The Matthew."
Ilenia explained that she wasn't the most confident in her skills when she first began writing for The Matthew. "The team was very welcoming and accommodating since I didn't feel comfortable at the time being a staff writer," she said. "So, I started out as an editor, and I shadowed and helped another staff writer in the making of a piece on the 2020 US presidential elections. I continued for a year as a staff writer and editor until the board of The Matthew graduated, and I was nominated to be Editor-in-Chief in Fall 2021." When asked what being a part of The Matthew means to her, she replied, saying that "it was life-changing, in a way. I didn't have a clear idea for my future, but now I know I would like to pursue a career as a journalist and am looking forward to getting an MA in the field."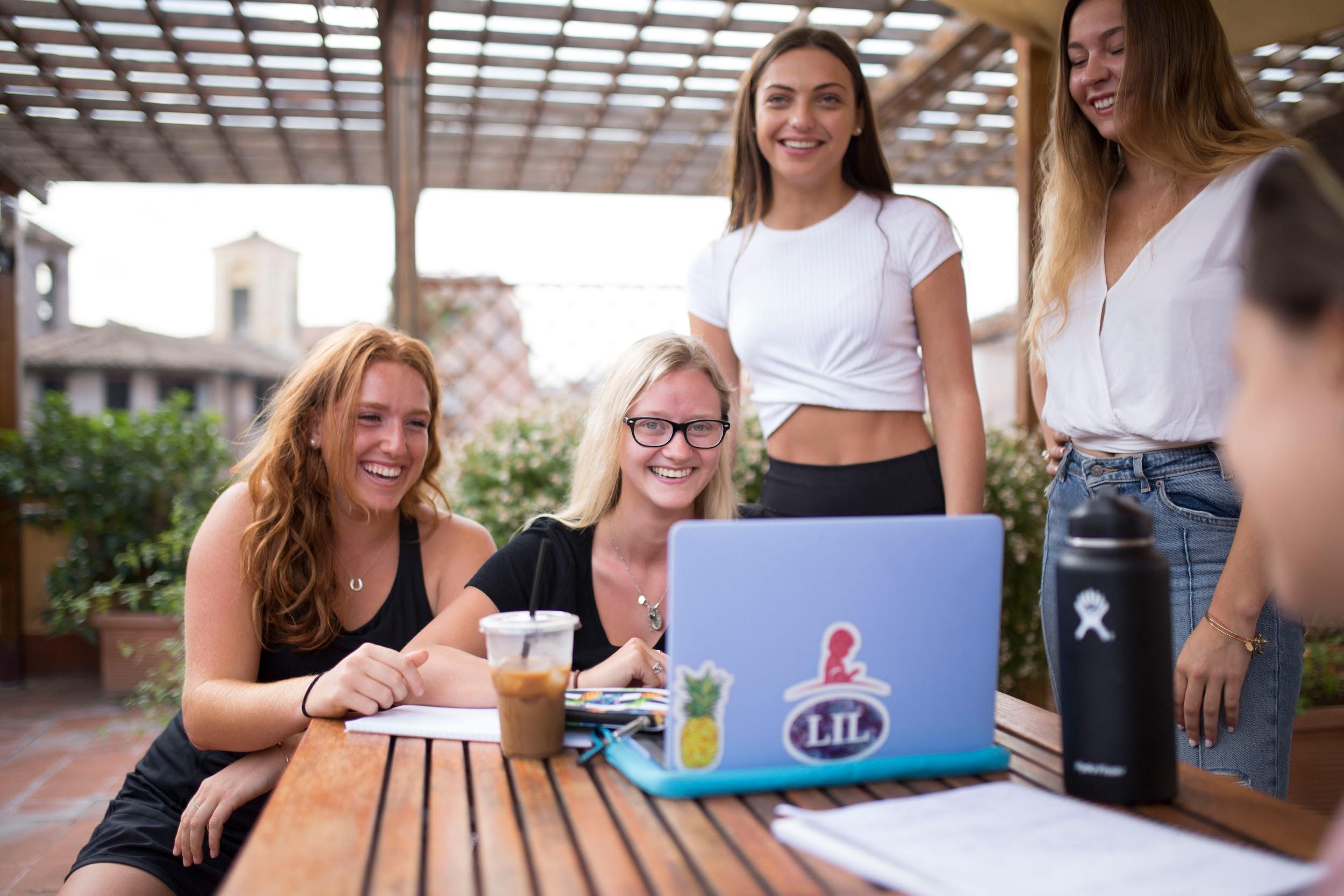 No matter their experience, students can express themselves and develop their writing skills when they join The Matthew
An Avenue for Academic and Professional Development
Although new experiences are fun and exciting, it is important for JCU students to also prioritize academic and professional development. The Matthew helps students do just that. "The Matthew offers the chance to improve one's writing through practice and feedback," Ilenia told us. "This is very true thanks to Professor Gutiérrez, advisor of the newspaper, who always carves out a lot of time to provide thorough feedback for writers. Also, I found The Matthew helpful professionally because it allowed me to have a portfolio, which I need to showcase to apply to an MA. Finally," she added, "The Matthew helps students to create a network by encouraging students to participate in events like the Perugia Journalism Festival, in which I will participate in April." Anyone attending university in Italy can benefit from these unique development opportunities.
A Great Way to Make Friends and Try Something New
JCU students are often surprised by the amount of progress they make through interactions and collaborations with peers during extracurricular activities. "My writing has become more confident and polished, and I have certainly developed my own style," Ilenia noted of her achievements. "As Editor-in-Chief, I also had the chance to develop my leadership and time management skills as well."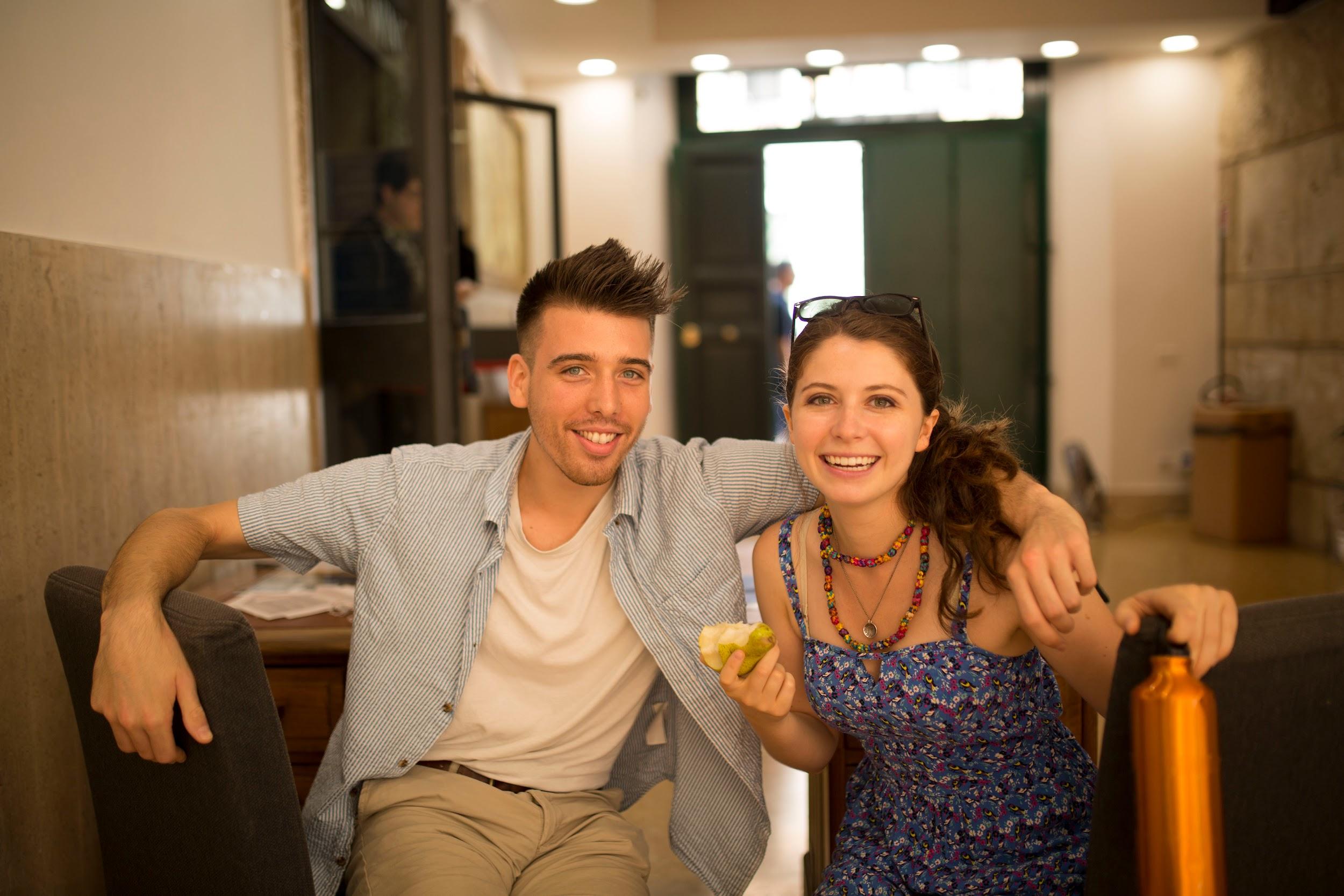 You can expect to make lifelong friends while you study in Italy if you join collaborative groups like The Matthew
She noted that "anyone has the potential to be a member of The Matthew. Sometimes students are scared to join because they don't think they have the skills to write or edit. However, The Matthew is also a learning space where we give each other feedback and don't expect you to already know everything. The only thing students need to be team members is commitment. The work that goes behind every issue is very intricate, and everyone's work is necessary to make this complex machine work." Ilenia left us with a final note on the relationships she has built within The Matthew. "By joining The Matthew, I have always felt as if I had found my own community. I am so happy to be able to say I found some of my greatest friends."
Interested in getting involved at our American university in Rome?
Contact John Cabot University for more information!