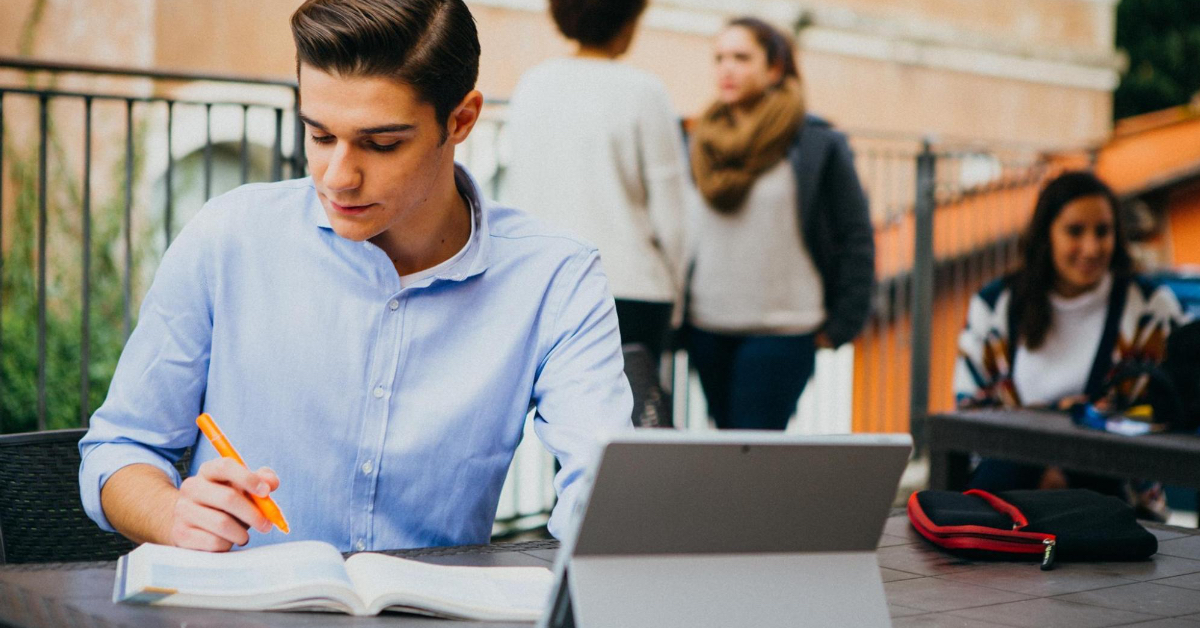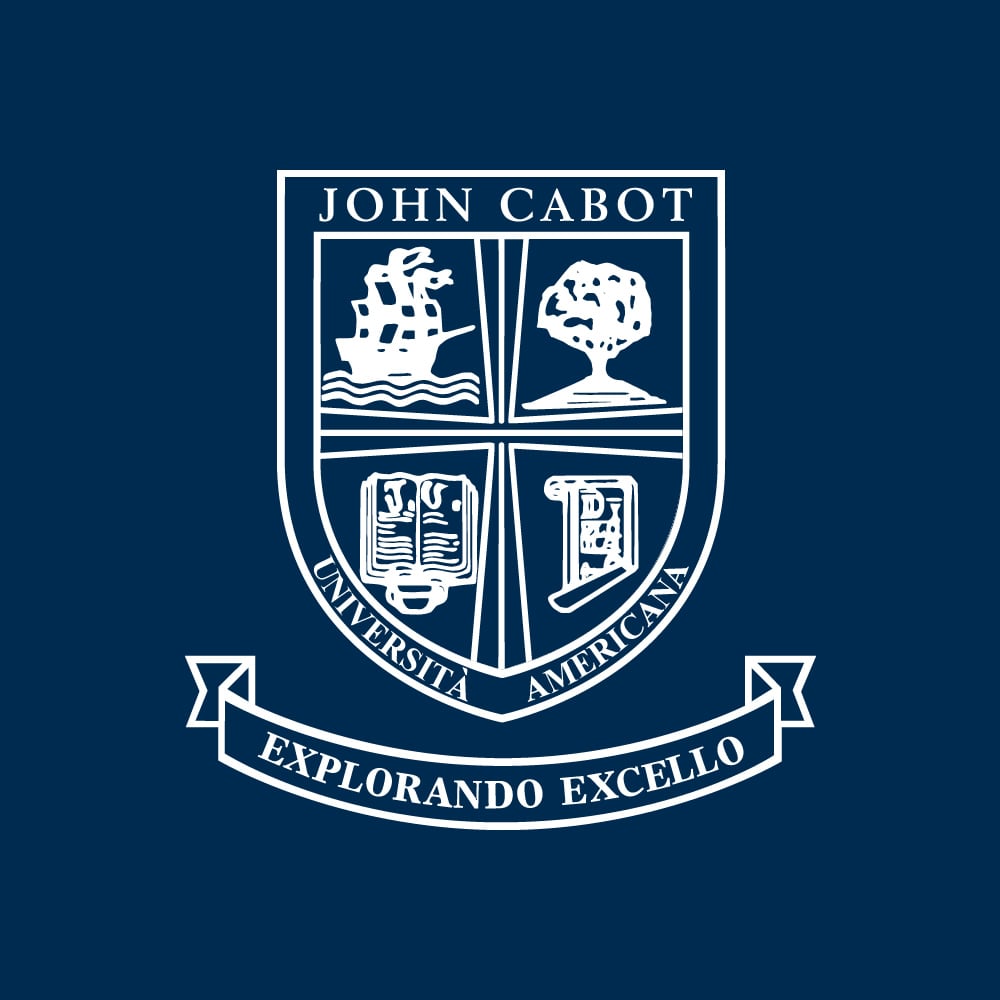 As a student at John Cabot University in Rome, you'll find endless resources to help you navigate your time at university and prepare you for a successful future upon graduating. To get started this fall, we have a series of webinars available to all JCU students and alumni. Whether you're a degree-seeking student, a visiting student, a Continuing Education student, or a recent grad, you can join these online sessions to get key information on JCU's career services. From internships to resume writing to interview tips, our Fall 2022 webinars are here to set you on the path to professional success.
Here's a closer look at our upcoming webinars and how you can benefit from them as a JCU student.
Learn More About JCU's Career Services
The Center for Career Services at JCU is dedicated to helping students and alumni successfully prepare for the workforce. It's a valuable resource for our community, and we want everyone to make the most of all the opportunities it offers. That's why our Fall 2022 Webinar series is here to help you learn more about the work we do, with a webinar on "Center for Career Services: What Can We Do for You?" In this session, you'll learn about all the services we provide here at JCU and how you can benefit from our Center. We'll share our events calendar, which includes webinars, company and alumni talks, and career fairs, so you can be sure not to miss out on upcoming experiences.
For those who want to learn more about specific services, we have another webinar titled "Companies and Rules: Career Fair Preparation." Career Fairs are open to JCU students and alumni, so this webinar serves to prepare them for the event. We'll explain how the event will be organized, the rules and advice for participating, and go through the list of attending companies. This webinar will be available in English and Italian to cater to students in the JCU Continuing Education programs.
Learn how you can make the most of Career Fairs and other services at JCU
Get Advice on Internships While You Study in Italy
John Cabot University is proud to collaborate with 730+ companies and organizations which provide internship and job opportunities to JCU students and alumni. We have two upcoming webinars to help you take advantage of these experiences while you study abroad in Italy.
The first one, "How to Choose the Right Internship for You," will highlight the aspects students should focus on when they read a job description, such as requirements, tasks, working hours, and compensation. Reading a job description carefully will help them understand if that internship fits their expectations. In our next webinar: "Spring for Credit Internships: How to Get Three Academic Credits," we cover the requirements to apply for for-credit internships, the procedure to apply, how the class works, and the job descriptions of the internships that are still available.
If you're nervous about juggling work and academics simultaneously, our talk on "Find the Right Balance between Work and Study" offers advice on managing the two and when the best moment is for you to apply for an internship.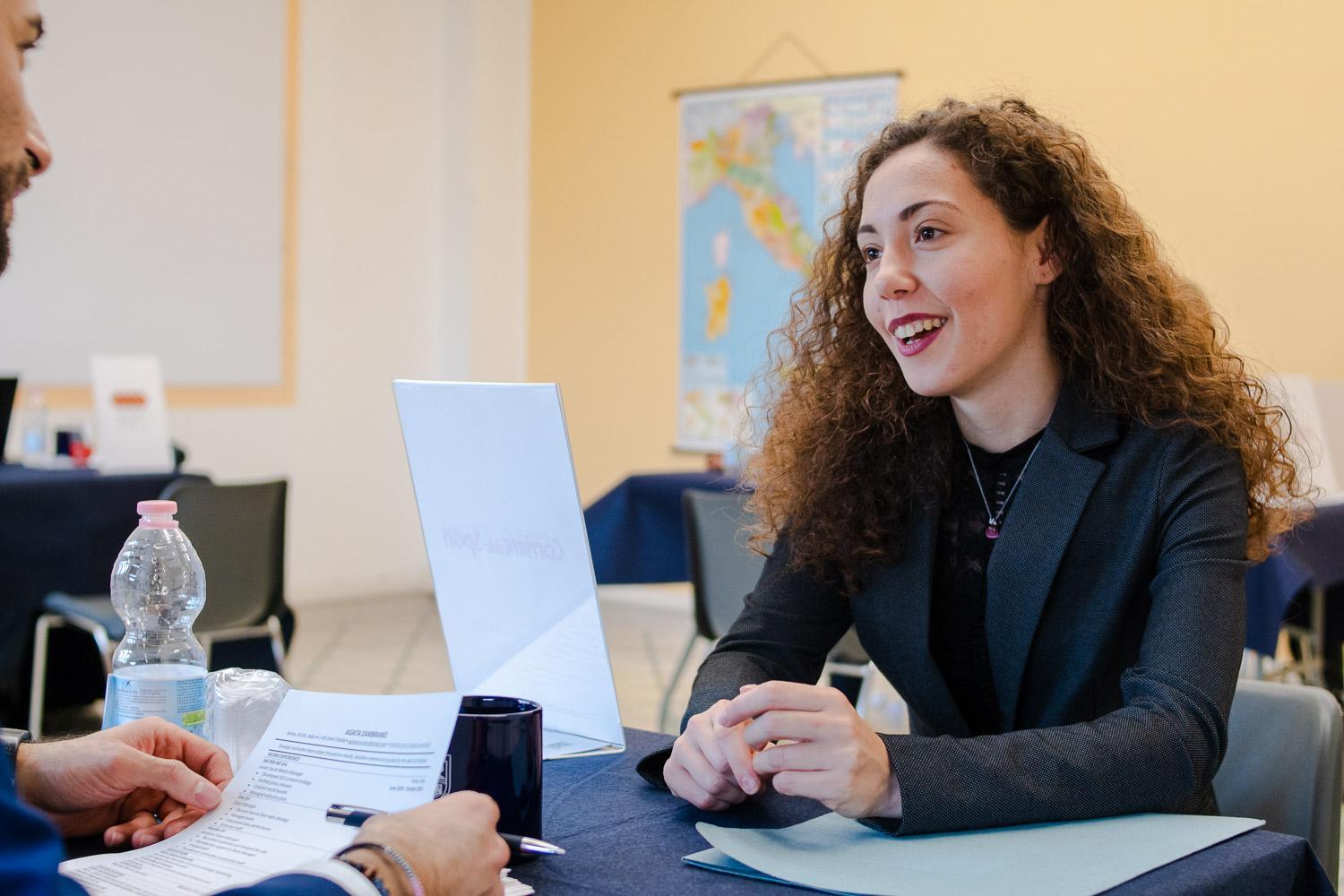 Hear about new internship opportunities in our webinar series
Tips for Landing Your First Job
Whether you're a JCU student thinking about the future or a recent graduate ready to enter the job market, our Fall 2022 webinar series has plenty of valuable information for you. Upcoming webinar topics include "Dos and Don'ts for a Perfect Resume/CV," "What Should You Write in Your Cover Letter," and "How to Create and Optimize Your LinkedIn Profile." Here, we provide students with practical tips on getting the attention of employers and building their professional network.
To prepare for the next stage of job applications, consider checking out our other webinars on "The Most Common and Uncommon Interview Questions" and "How to Handle an Online Job Interview." You'll receive up-to-date advice on interviewing, along with some example scenarios and questions. With this information in your back pocket, you'll be ready to hit the ground running in your career.
Are you looking to prepare for your future at our university in Rome?
Learn more about what's on offer at John Cabot University today.