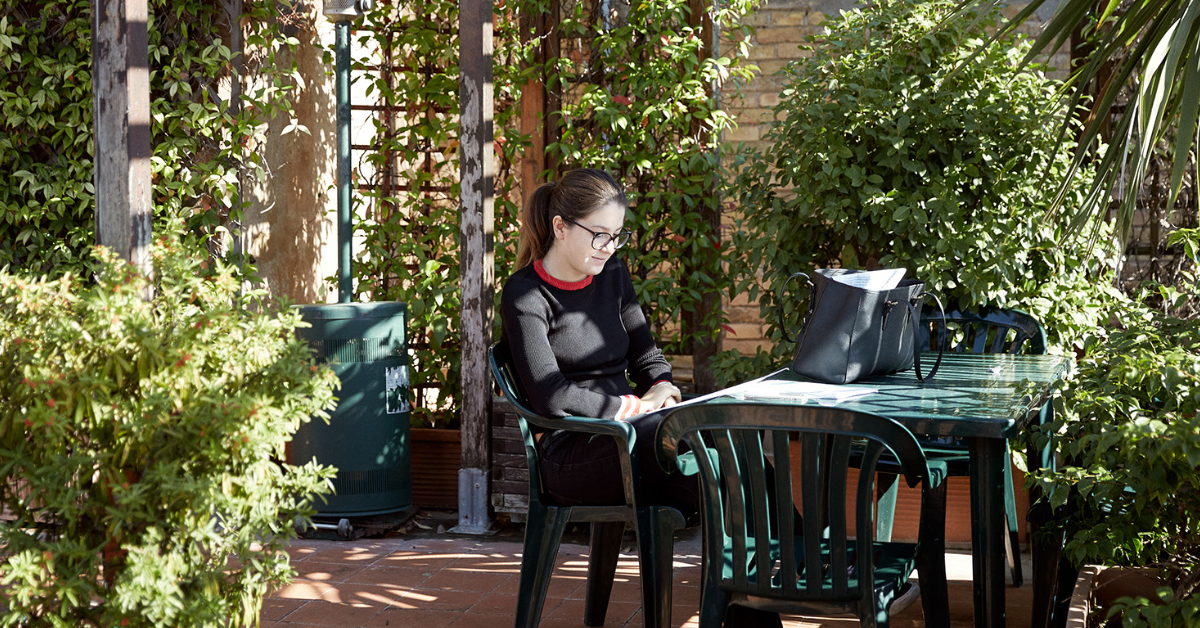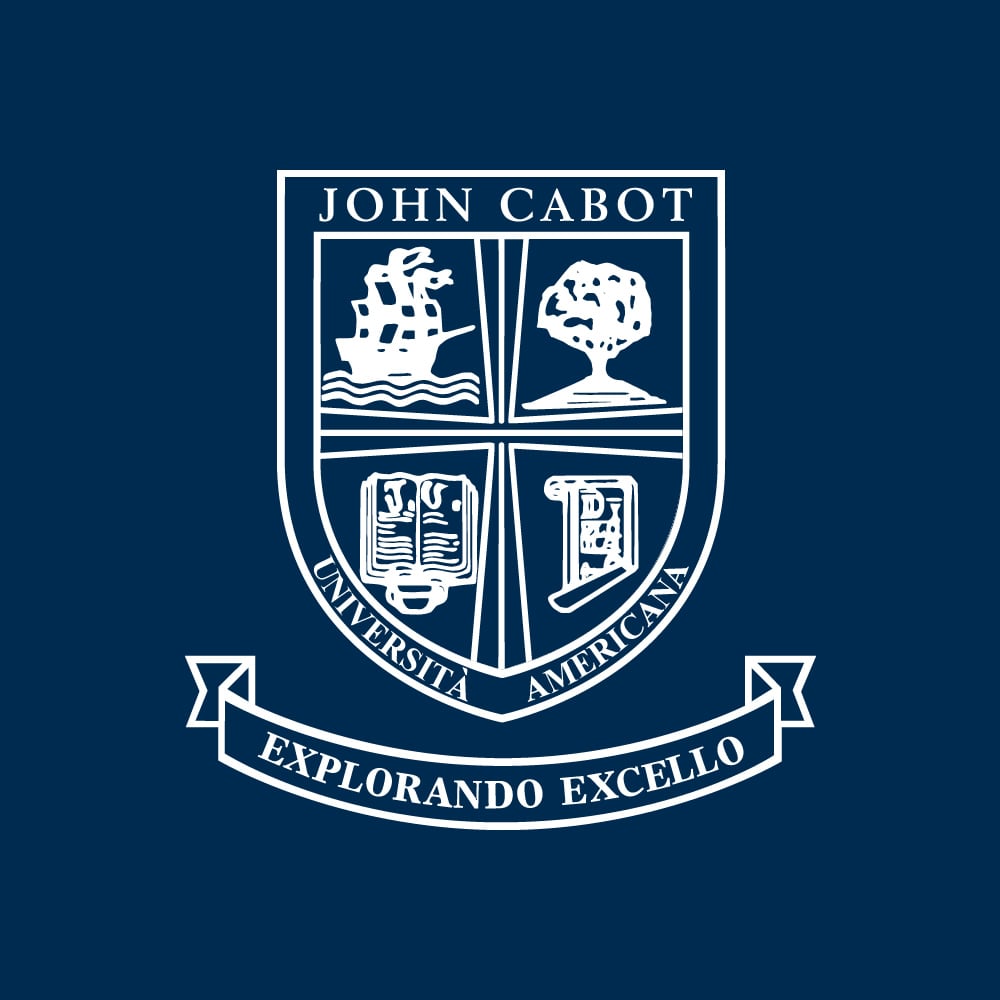 Here at John Cabot University, we are proud to make a commitment to building a more sustainable world. That involves actively finding ways to engage and educate our whole community on the topic of sustainability. One of the ways we achieve this is by dedicating November as Sustainability Month at JCU!
Sustainability Month is about bringing greater awareness to the challenges facing our world, the responsibilities we have to enact change, and the initiatives that are happening on campus. We have a number of activities taking place this month, such as the Triggering Change Pitch and the new Sustainability Hub. Keep reading to learn more about what Sustainability Month means for the community at JCU and how you can get involved.
Upholding a Commitment to Sustainable Practices
At the heart of Sustainability Month is JCU's ongoing commitment to sustainable initiatives. As an American university in Rome, JCU adopts a global outlook in all its teachings and encourages students to look beyond their own borders. When it comes to sustainability, that belief extends to our natural world and the socio-environmental impact of our decisions.
We aim to create a leadership hub that connects academic excellence and innovation to provide solutions to real-world problems on sustainability. By enhancing teaching and research, we want students to understand the pressing issues that are facing the global environment and prepare them to make a positive difference in the world. Sustainability Month reinforces this commitment and reminds our community of the priorities that future leaders need to hold.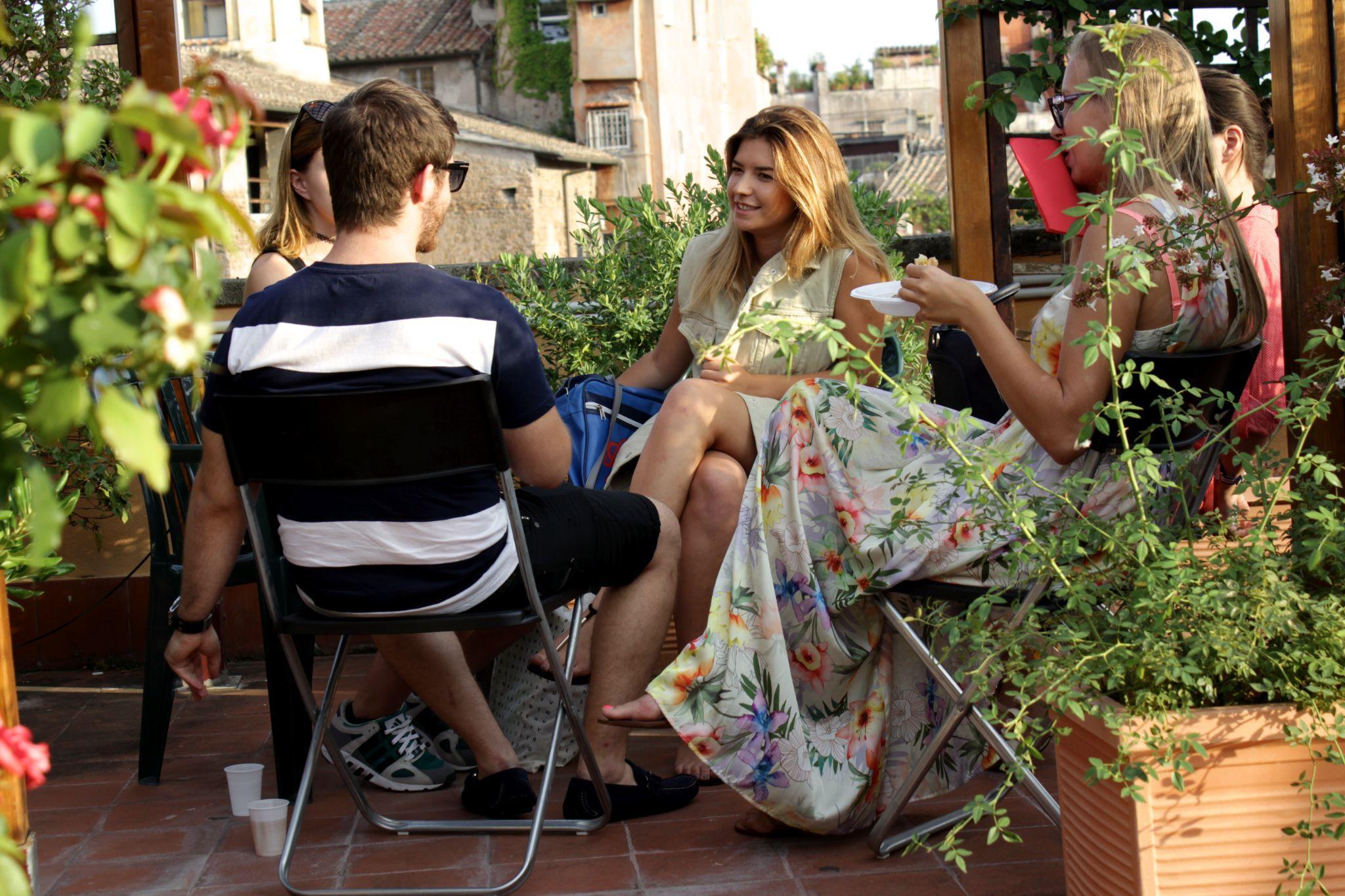 Sustainability Month brings the JCU community together in a commitment to sustainable practices
Spreading Awareness Across Our University in Rome
Awareness is the first step to change. Sustainability Month is a chance for students to educate themselves about the challenges facing our natural world and the changes that need to be made. JCU is the perfect place to take that first step.
We offer a number of academic courses that are designed to help students develop their knowledge of and sensitivity to environmental sustainability. No matter your major, you'll find that sustainability has a place in multiple disciplines and can help to bring a global context to your degree.
Available courses include Media and the Environment, Food and Agriculture, Ecocinema: Environmentalism and Film, Business Communication, and more. For those looking to develop a deeper, more targeted understanding of the issue, the Certificate in Sustainability is open to students of any major who want to apply their knowledge and creativity to impact-driven projects.
Beyond the classroom, students can also learn through sustainable extra-curricular activities, such as the Grassroots Student Club. Whatever your level of understanding, Sustainability Month is a great time to educate yourself for a more responsible future!
Explore the topic of sustainability through courses across different departments
More Opportunities to Make a Difference
If you're ready to take an active part in sustainability projects, November is a perfect time. Sustainability Month brings new initiatives to the JCU campus, such as the Triggering Change Pitch. This is a two-minute pitch competition that aims to motivate students to use creative storytelling to trigger a change in sustainability. You'll choose an issue that is important to your audience, consider it from a sustainability perspective, and propose a clear call to action. This requires you to think of concrete and actionable solutions for your audience–actions you can then implement in your own life.
JCU's new Sustainability Hub is another way to make a difference this month, both as a student and alumnus. The Hub brings together a dynamic, sustainably-minded community of alumni, professors, students, and external professionals. Through events, mentorships, and exchanges, you can connect with experts in sustainability across different industries and organizations. As you prepare to find your own path for the future, you can begin exploring opportunities to make a real difference.
Are you interested in learning more about our university in Rome?
Contact John Cabot University today!