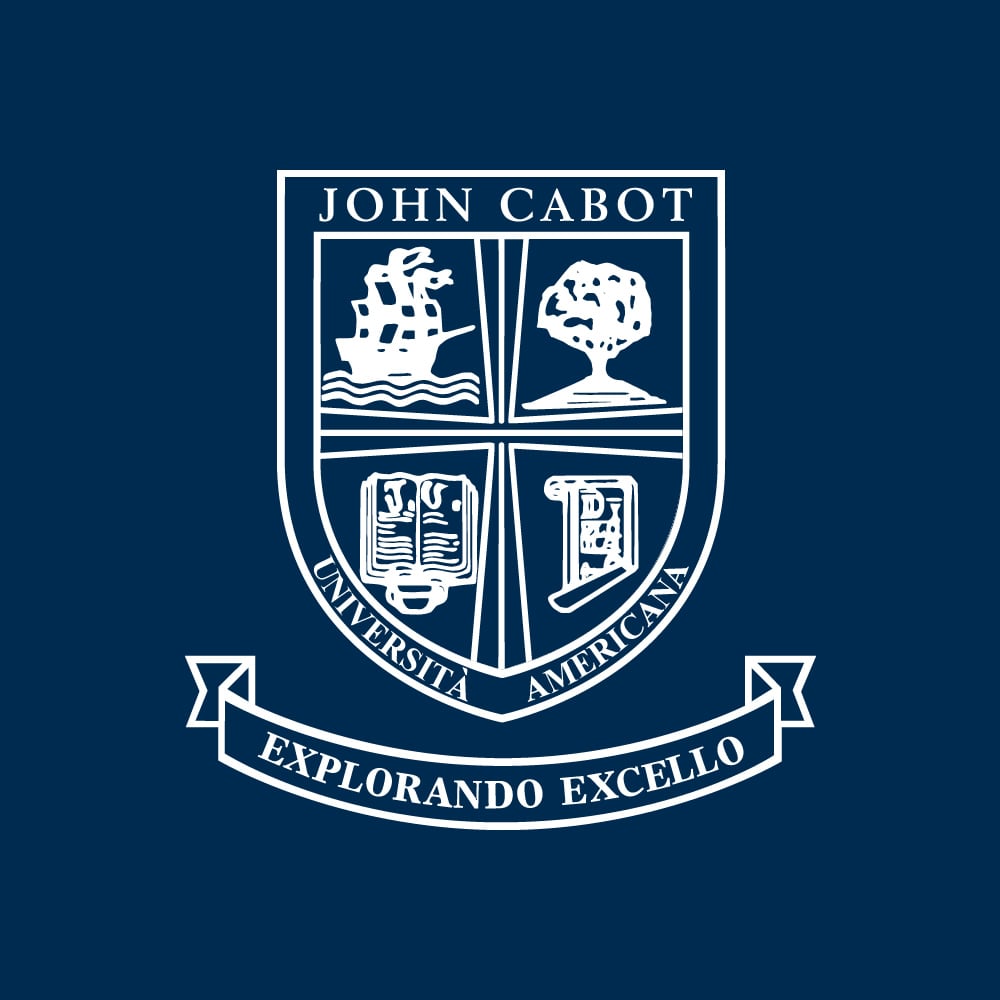 Including works of art produced from the 1860s to the 1970s, modern art represents a departure from tradition and an embrace of the new, the abstract, and the experimental. As a student of Art History, an exploration of modern art will deepen your knowledge of more recent history and give you a more informed perspective on traditional artwork. At John Cabot University, you'll have the opportunity to study Art History in the heart of Rome, which is not only home to a number of ancient works of art, but many important modern ones as well.
Whether you're planning on studying abroad at JCU or are seeking a degree in Art History, courses in modern art are a great way to explore notions of liberation and experimentation and understand the cultural and societal context the artists worked within. Below, discover three modern art courses that might interest you while you study art history at JCU.
1. Explore Modern Rome When You Study Art History in Italy
As a student at JCU, there's no better way to explore modern art when you study art history in Rome than through the city itself. In the course "Modern Rome and its Monuments," students have the opportunity to analyze the development and transformation that Rome underwent from 1870-1945. During these years, Rome transitioned from being a papal capital to the capital of Italy, a nation-state, and this change sparked many new types of public buildings, districts, and developments. In this on-site course, students explore Fascist-era buildings and monuments, contemporary alterations to established Roman monuments, and the various new districts and housing initiatives throughout this time period. If you're ready to learn about modern Roman history through exploring art, this could be the course for you.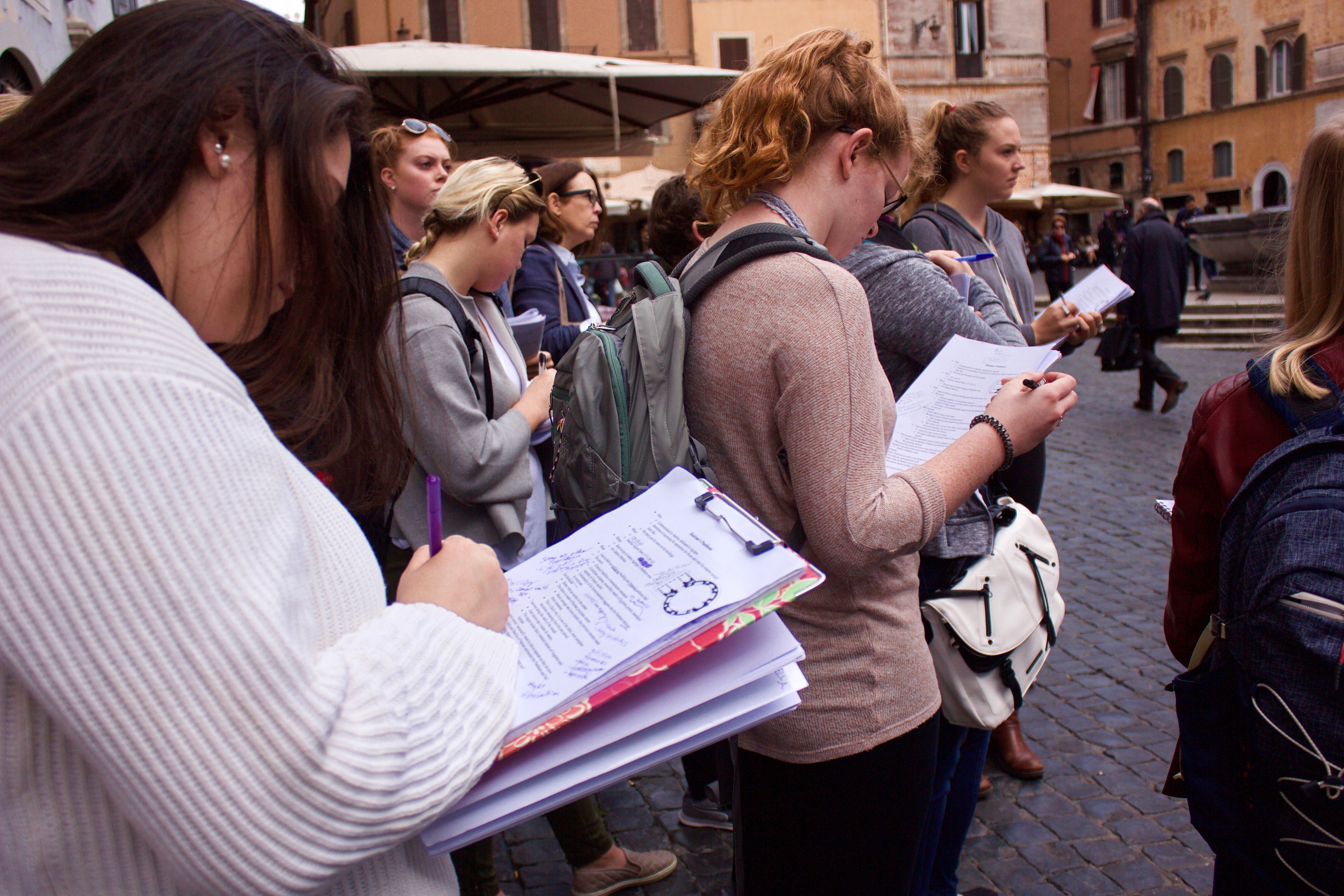 Explore Rome's modern art when you study art history in Italy
2. Discover Global Culture Through Modern Visual Media
In a survey of art that includes artists from Europe, the Americas, Africa, and Oceania, "Visual Culture of the Modern and Contemporary World" is a course that explores visual media and its representation of modern and contemporary culture. Students will learn how advancements in technology and globalization impacted traditional culture as presented in visual media, examining the development of cross-cultural influences, communication, and language. For those looking to build their art history and analytical skills, this course offers a great way to build these skills while learning more about visual art worldwide.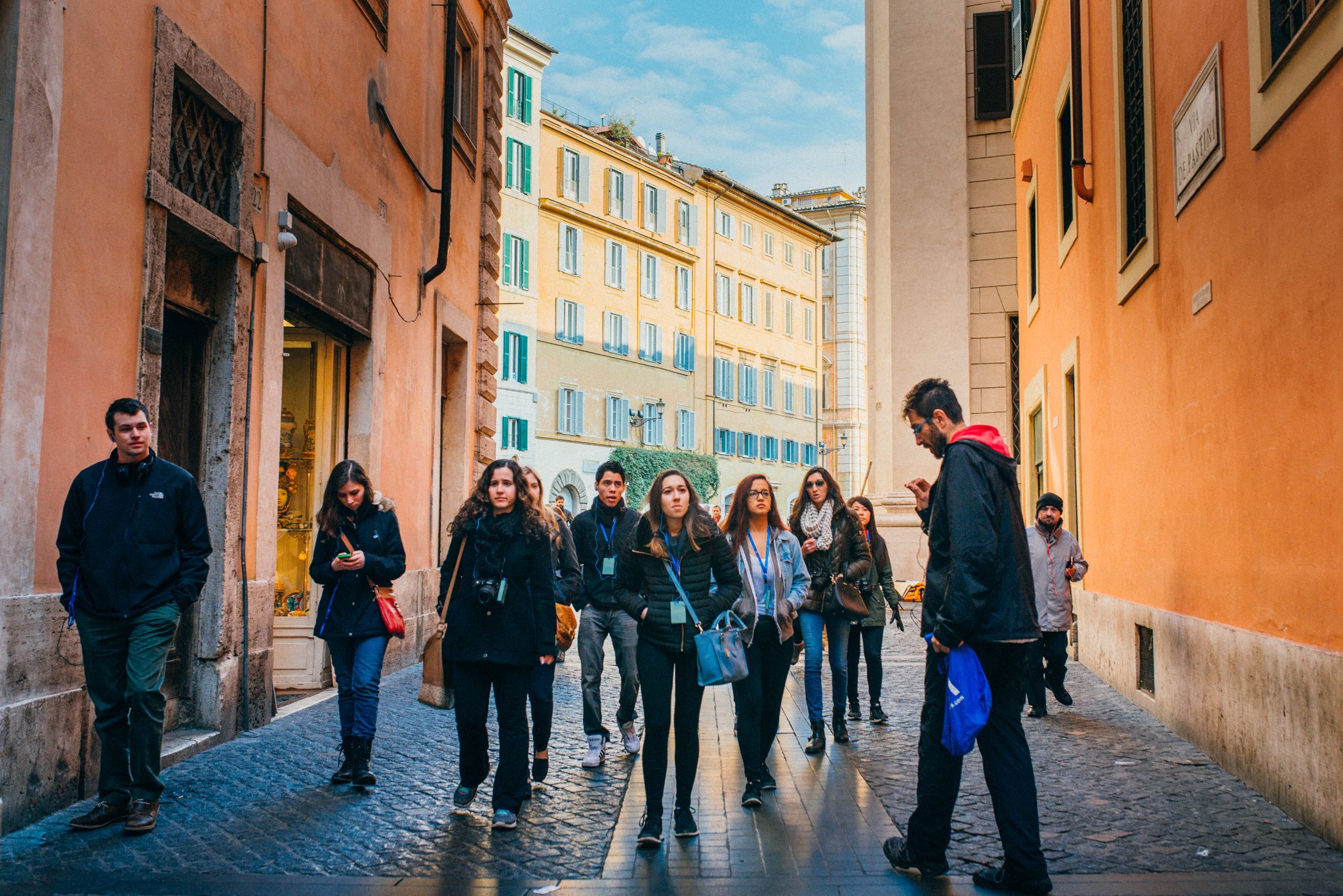 Explore modern visual art around the world with a course at JCU
3. Take a Closer Look at the Art of the 20th Century
Both the Modernist and Postmodernist art styles dominated the 20th century, with the Modernist movement ending around the 1970s. Studying art history in Italy, you'll have the opportunity to examine 20th-century culture and events through art in the course "Twentieth Century Art." In this course, students become acquainted with movements including Futurism, Abstract Expressionism, Cubism, Pop Art, and more. With monumental historical changes occurring in the 20th century, including two World Wars, changes in social organization and tradition, capitalism, and nationalism, students in this course are able to use their art history skills to understand how history was communicated through artwork. Students will consider how the artwork and artist relate to the culture of the time and identify changes in style, creativity, and expression as exemplified through different works of art.
Ready to study abroad in Rome?
Contact Joh Cabot University for more information today!