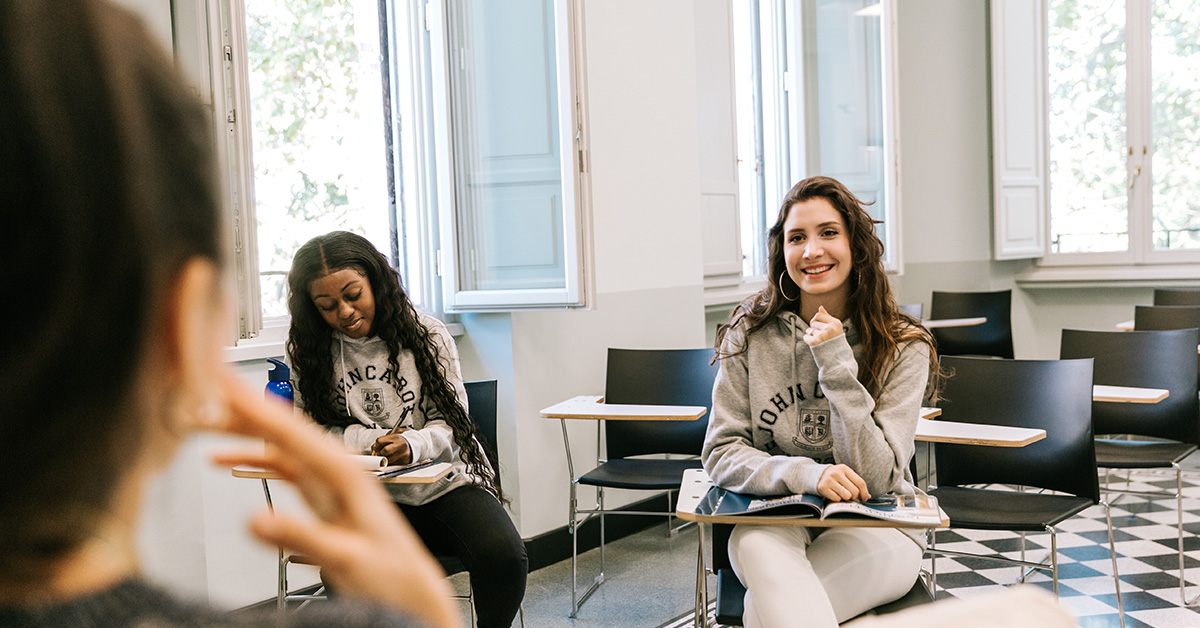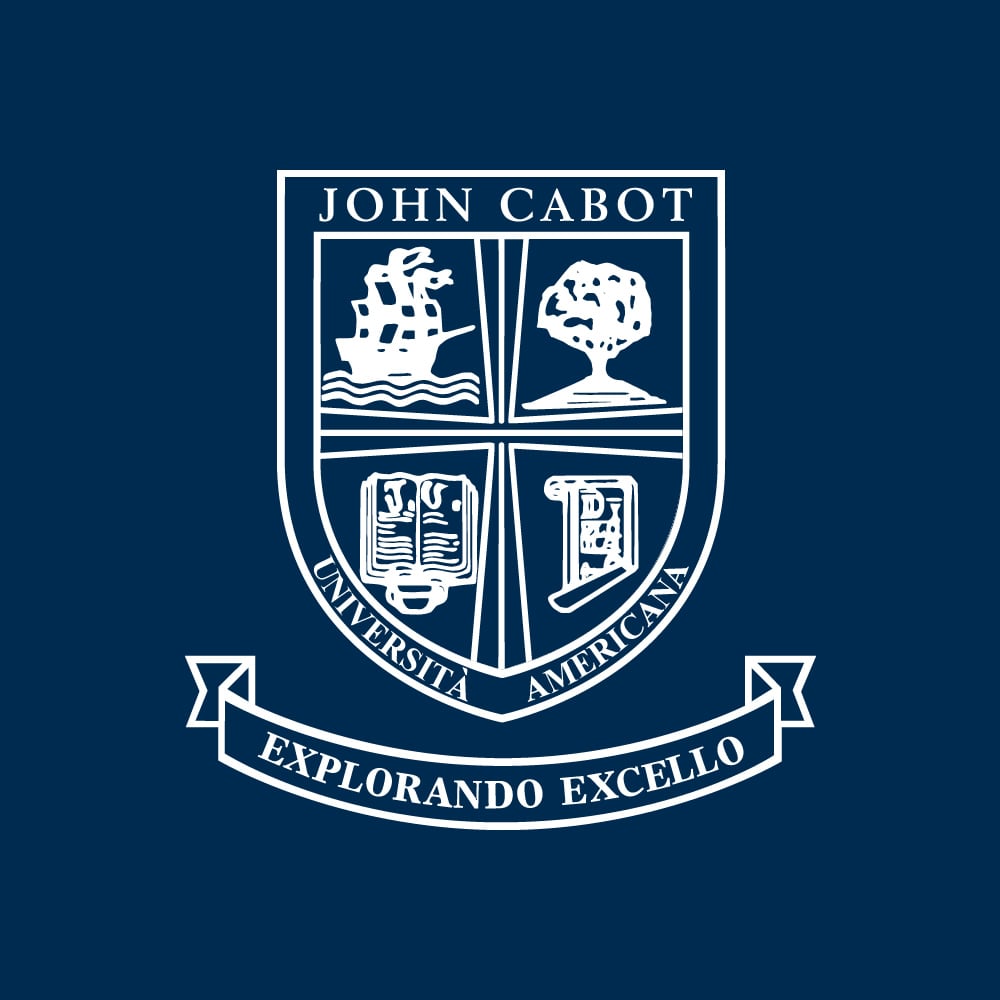 If you're considering a career in communications, there are many reasons to pursue a globally conscious education that integrates various perspectives from different cultures. In an increasingly connected world, the intercultural communication skills you'll develop while studying at John Cabot University will benefit you personally and professionally. Before we explore the value of intercultural solid communication skills, let's define them.
Intercultural communication refers to sharing information across various cultures and groups to understand different actions, communication styles, and world views across cultures. Intercultural communication can be used in research to produce more compelling content as a future communications professional and enrich your personal life. Keep reading to discover why intercultural communication matters and how your studies at John Cabot will help you to develop this valuable skill set.
1. Strong Intercultural Communication Skills Removes Cultural Bias
Unfortunately, cultural bias is baked into communications and related fields. By studying intercultural communications, we can dismantle stereotypes and misinformation that can result from meaningful cross-cultural communication and collaboration. Throughout your studies, you will develop cultural awareness, increased self-awareness and discover biases in your thought patterns that may surprise you.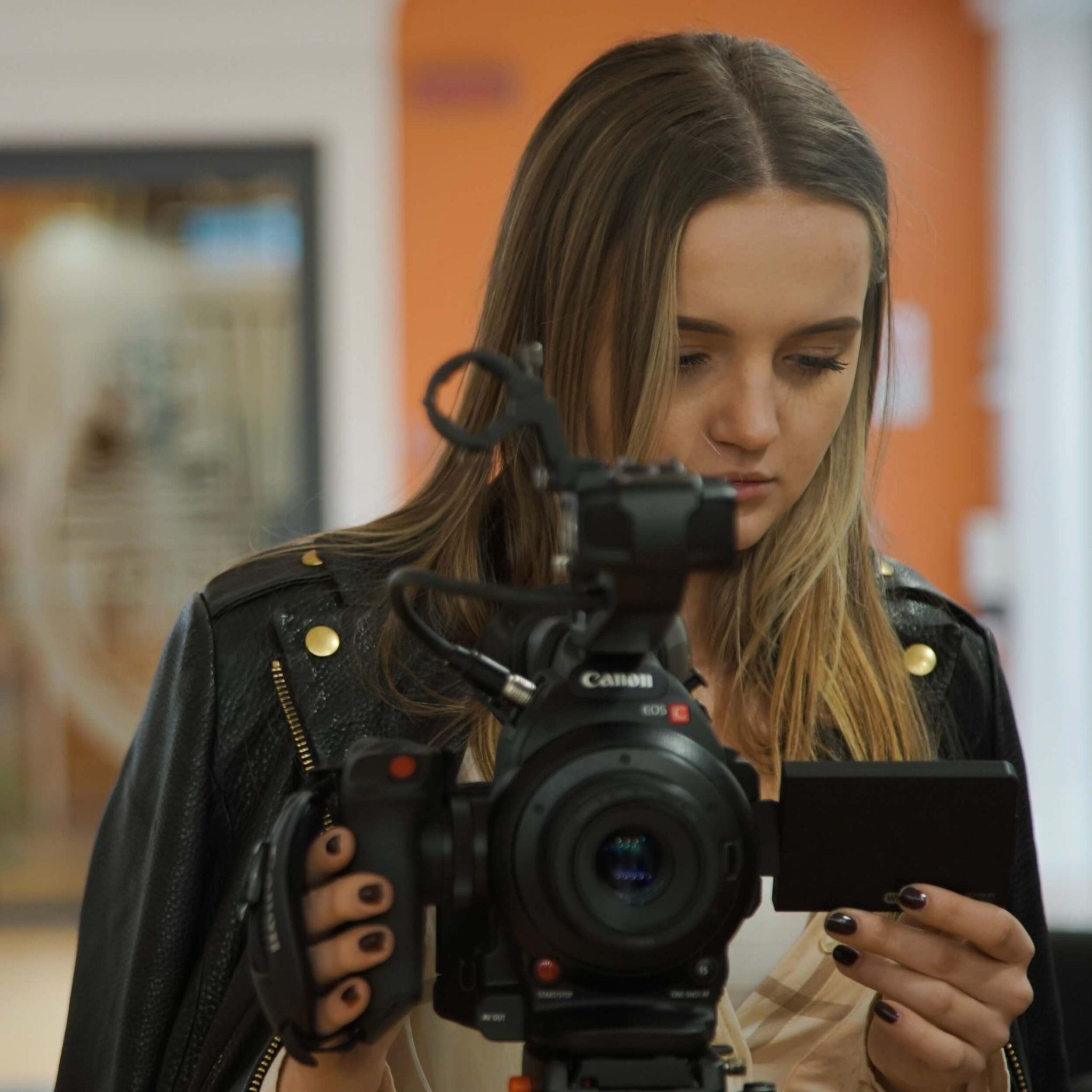 Uncover and remove cultural bias as you study communications at John Cabot
Modern companies, particularly those in the communication field, seek to reinvent themselves as more accepting and culturally aware to expand globally. Removing your cultural biases as you study Communications at John Cabot, will help you to bring value to any role in the field and enrich your life overall as you explore it with openness and non-judgment.
2. Develop Cultural Sensitivity as You Study Communications in Italy
Cultural sensitivity refers to the awareness and acceptance of various cultures. Understanding different customs, traditions, and perspectives can significantly improve your professional comportment, acting with empathy, respect, and adaptability. Our intercultural communications course investigates the political and historical forces within the field that facilitate and inhibit effective intercultural communication. We discuss race, class, gender, immigration, and sexual orientation. This will be your course if you seek an investigative approach to your studies and get deep.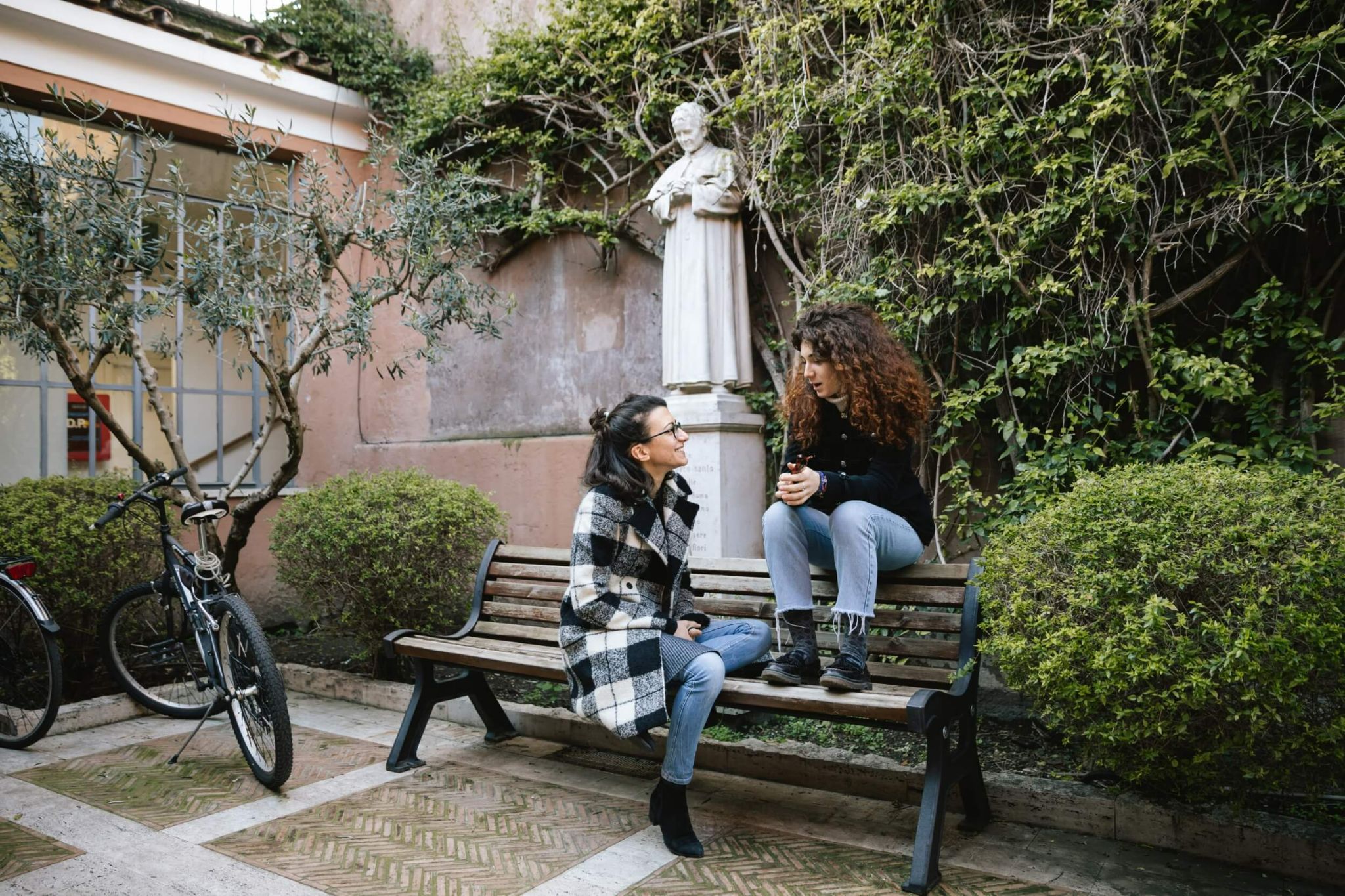 Communications at John Cabot will help you develop cultural awareness and sensitivity
3. Uncover Illuminating Discoveries In Your Research Through Cross-Cultural Comparison
Research plays a crucial role in communications as it provides clarity, evidence, and value to the public. Research is greatly enriched through intercultural communication and collaboration as they offer additional perspectives, access to valuable and fresh information, and cultural context.
As you study Communications in Italy, you can draw cross-cultural comparisons in various case studies. For example, through cross-cultural comparison, you can uncover how cultural identity is formed individually and collectively.
4. Improve Your International Business Prospects Through Our University in Rome
You can increase your business and career prospects with solid intercultural communication skills, and each culture has its own set of etiquette rules for negotiating. Gain cultural knowledge to negotiate effectively and increase your marketability on a global scale, particularly as corporate globalization becomes commonplace.
You'll have the opportunity to work on your intercultural communication skills in a final project where you'll recruit the theories discussed in class and respond to real intercultural communications challenges. Start your journey toward global citizenship today!
Are you ready to attend our university in Rome?
Contact John Cabot University to learn how to get started!