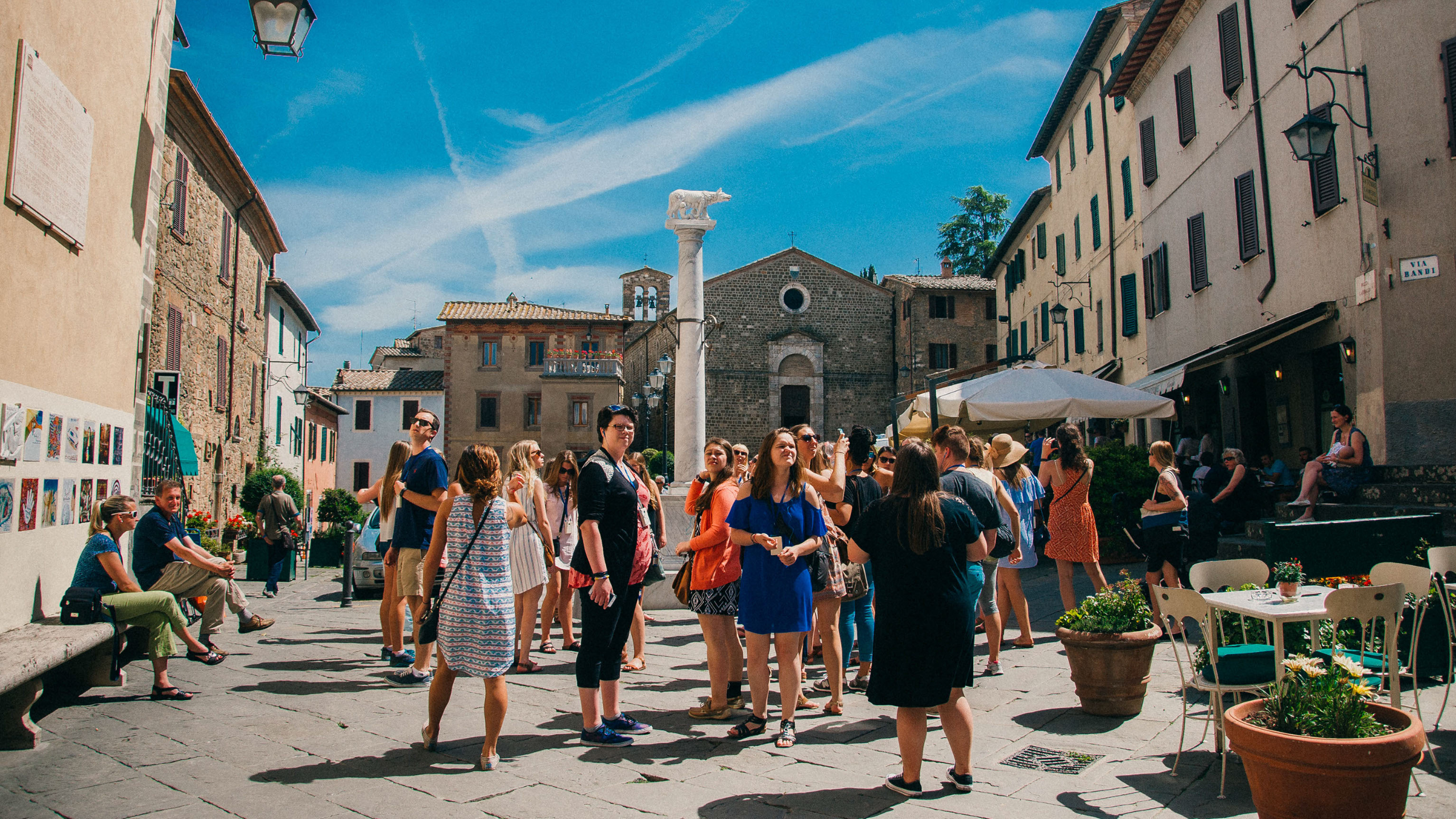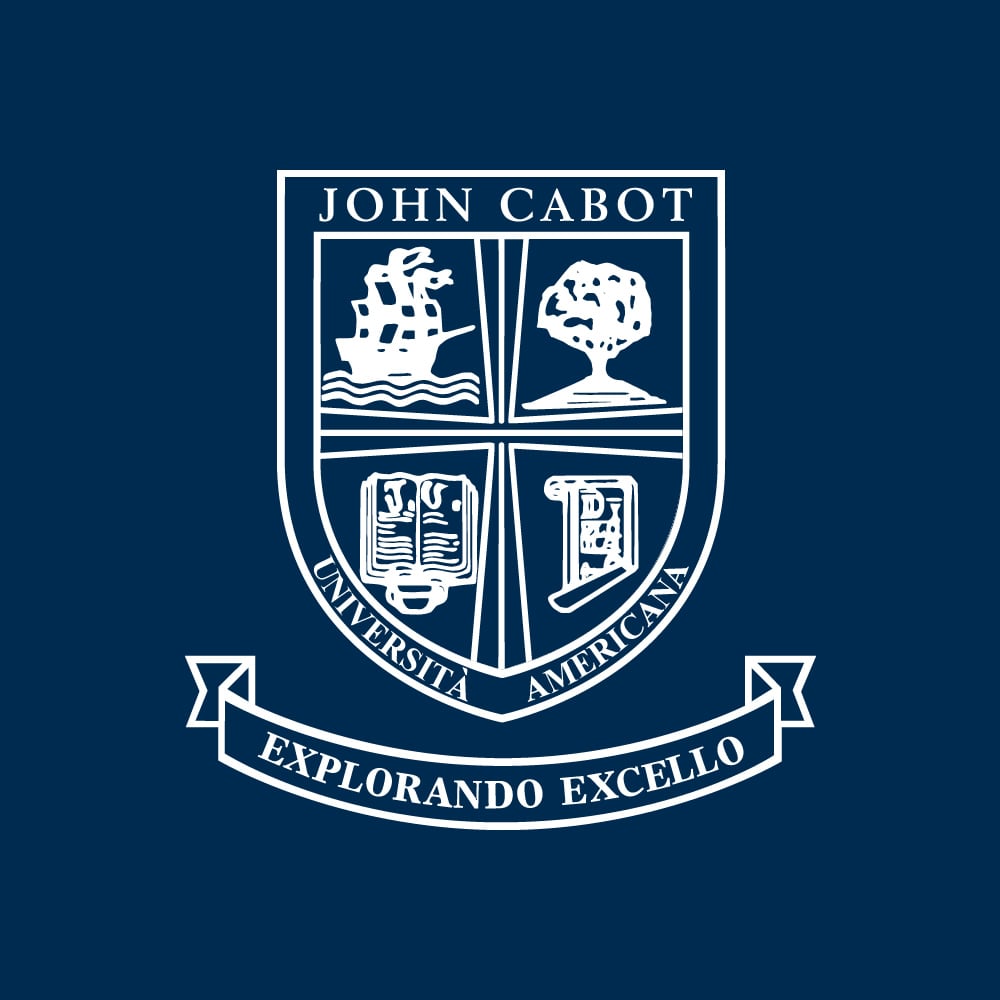 Cultural Programs at John Cabot University (JCU) are the perfect way to immerse yourself in the sights and sounds of Italy. Our Cultural Programs and Activities Coordinator is committed to providing students with unique opportunities that offer a true taste of the local culture. From outdoor excursions to day trips to arts and crafts workshops, students at JCU will find there's something for everyone.
Studying abroad is about more than the educational experiences you gain inside the classroom. It's a chance to explore a different part of the world and find new and exciting ways to engage with your surroundings. In the process, students develop lifelong memories and passions that they can carry with them wherever they go. Read on to learn more about the trips and activities that await students at JCU!
Explore the Culture of Italy
The Cultural Programs Office aims to engage a community of bright and curious students who are looking to enrich their study abroad experience. Italy is a country of cultural and historical riches, from art to music to food to landmarks. These elements come together to provide the perfect setting for each and every student to discover their passions.
Each activity in our Cultural Programs encourages students to inquire about the world around them while building a sense of appreciation for the customs of diverse cultures. Students take a first-hand approach to learning about the local treasures of Italy by living in the city of Rome and exploring the surrounding sites. By the end, our students come away with a sense of adventure and gratitude for the experiences that the world has to offer.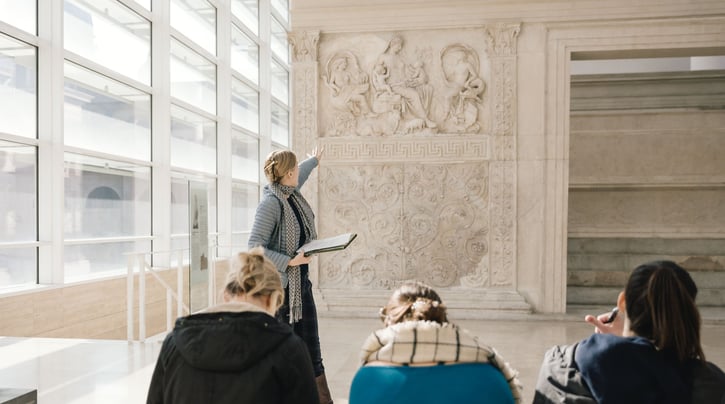 Discover Italy's rich cultural heritage at our university in Rome
A Look at Our Activities and Trips
A study abroad opportunity is a time to immerse yourself in a new setting and explore its unique offerings. The Cultural Programs Office at JCU is there to make all of this possible. Traveling is an extremely valuable experience for any student that builds lifelong skills of confidence, independence, and responsibility. The more you travel, the more comfortable you become with embracing and respecting new places. This year, our list of cultural trips included a Hiking Trip in Circeo, a Sailing Trip at Bracciano Lake, and a day trip to Civita di Bagnoregio. Whether you're looking for a physically challenging excursion or a leisurely exploration of the Italian countryside, international students in Italy will find there is something for everyone.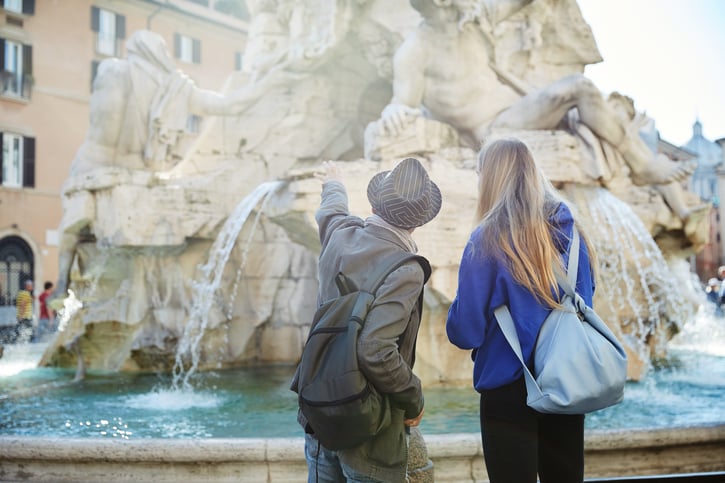 Cultural programs offer students the chance to explore in and around the city of Rome
Develop New Tastes As You Study Abroad
Along with embracing linguistic and cultural diversity, Cultural Programs at JCU are the perfect way to broaden your interests and enrich your consumption of art, sports, and culture. Students on their study abroad opportunity have access to new cultural and athletic experiences that will inform their passions for years to come. Previous trips and activities on offer at JCU have included nights at the Opera, visits to the Globe Theatre, cooking classes, and olive oil tasting workshops. Each activity is designed to offer a uniquely Italian experience to students that they would not receive anywhere else in the world. This semester students have enjoyed wine tasting, pasta making, a clay workshop, a screen printing workshop, and a concert at the Jewish ghetto. Whether your passion is food, art, or music, JCU offers exciting outlets for each and every student to expand their horizons!
Are you excited by the opportunity to attend a Rome university?
Contact John Cabot University today!